ด้านล่างนี้เป็นภาพบางส่วนจากงานแต่งงานที่สวนสามพราน (สามพรานริเวอร์ไซด์)
Wedding of Ning and Shawn at Sampran Riverside (Rose Garden Riverside) near Bangkok, Thailand.
The whole coverage took about 8 hours, from getting ready to the end of reception.
These wedding photos are also available on Facebook, Flickr, Google Plus, YouTubeand our Photo Archive.
Photo by NET-Photography | Bangkok Photographer
Thailand Professional Wedding & Event Photography Service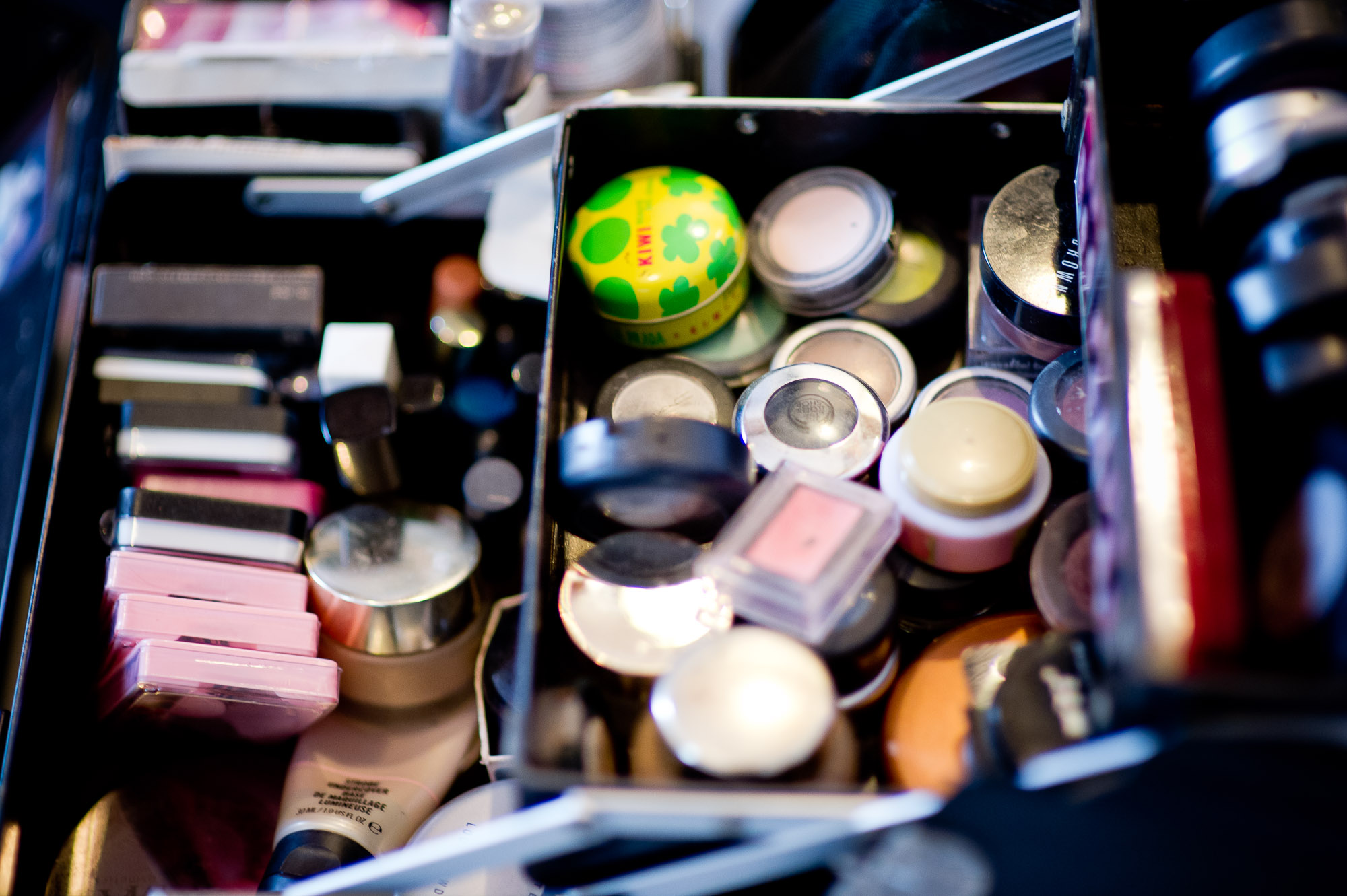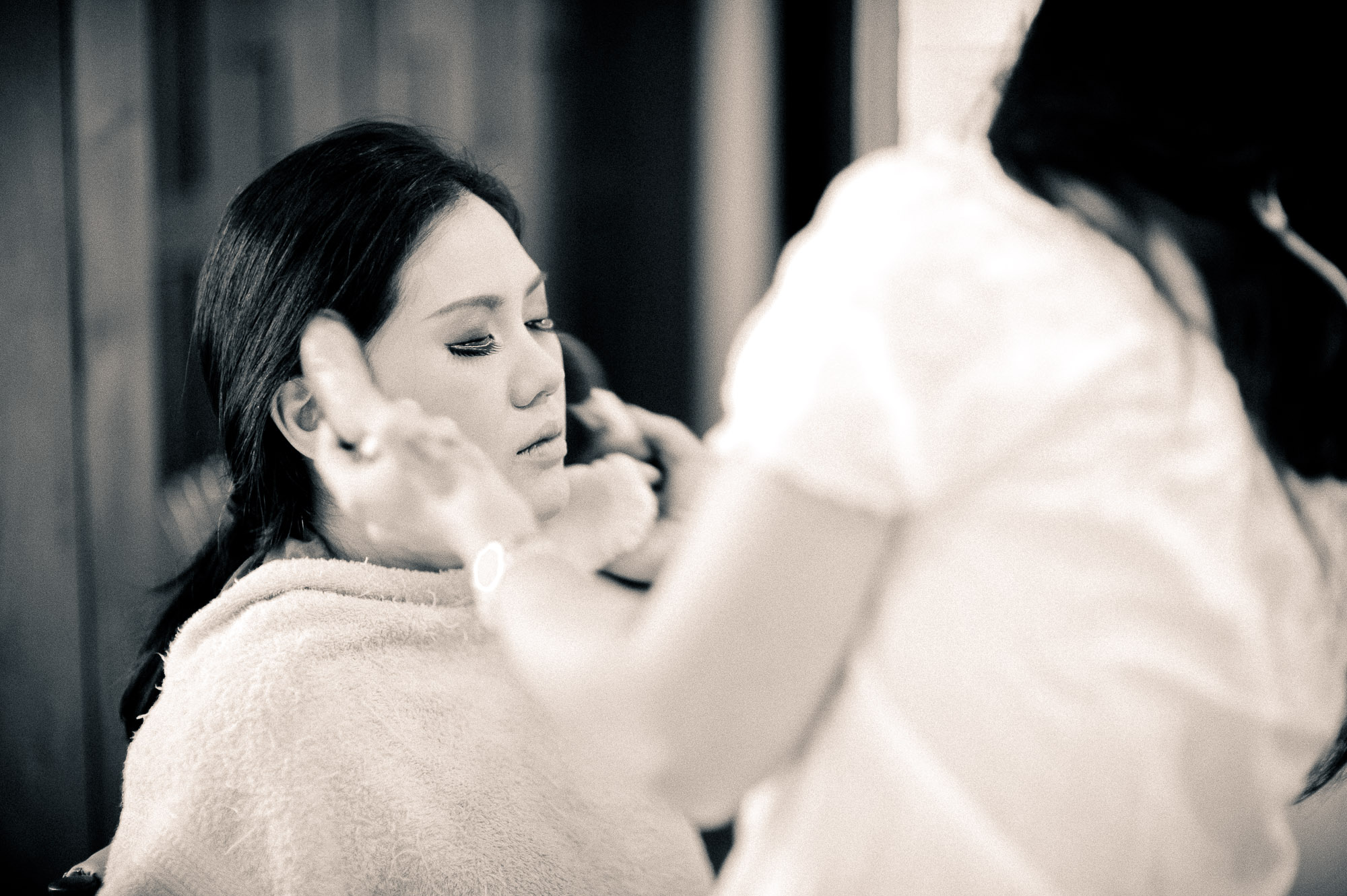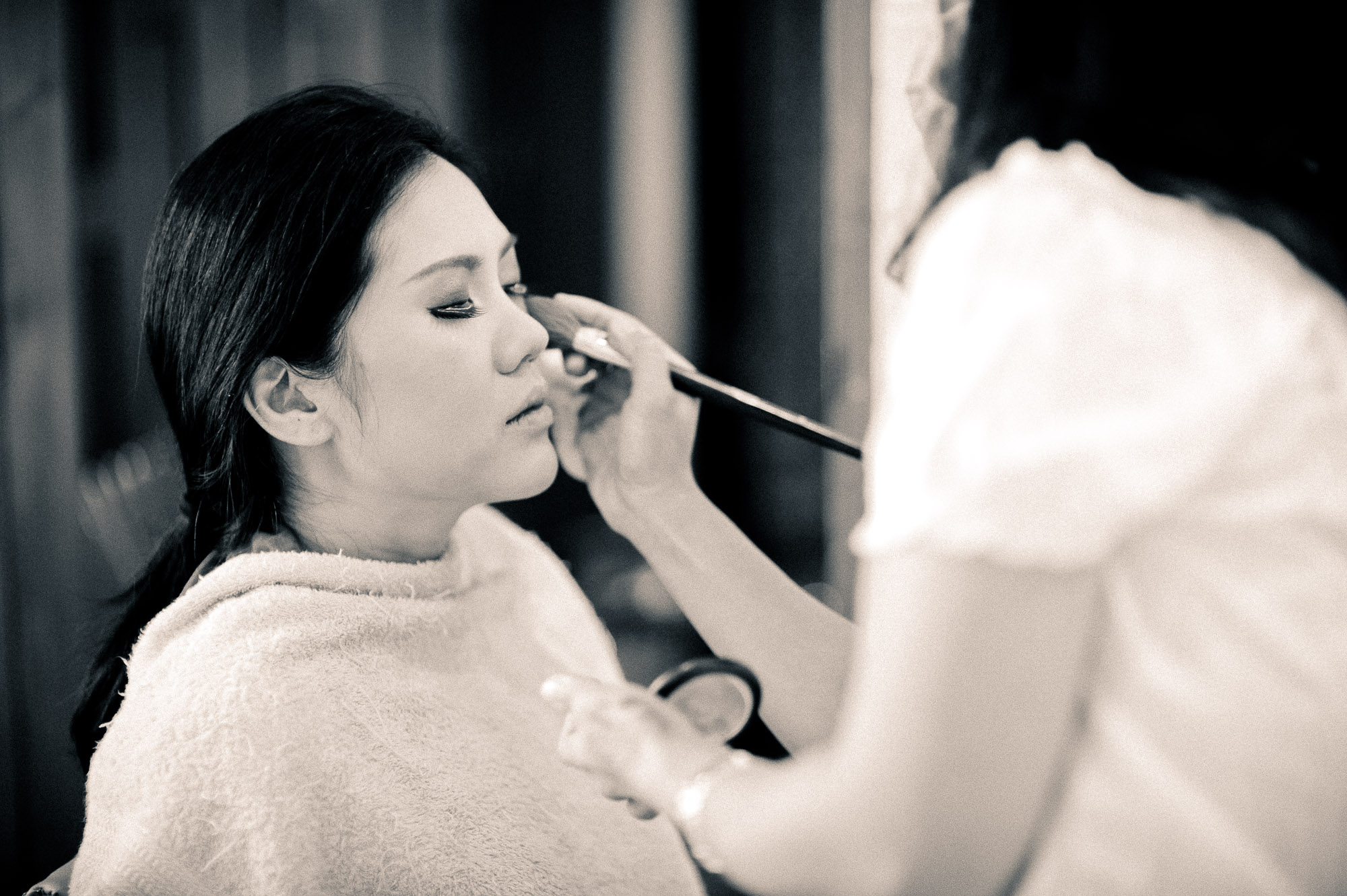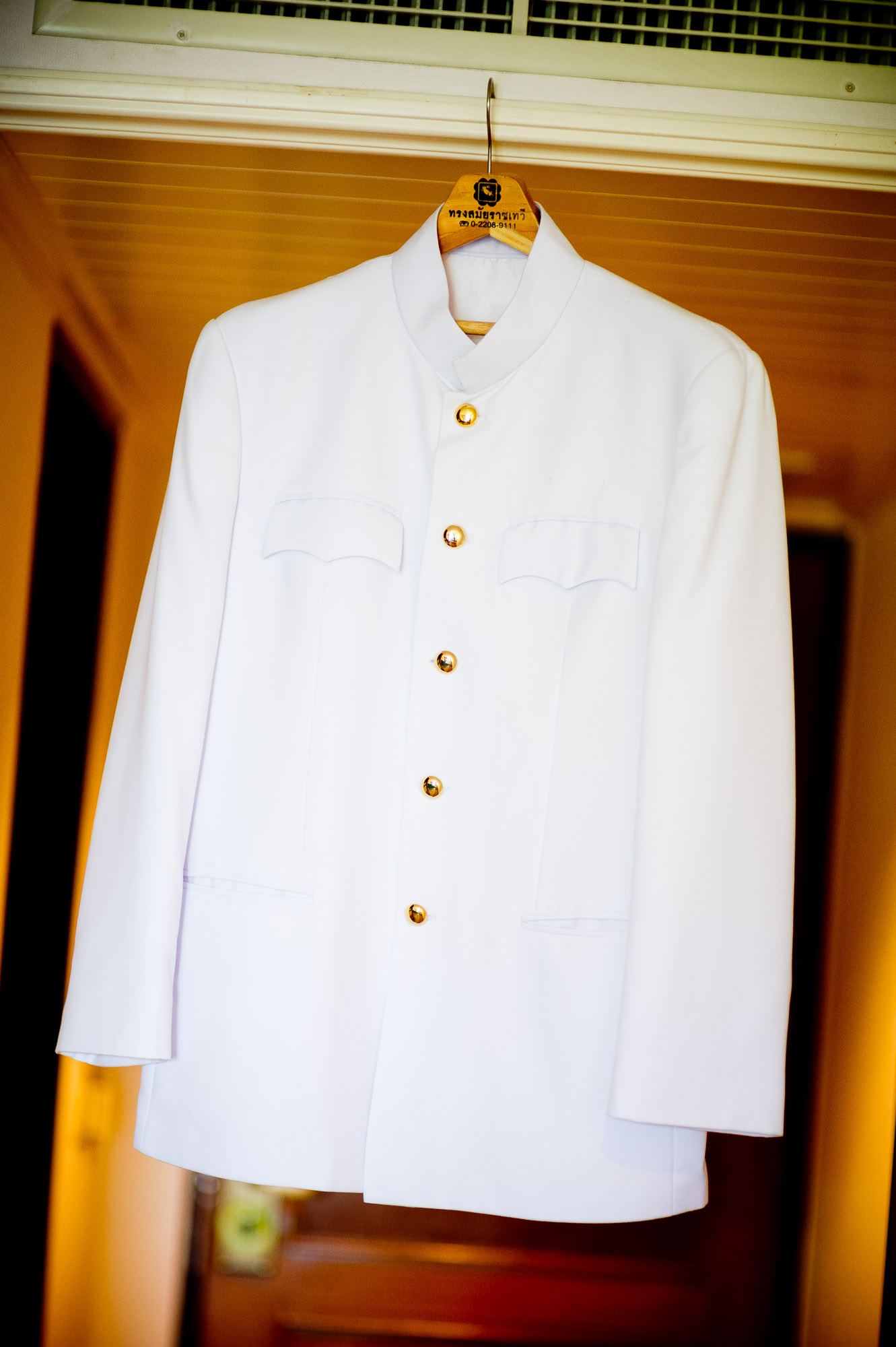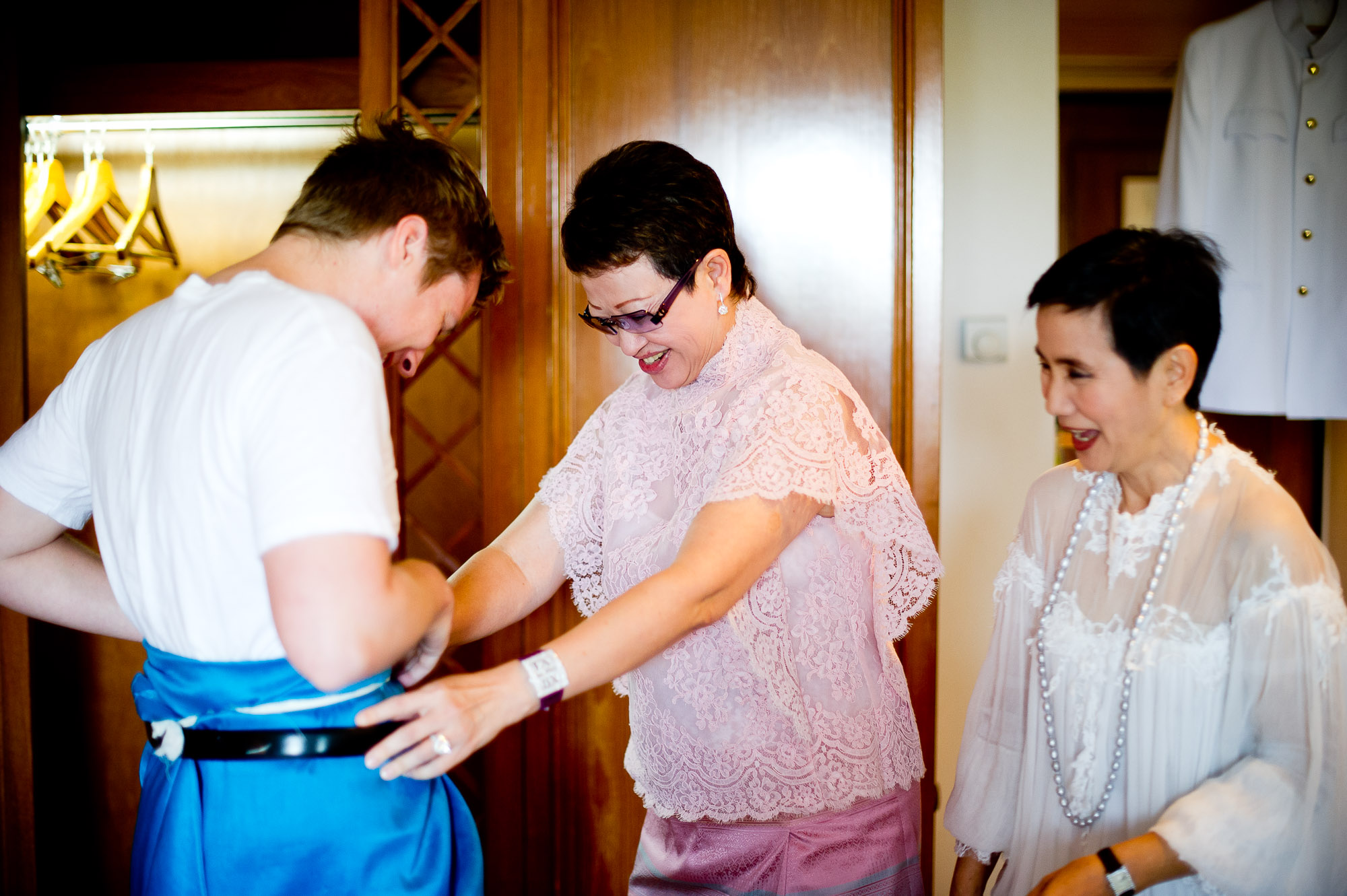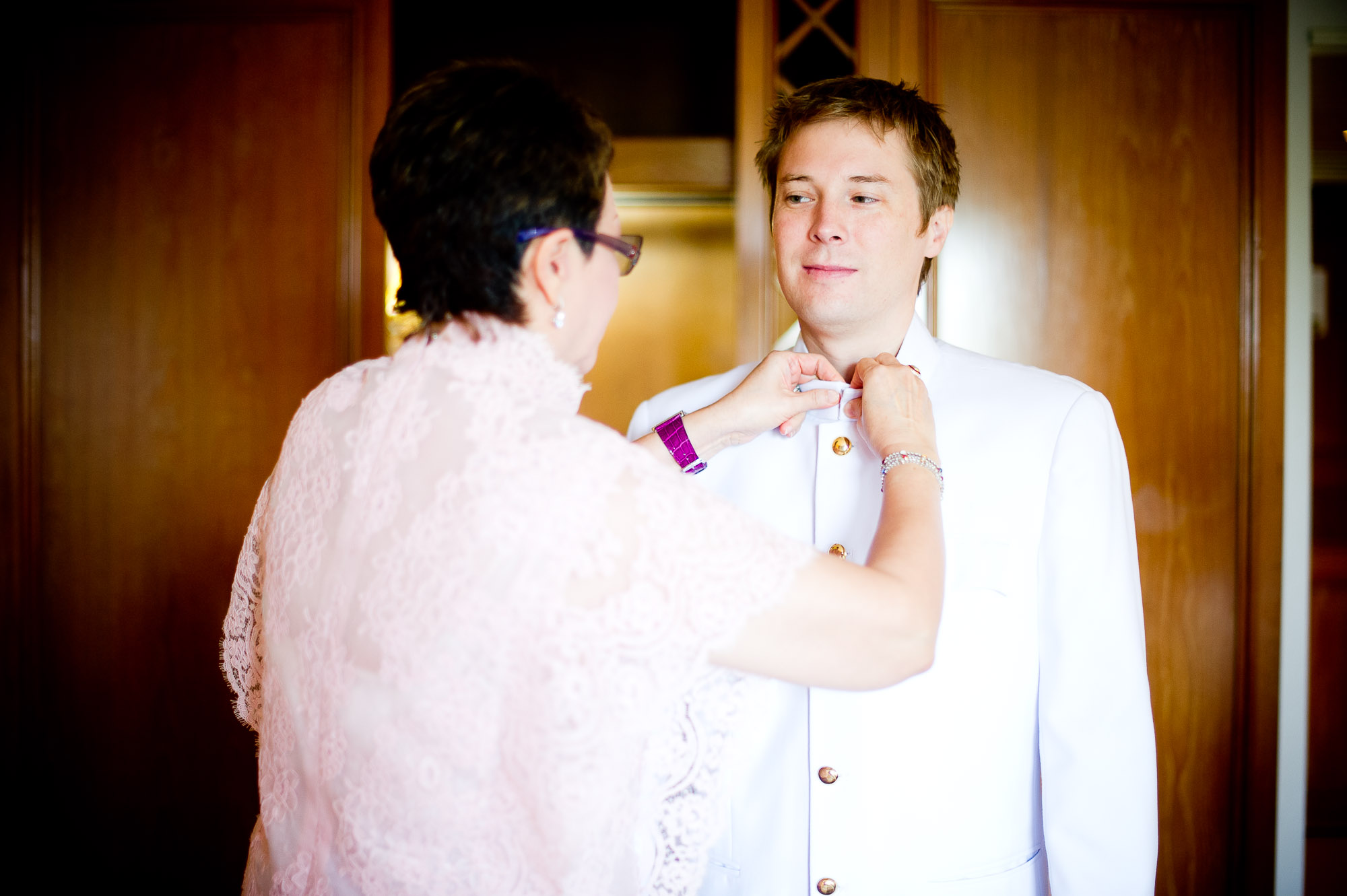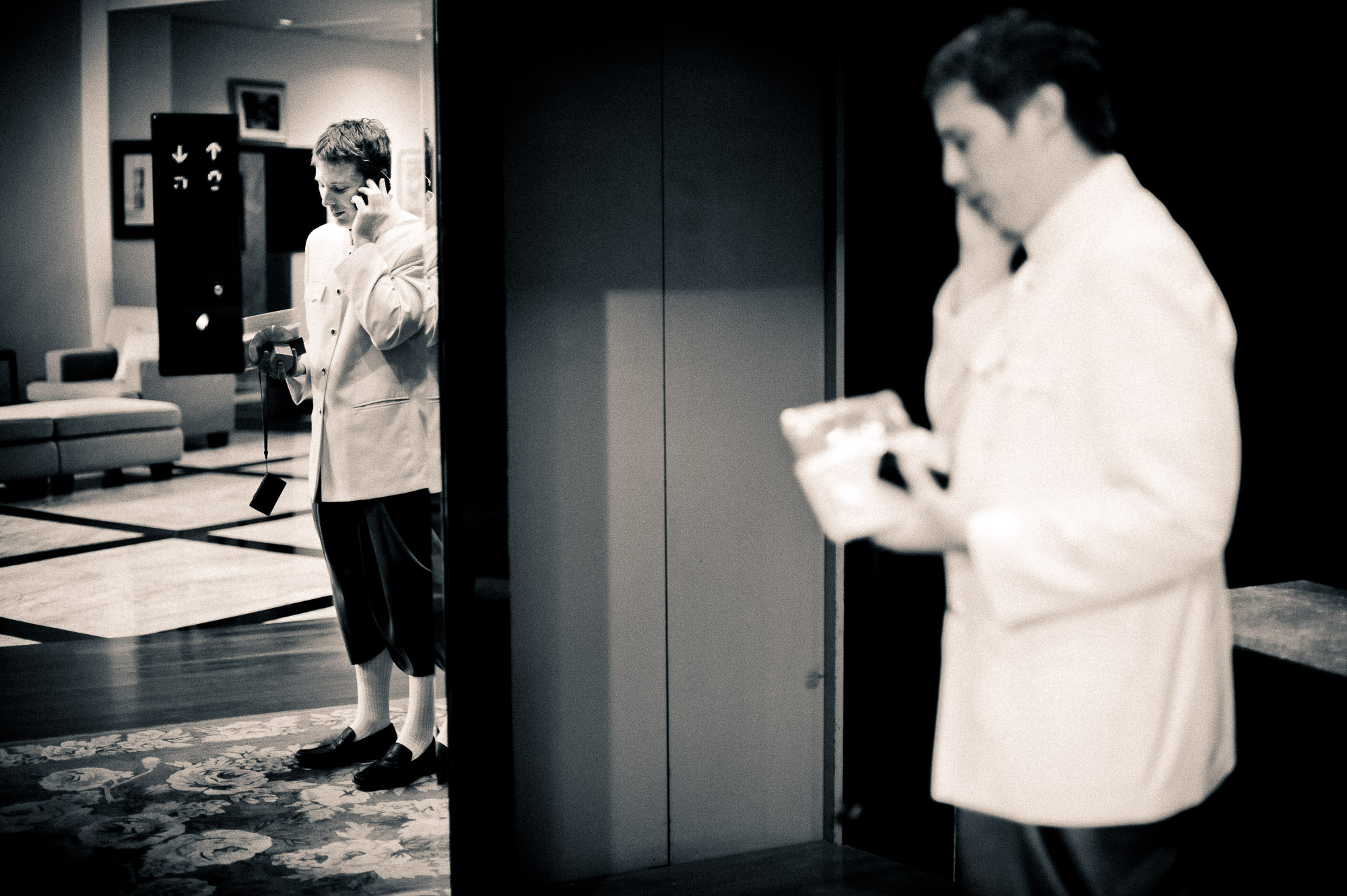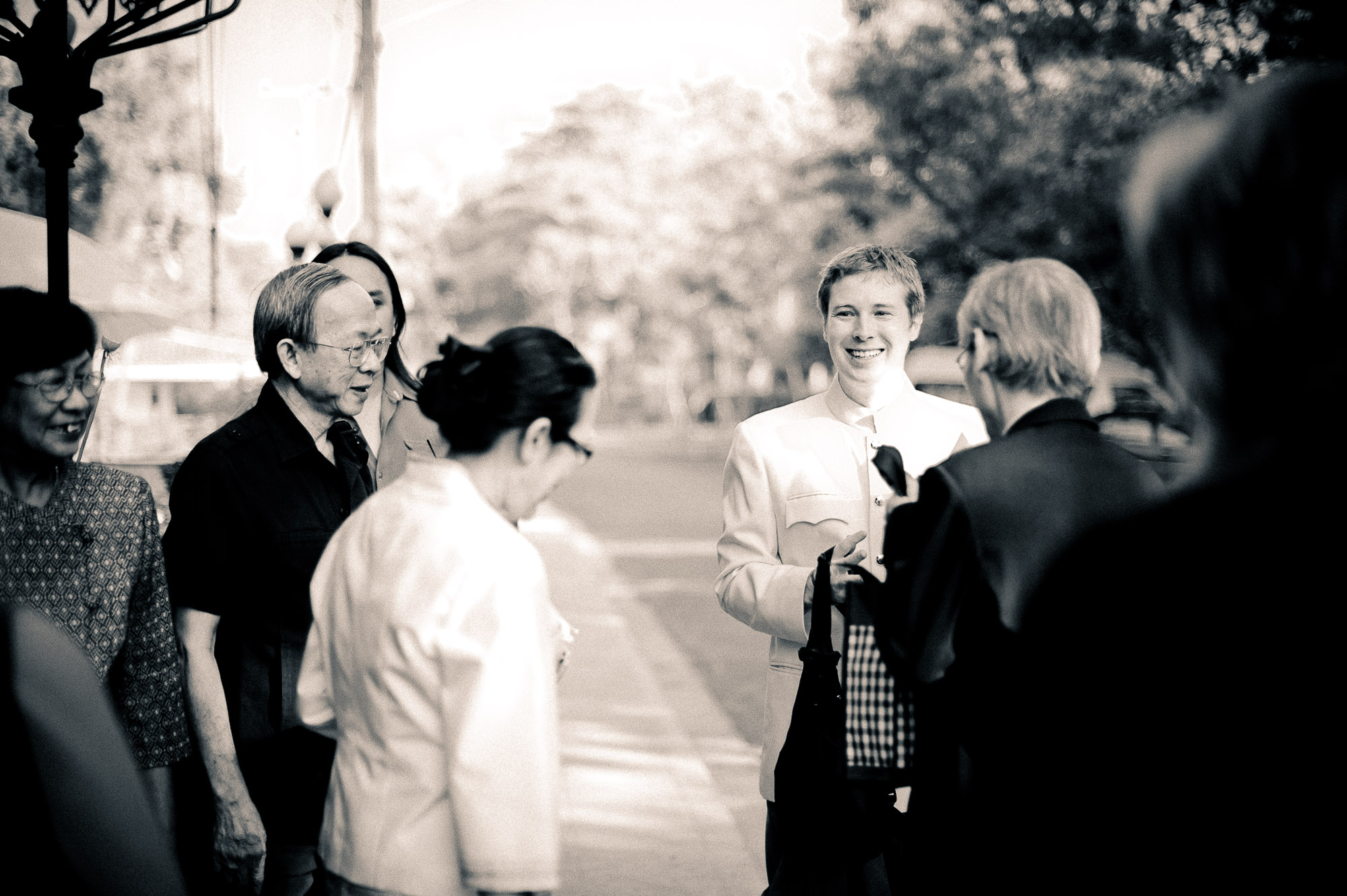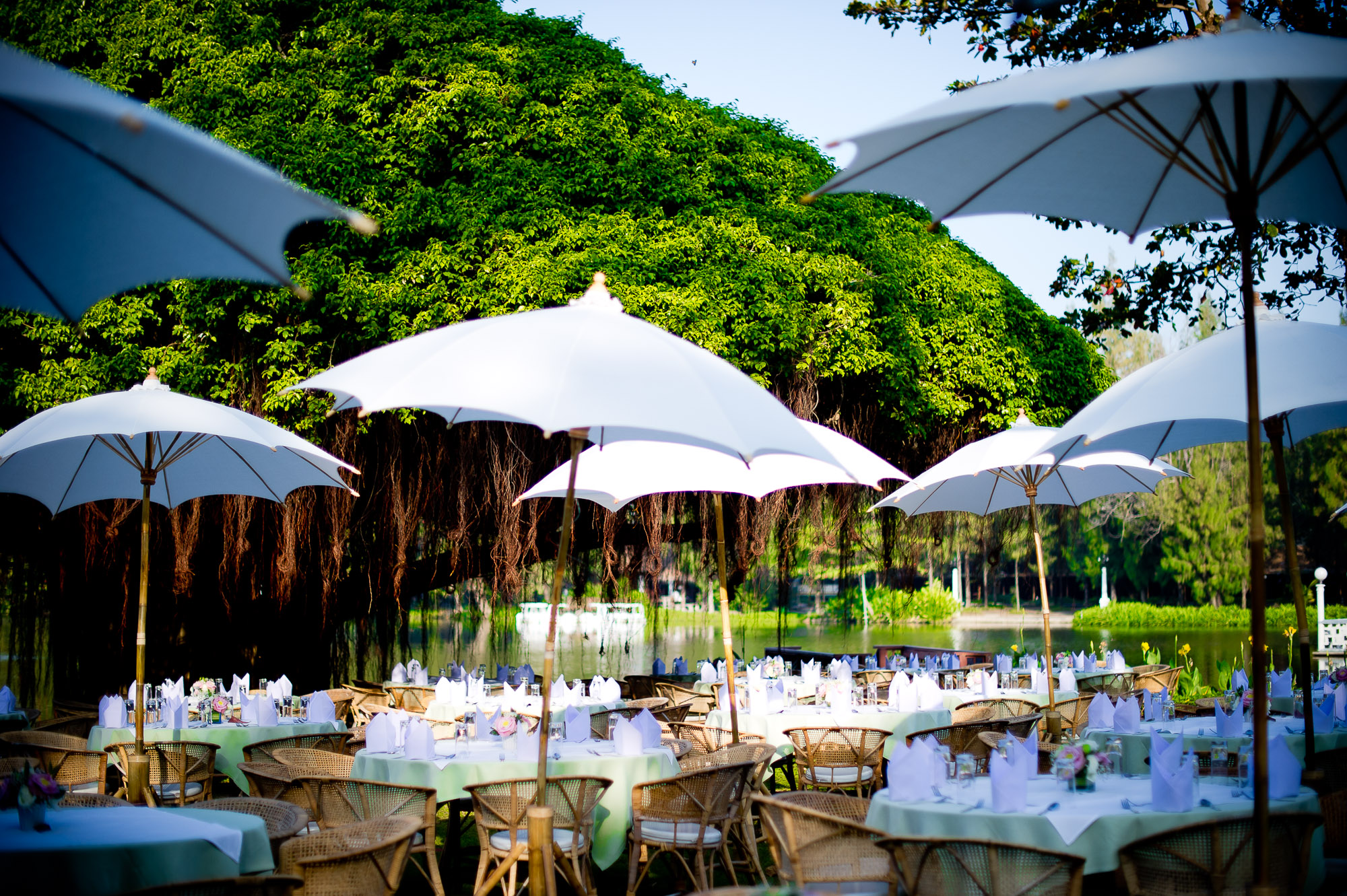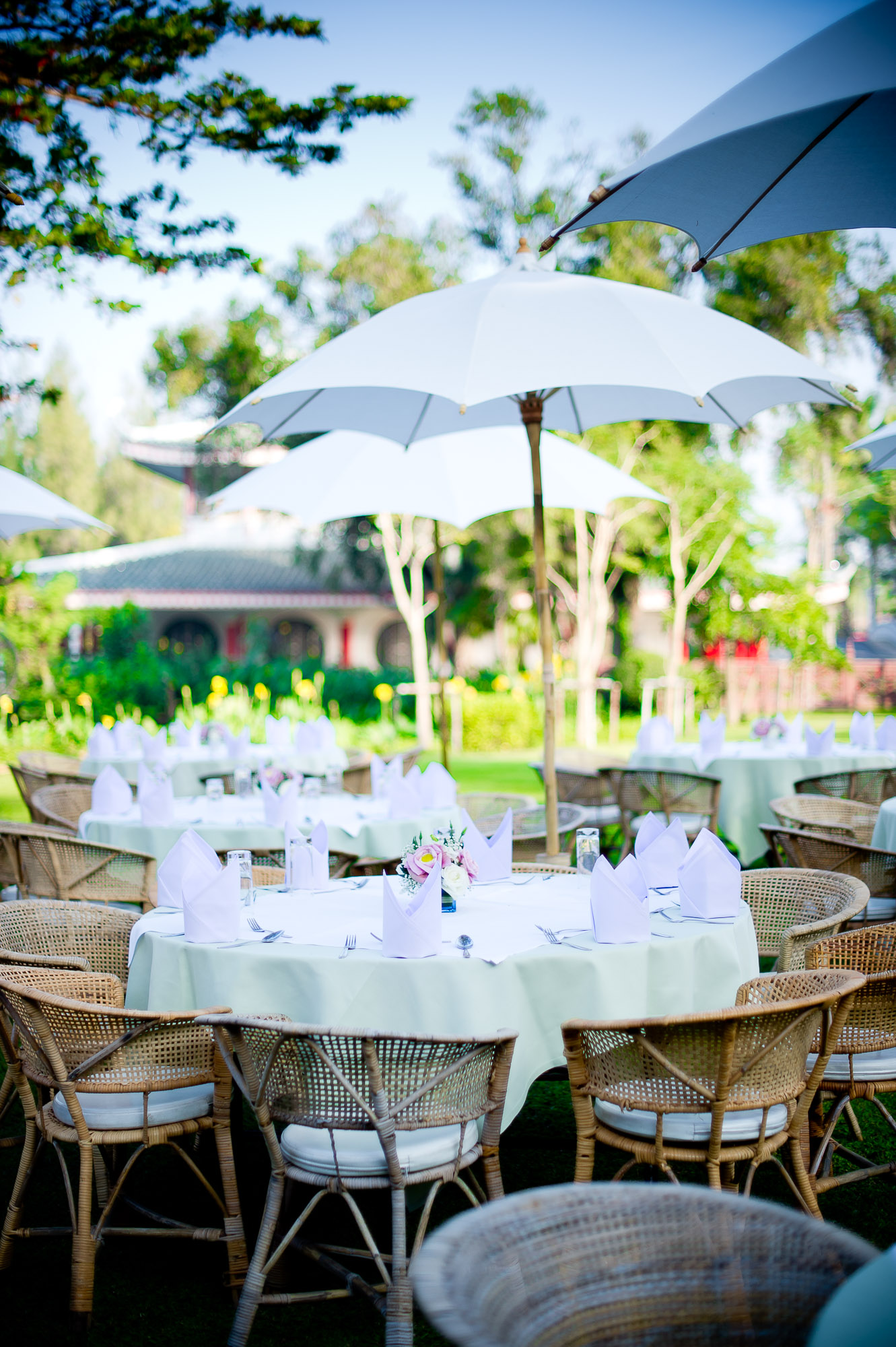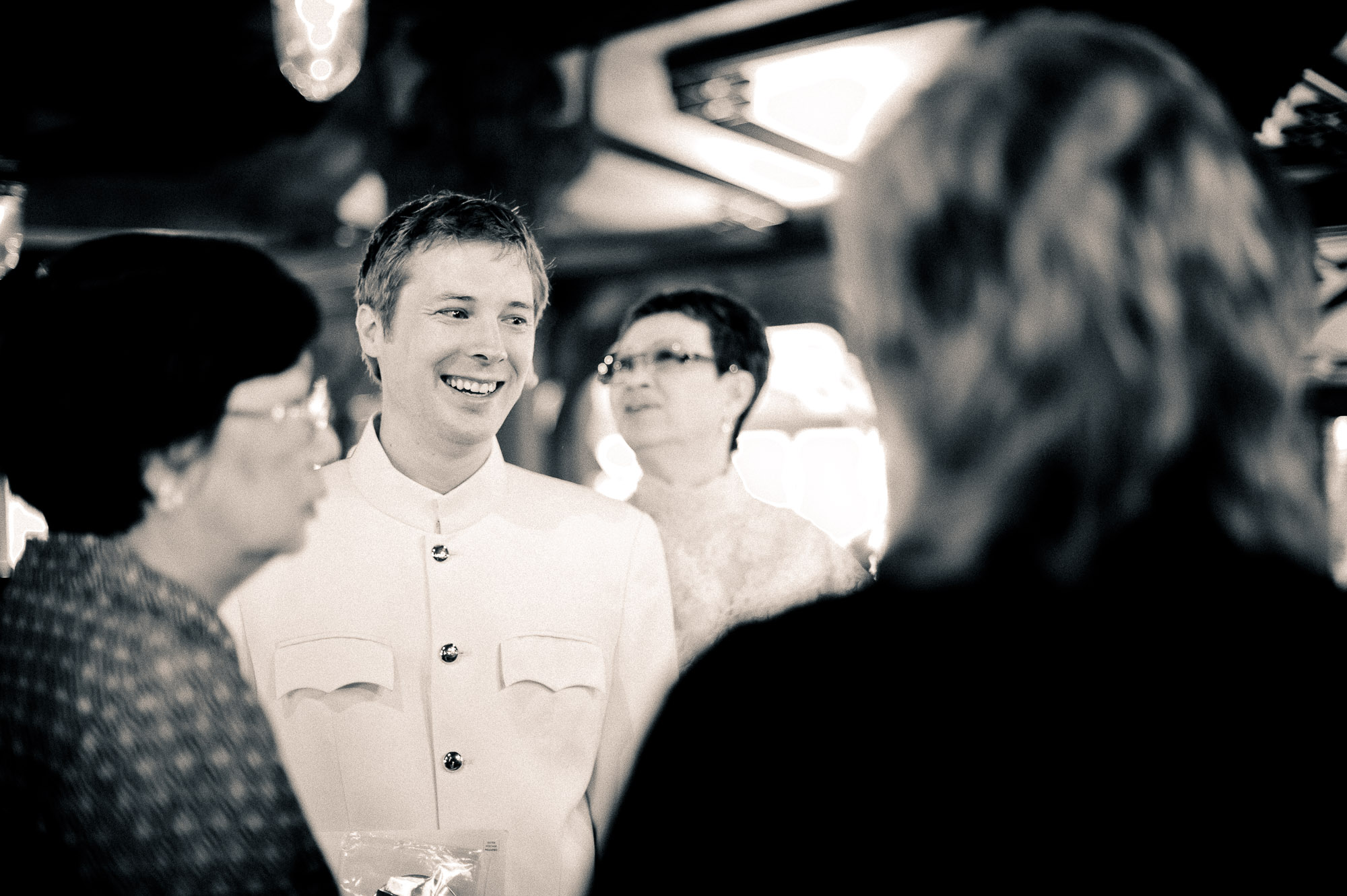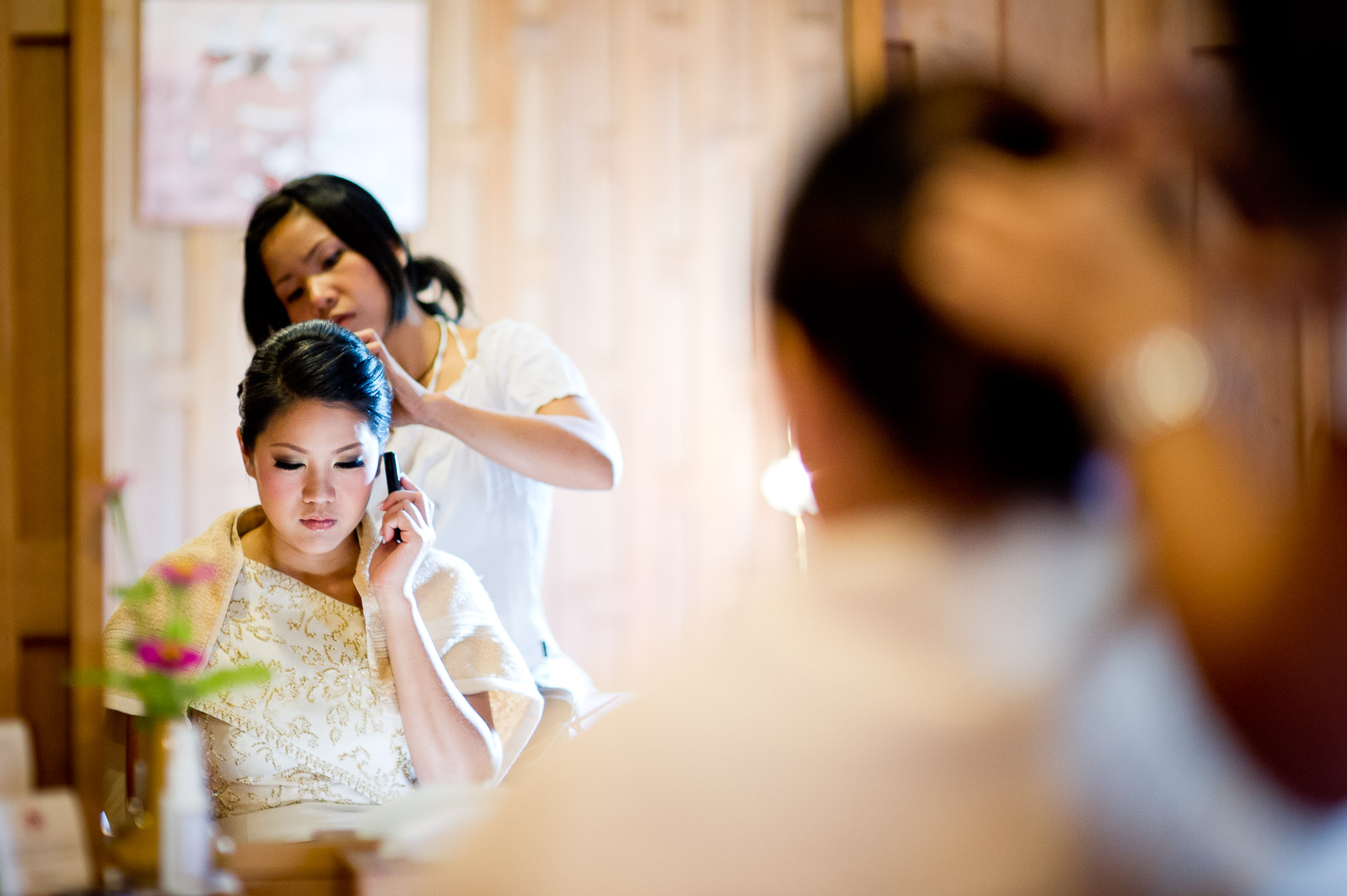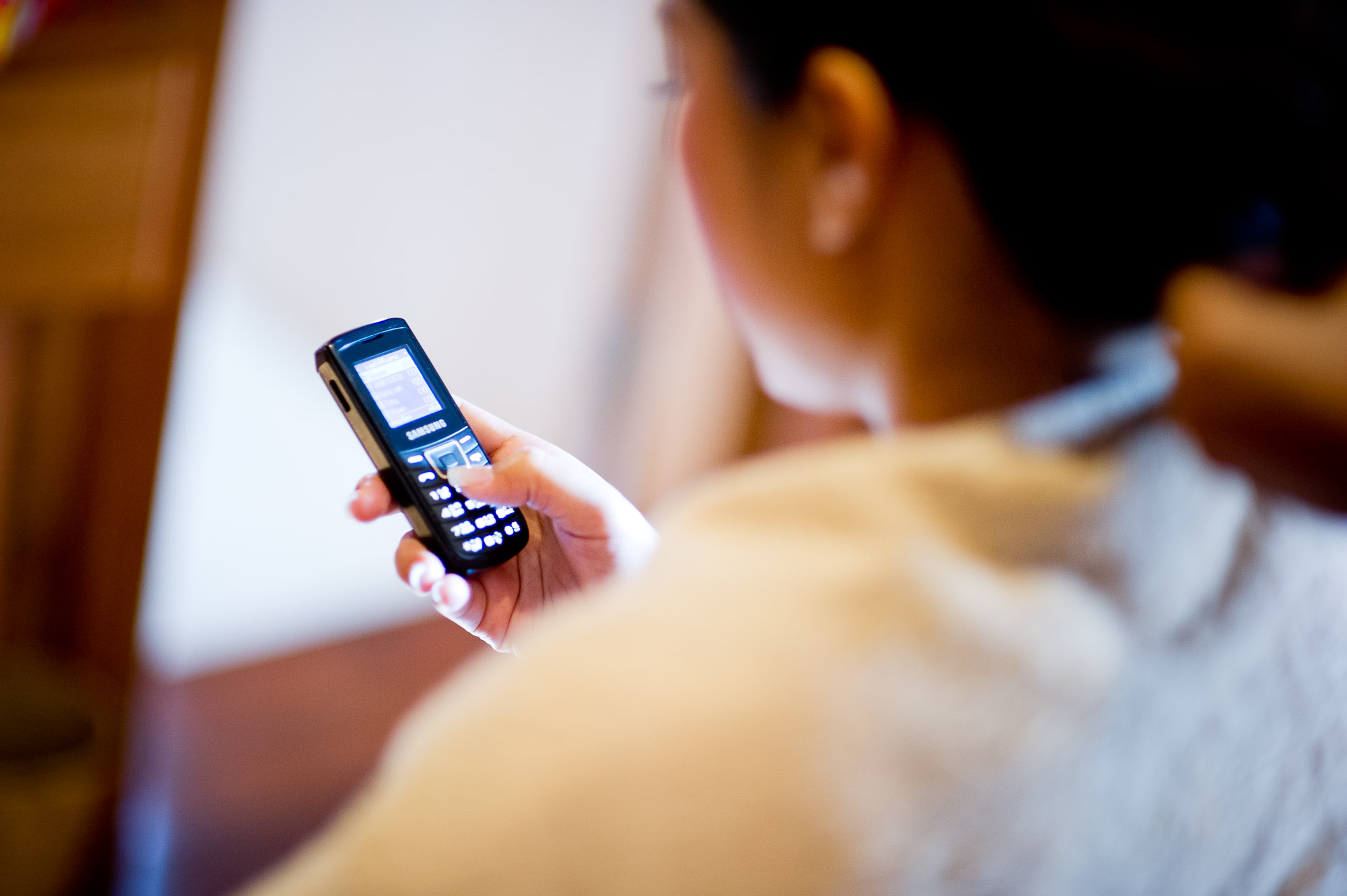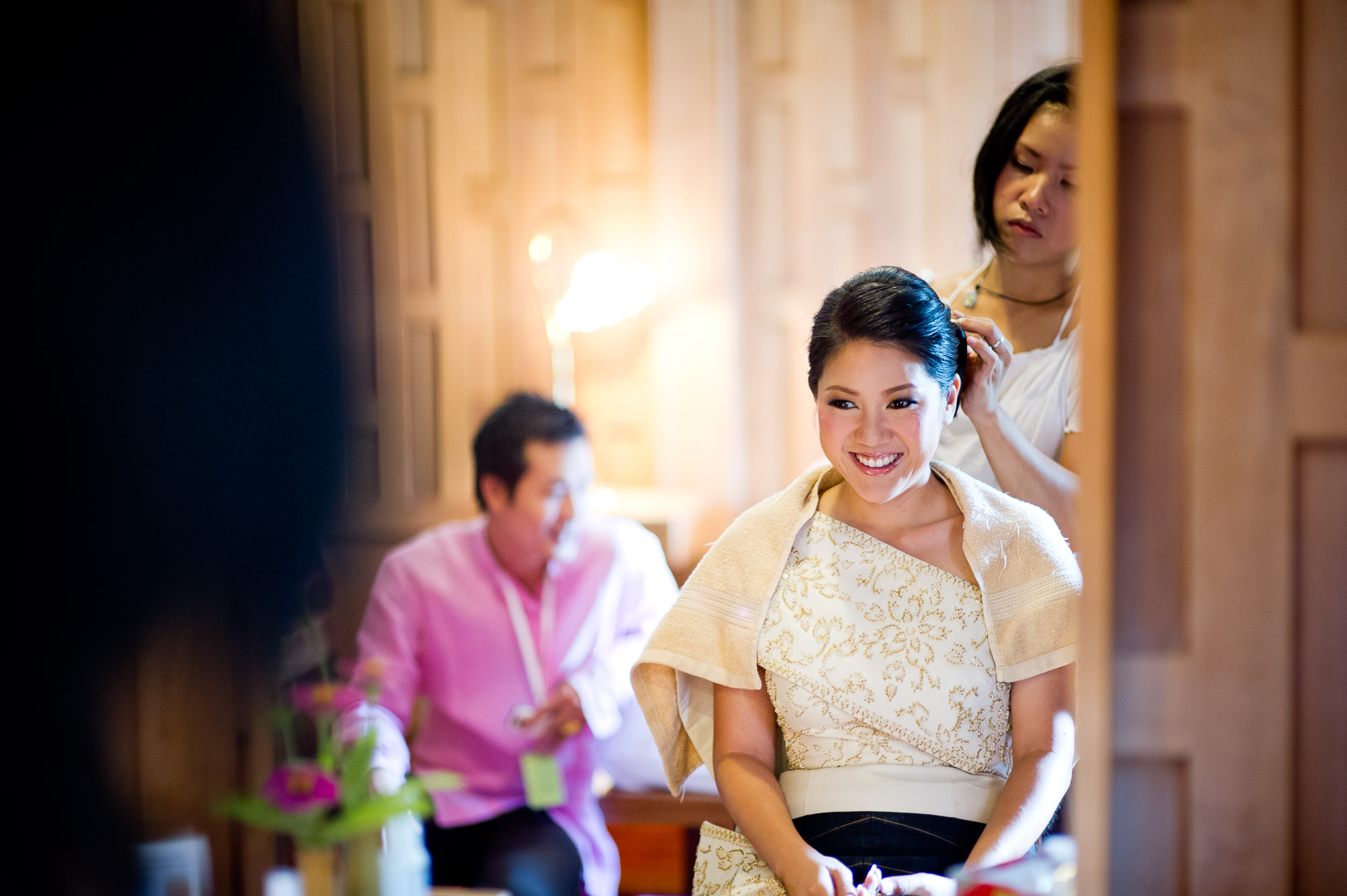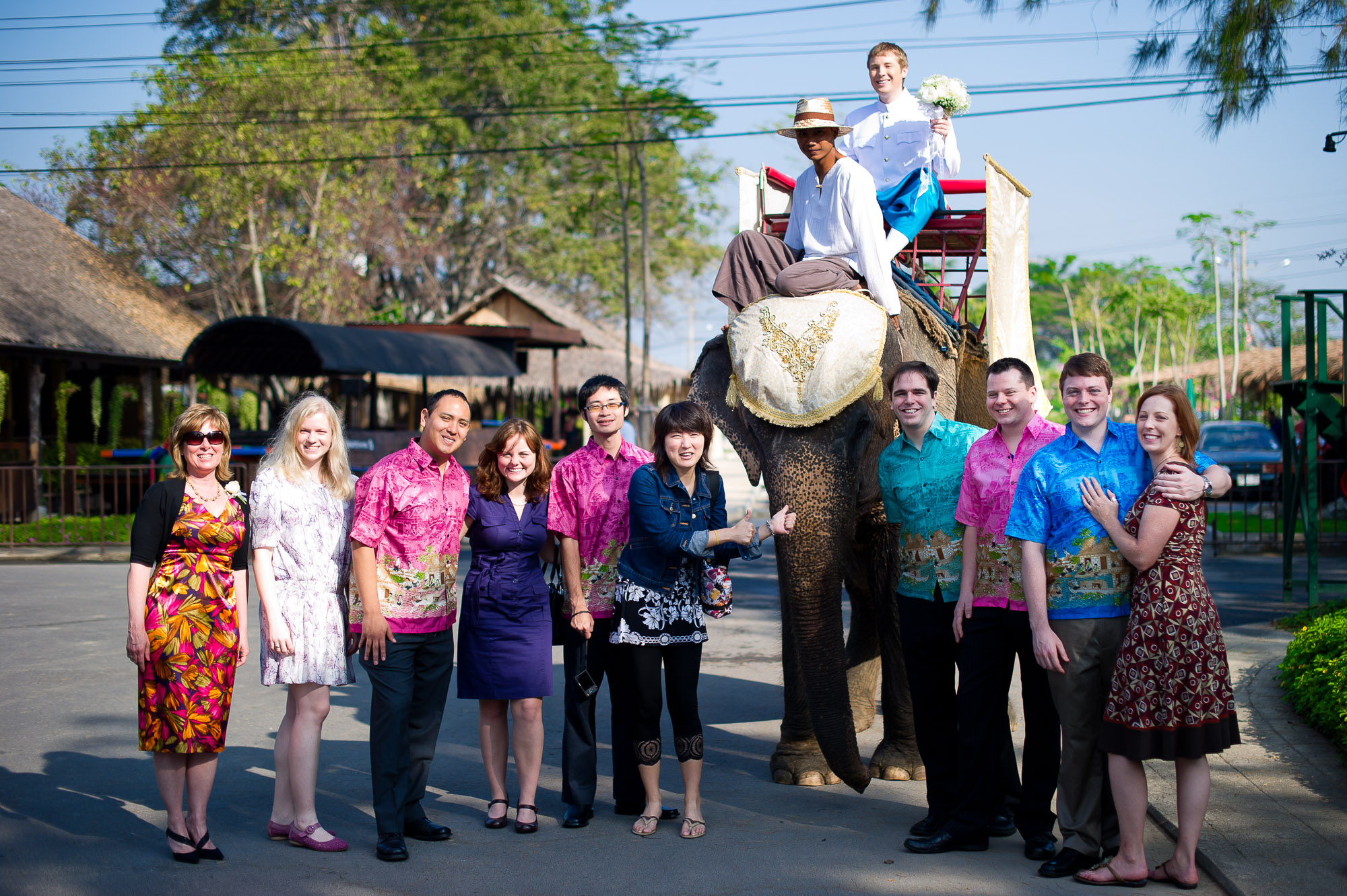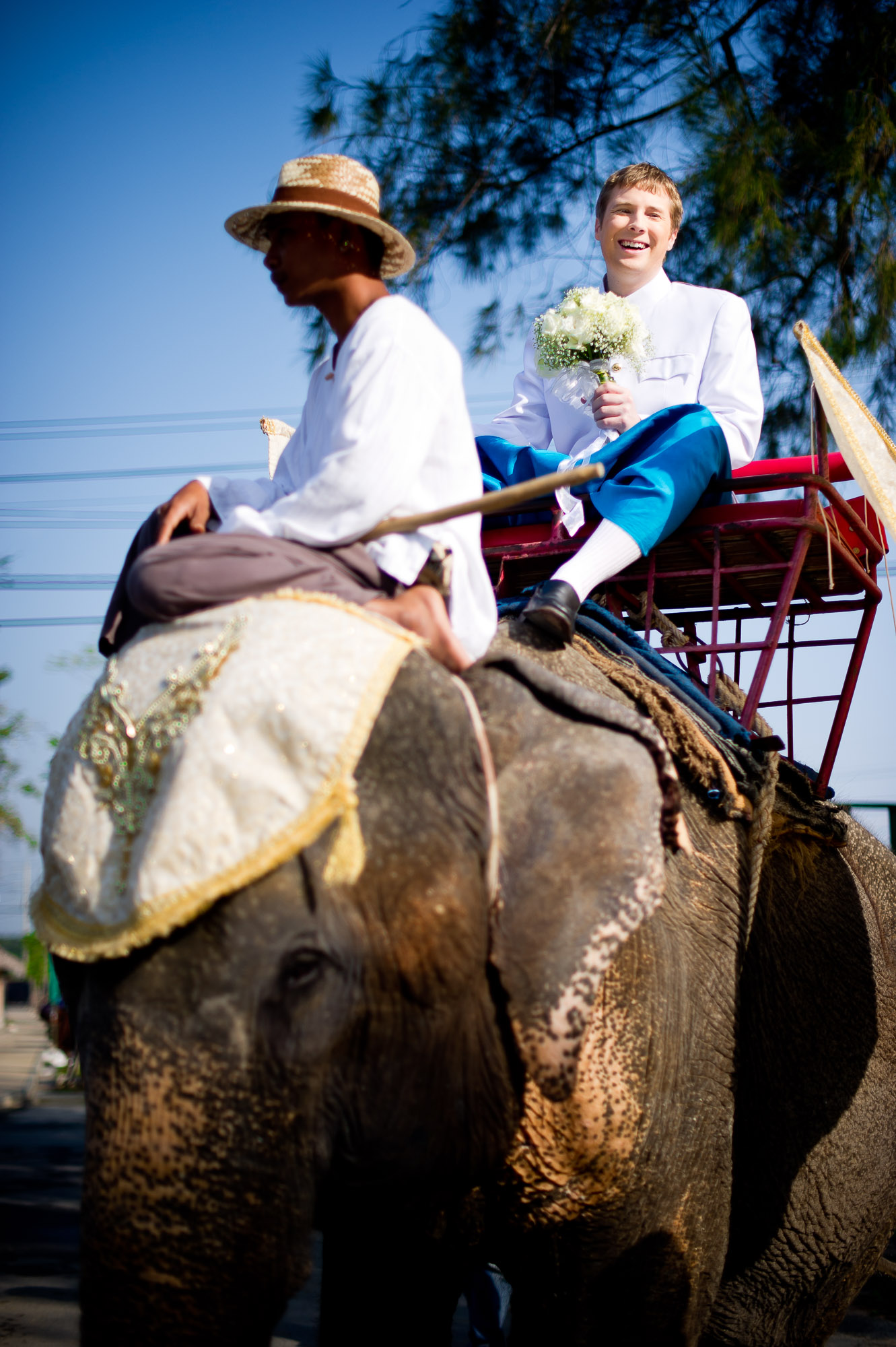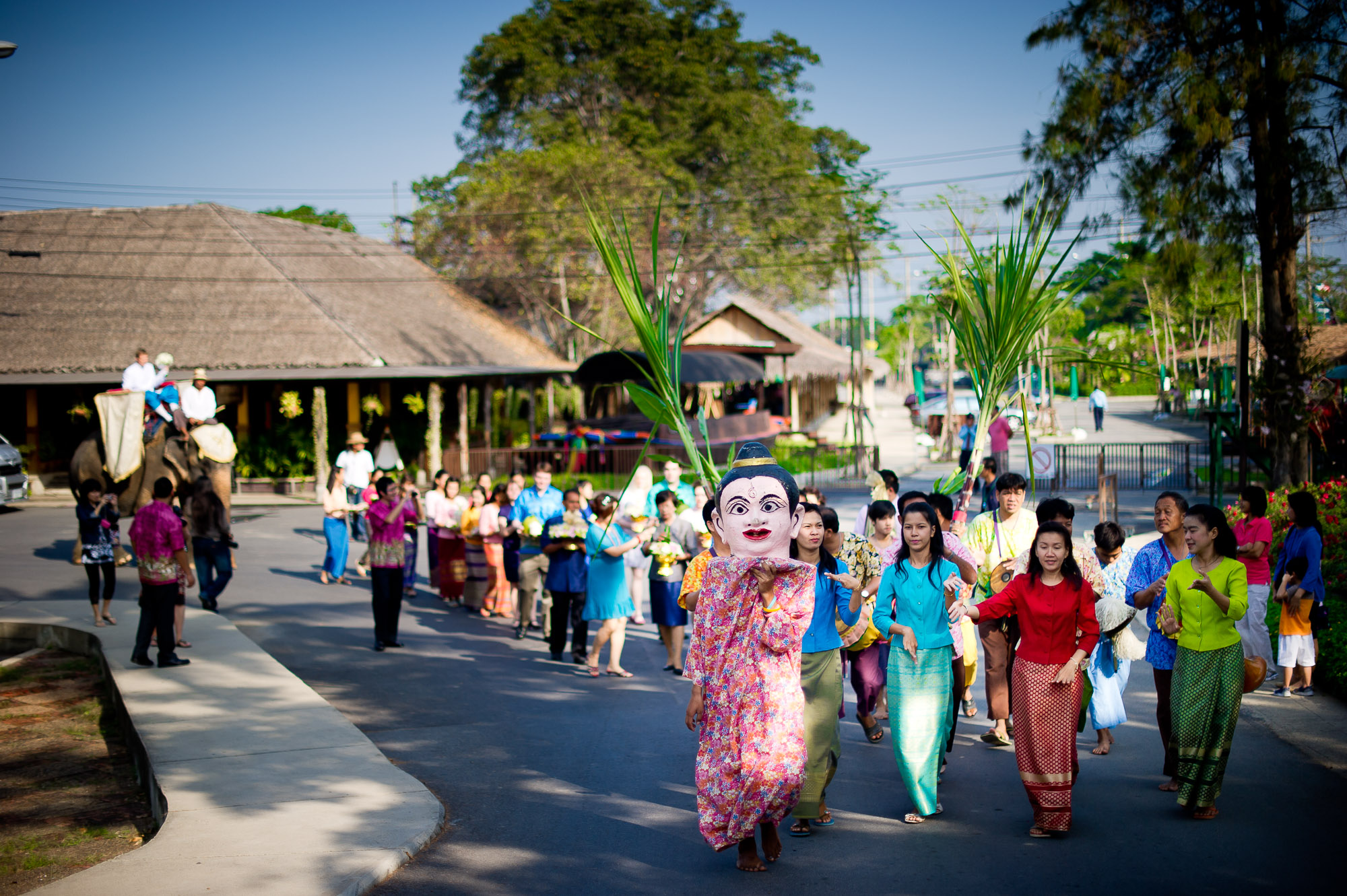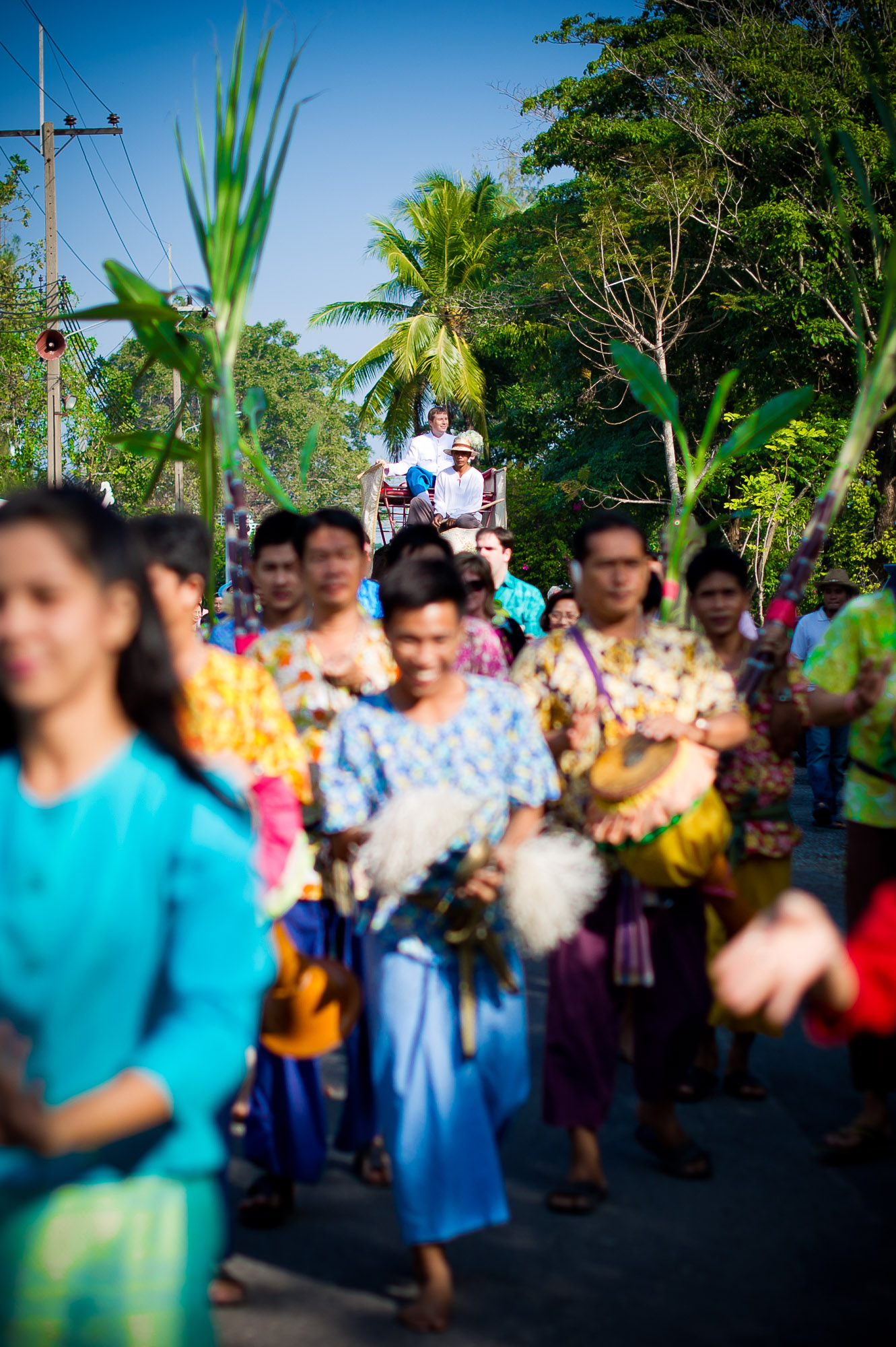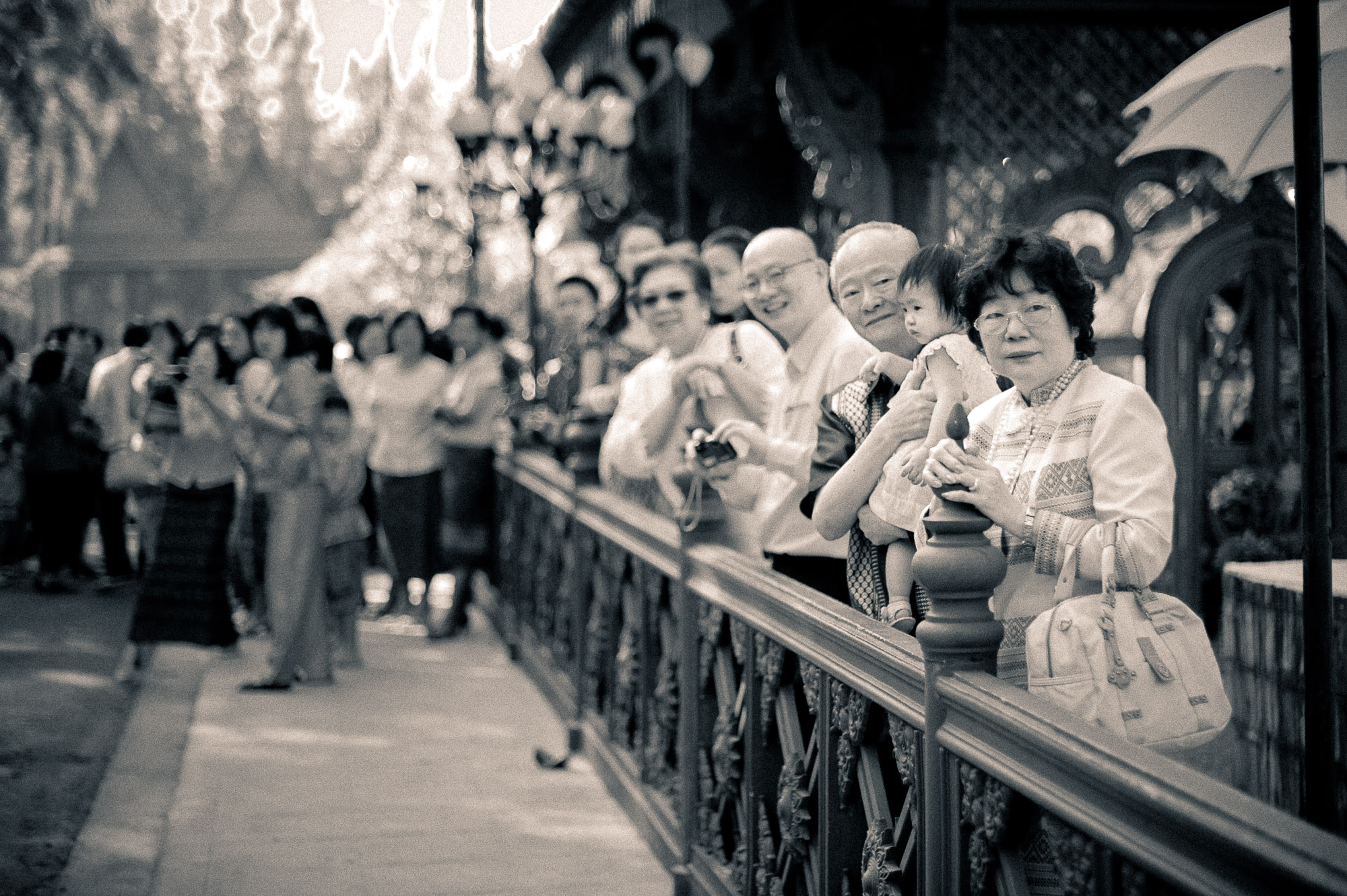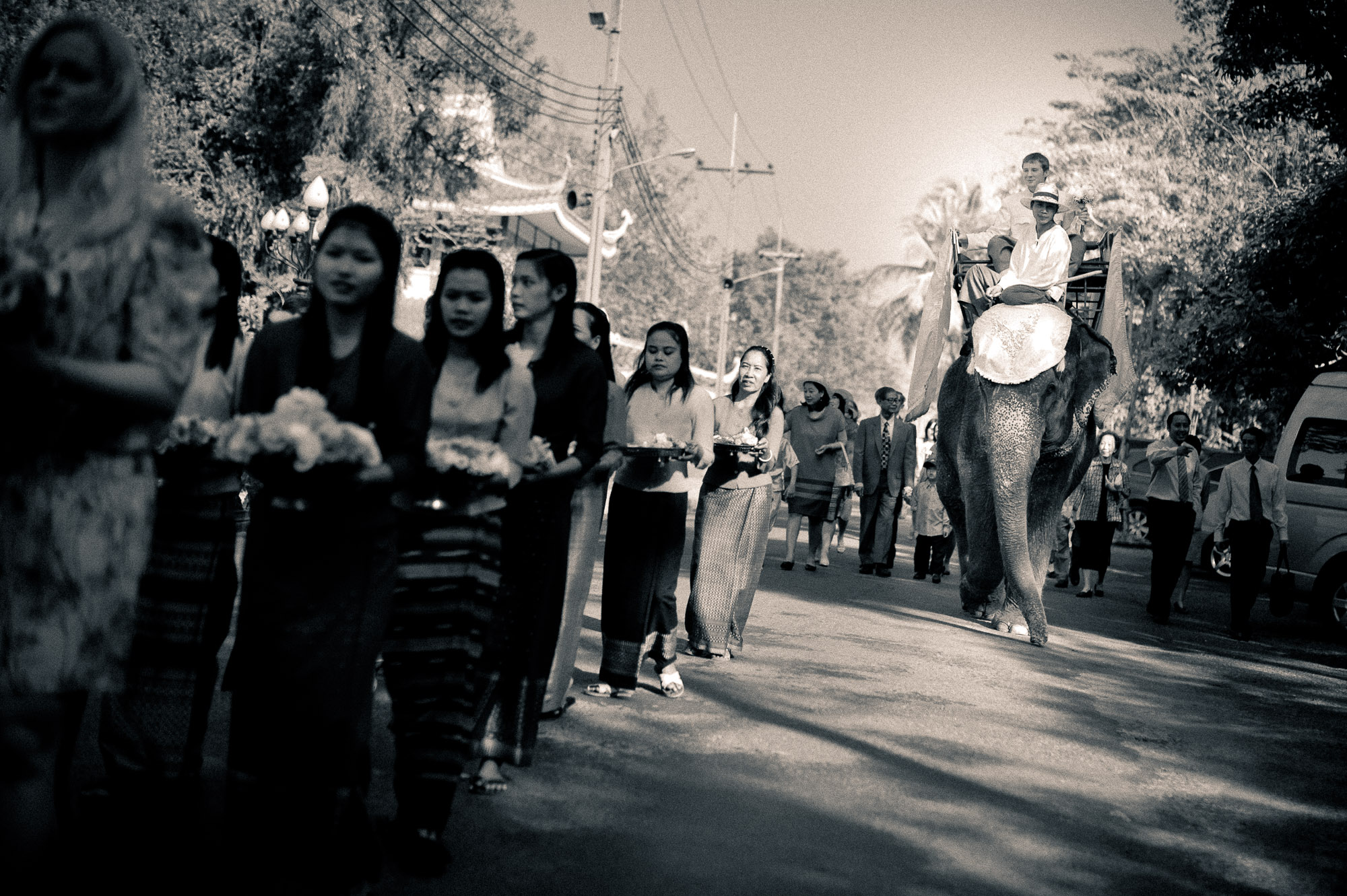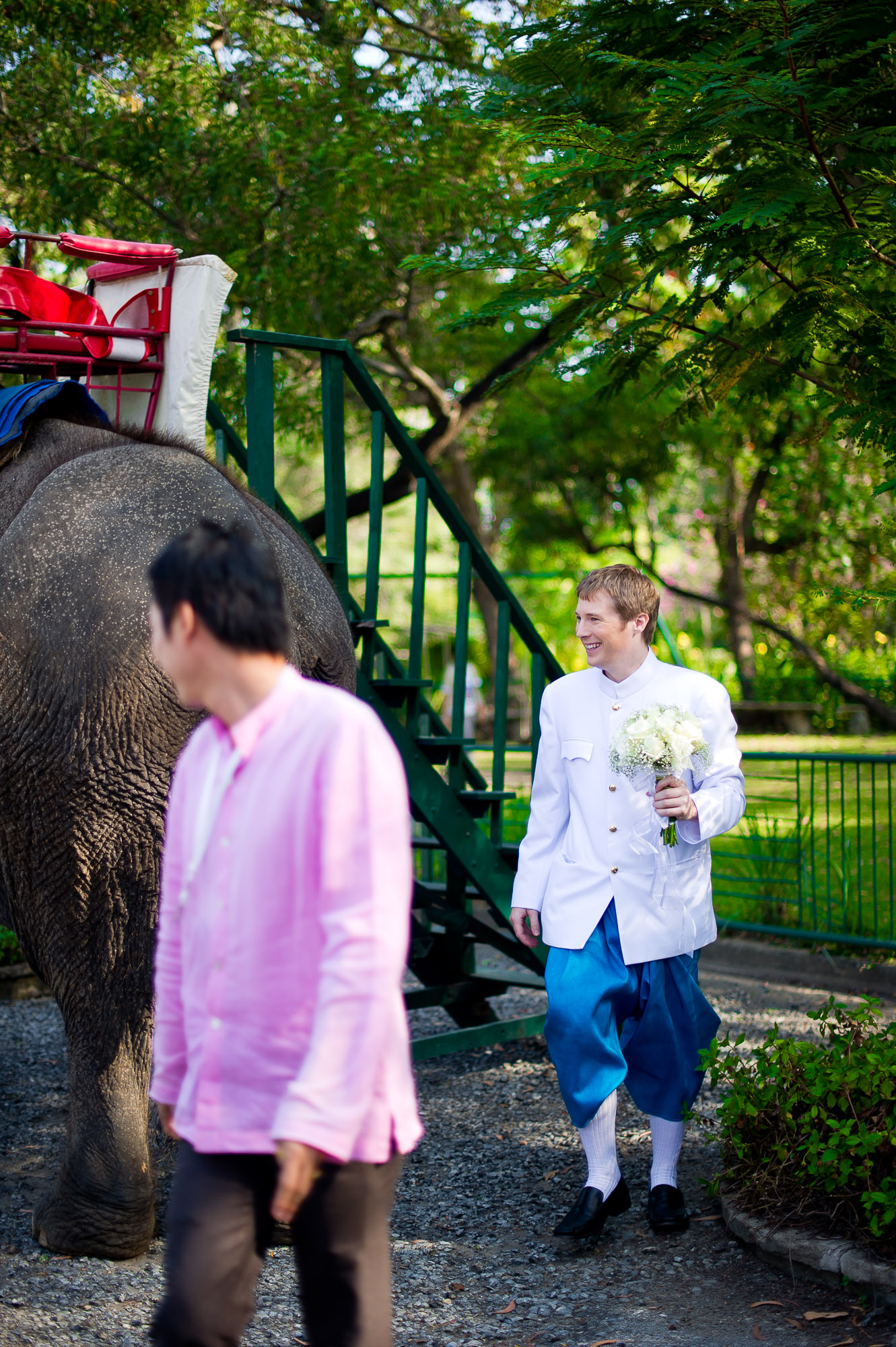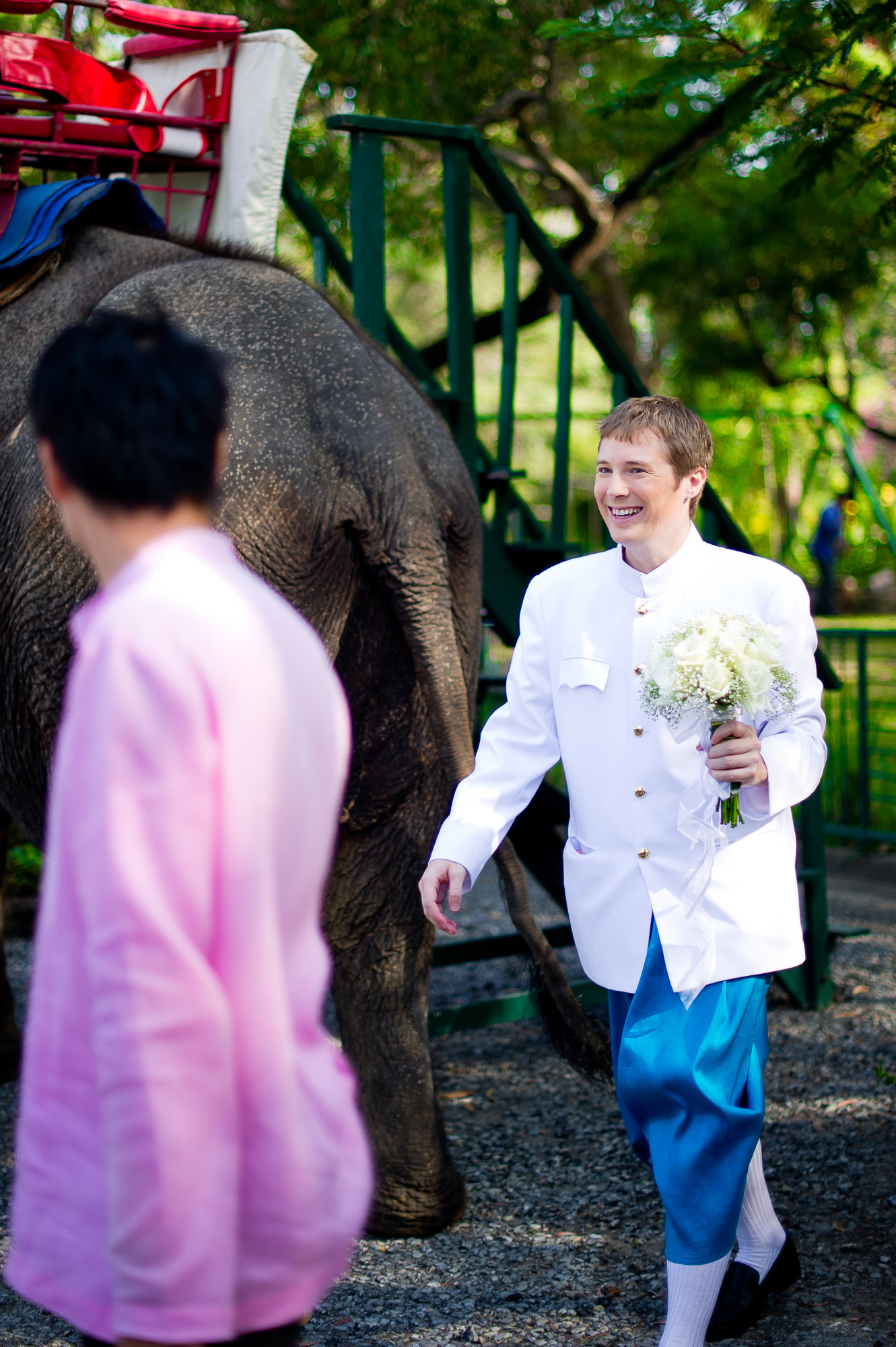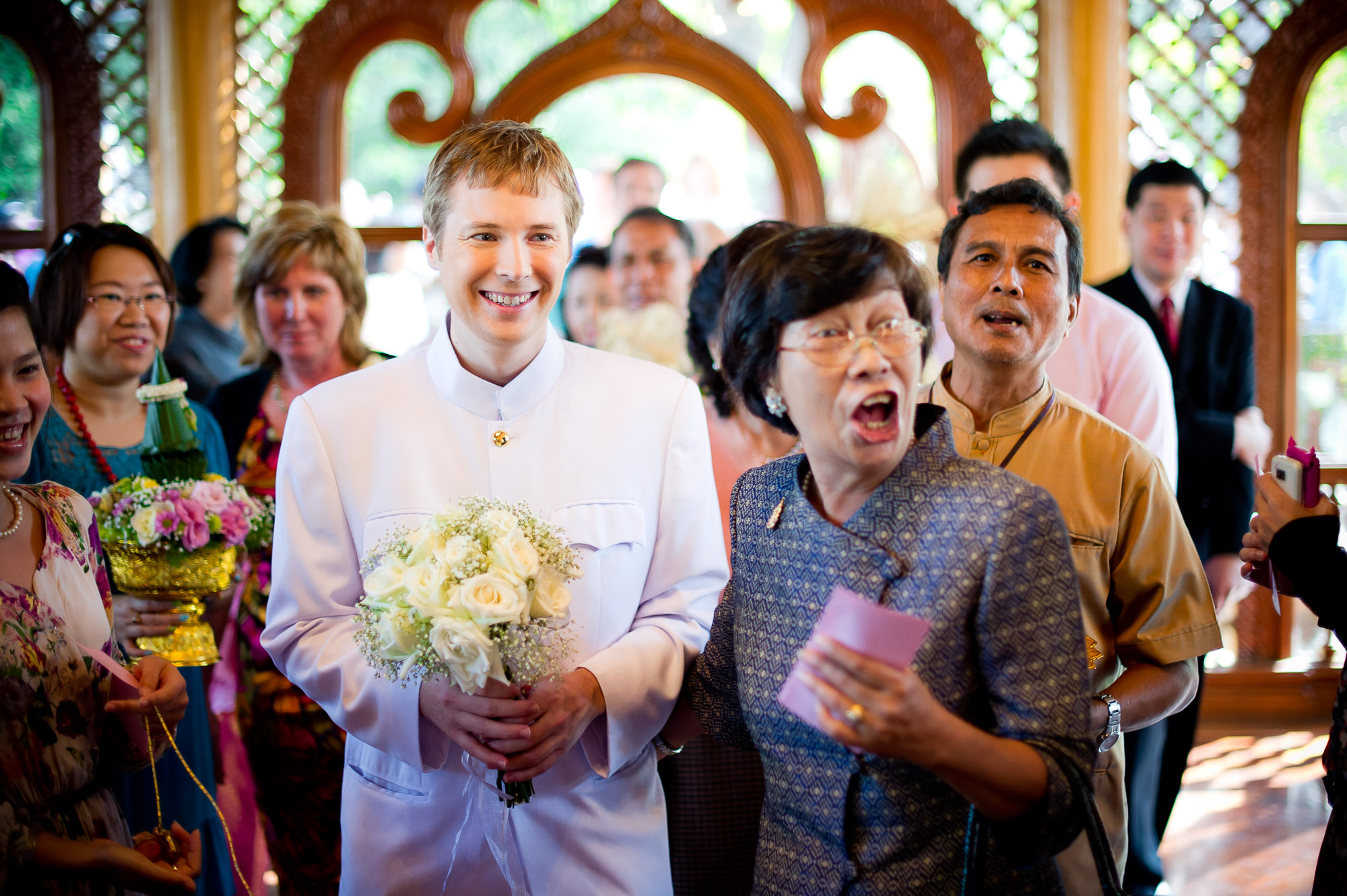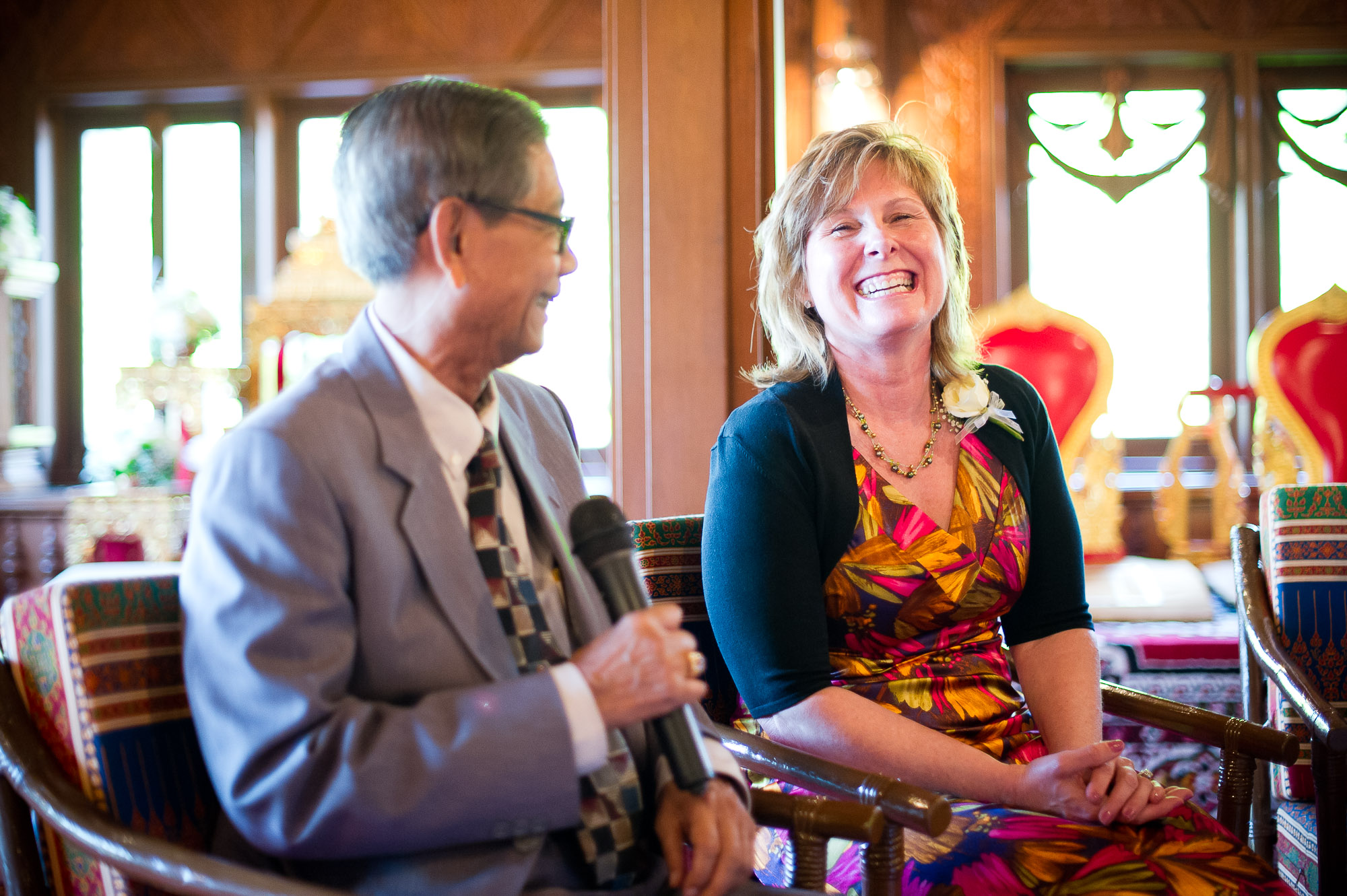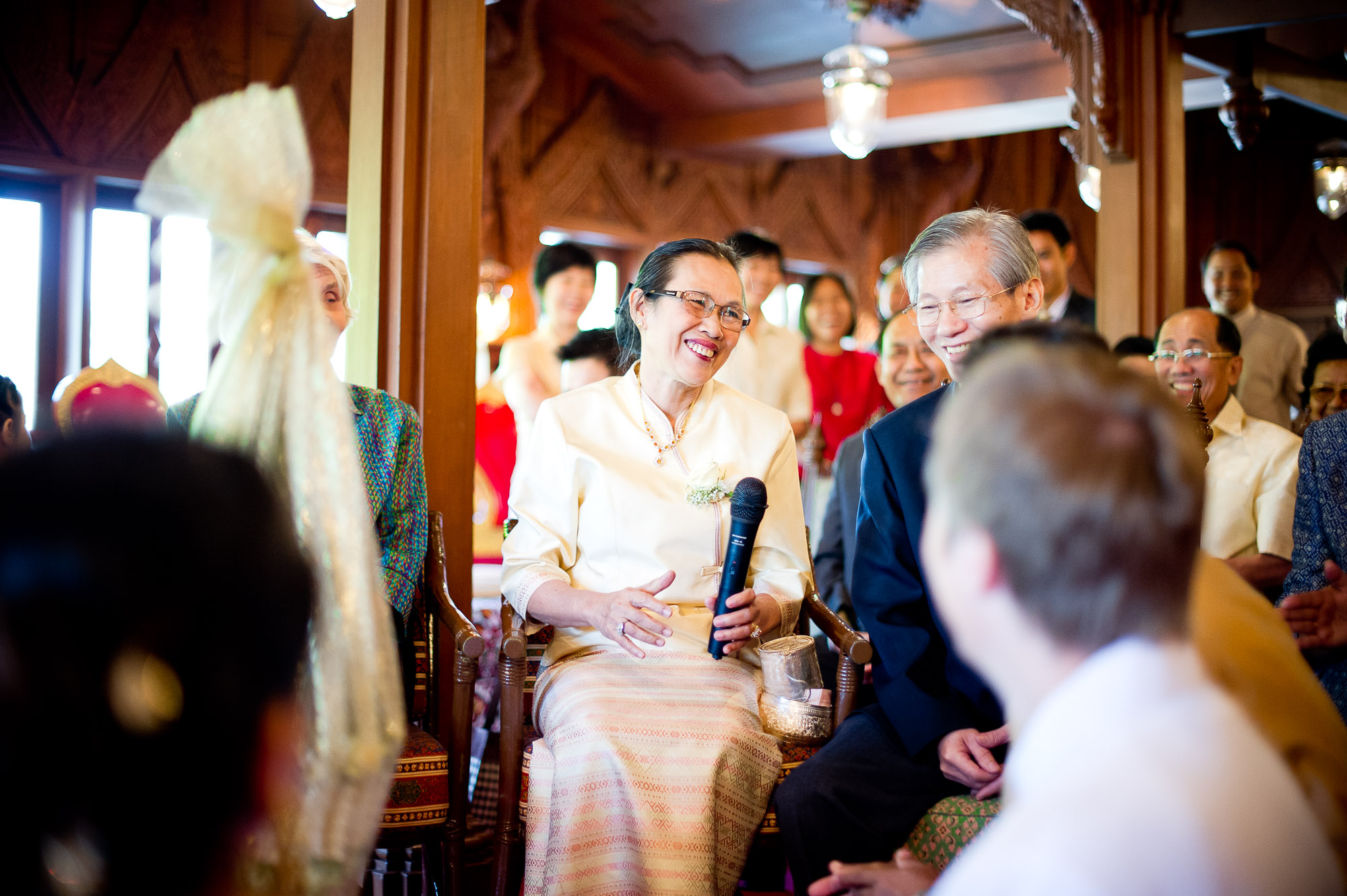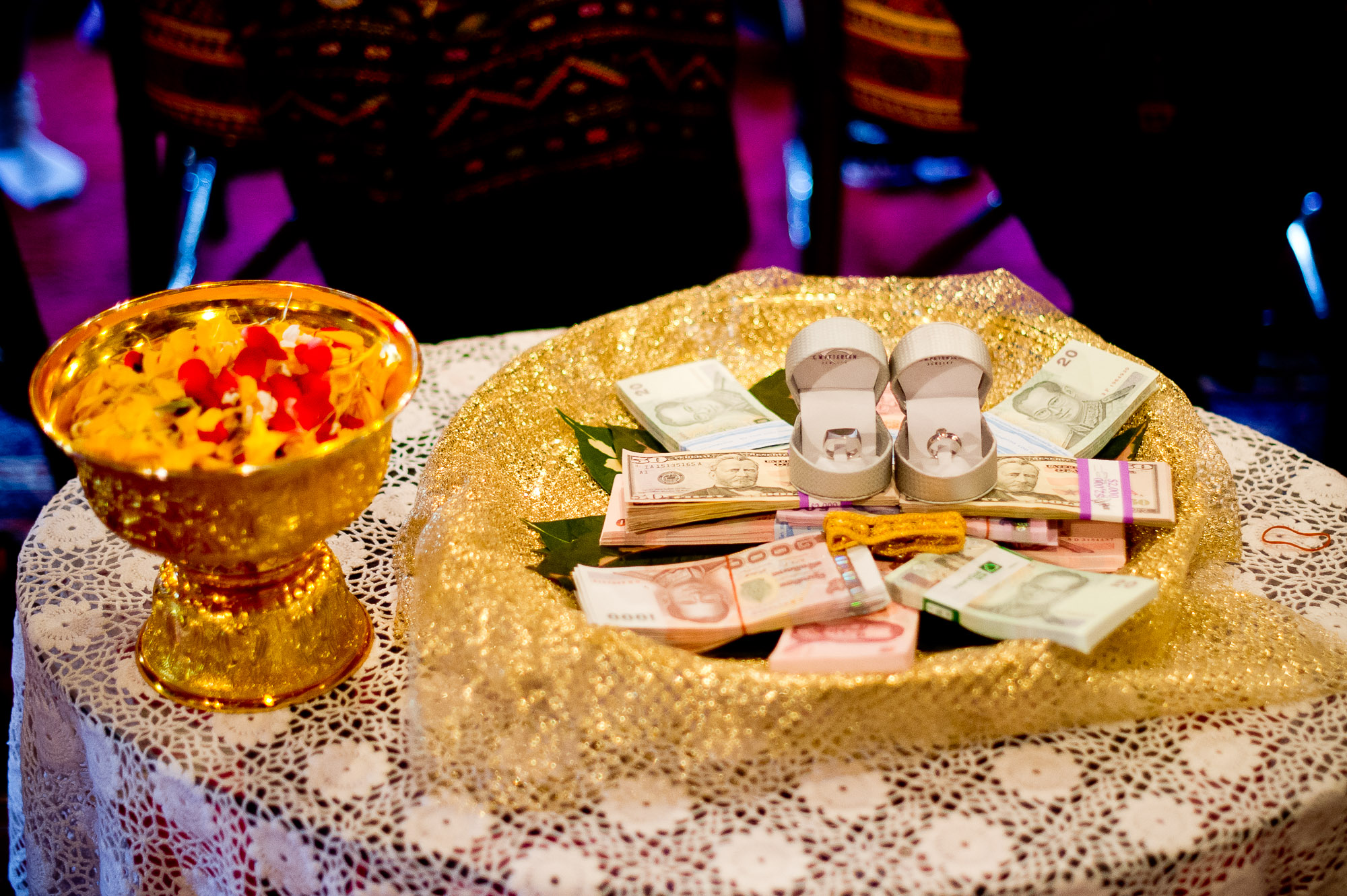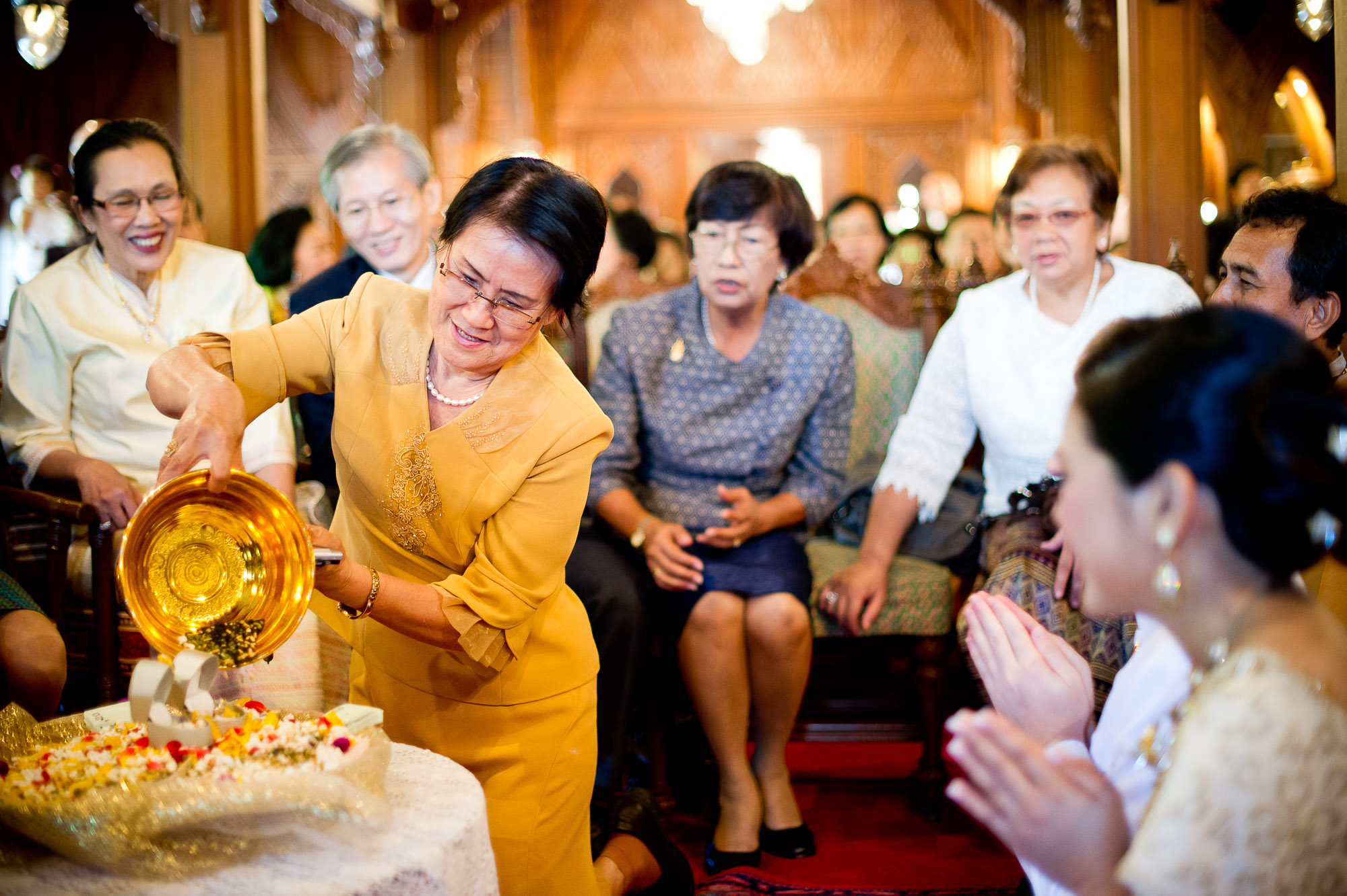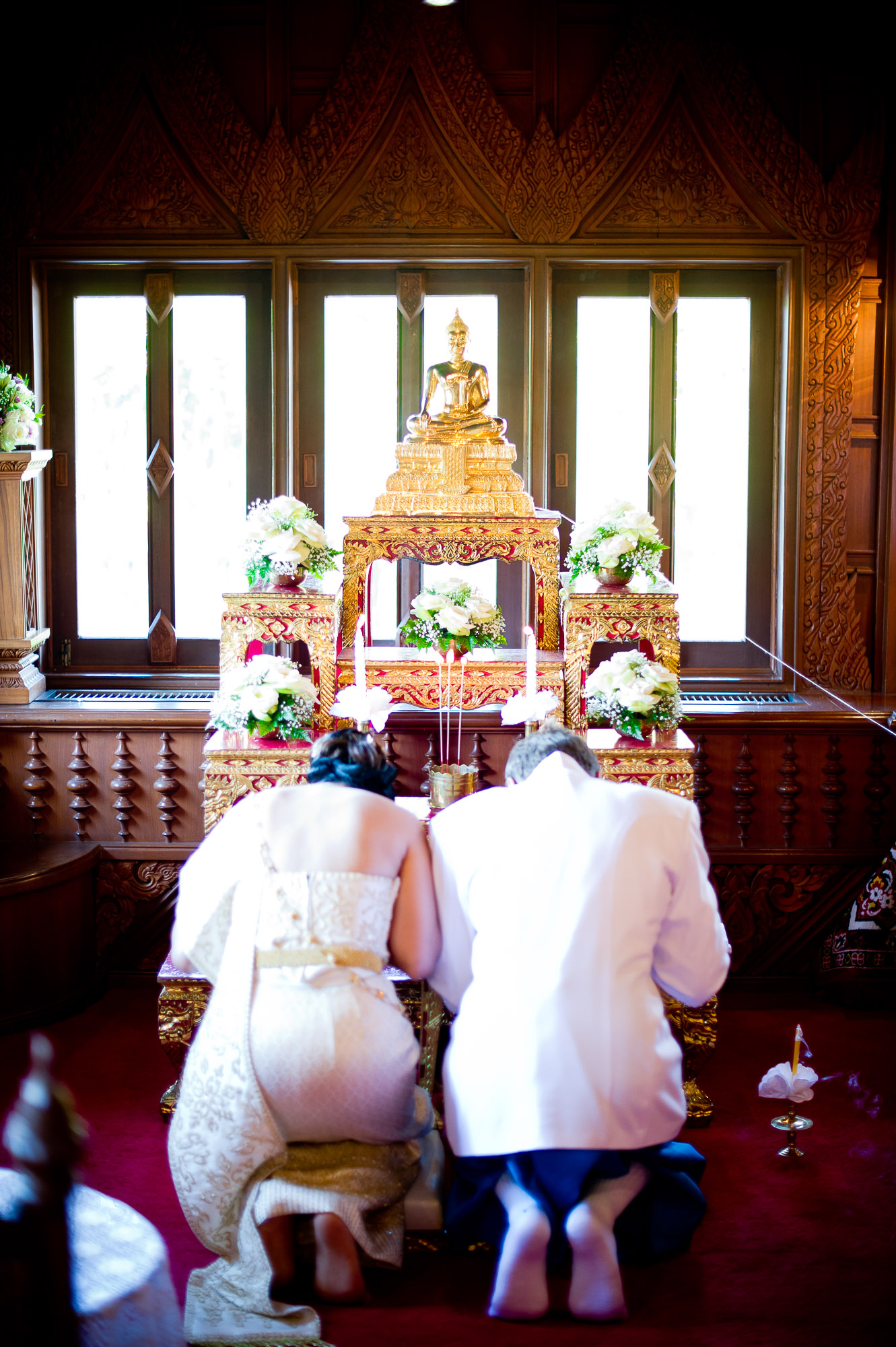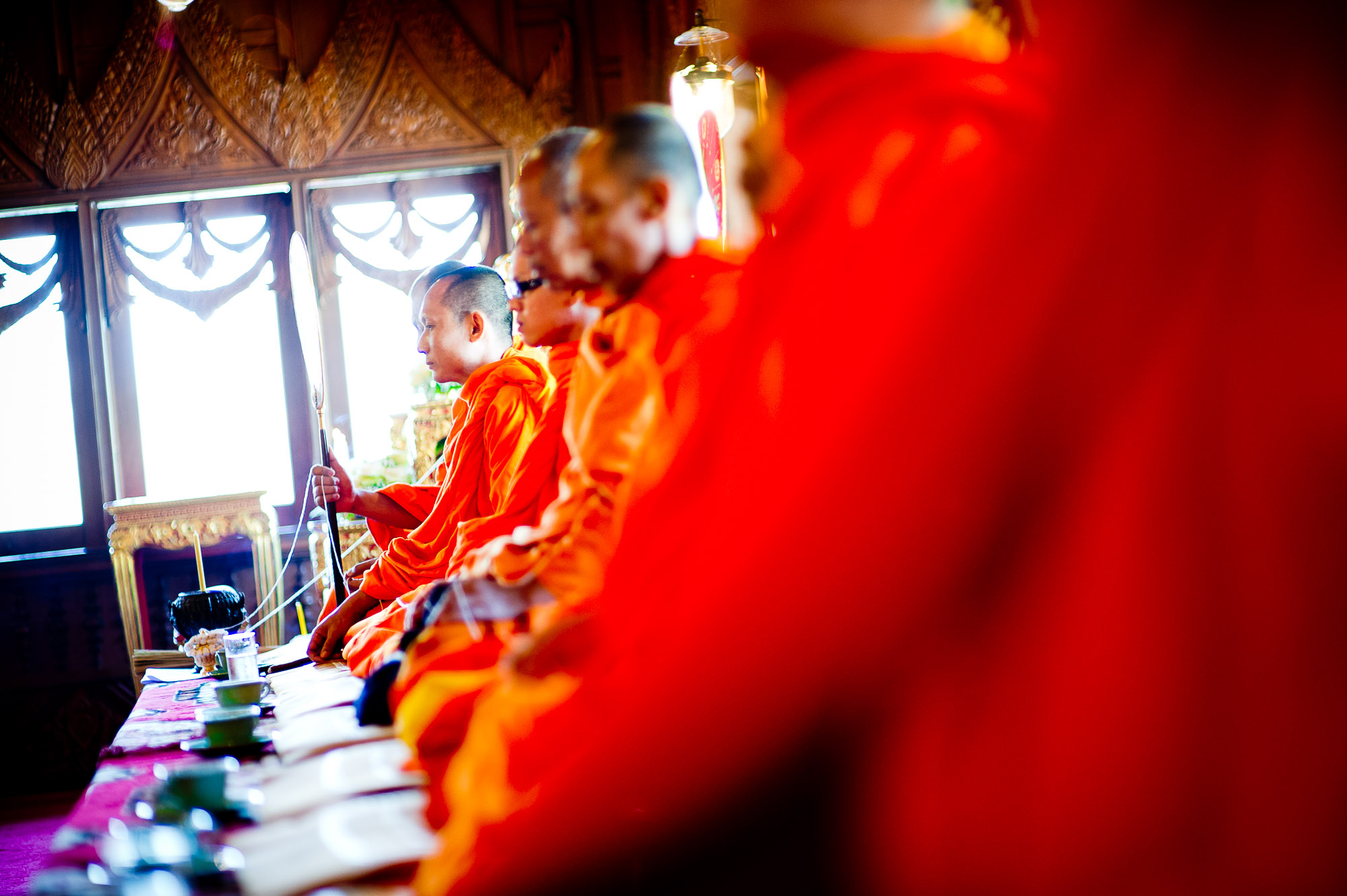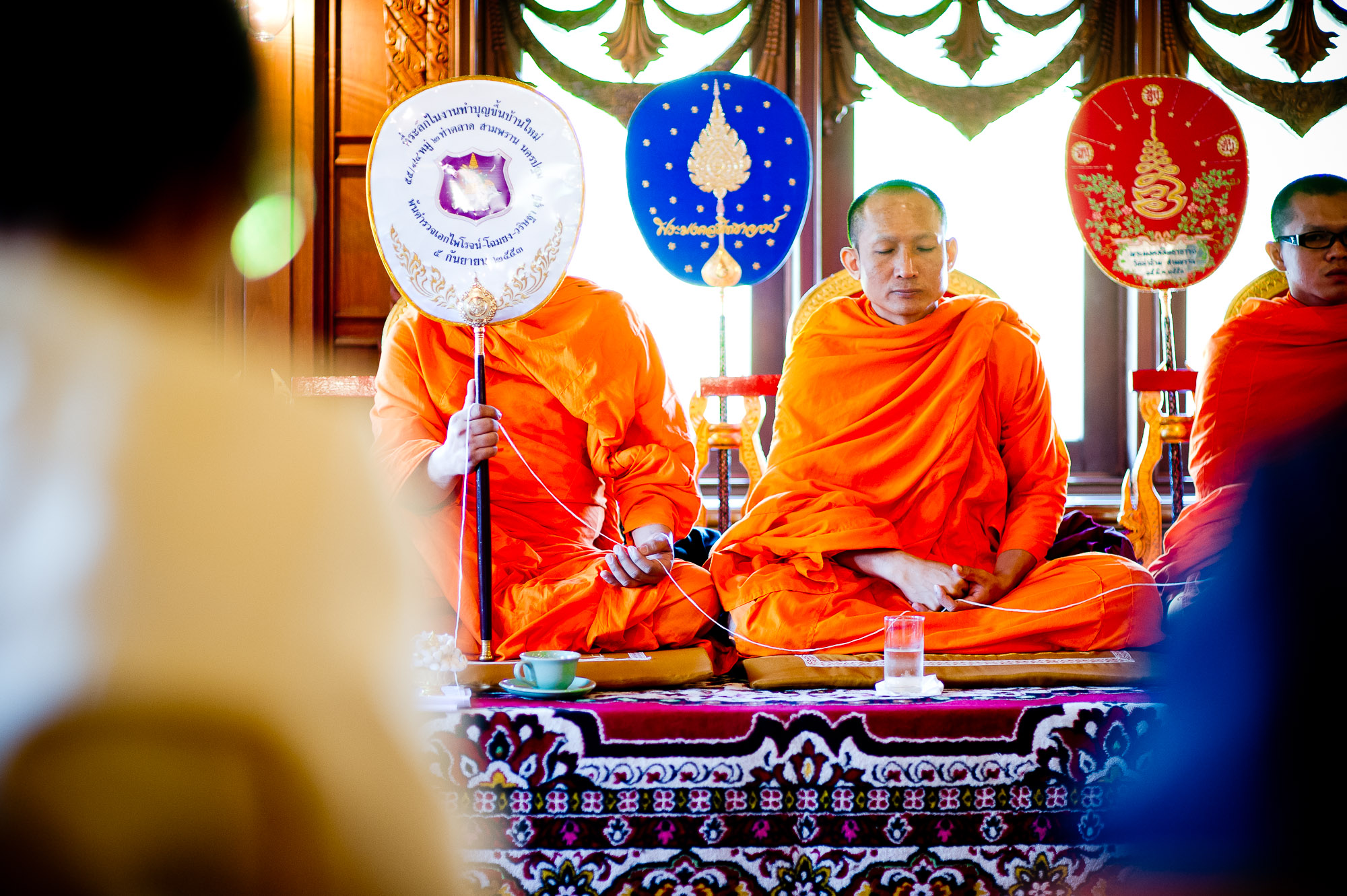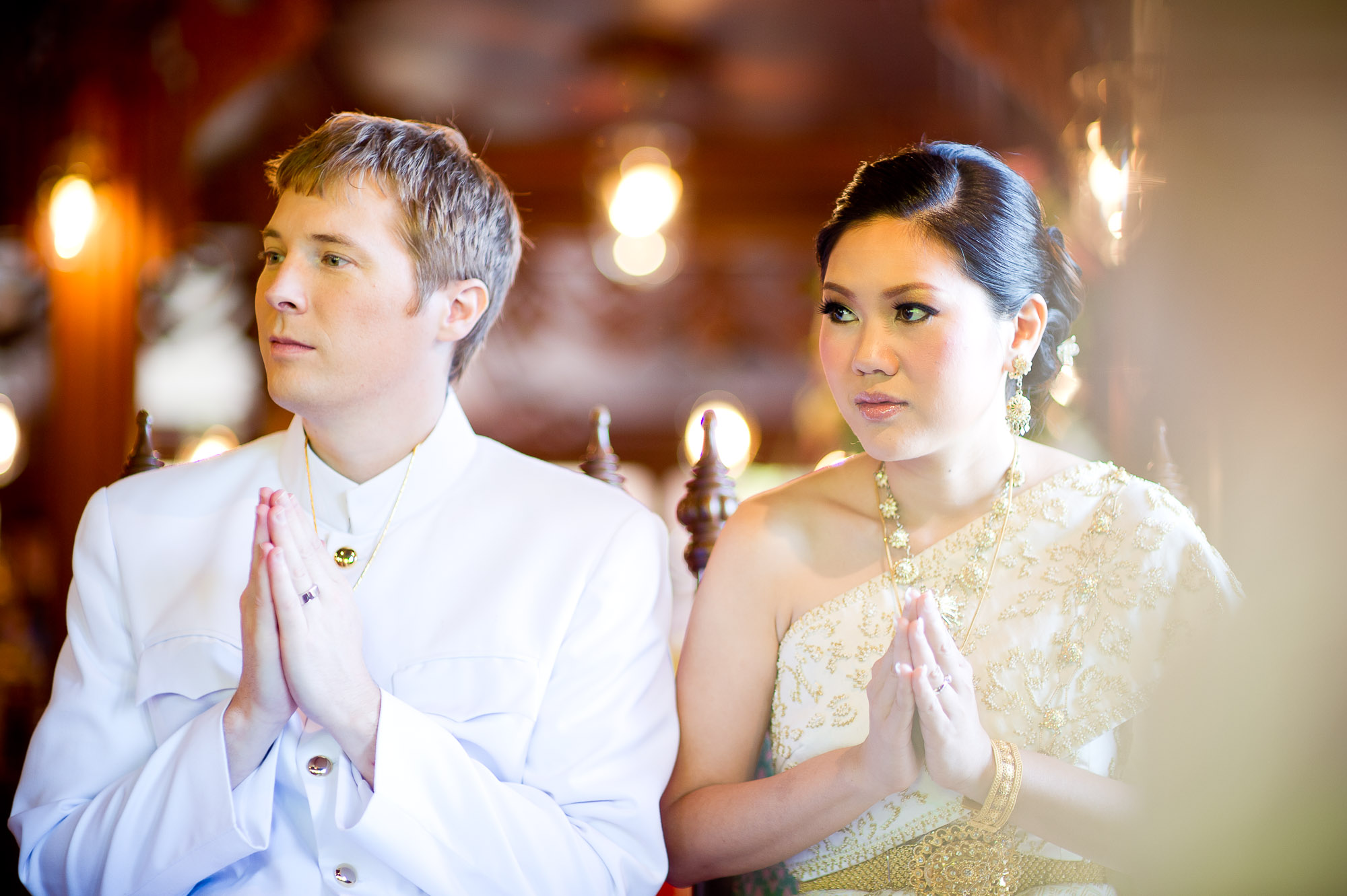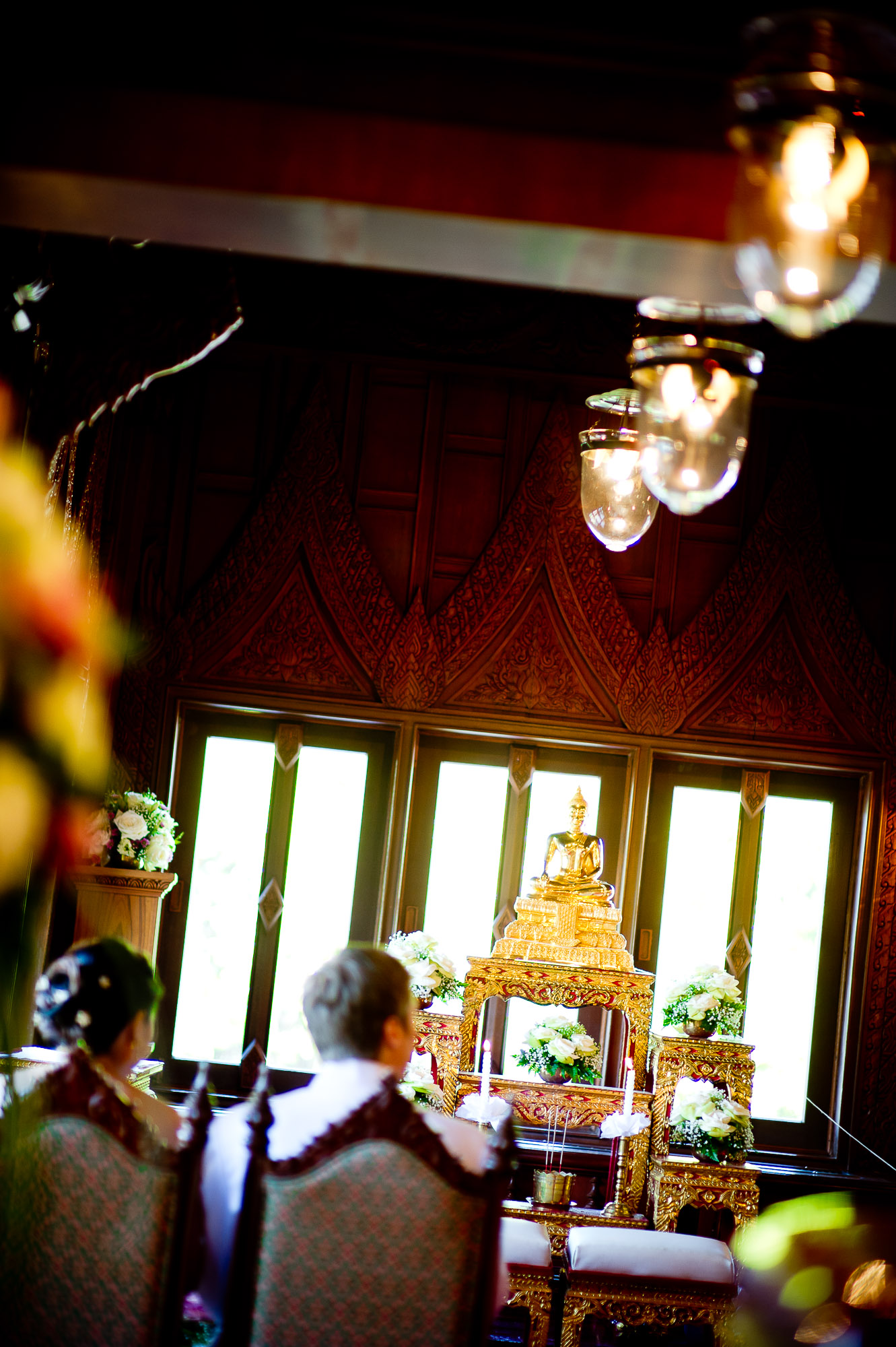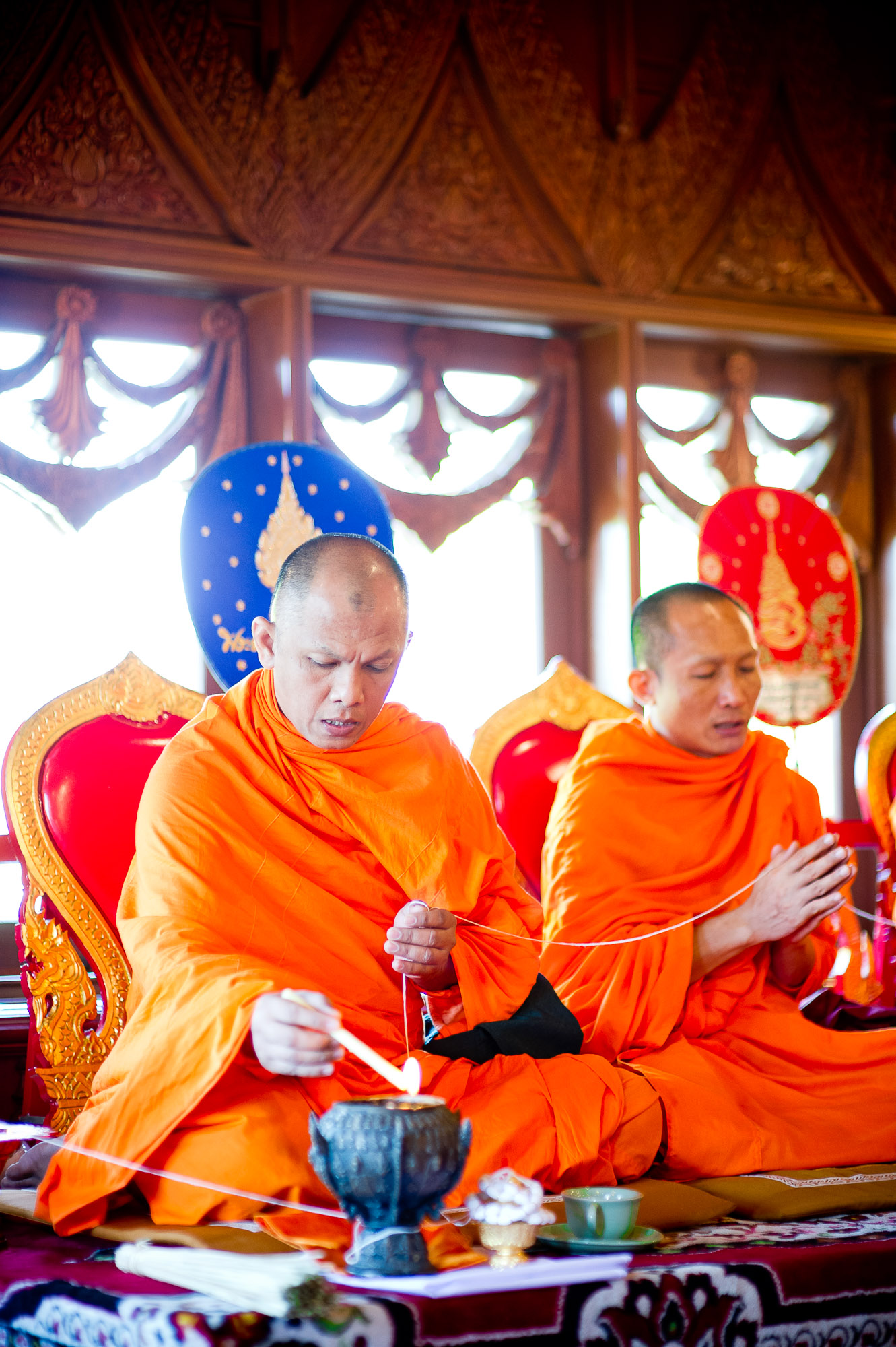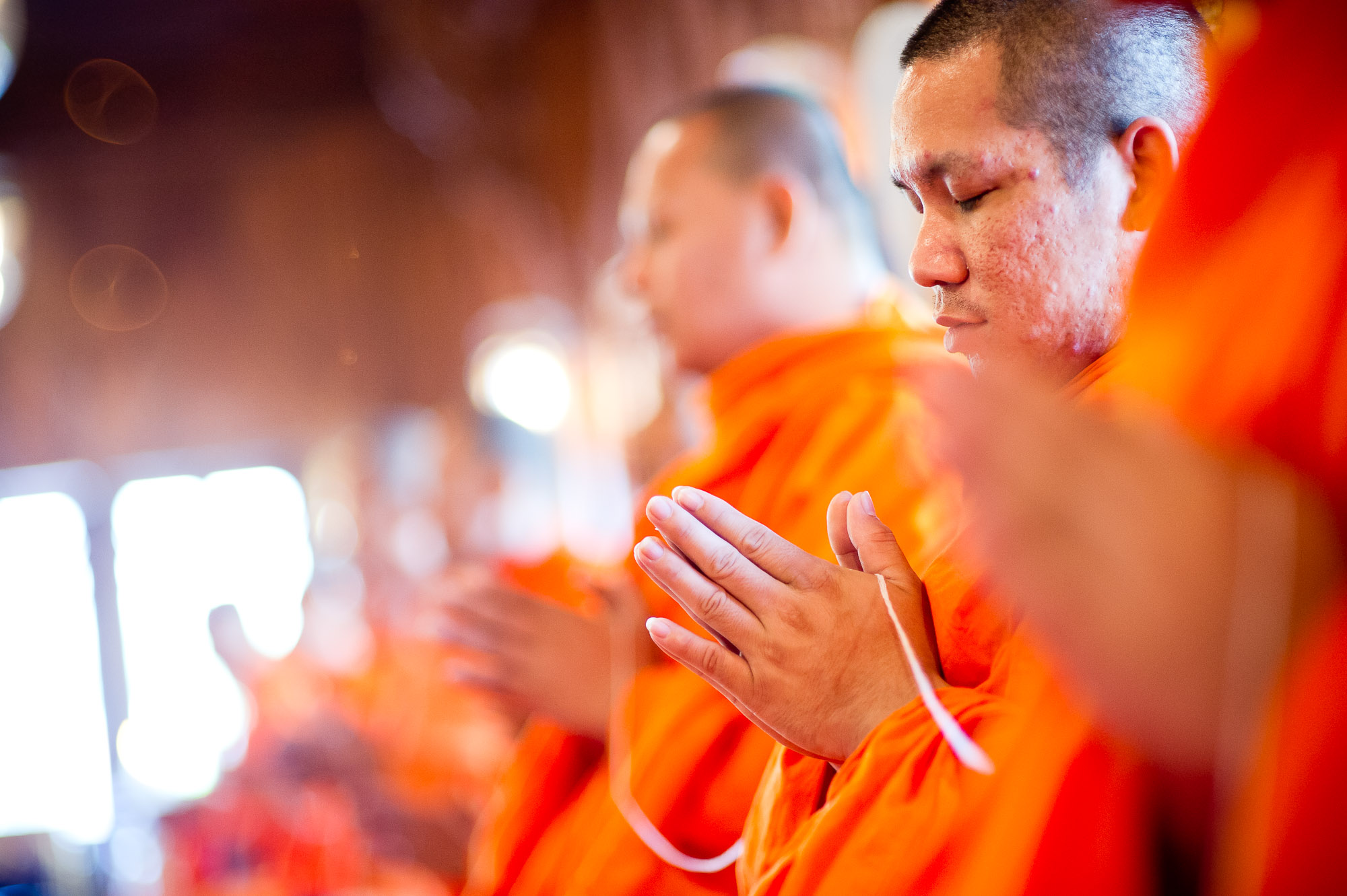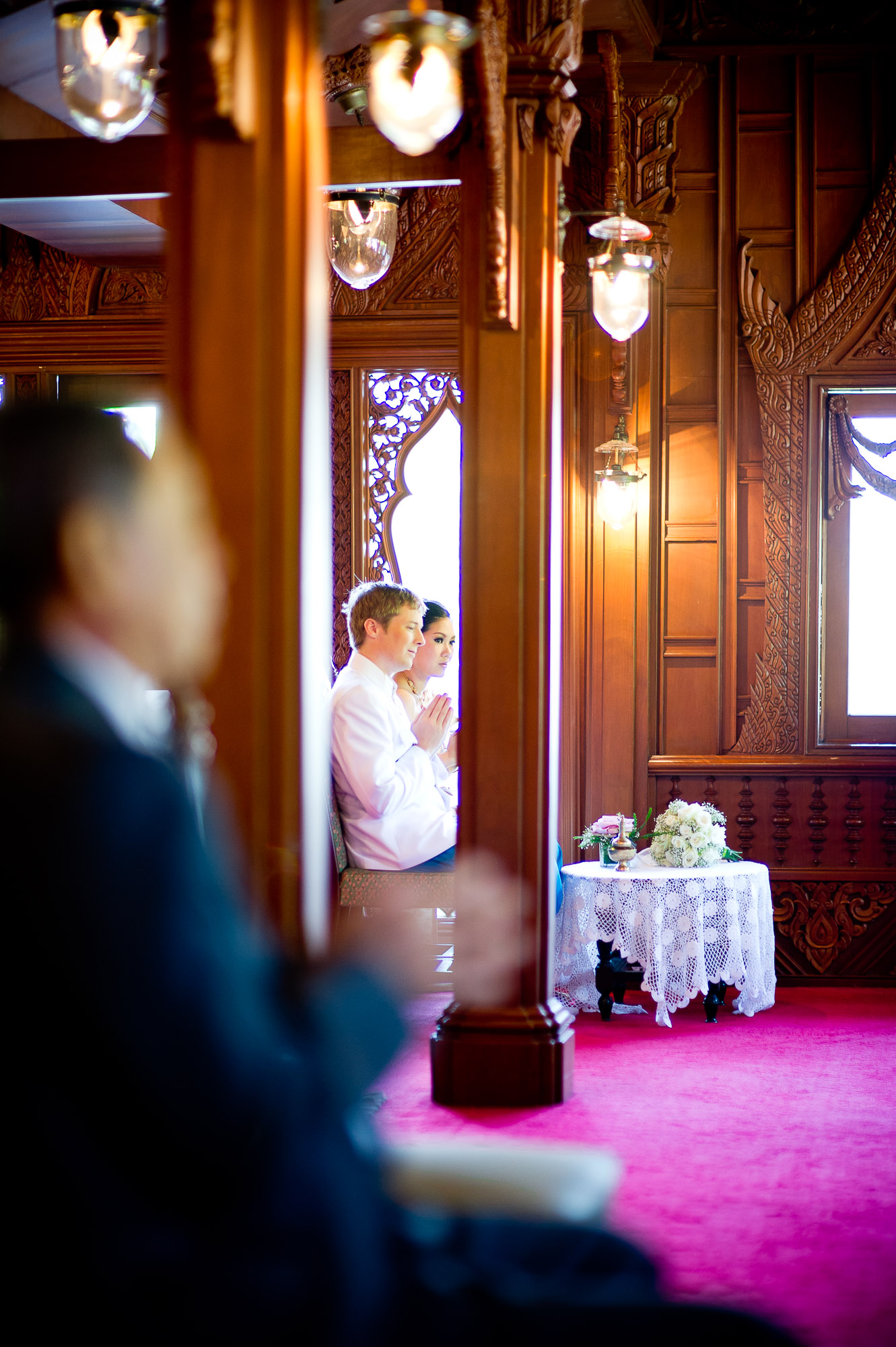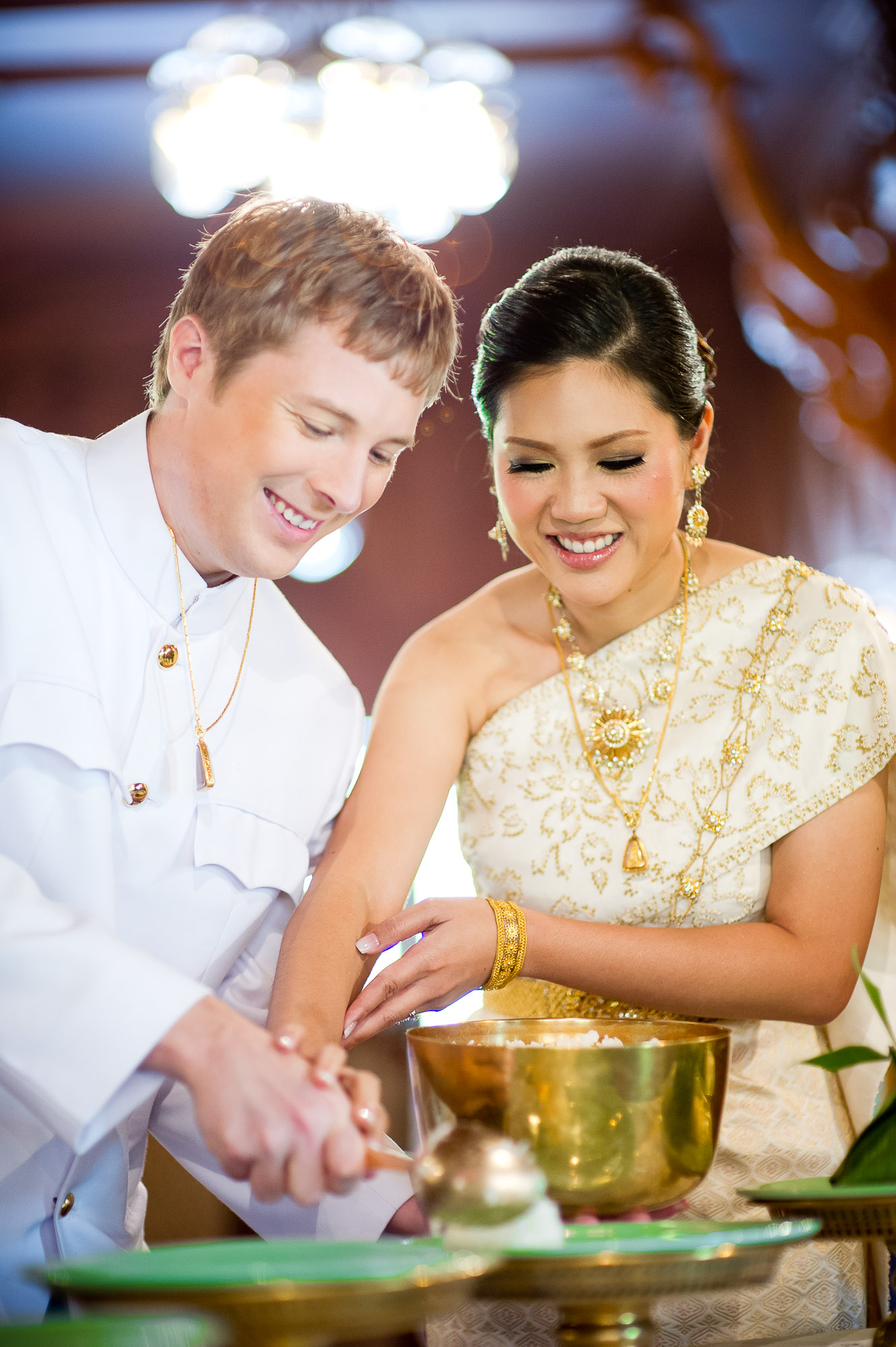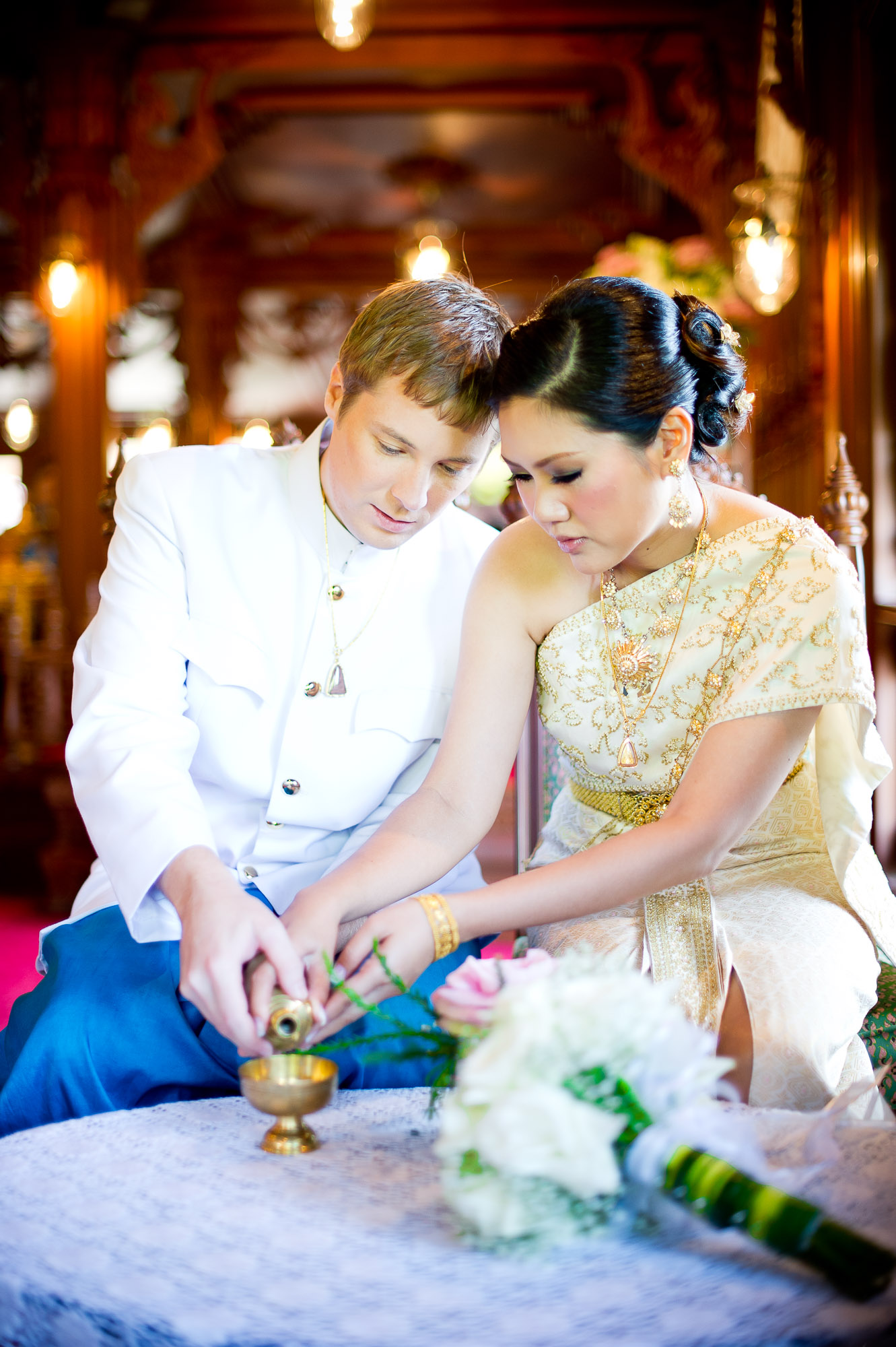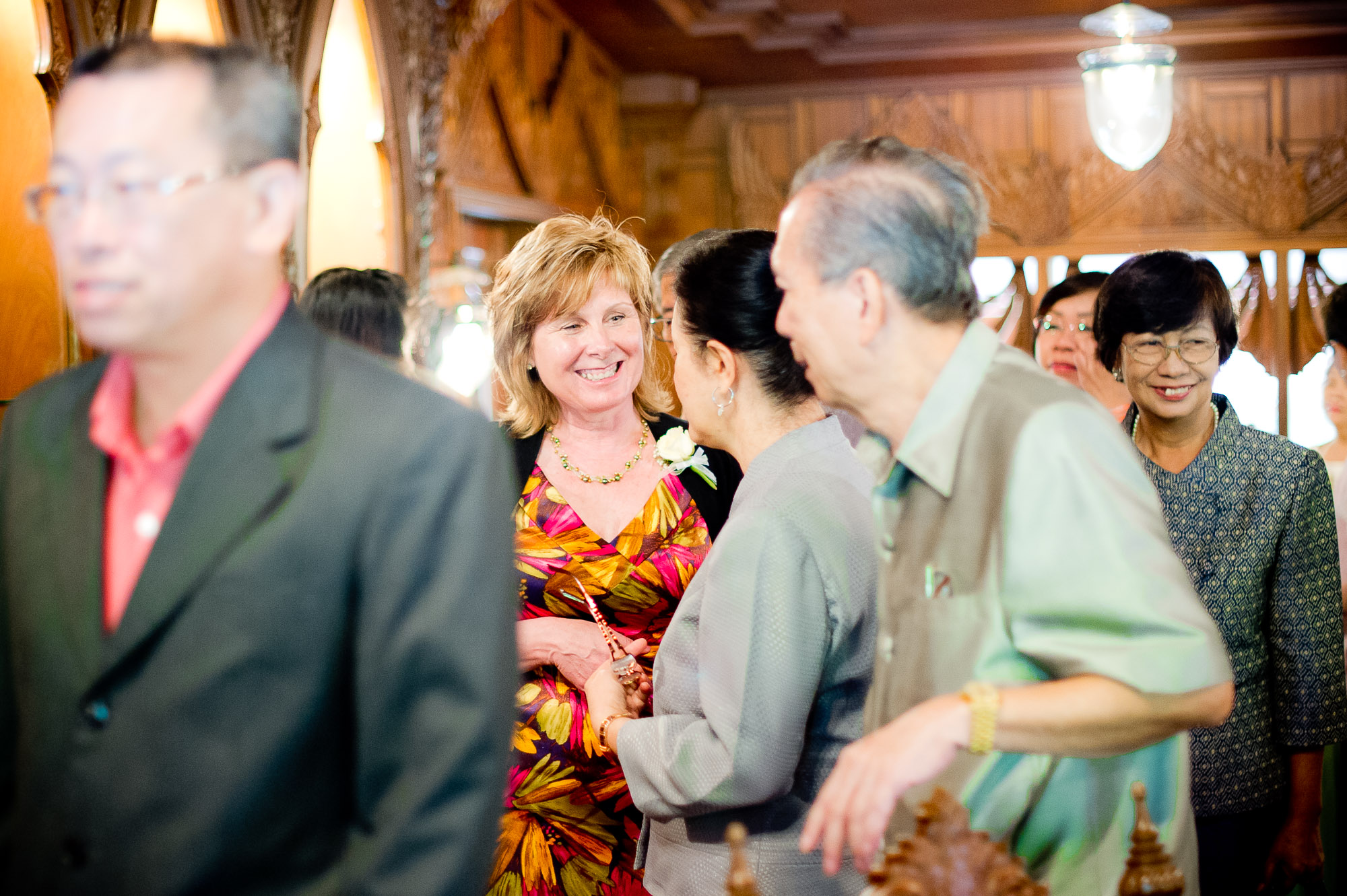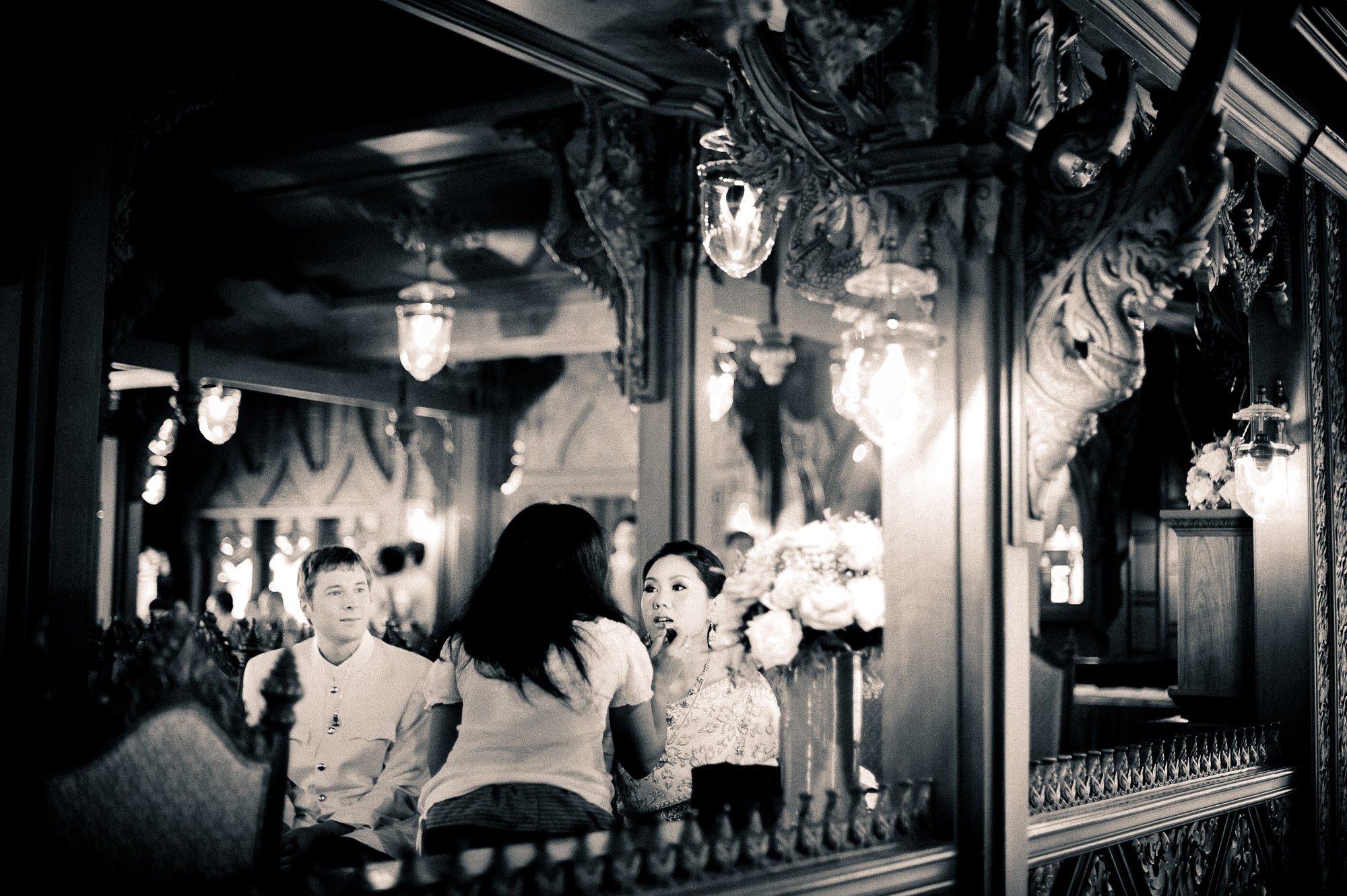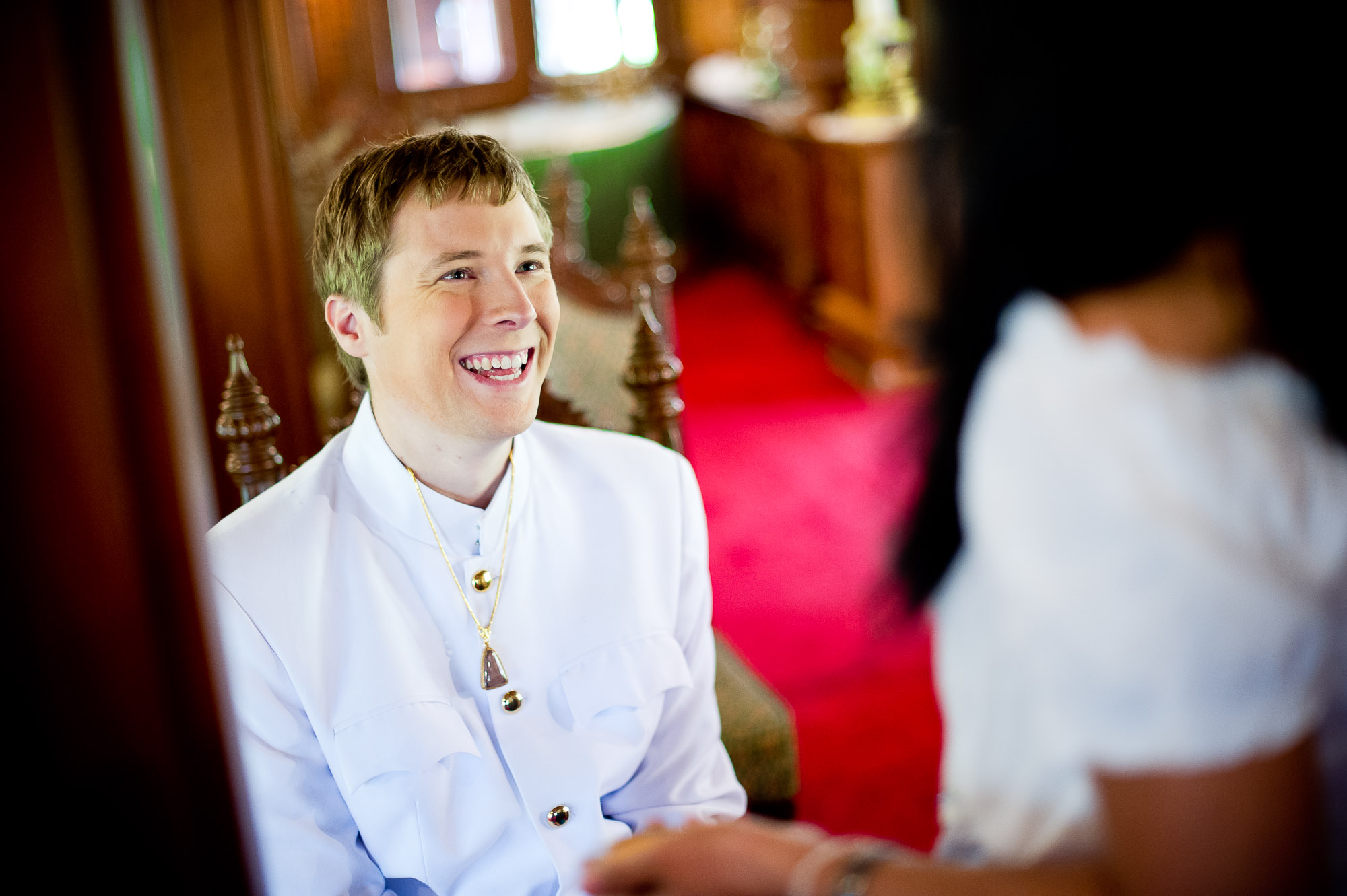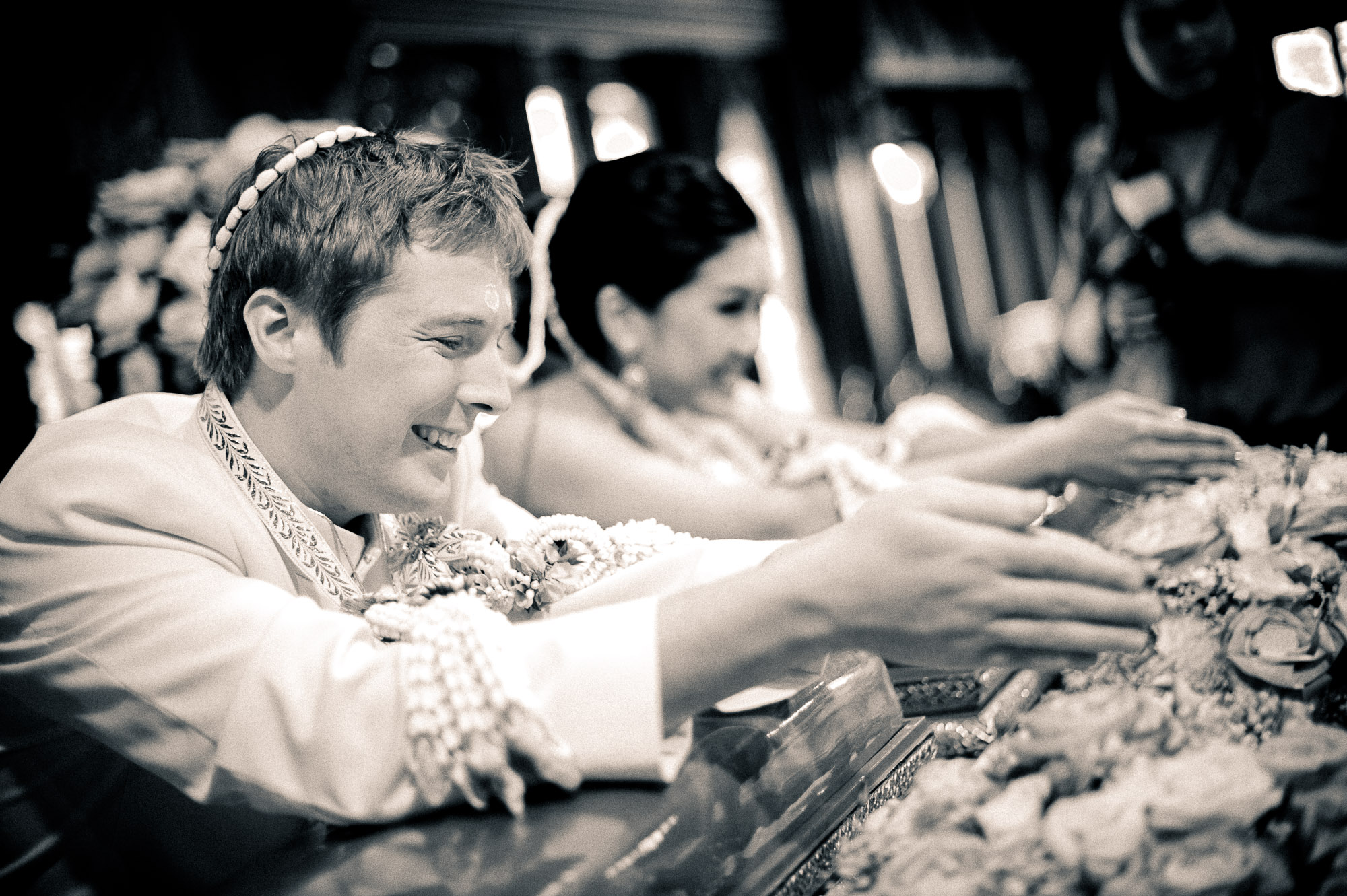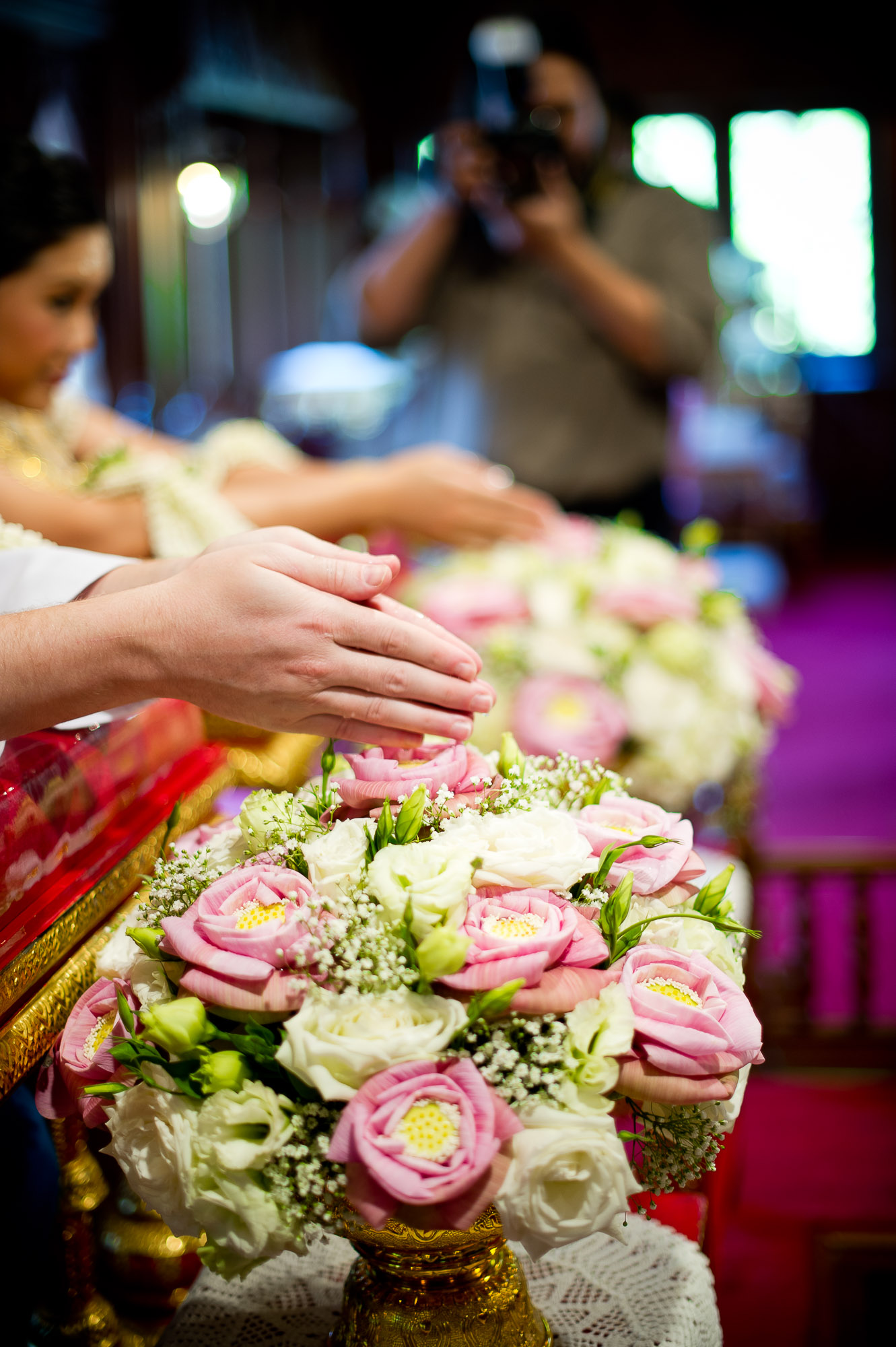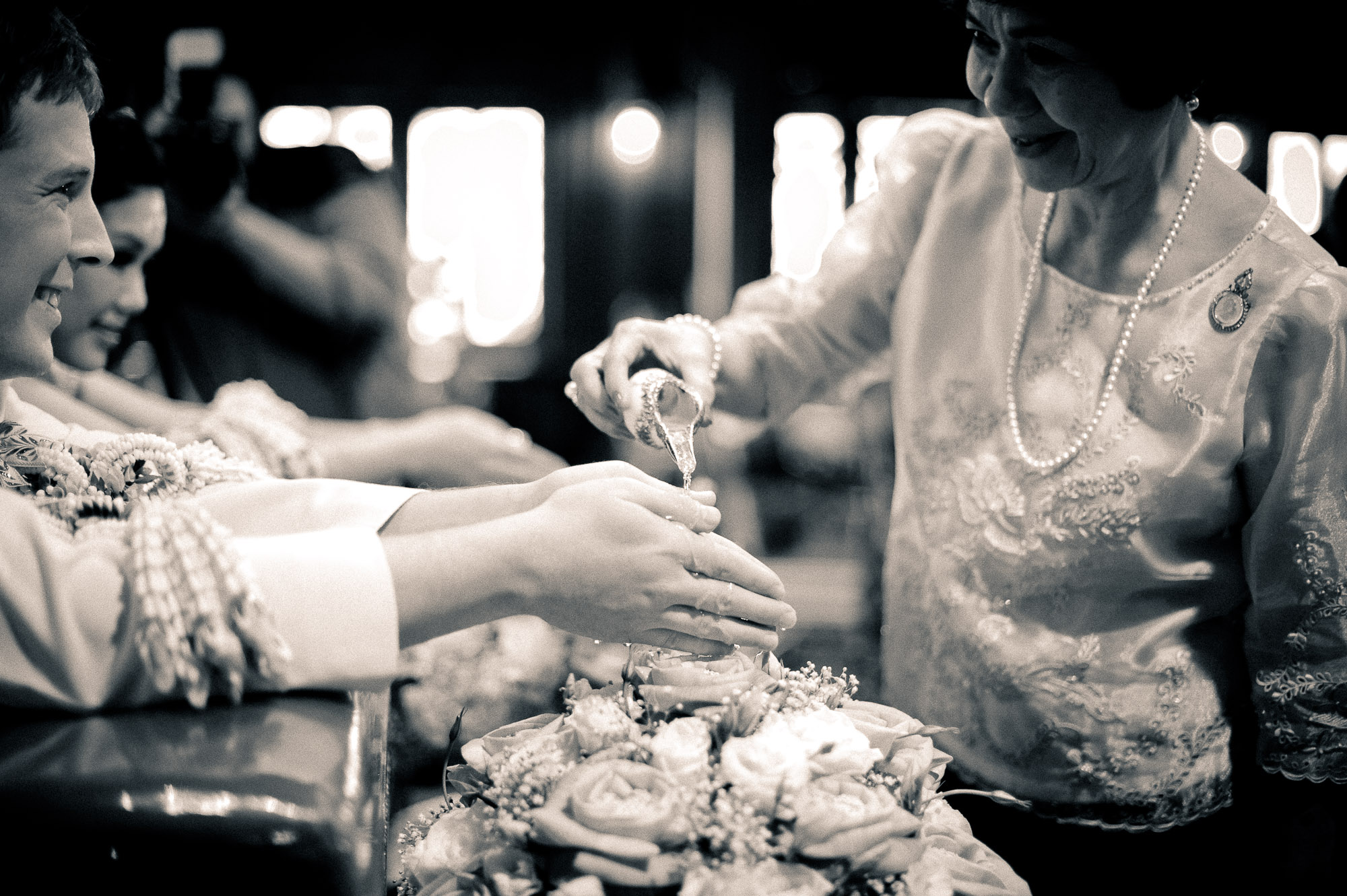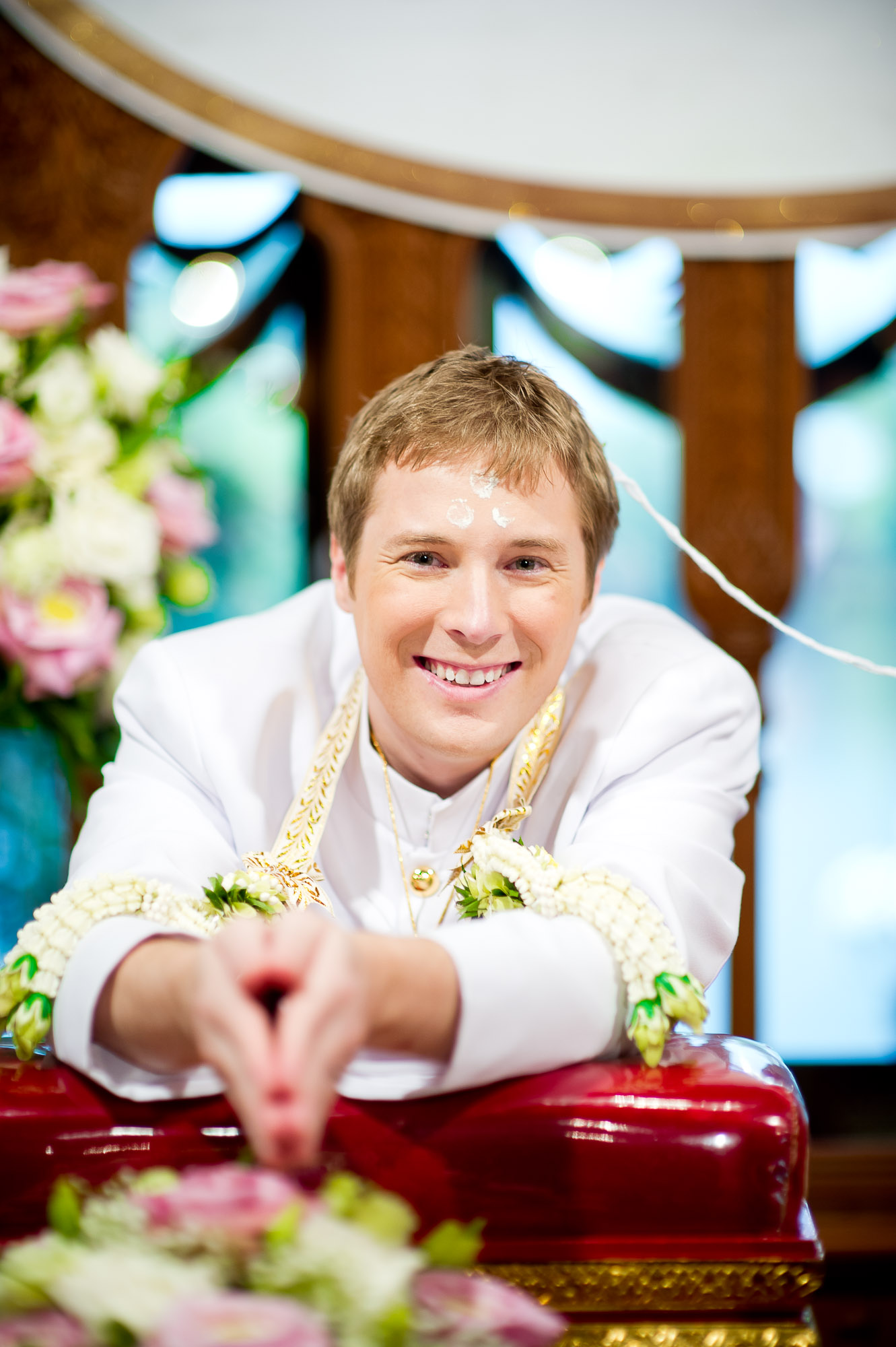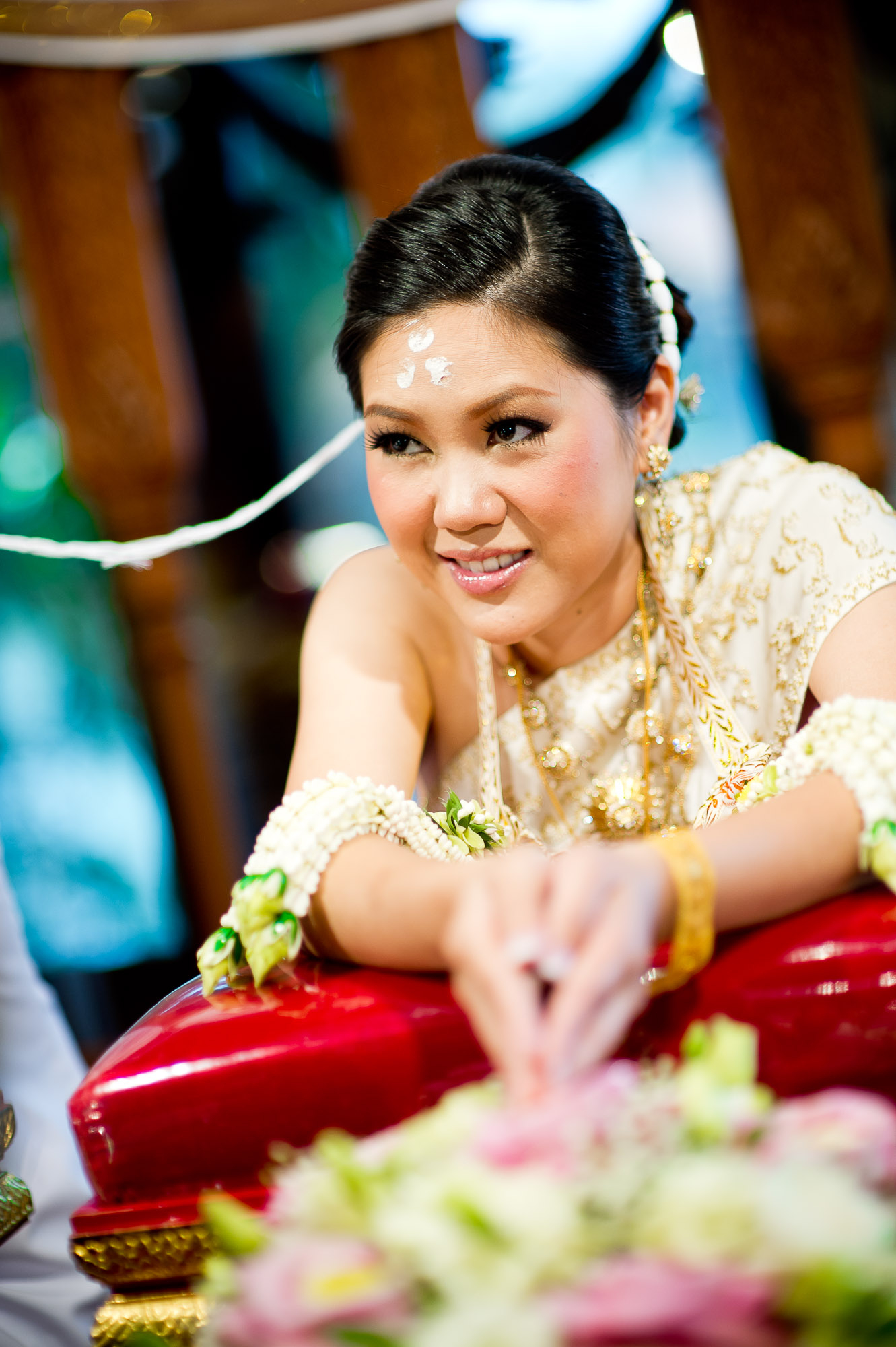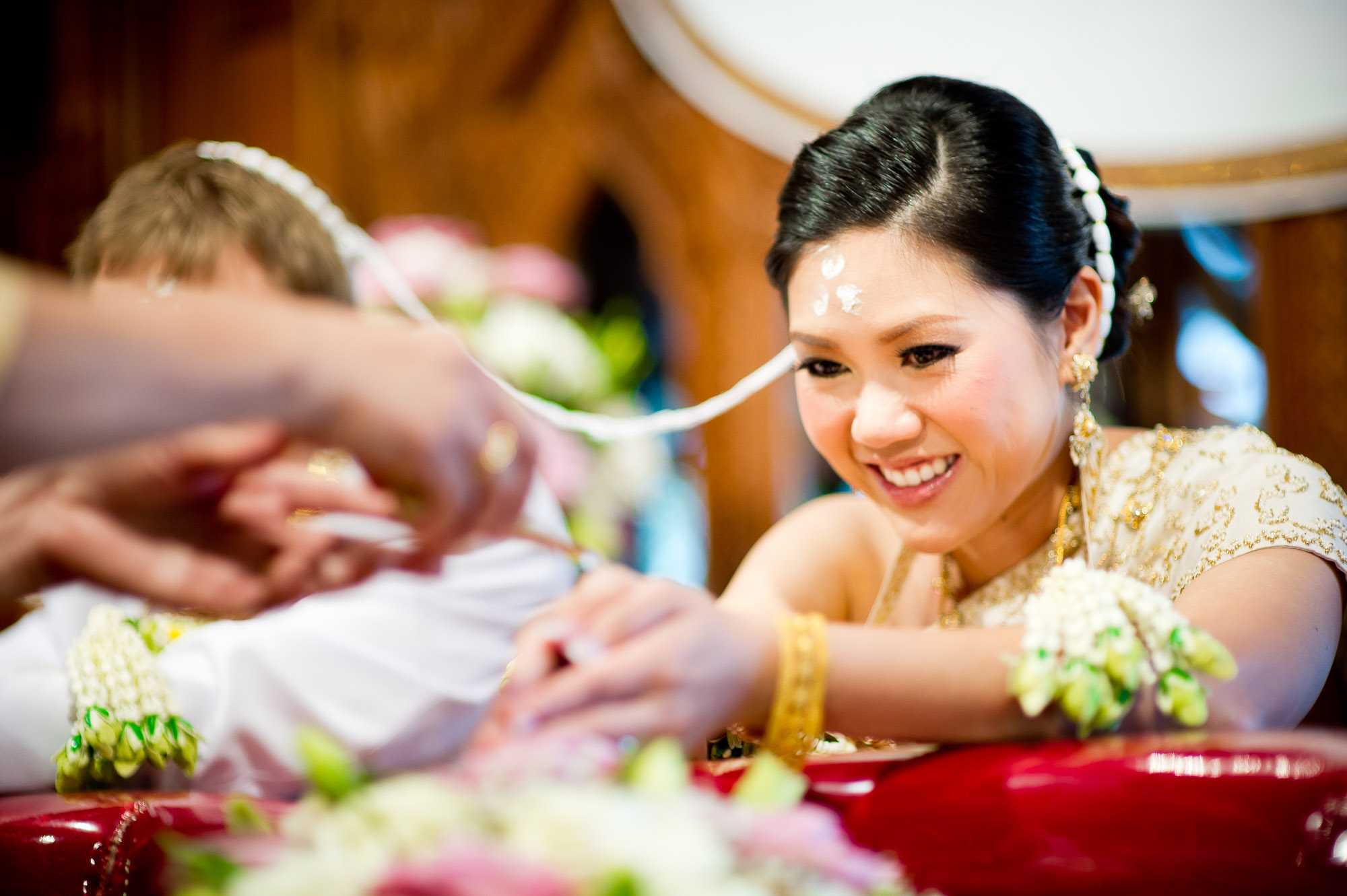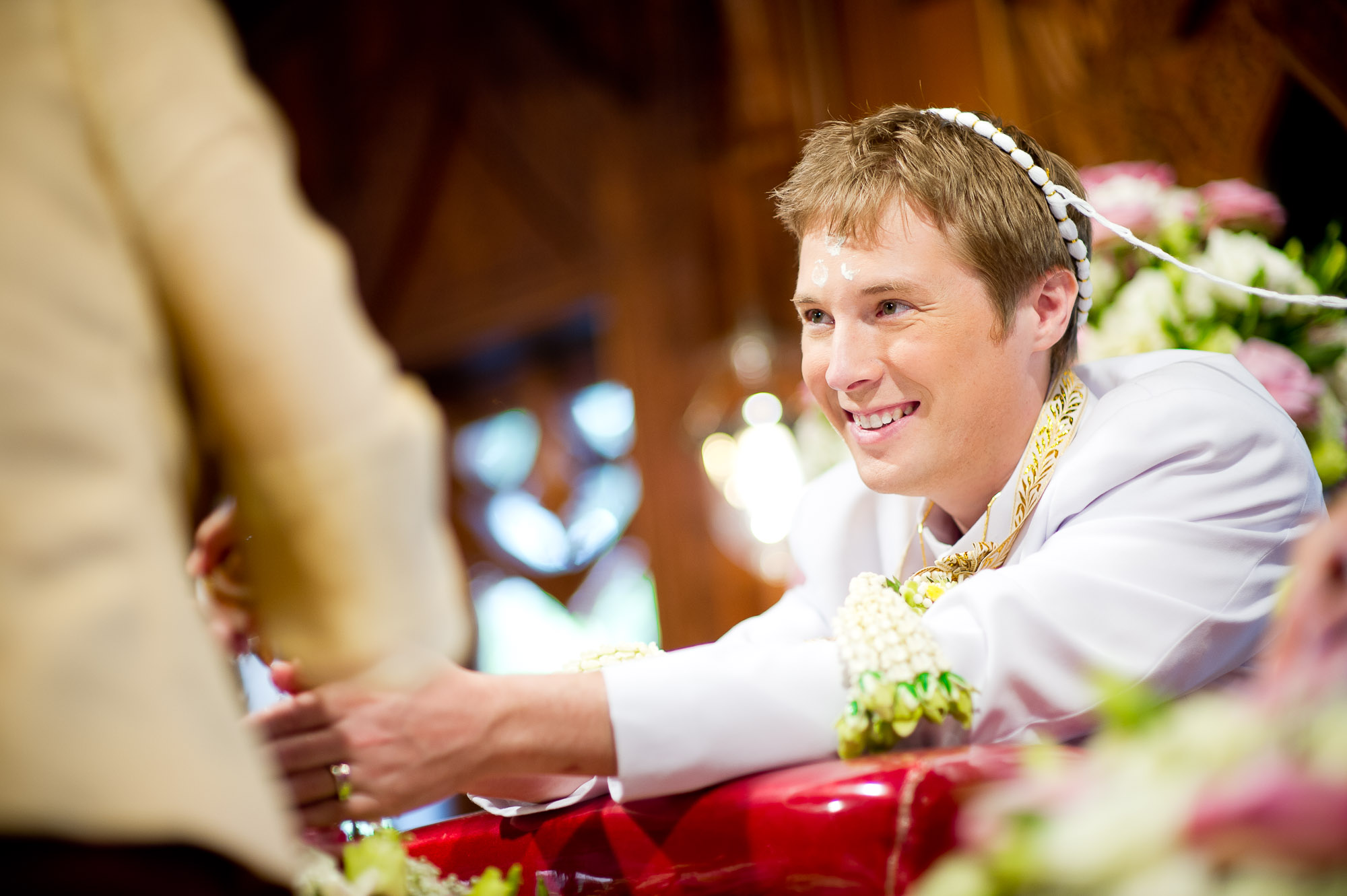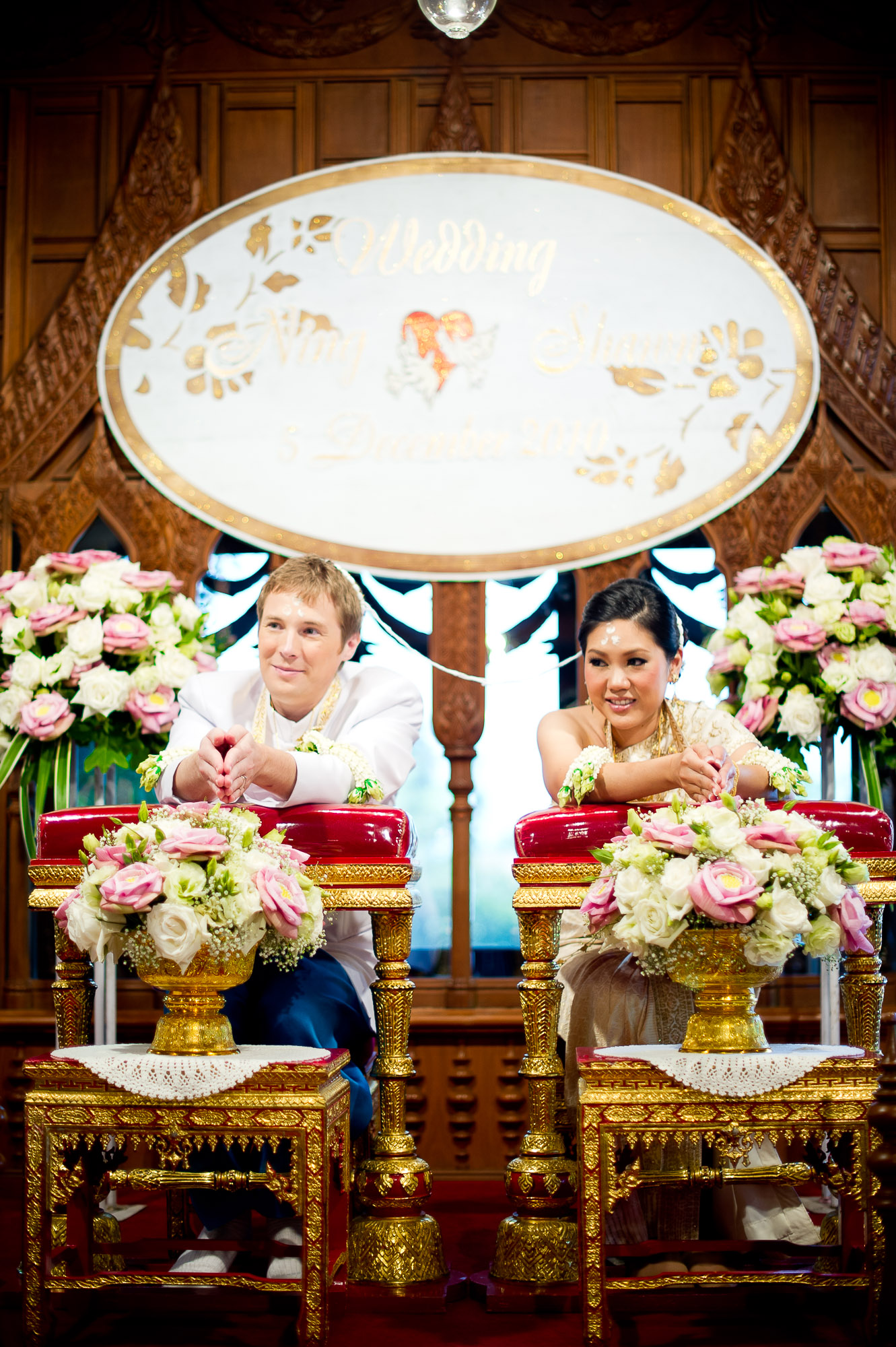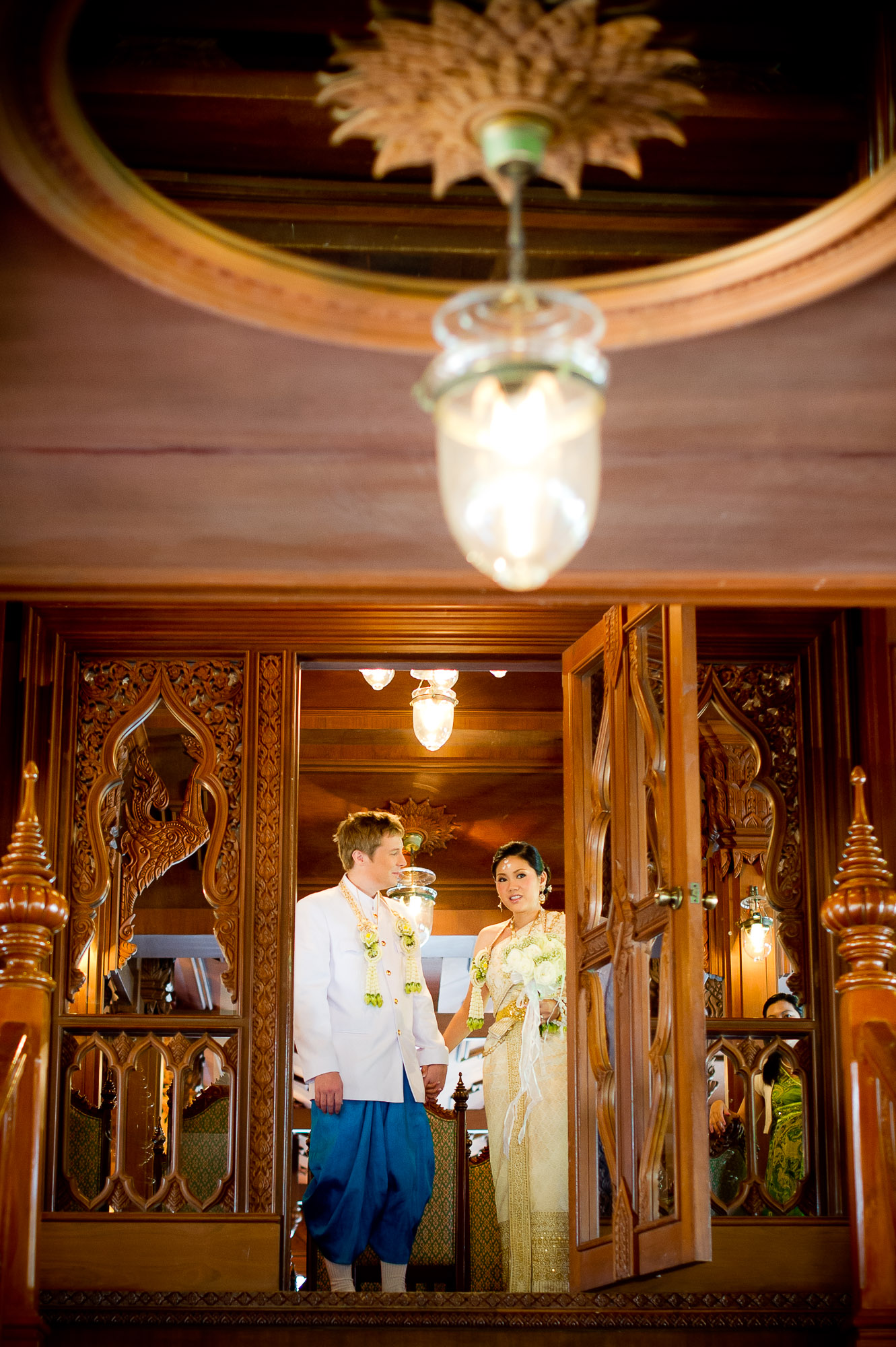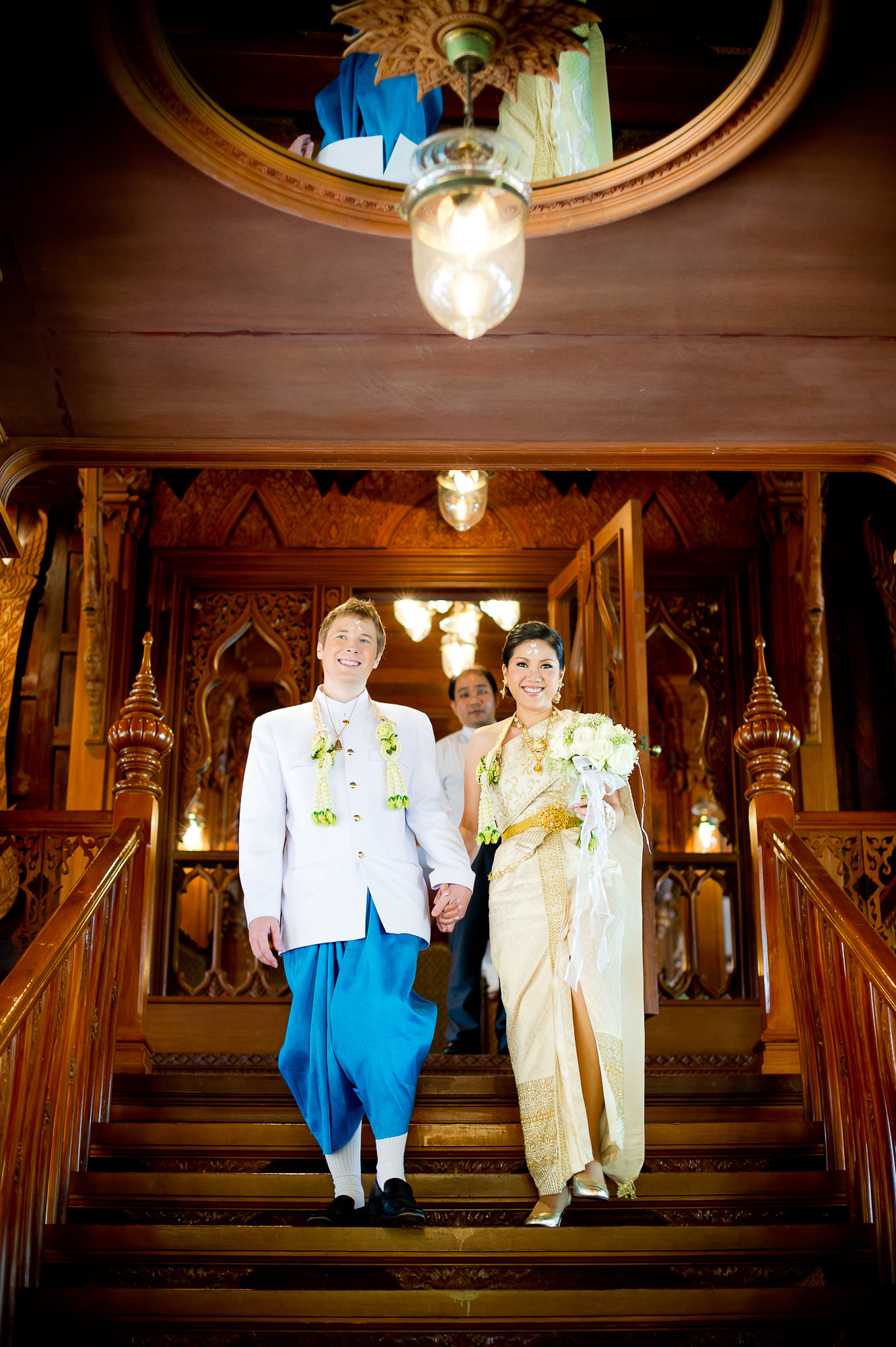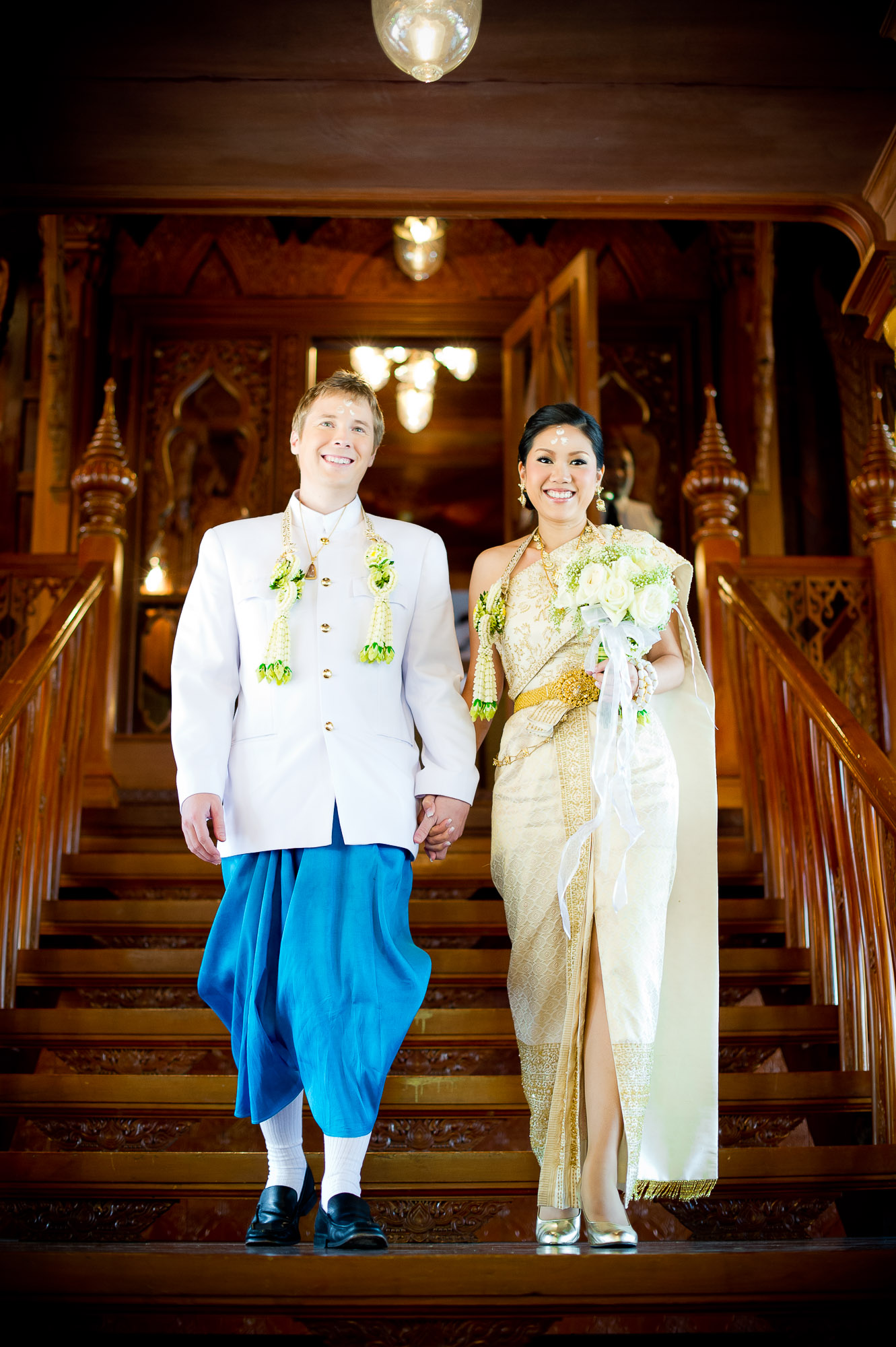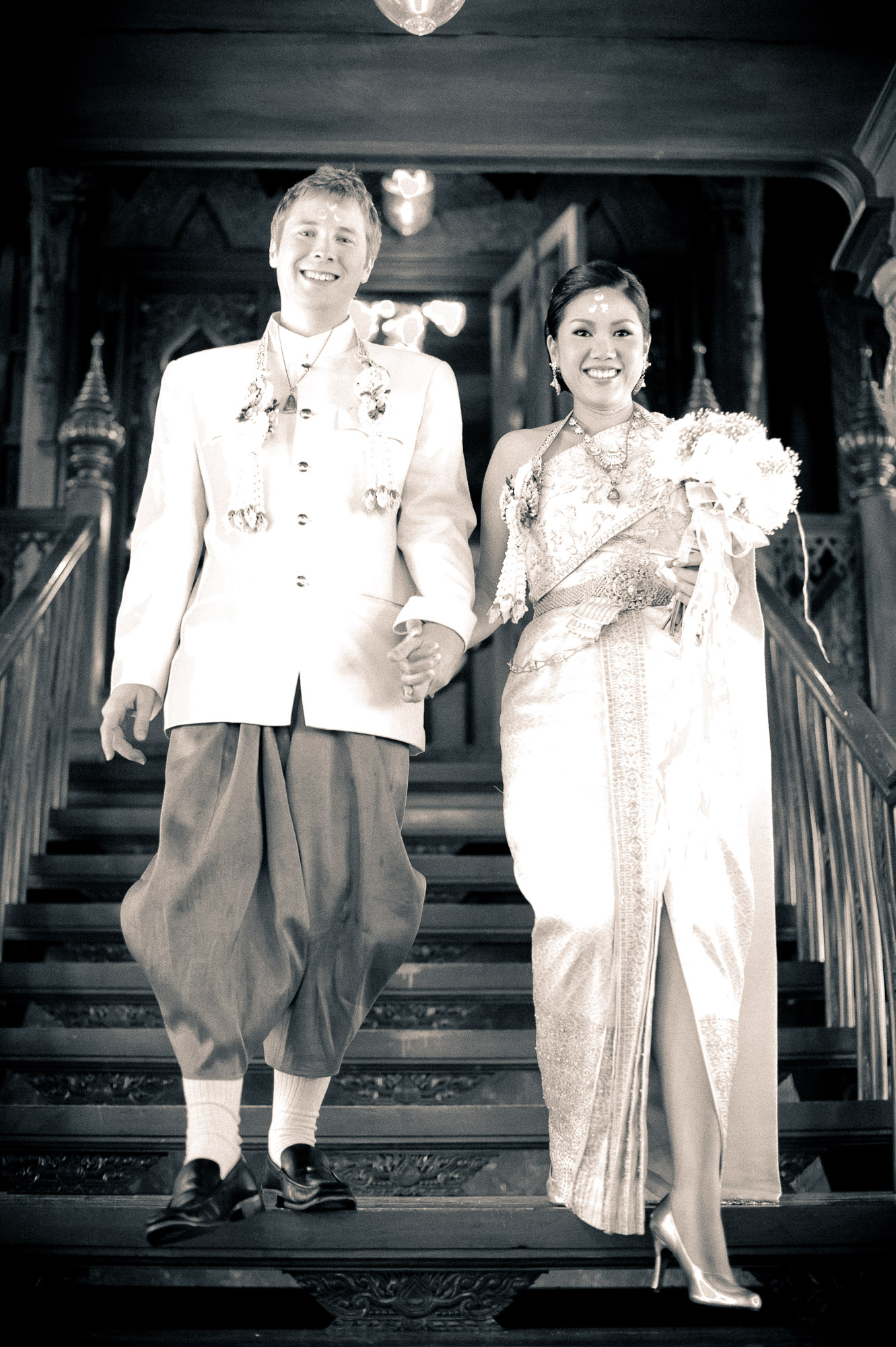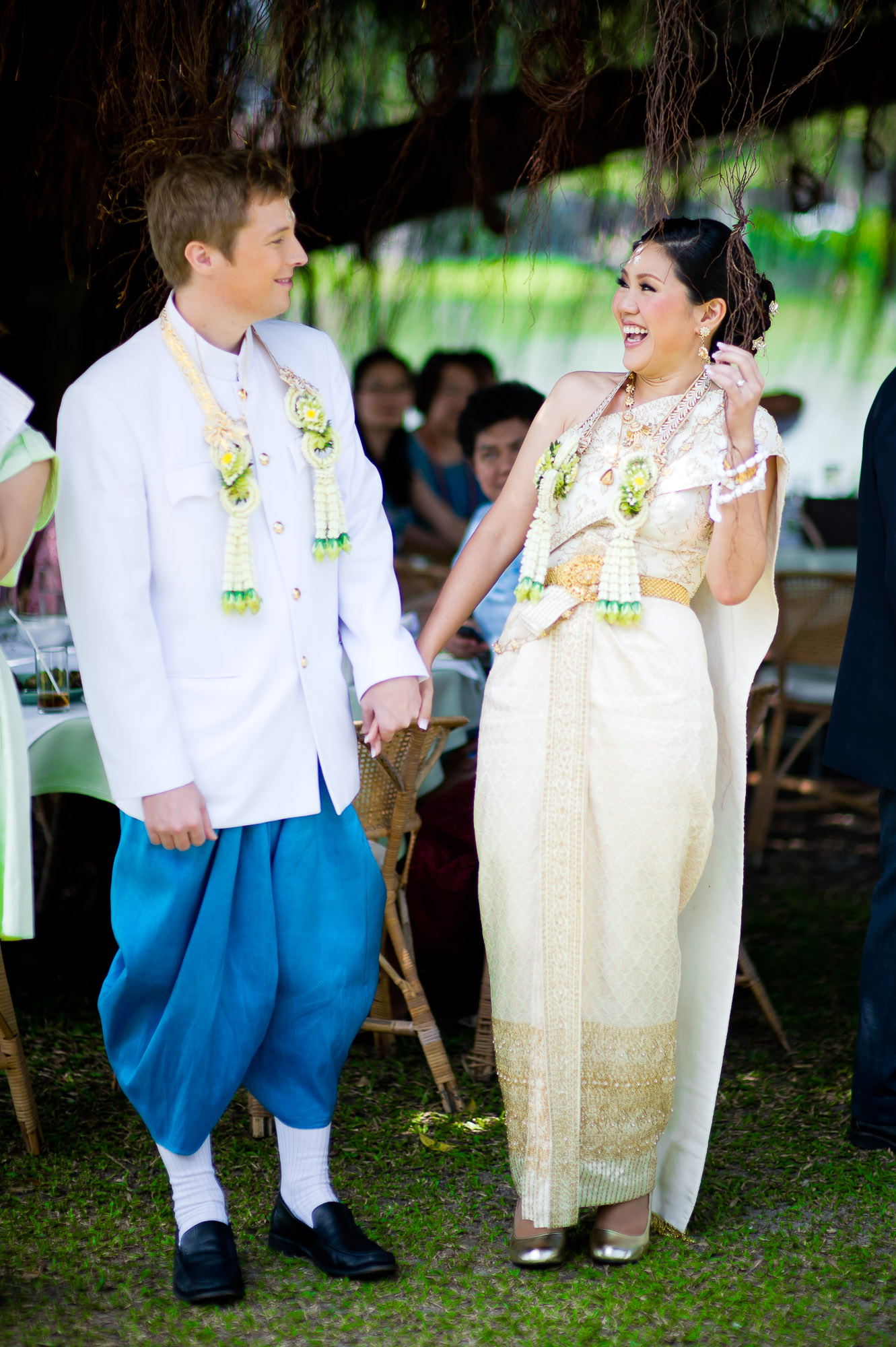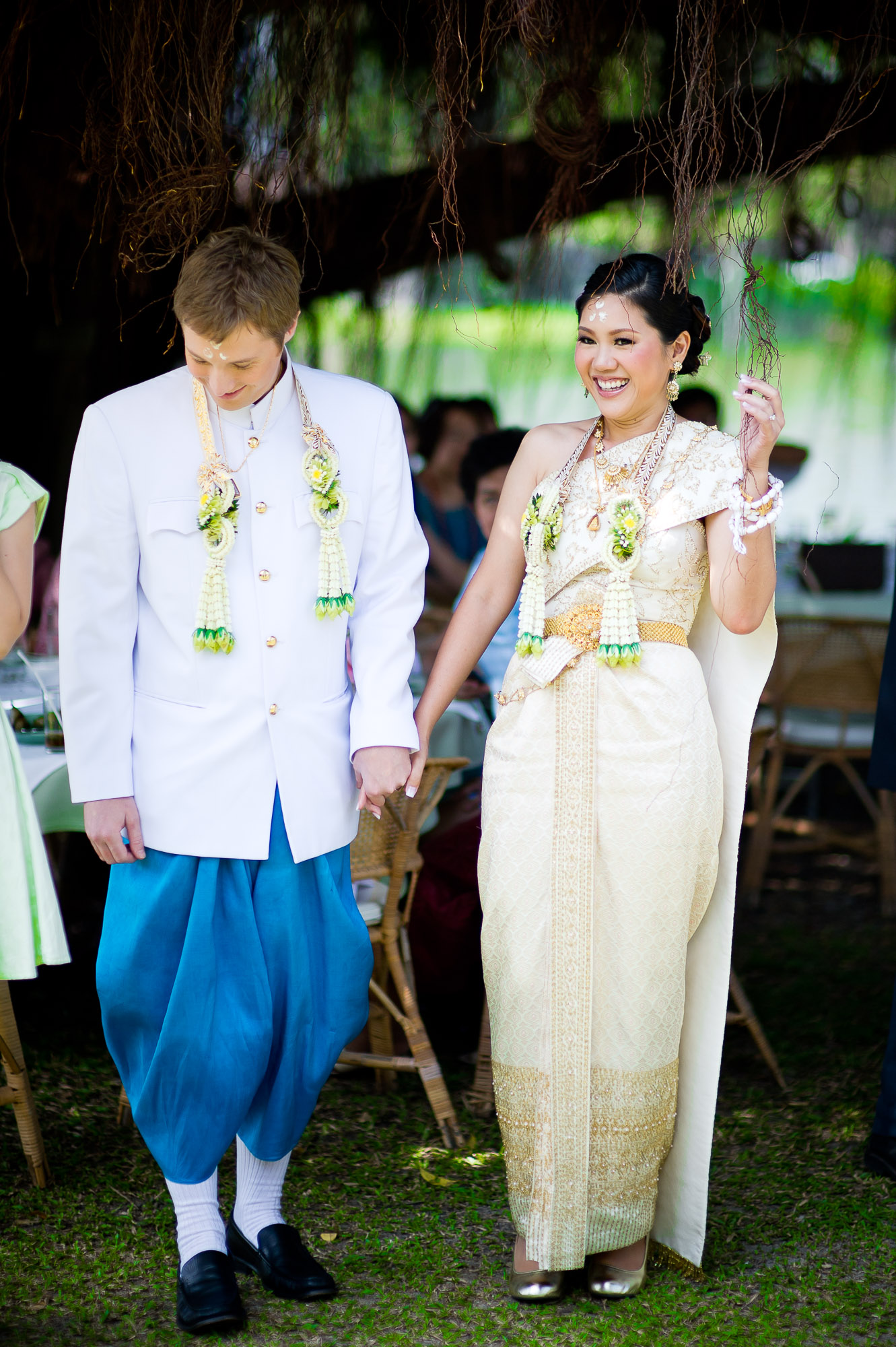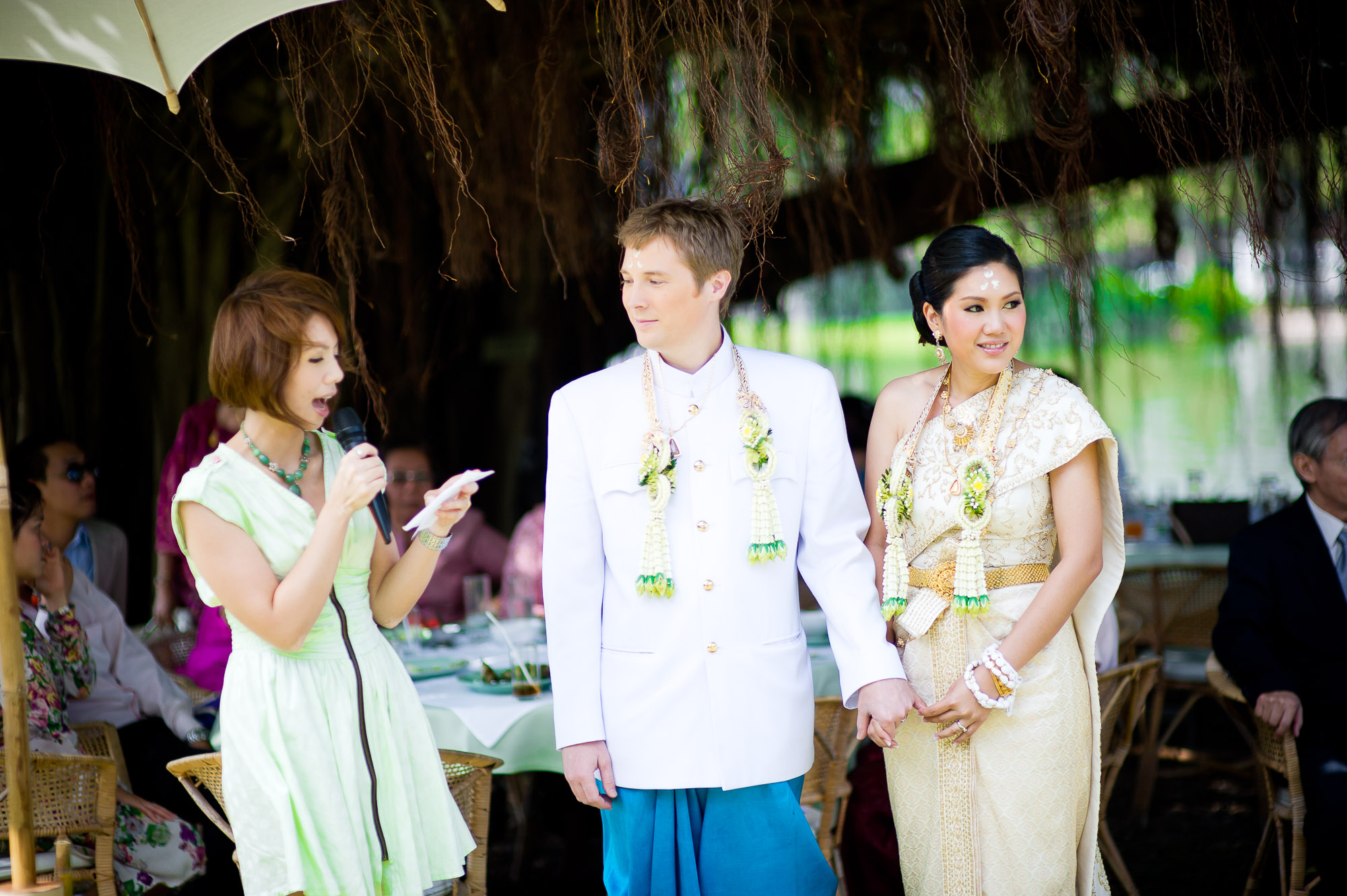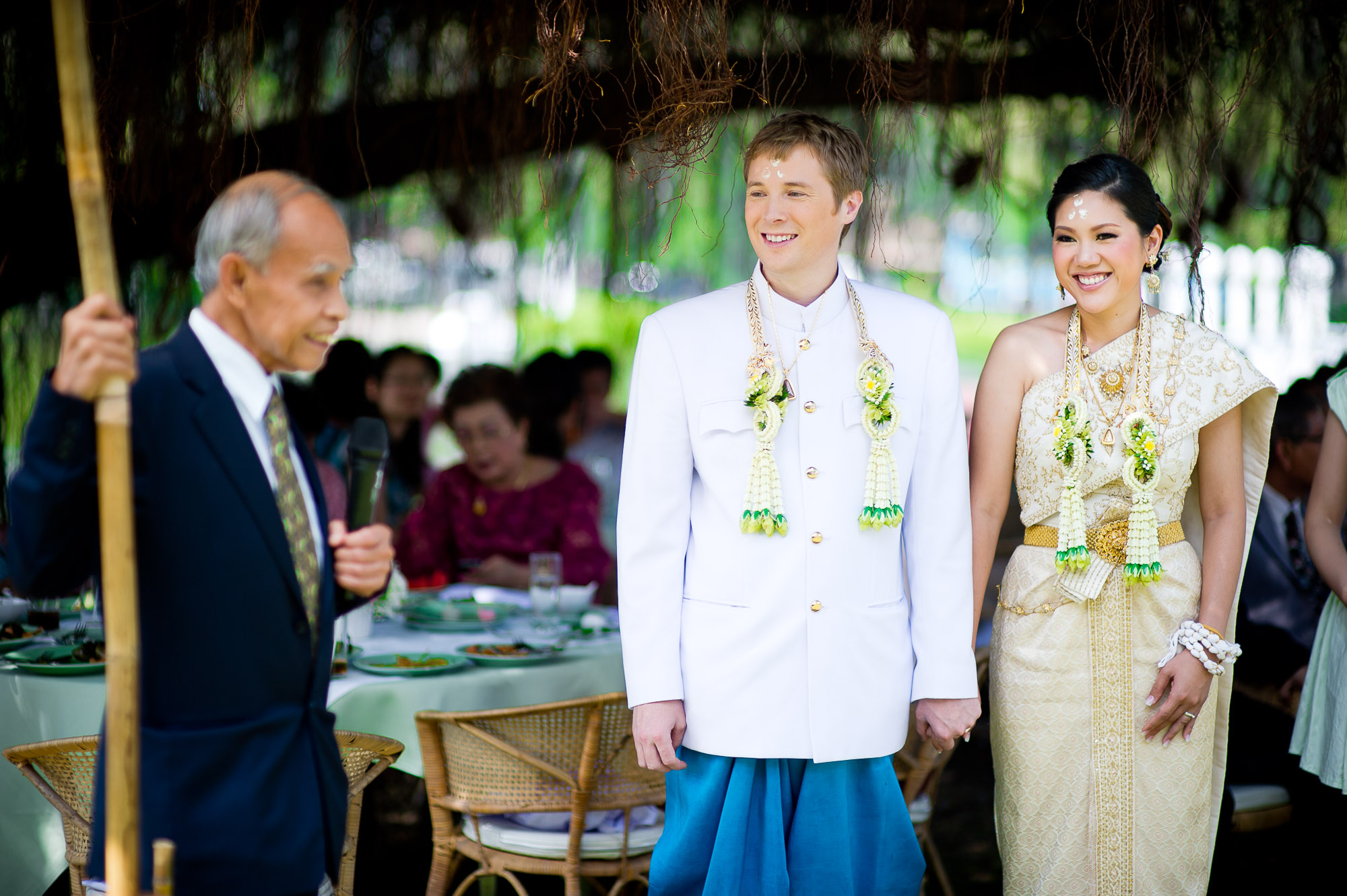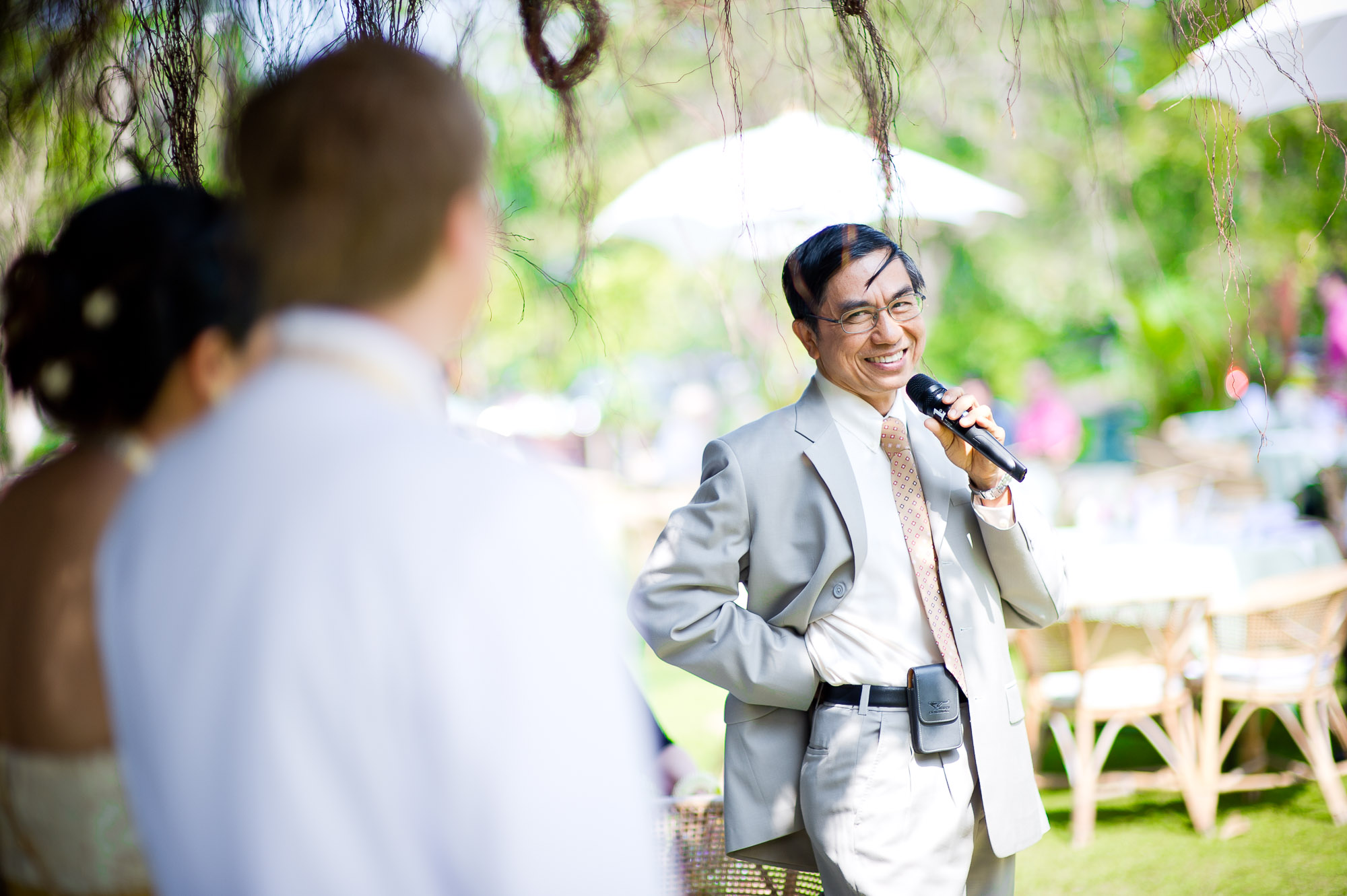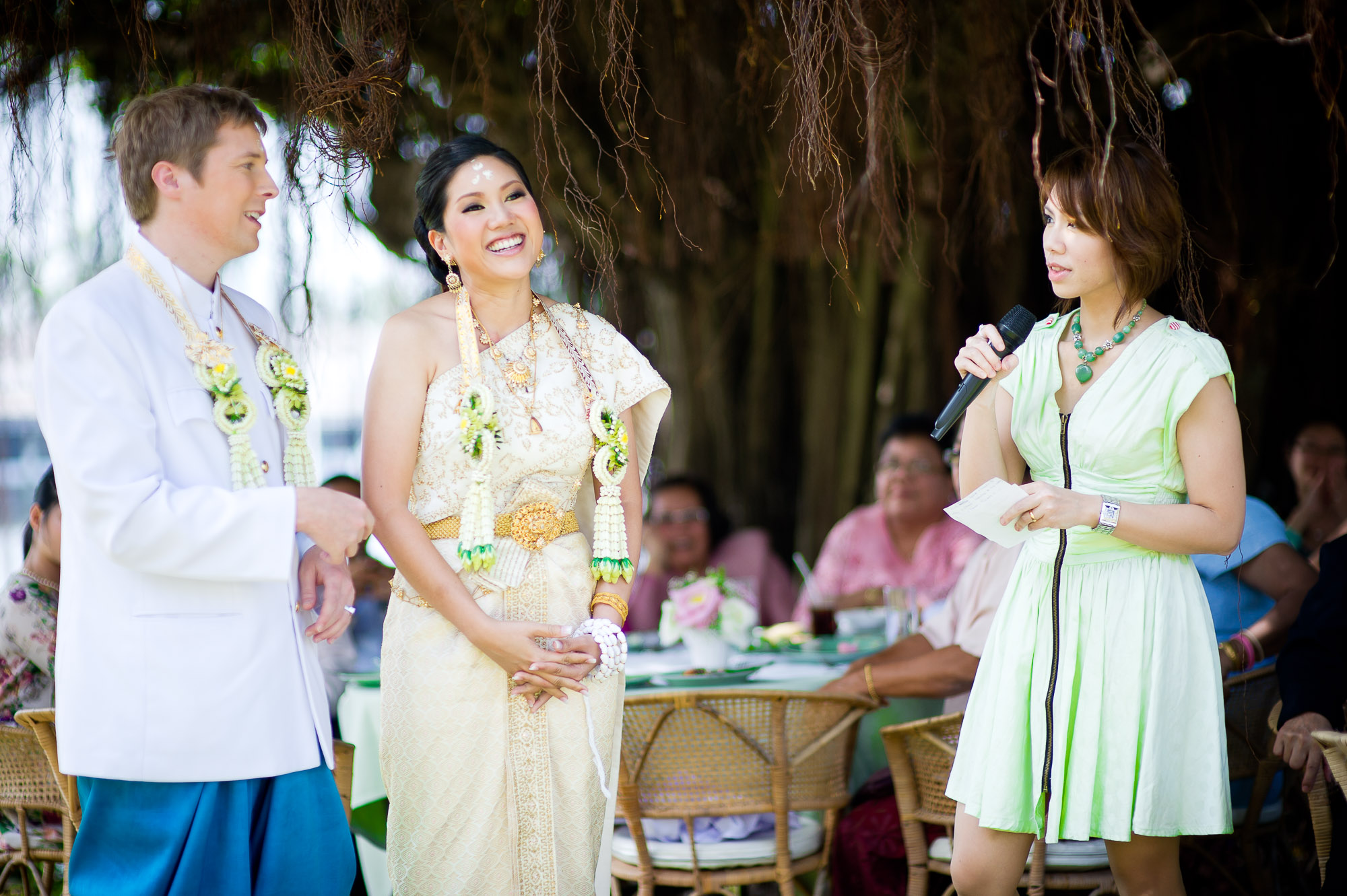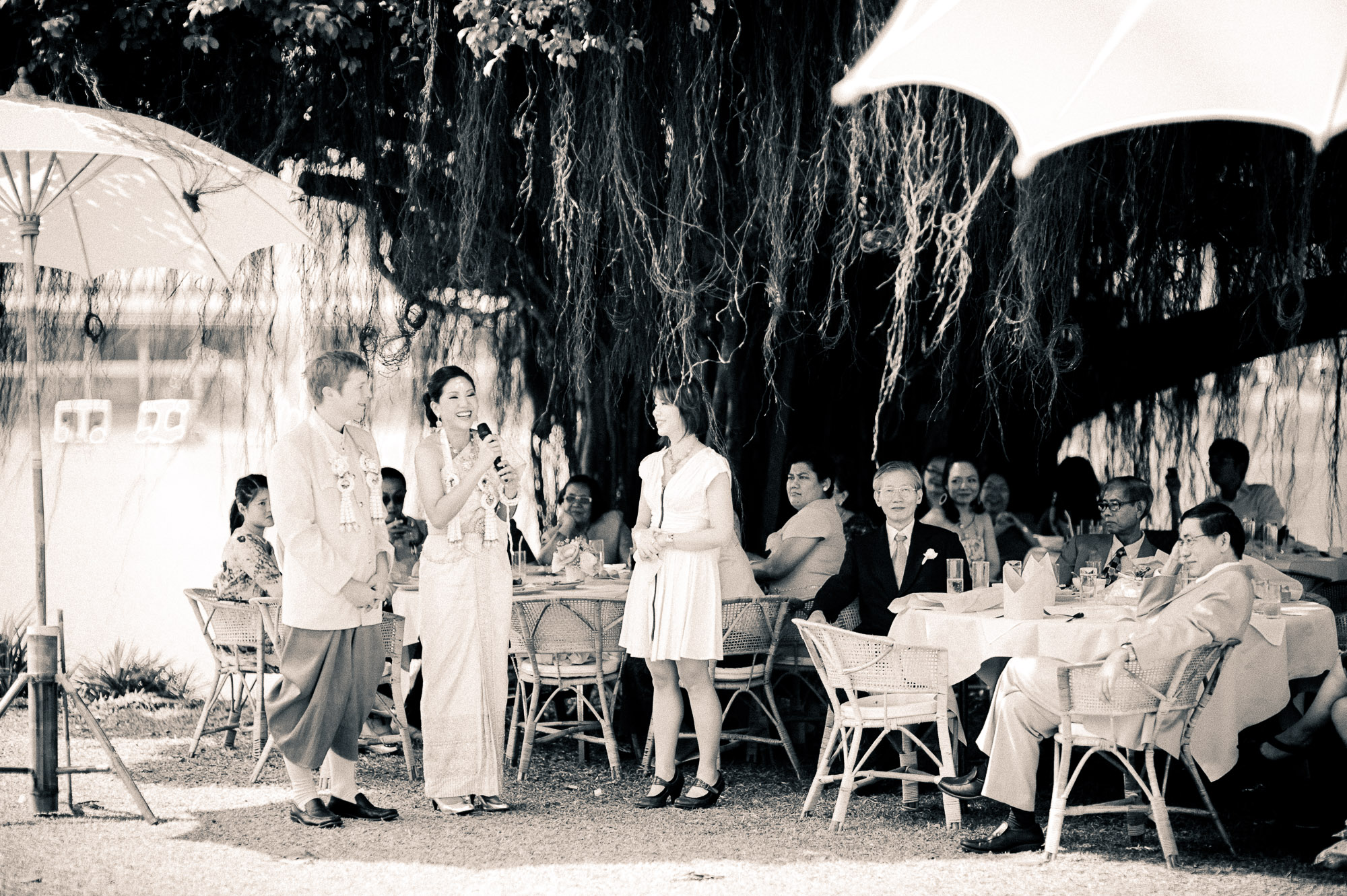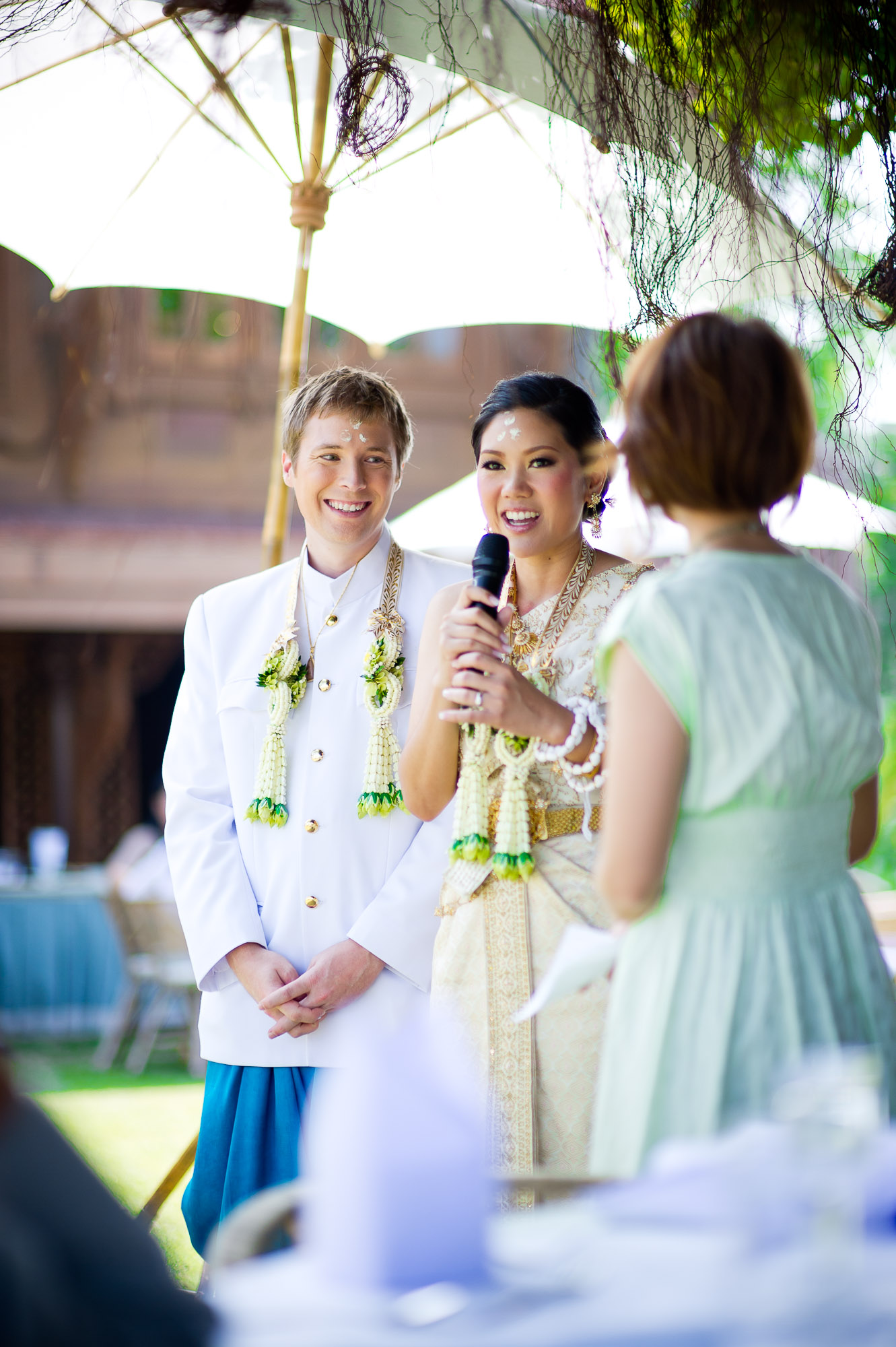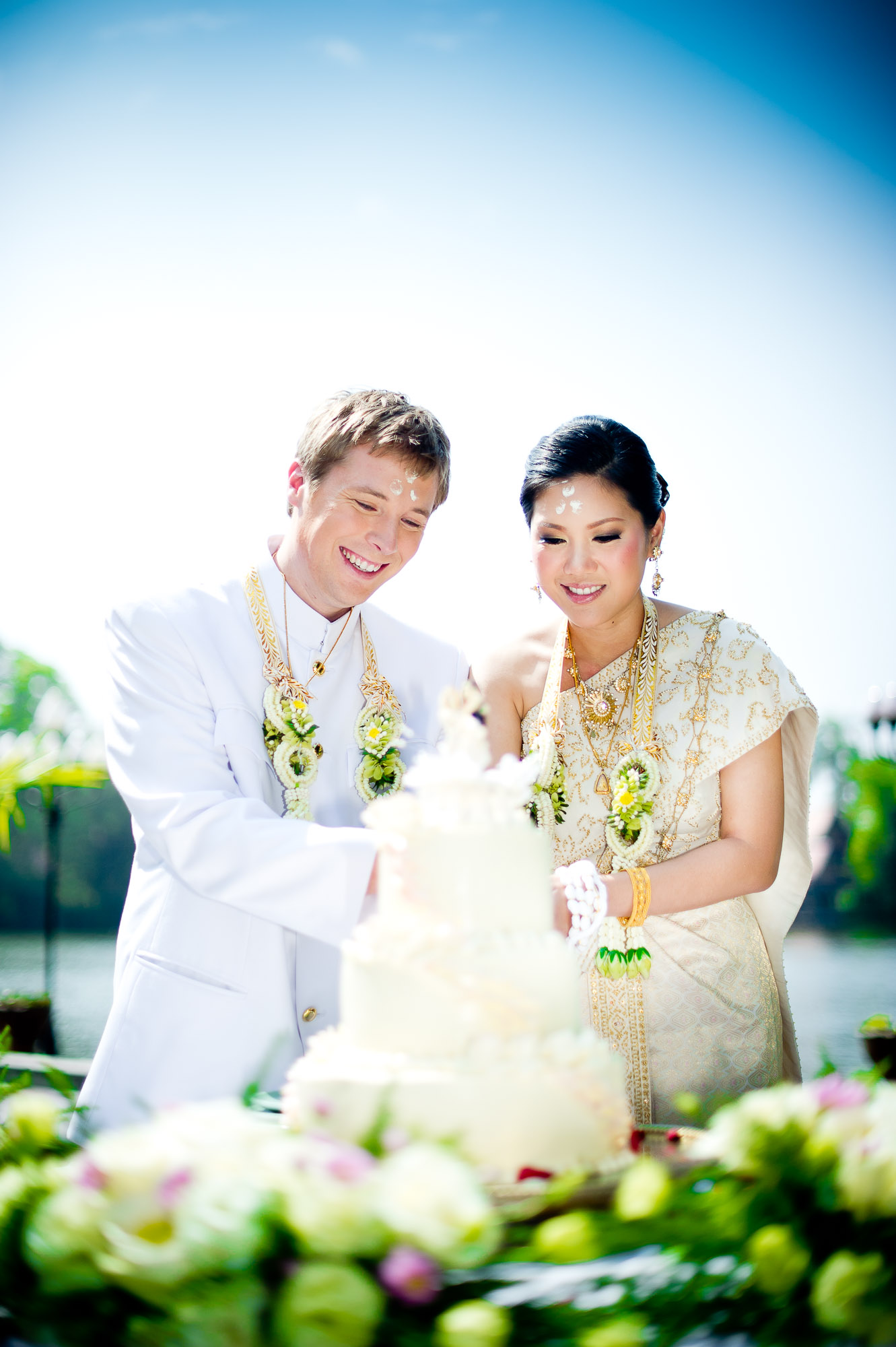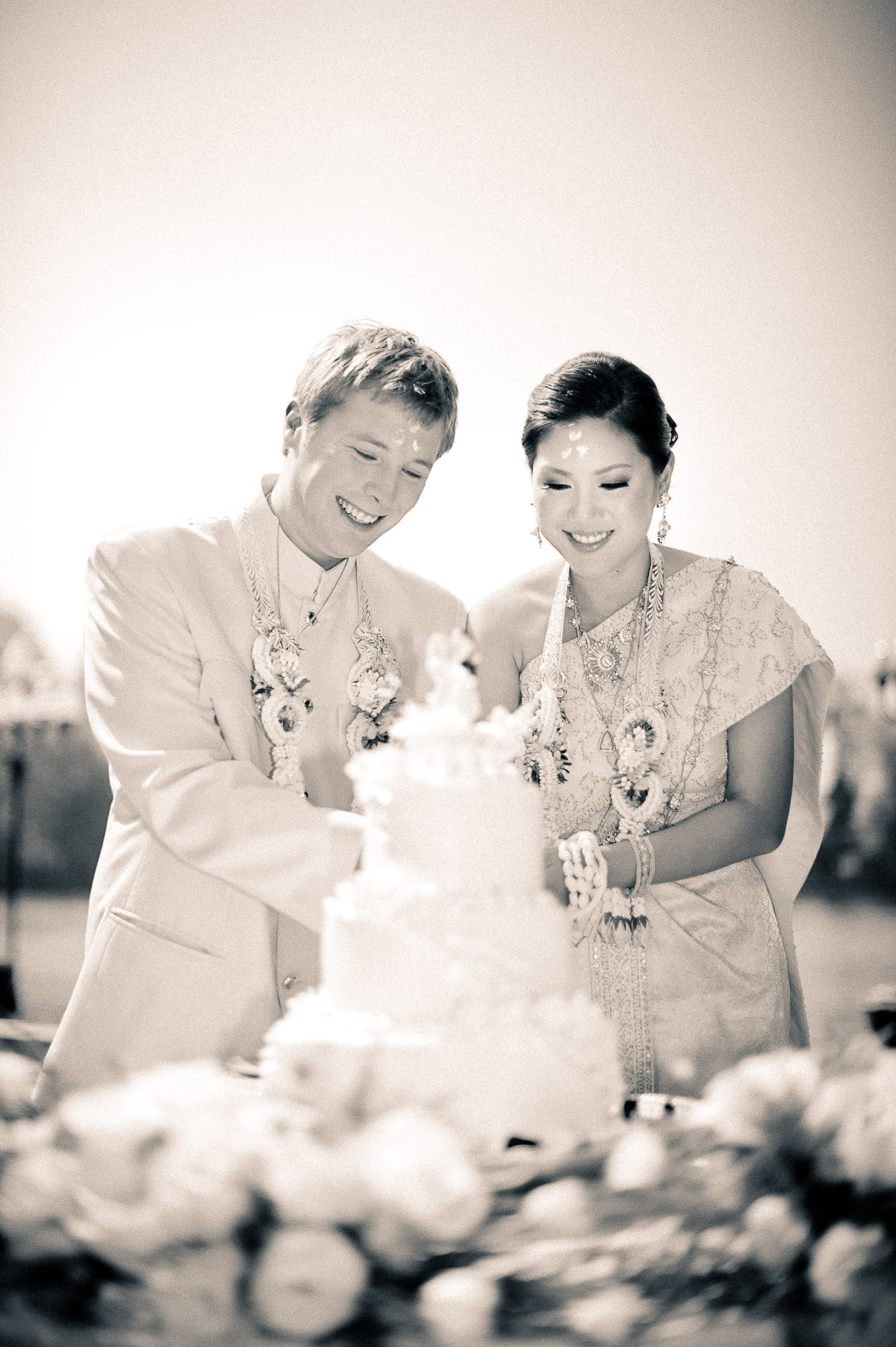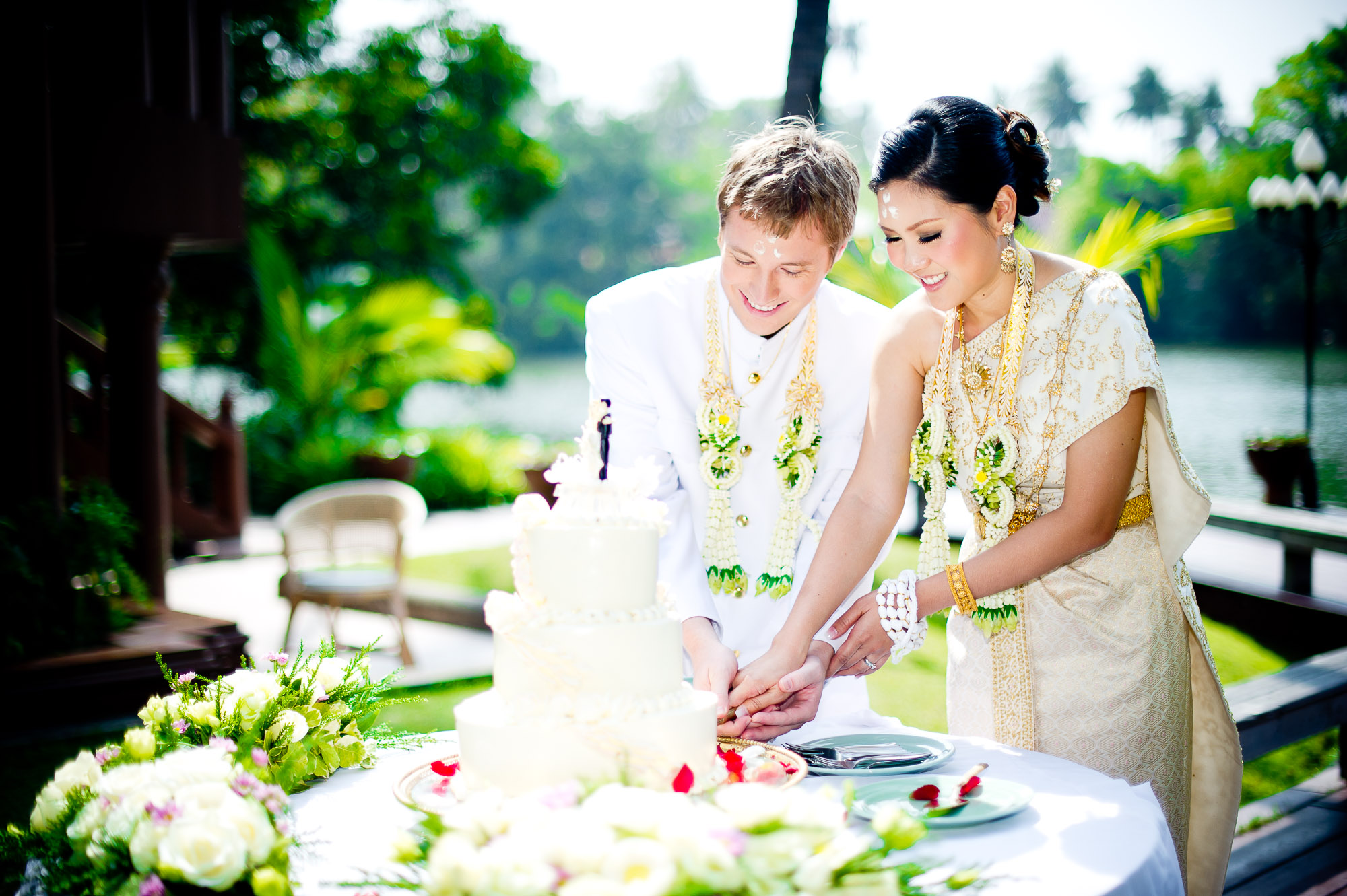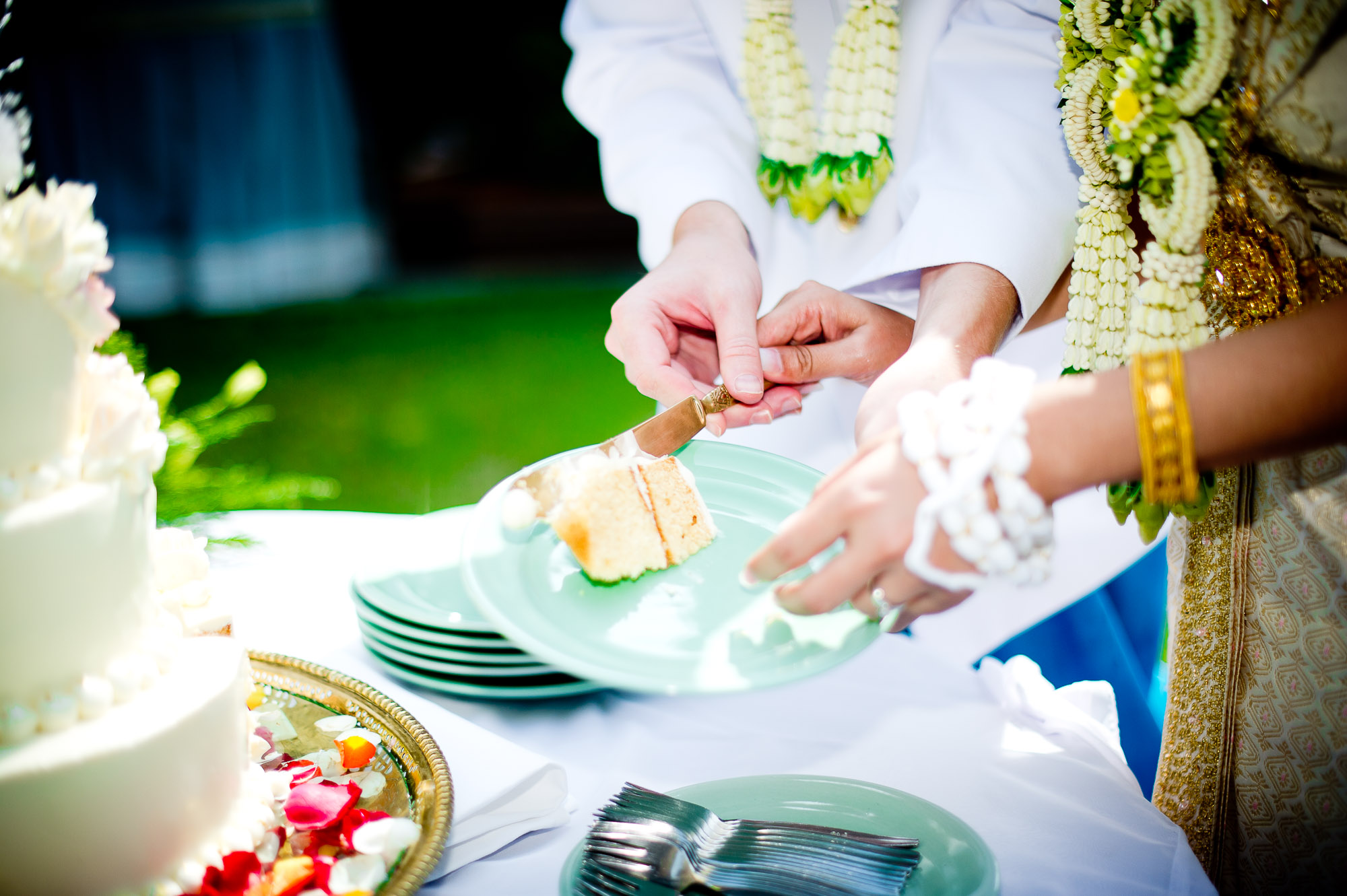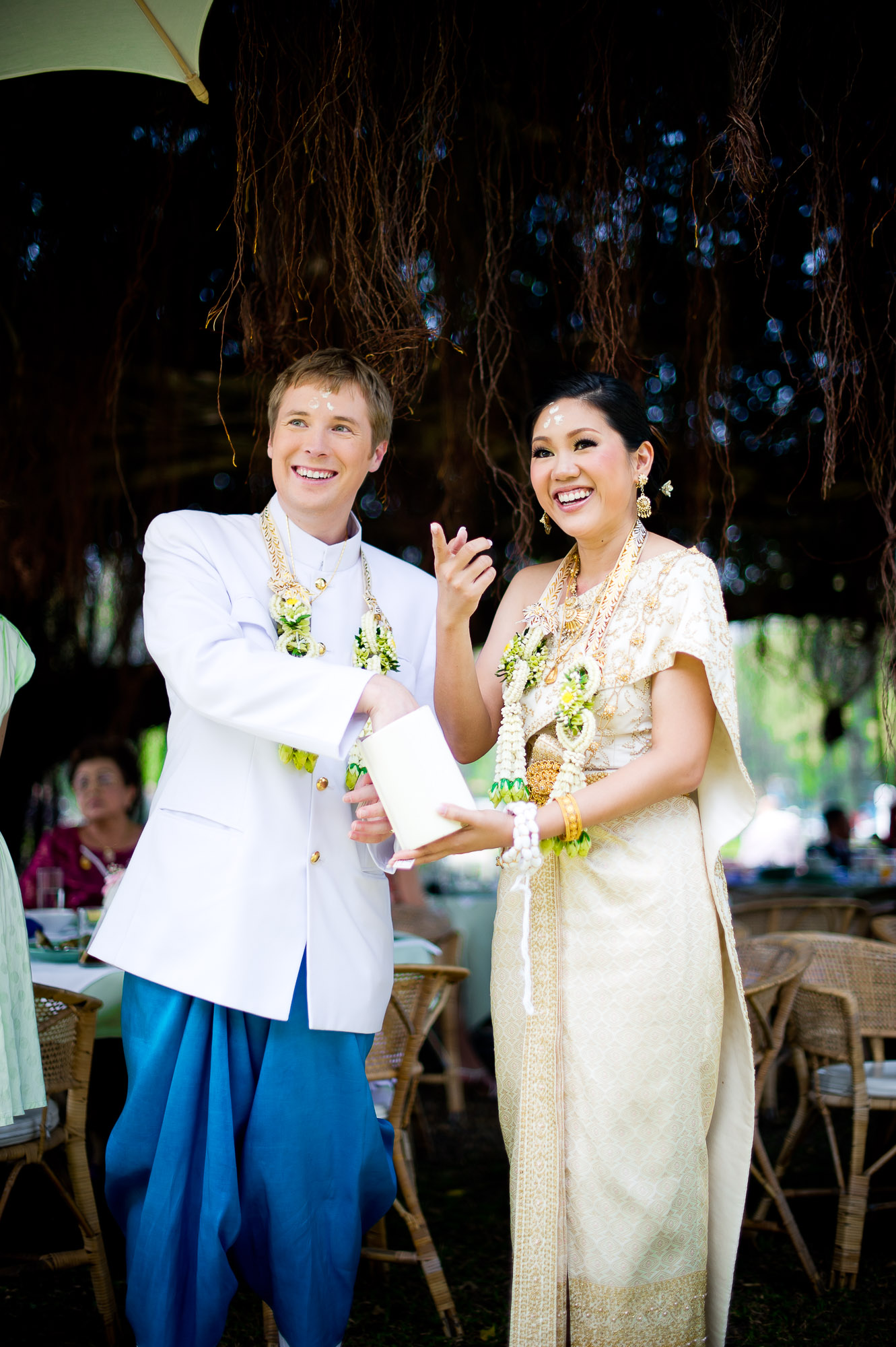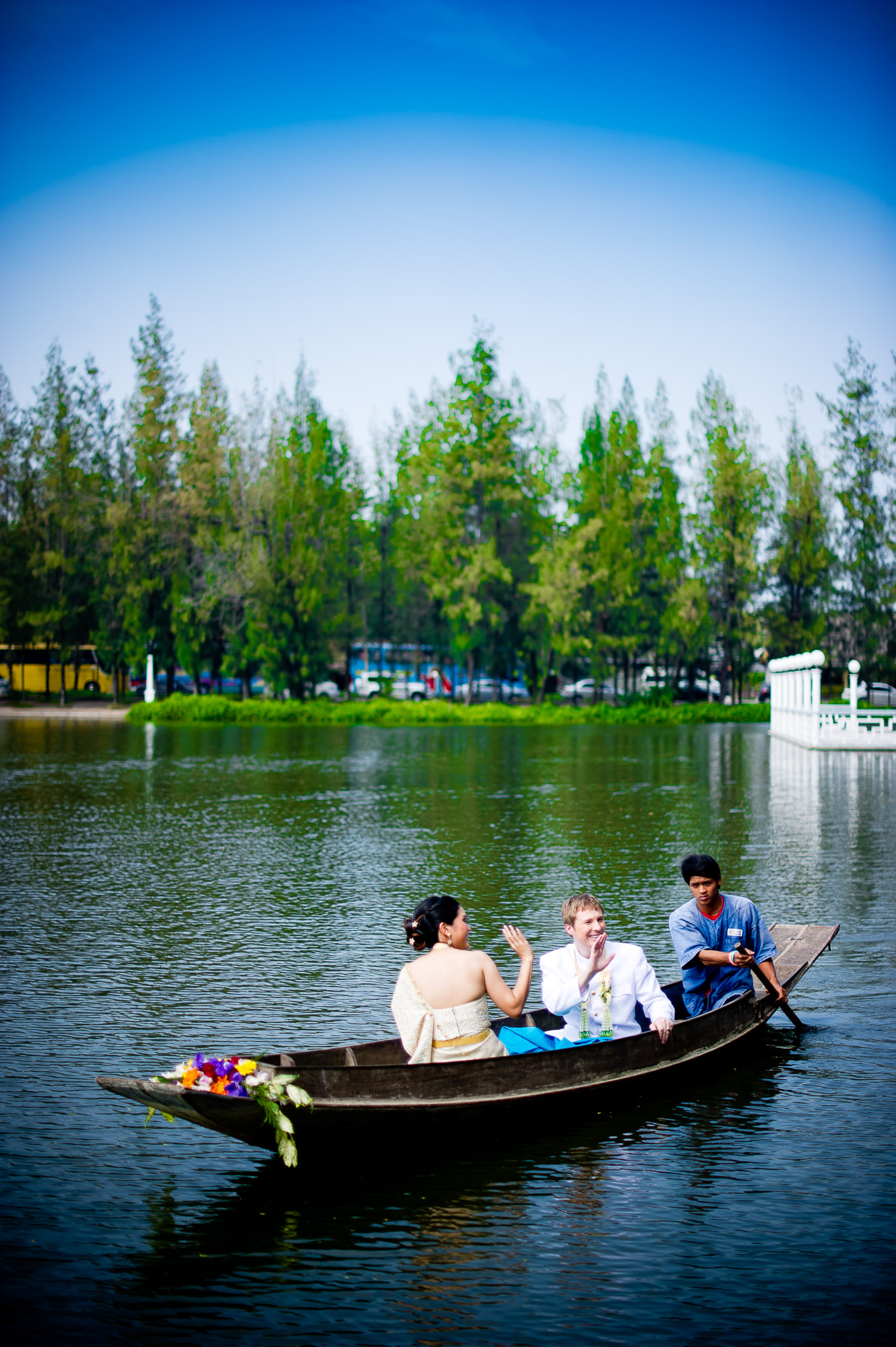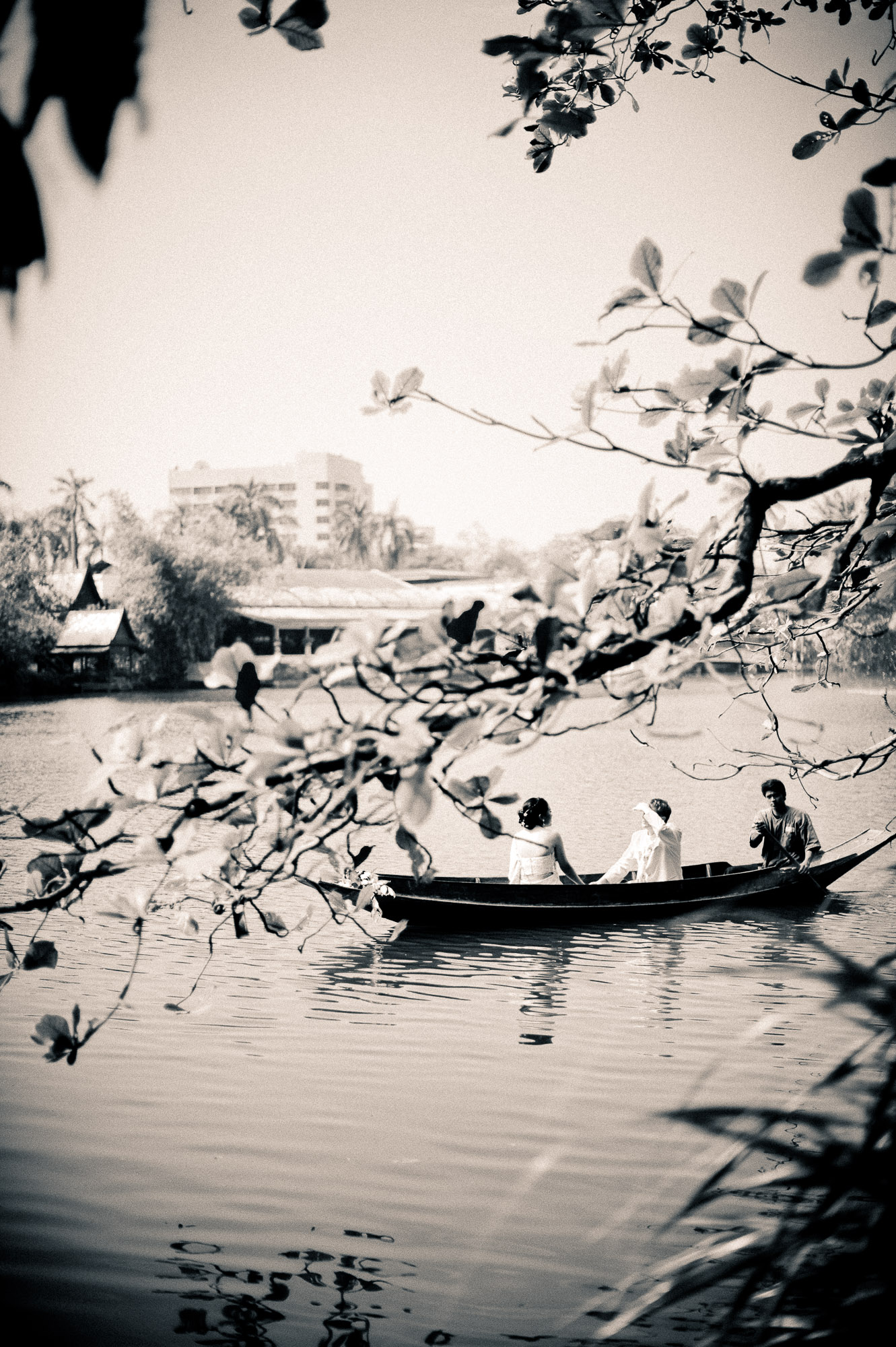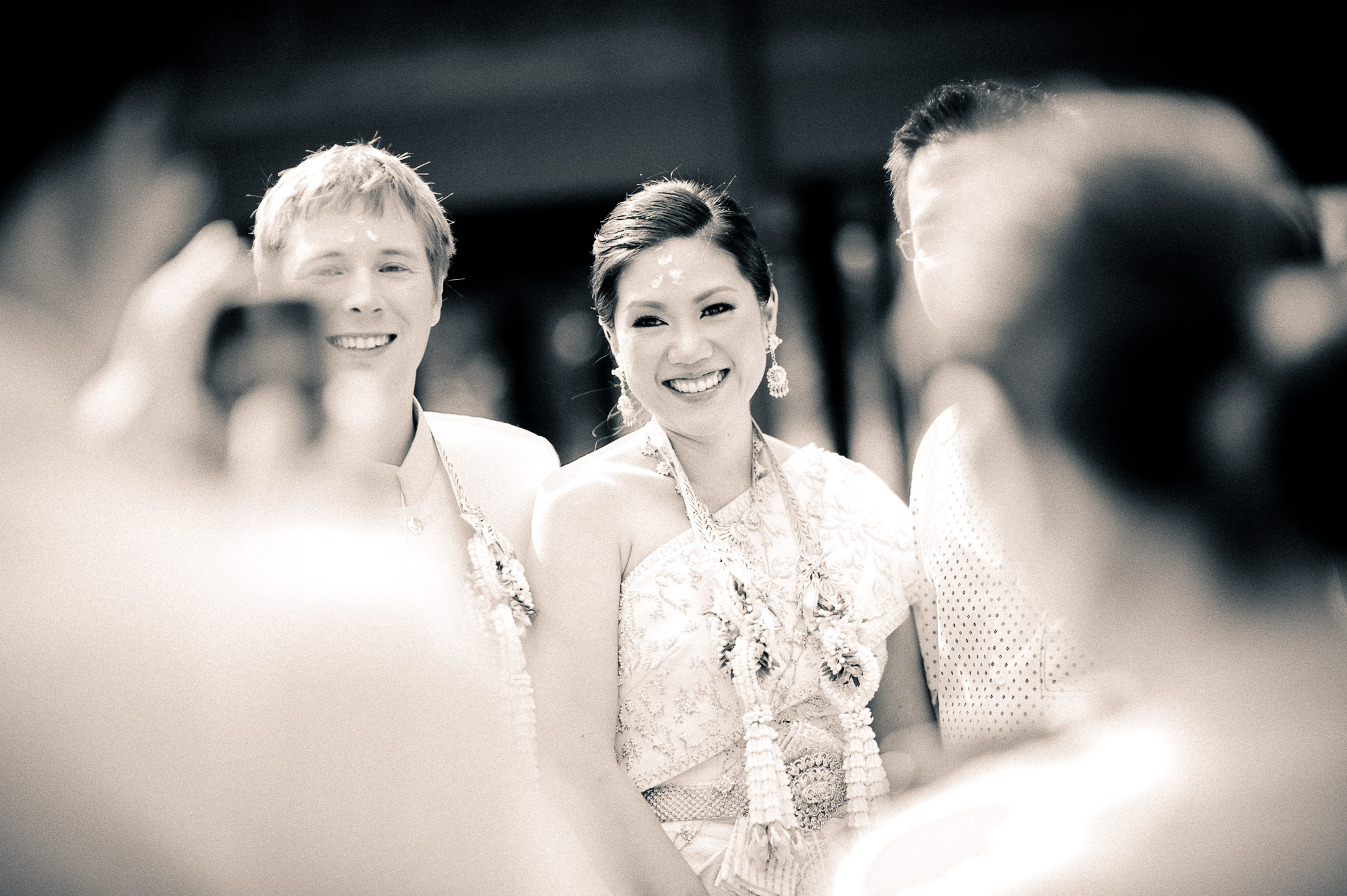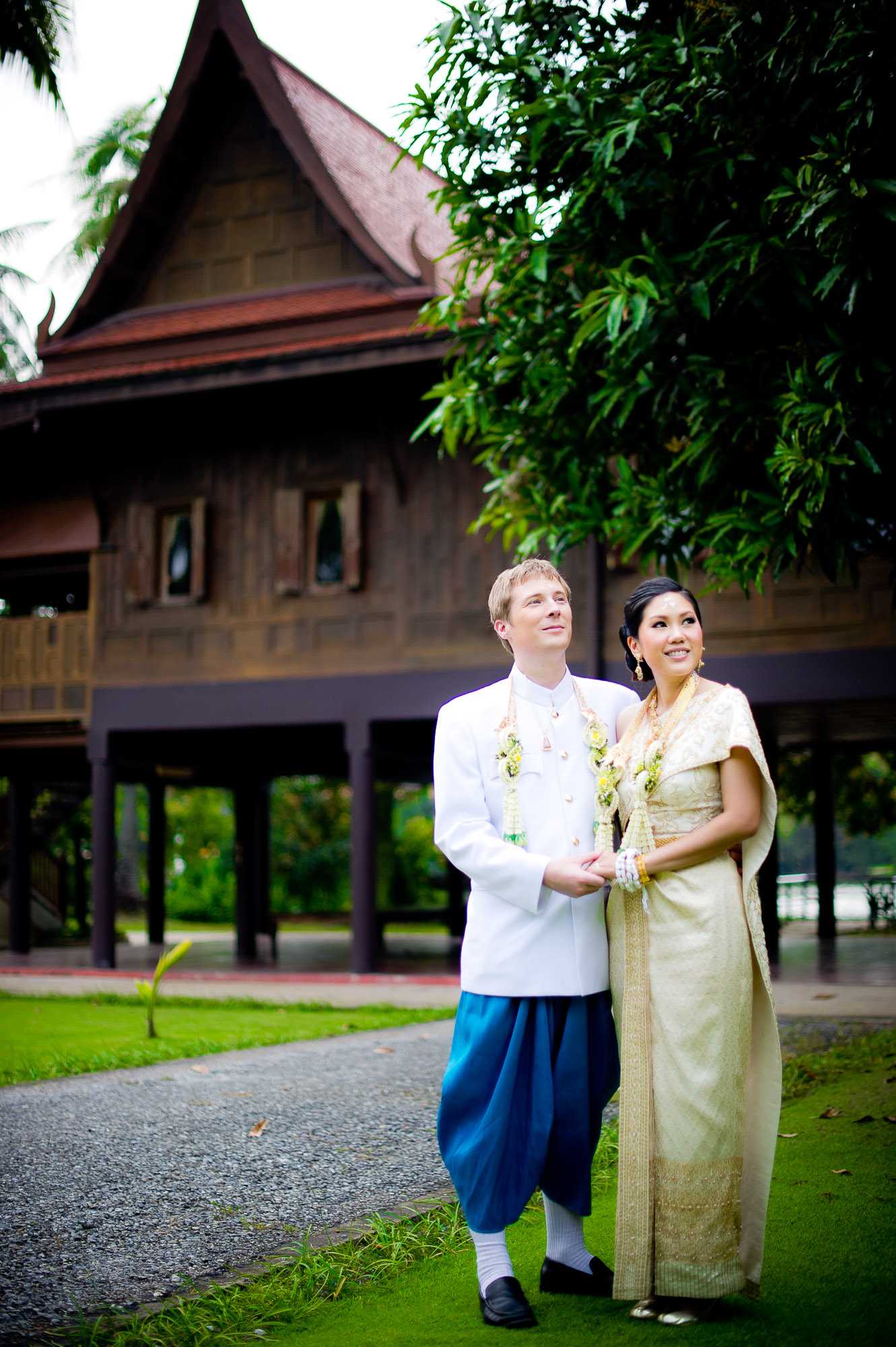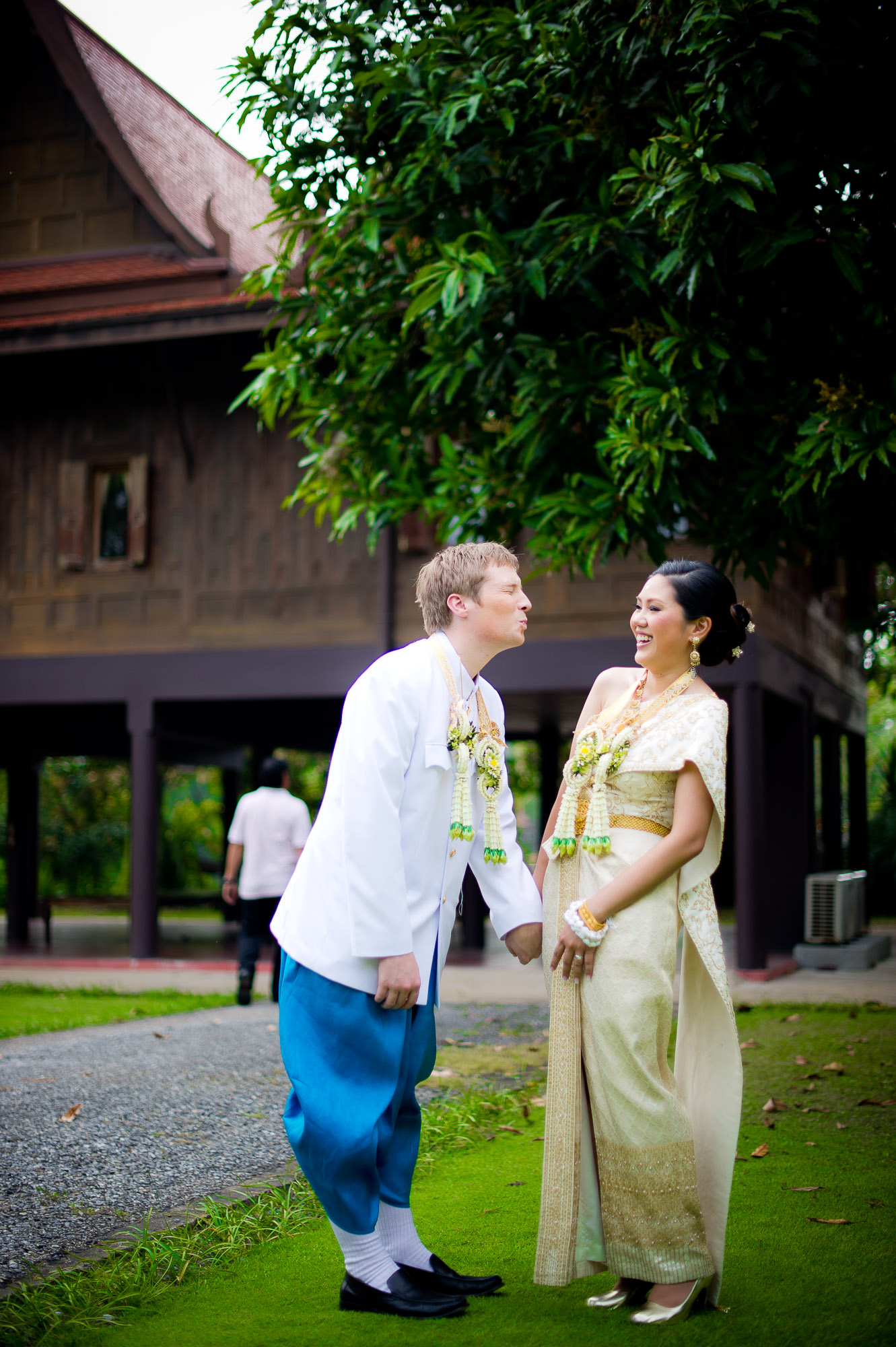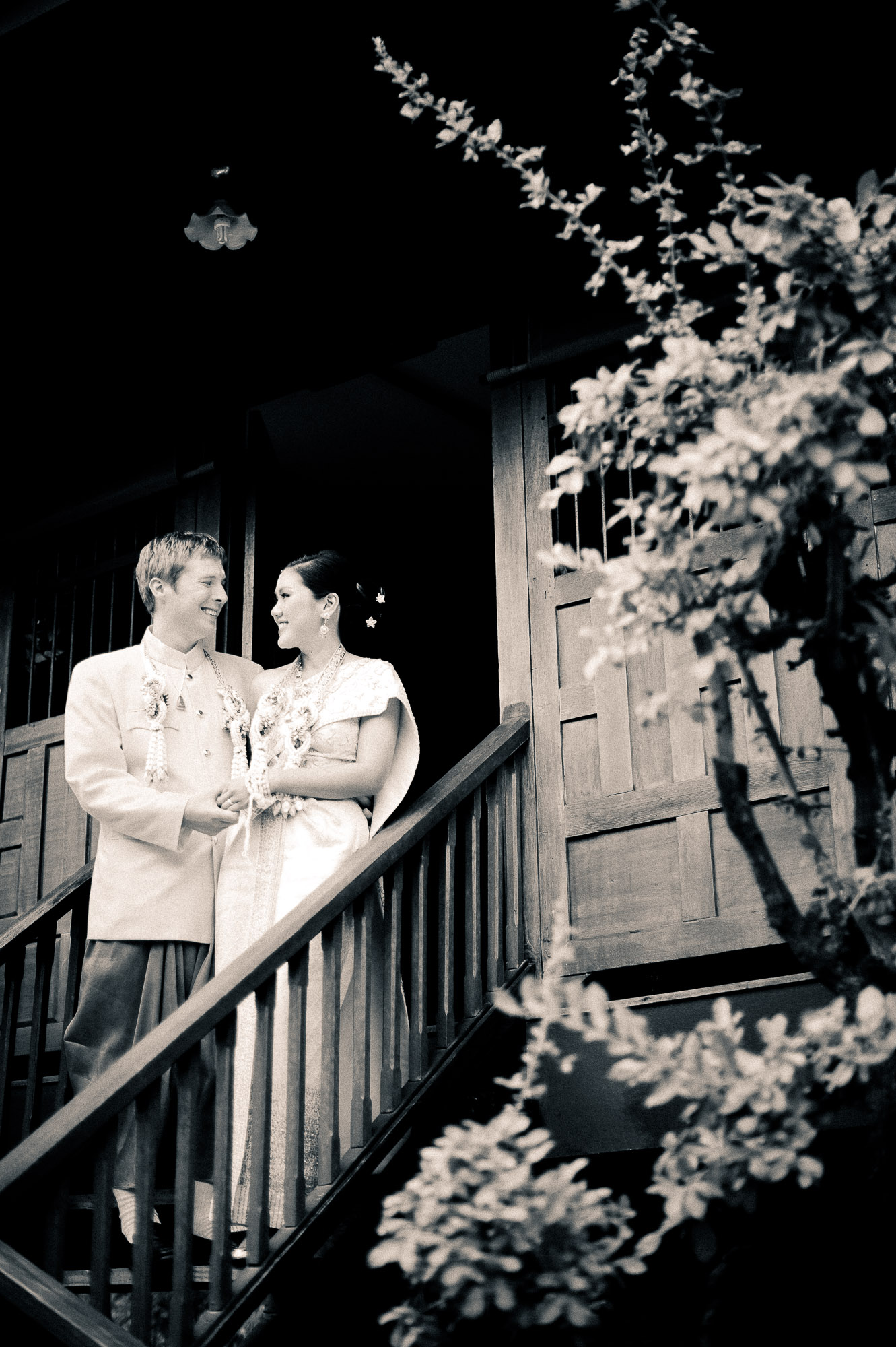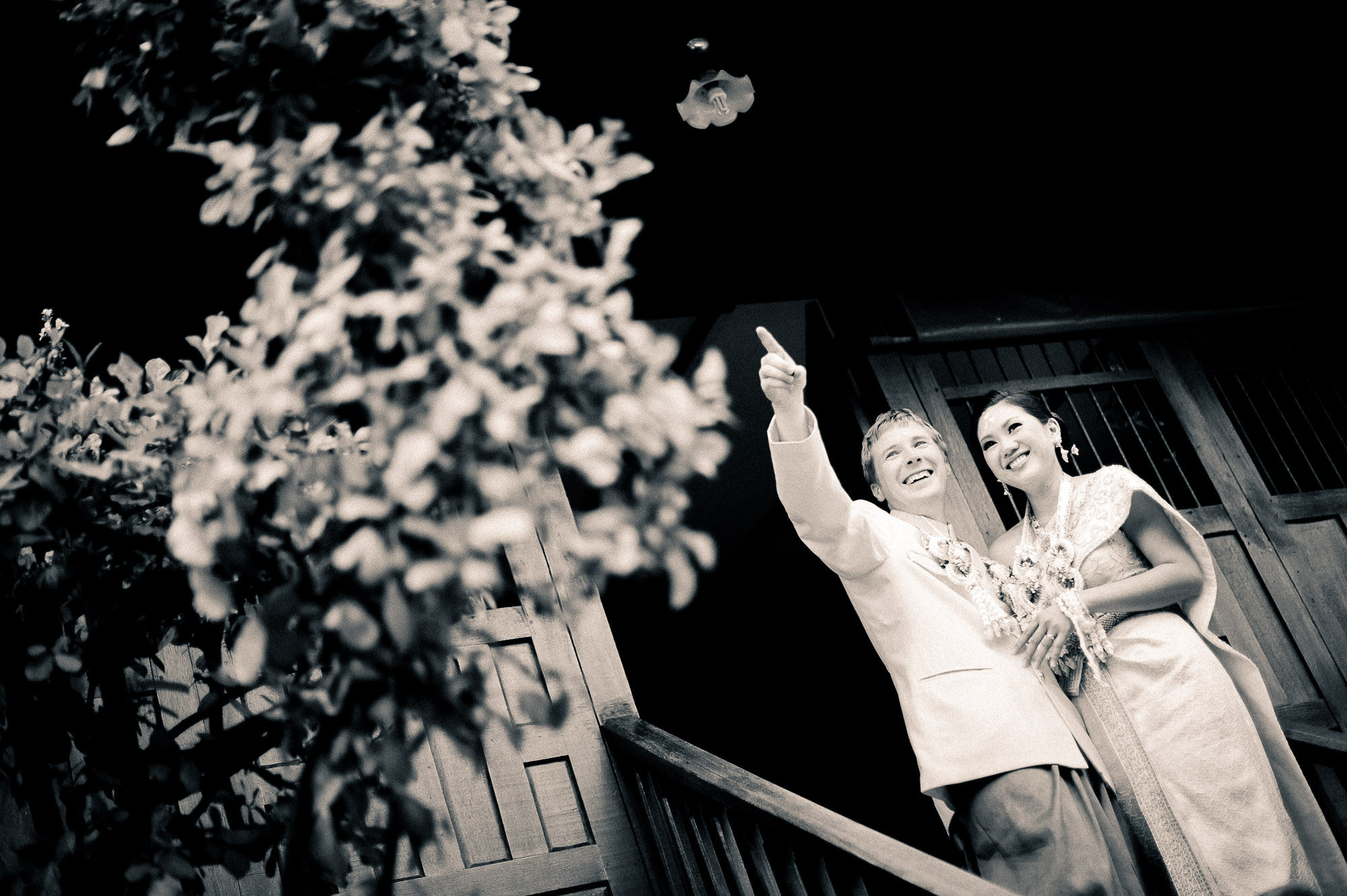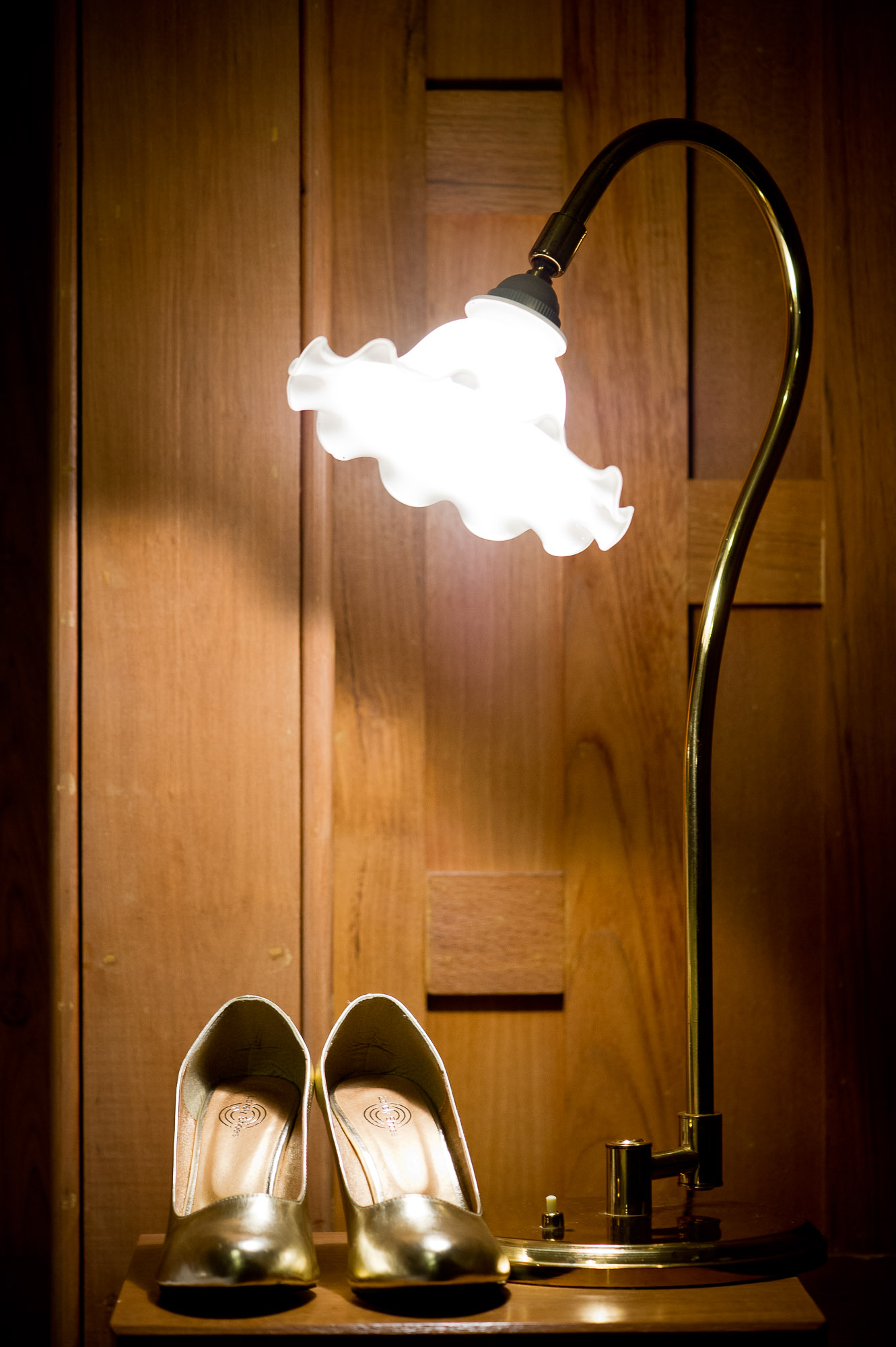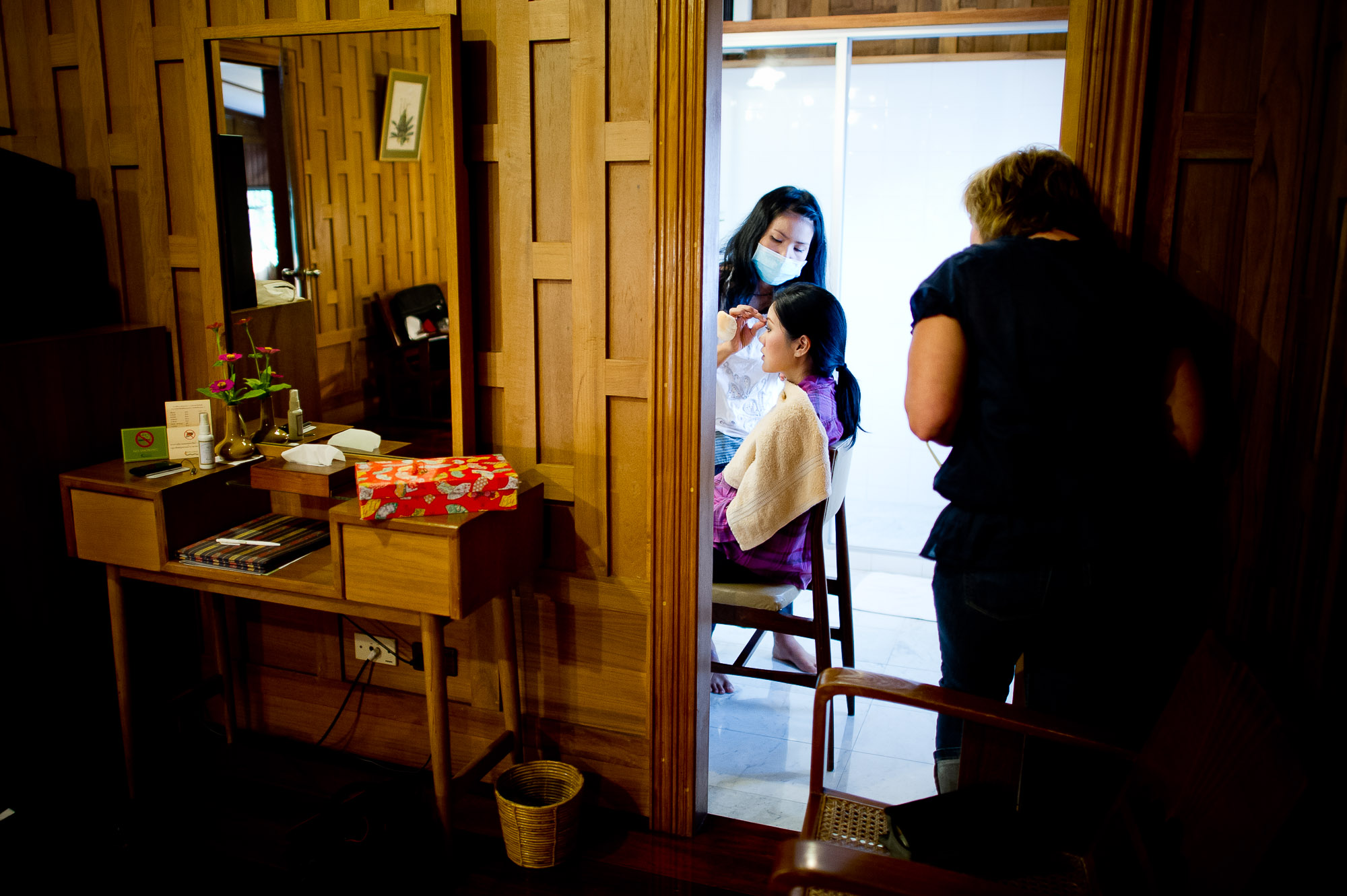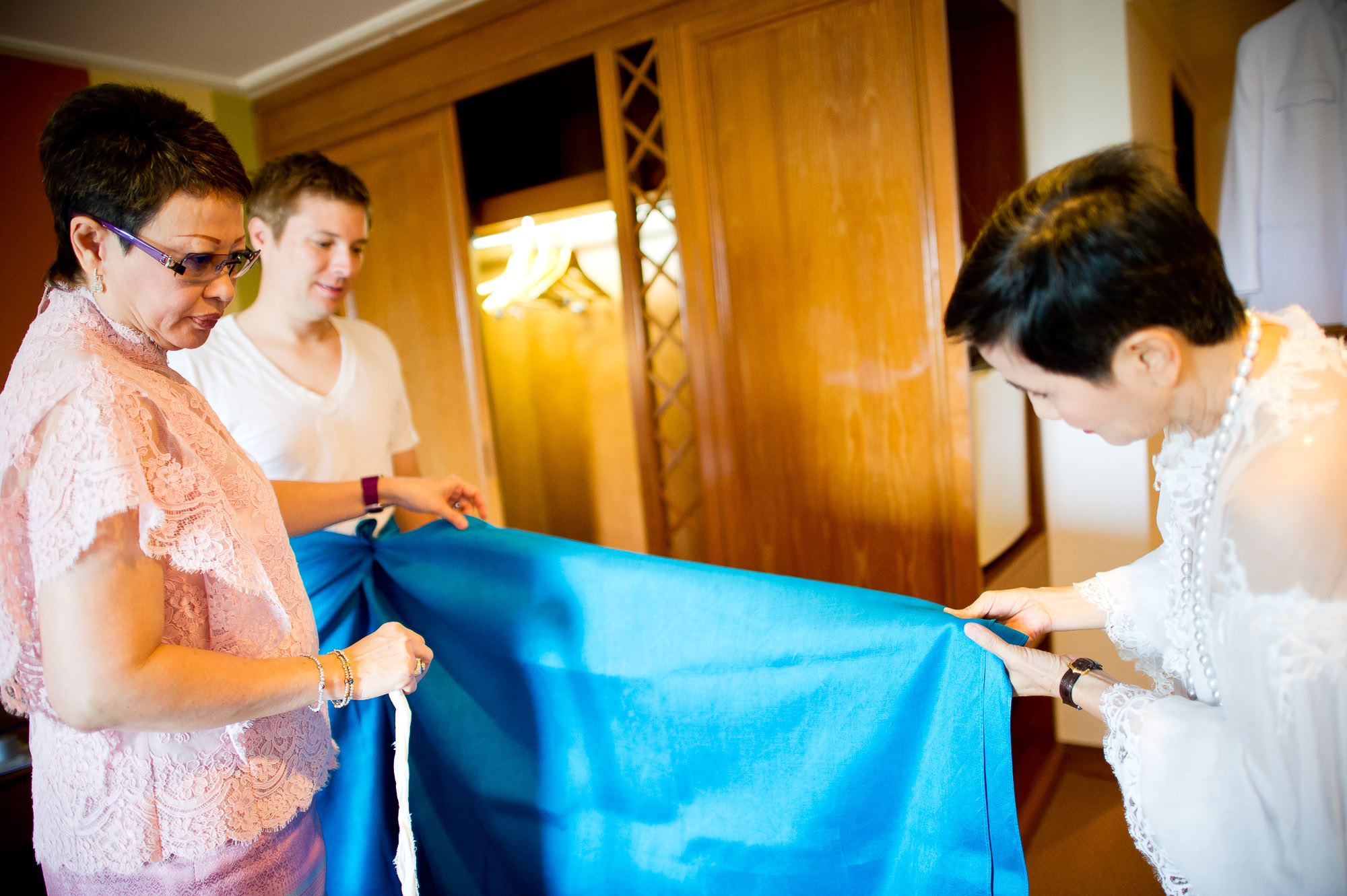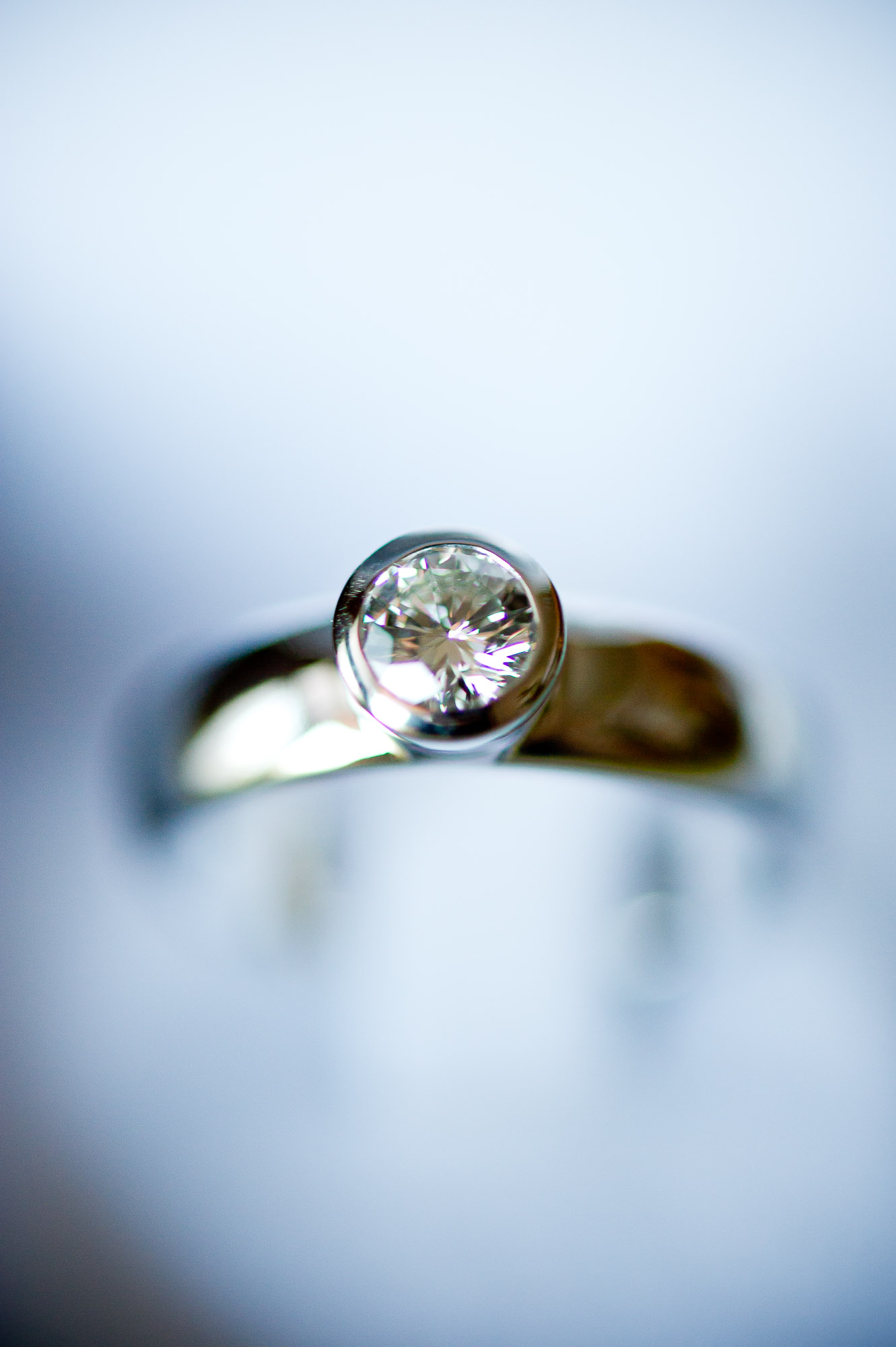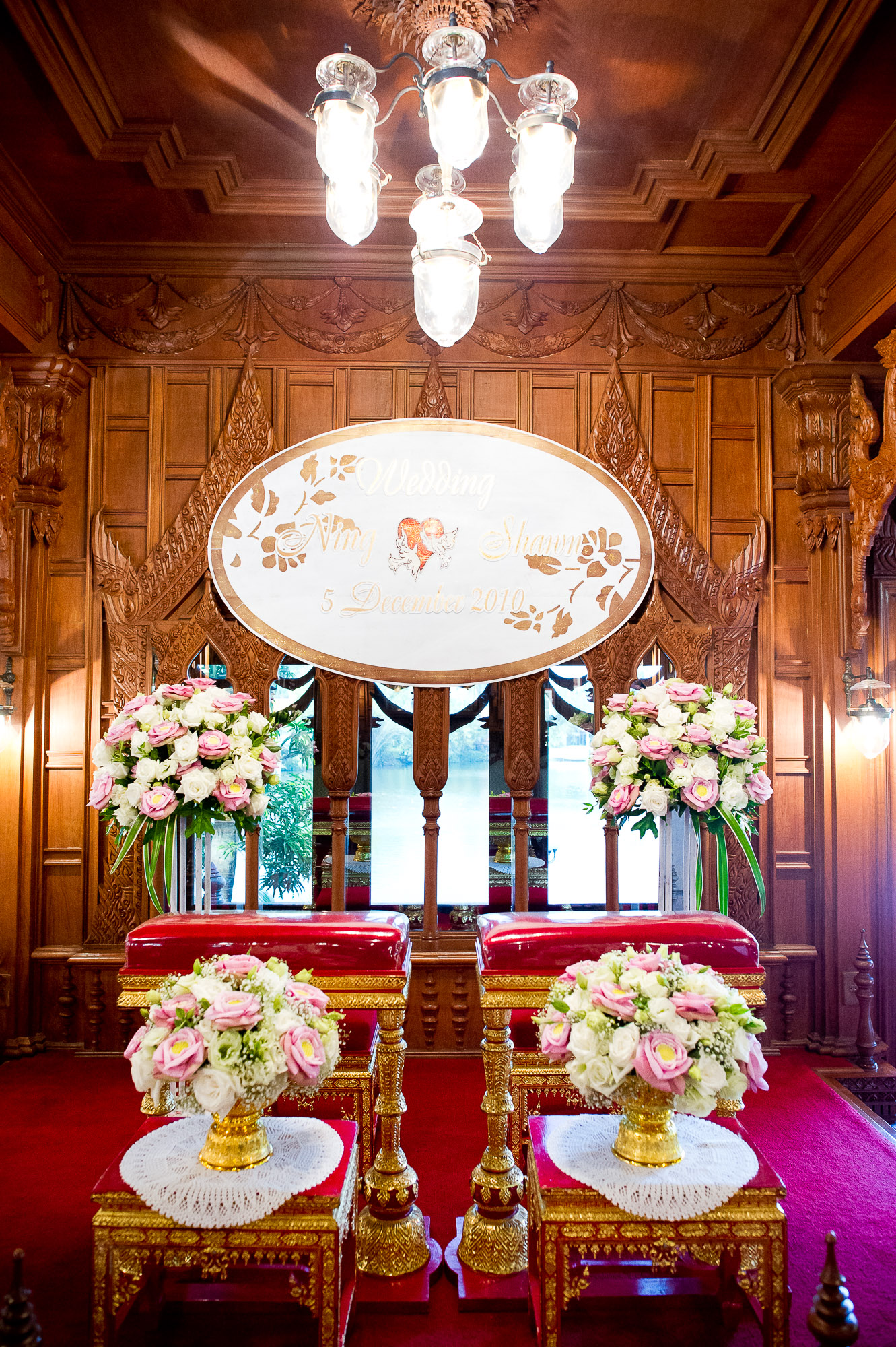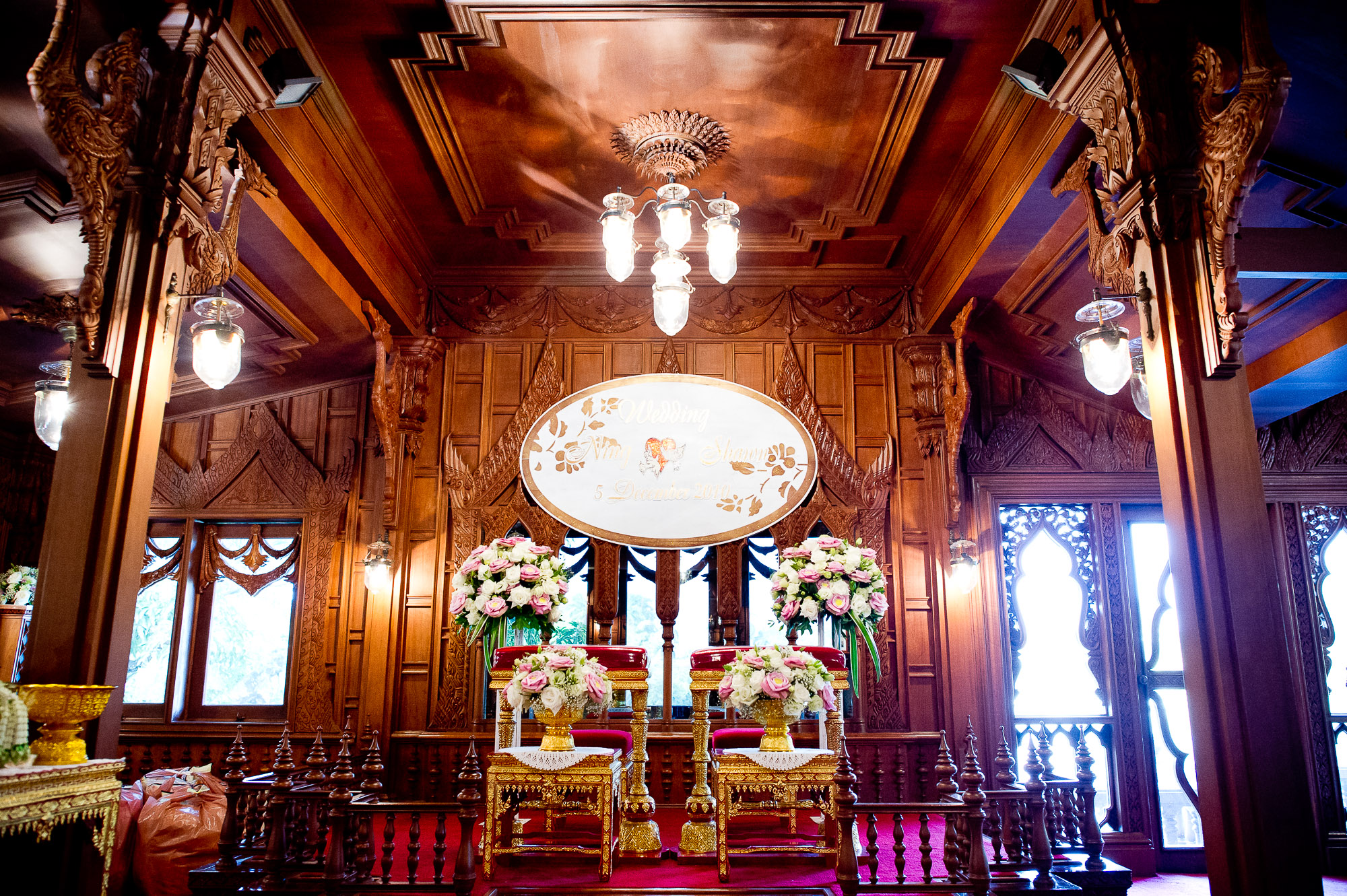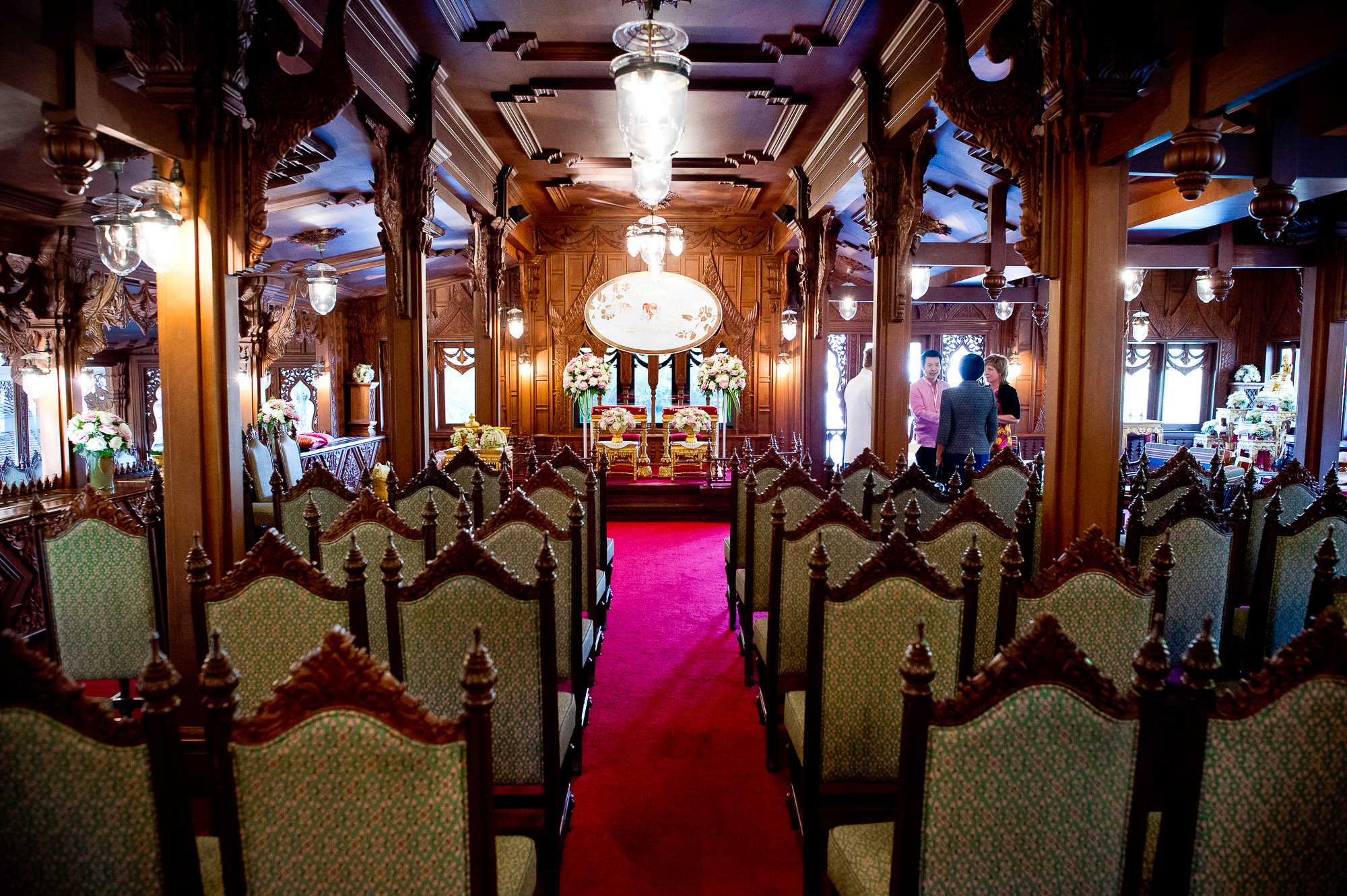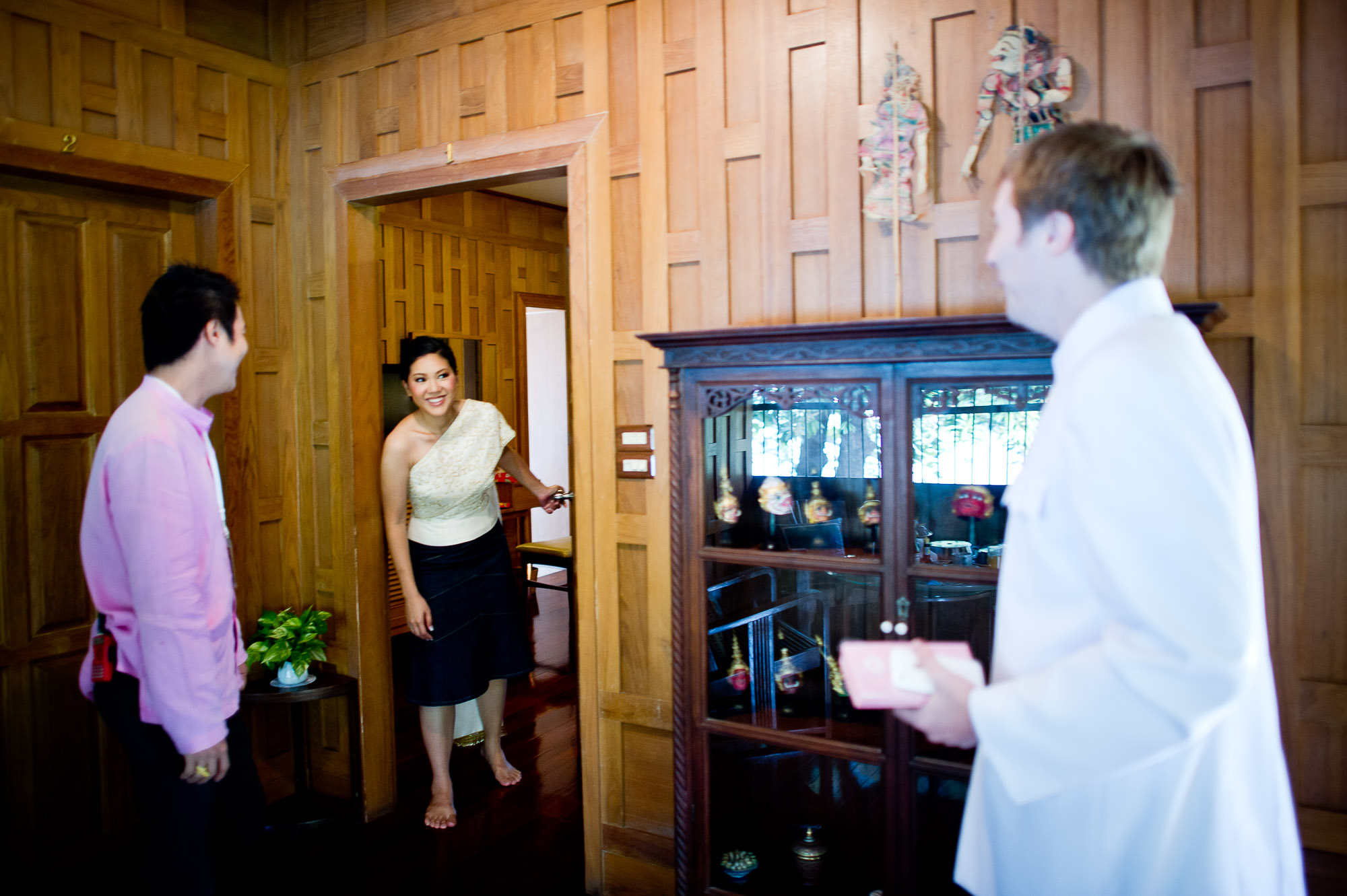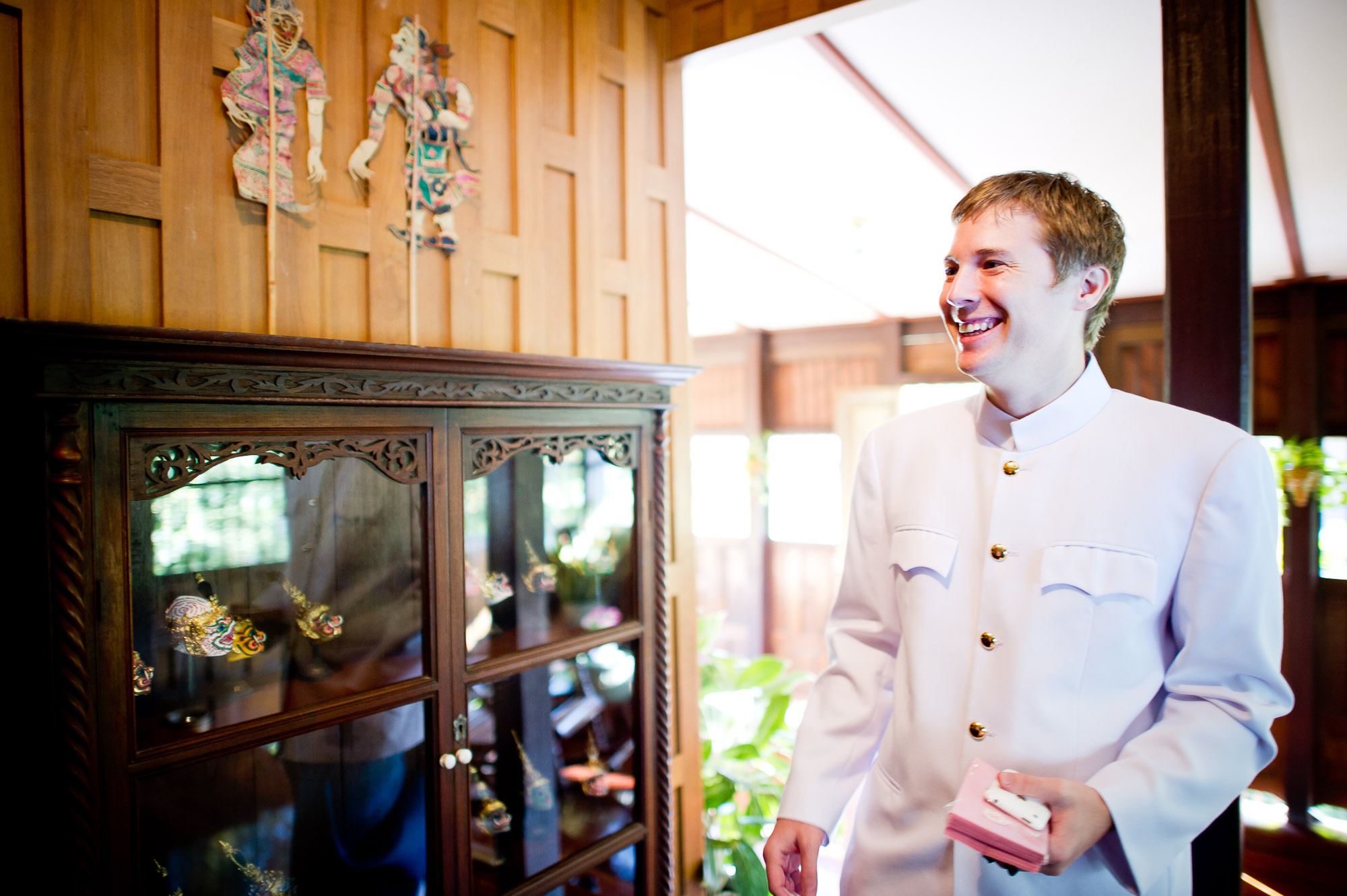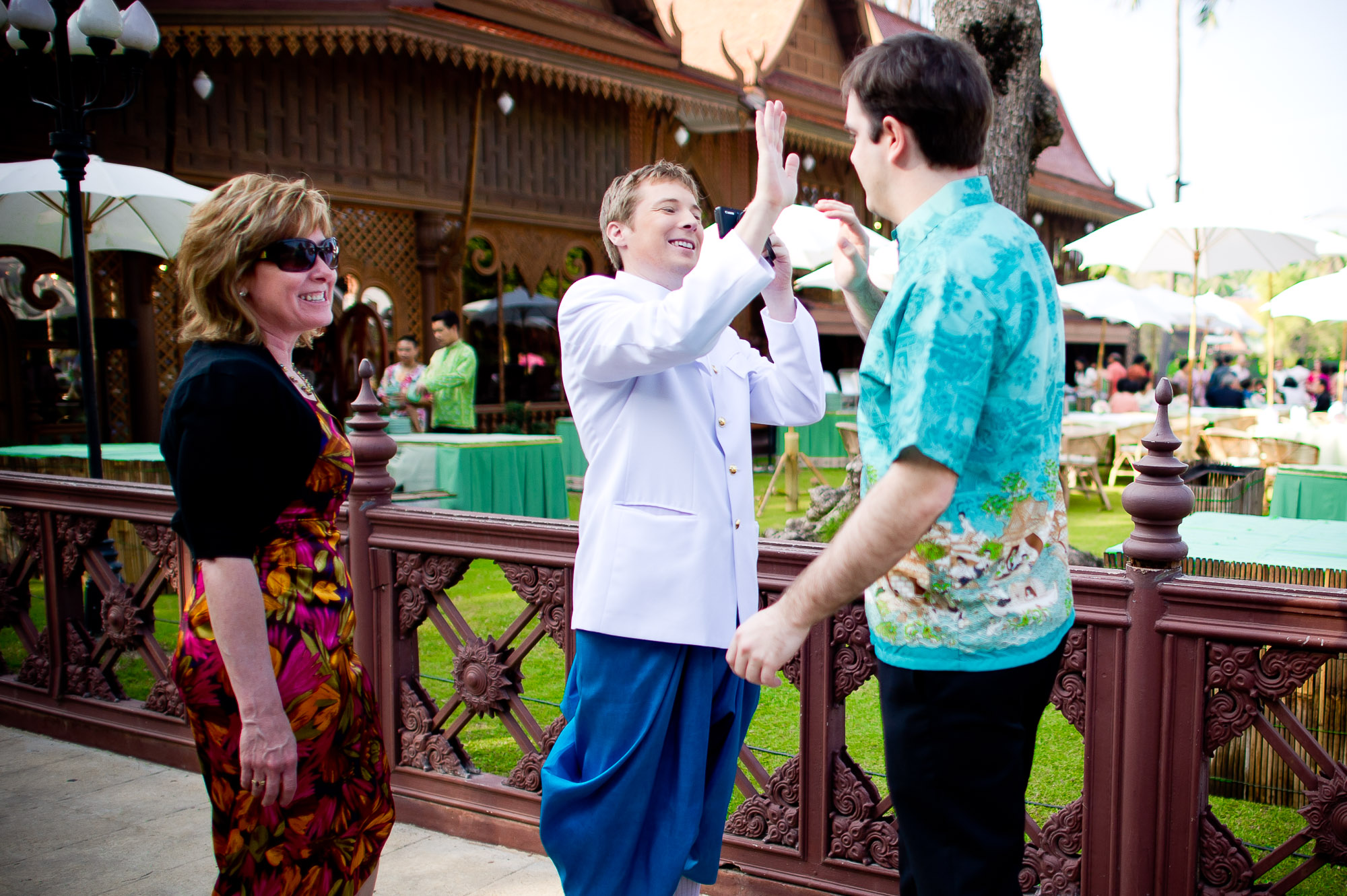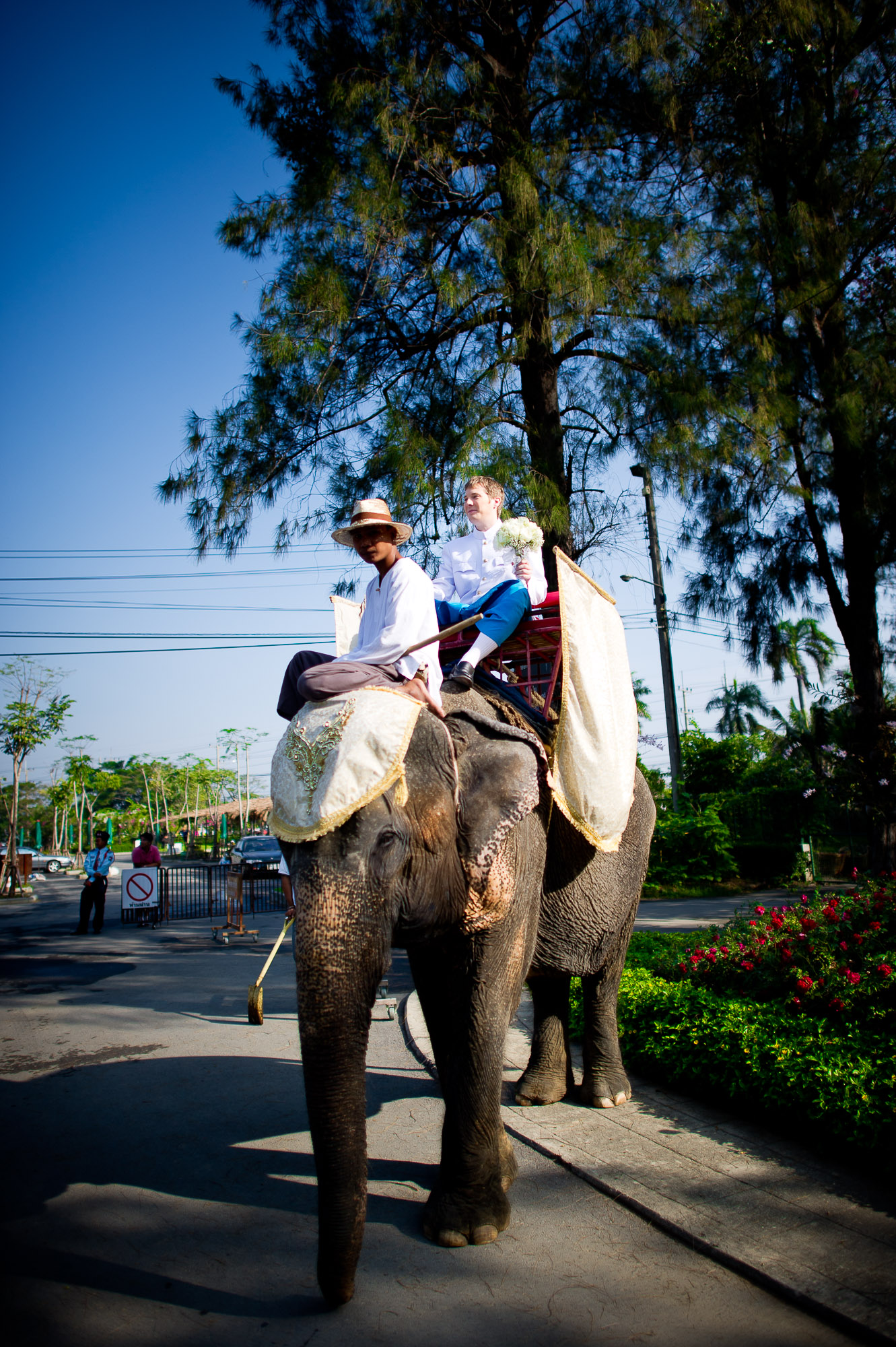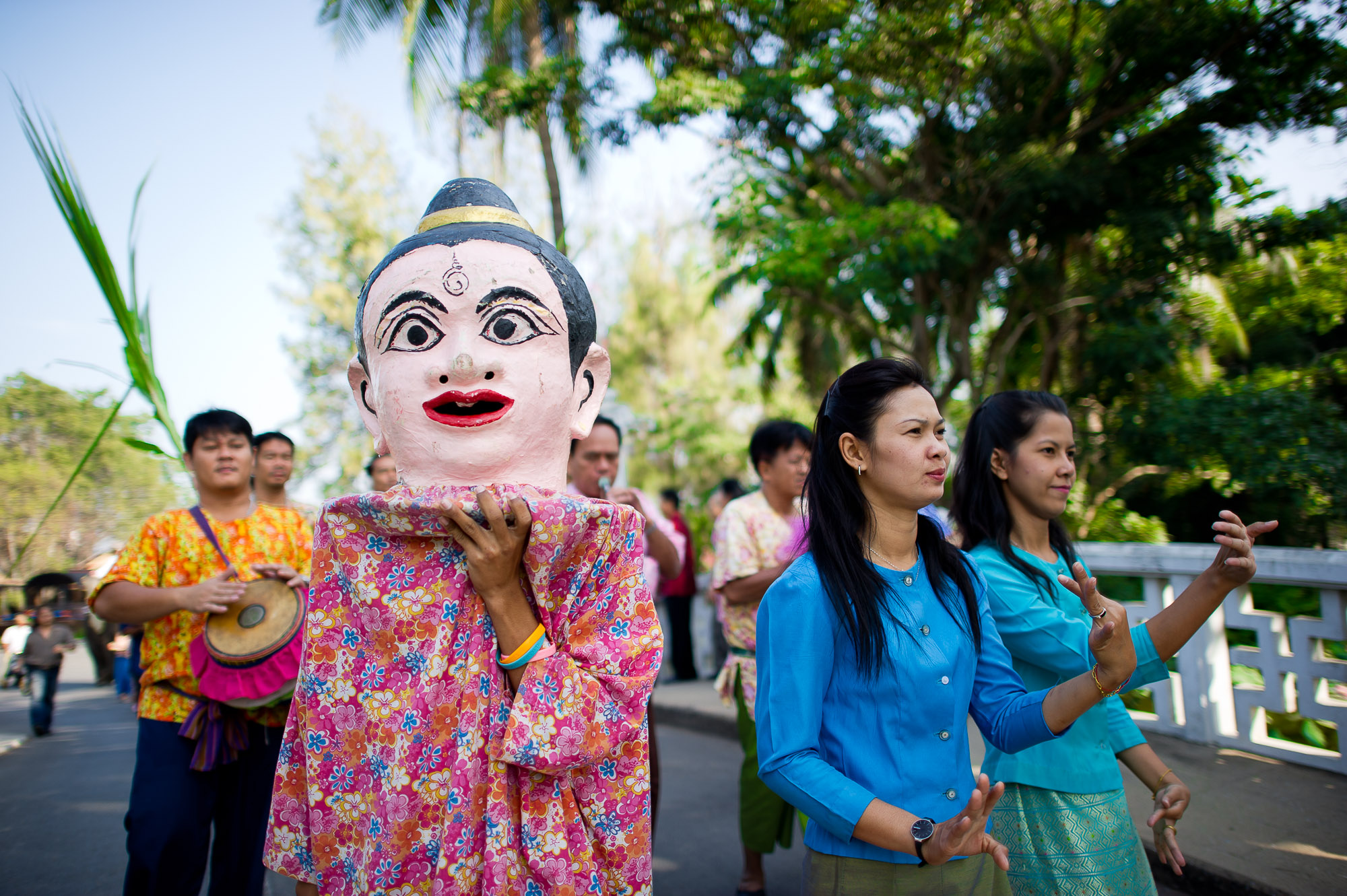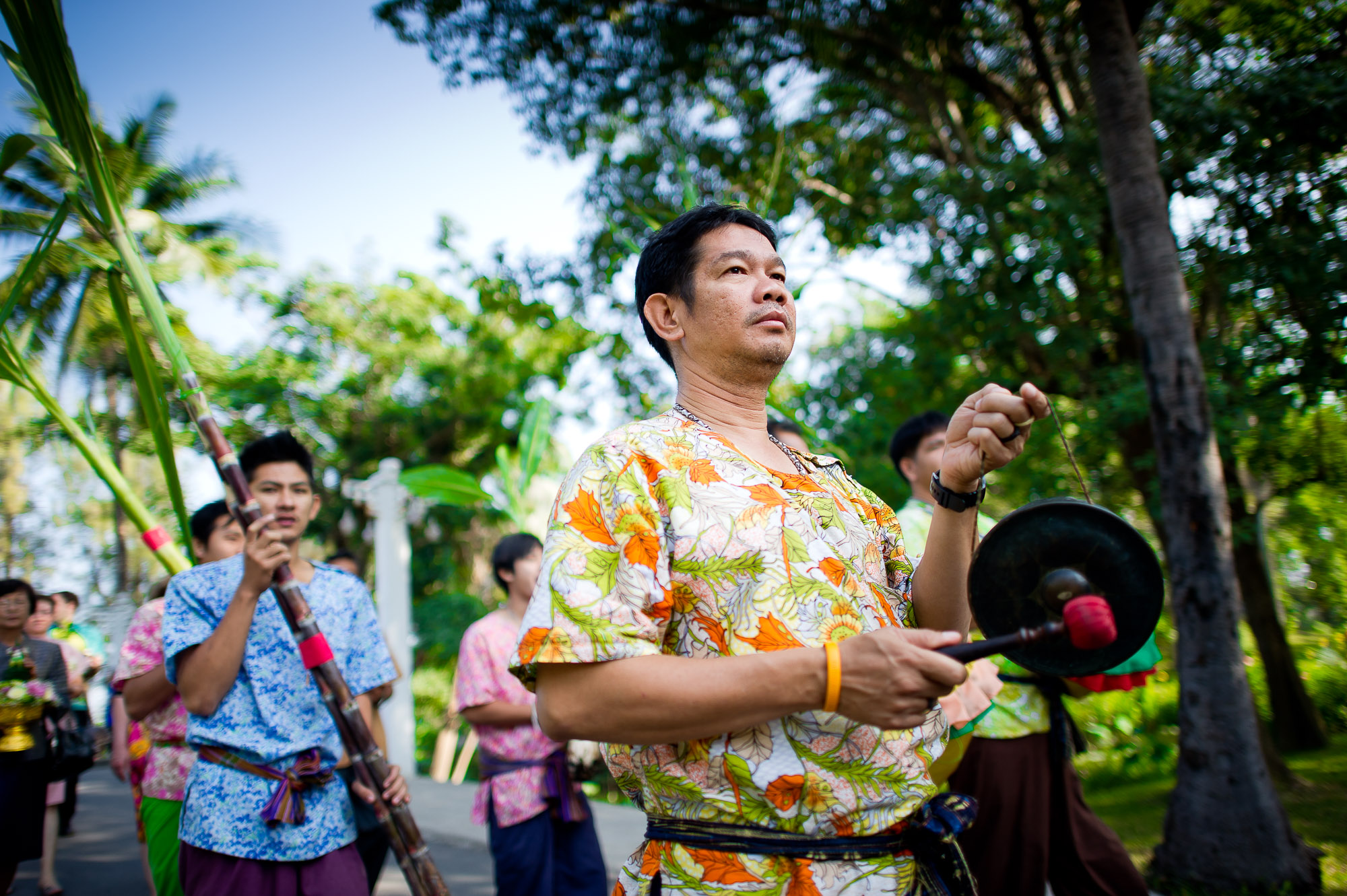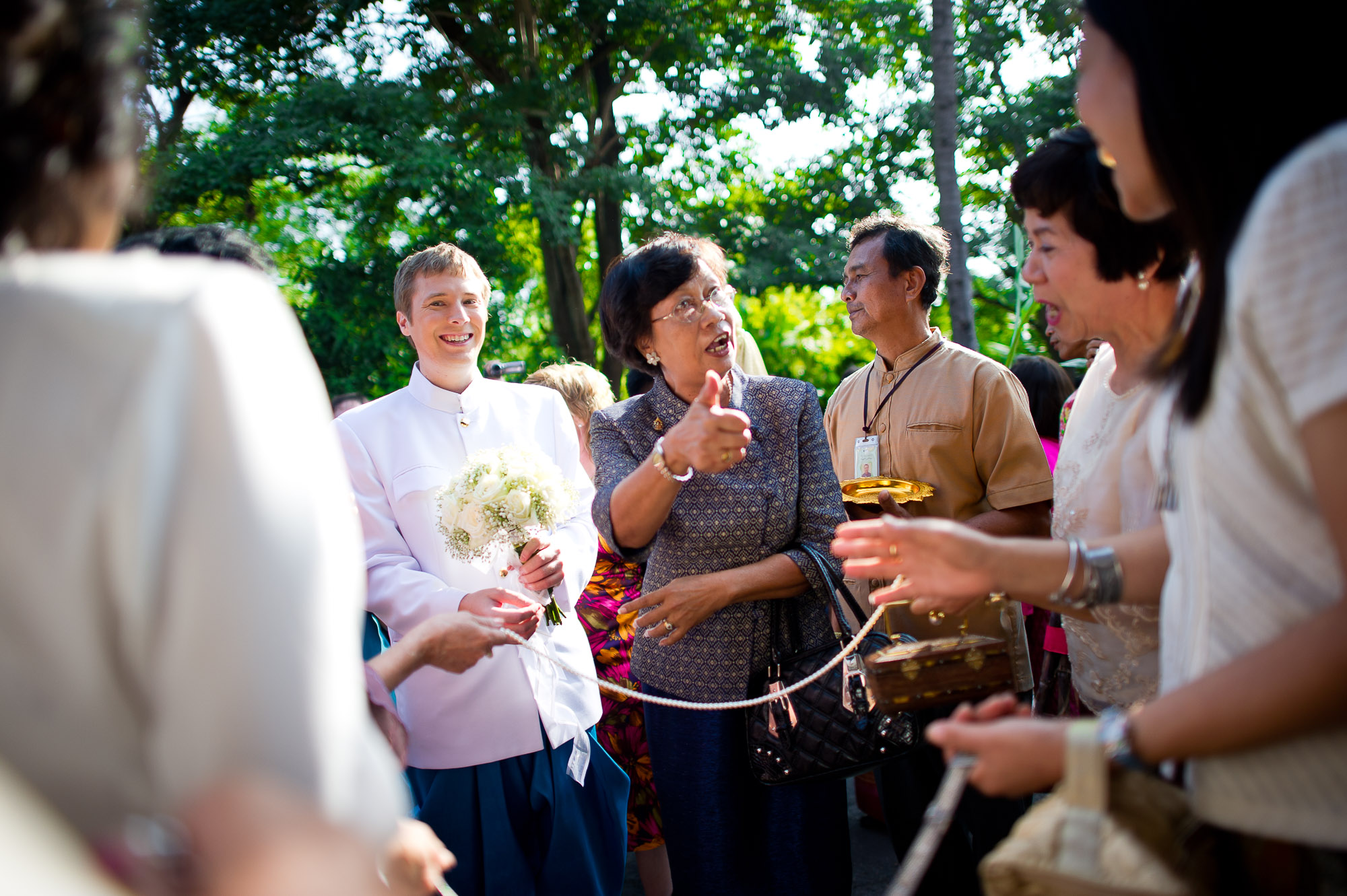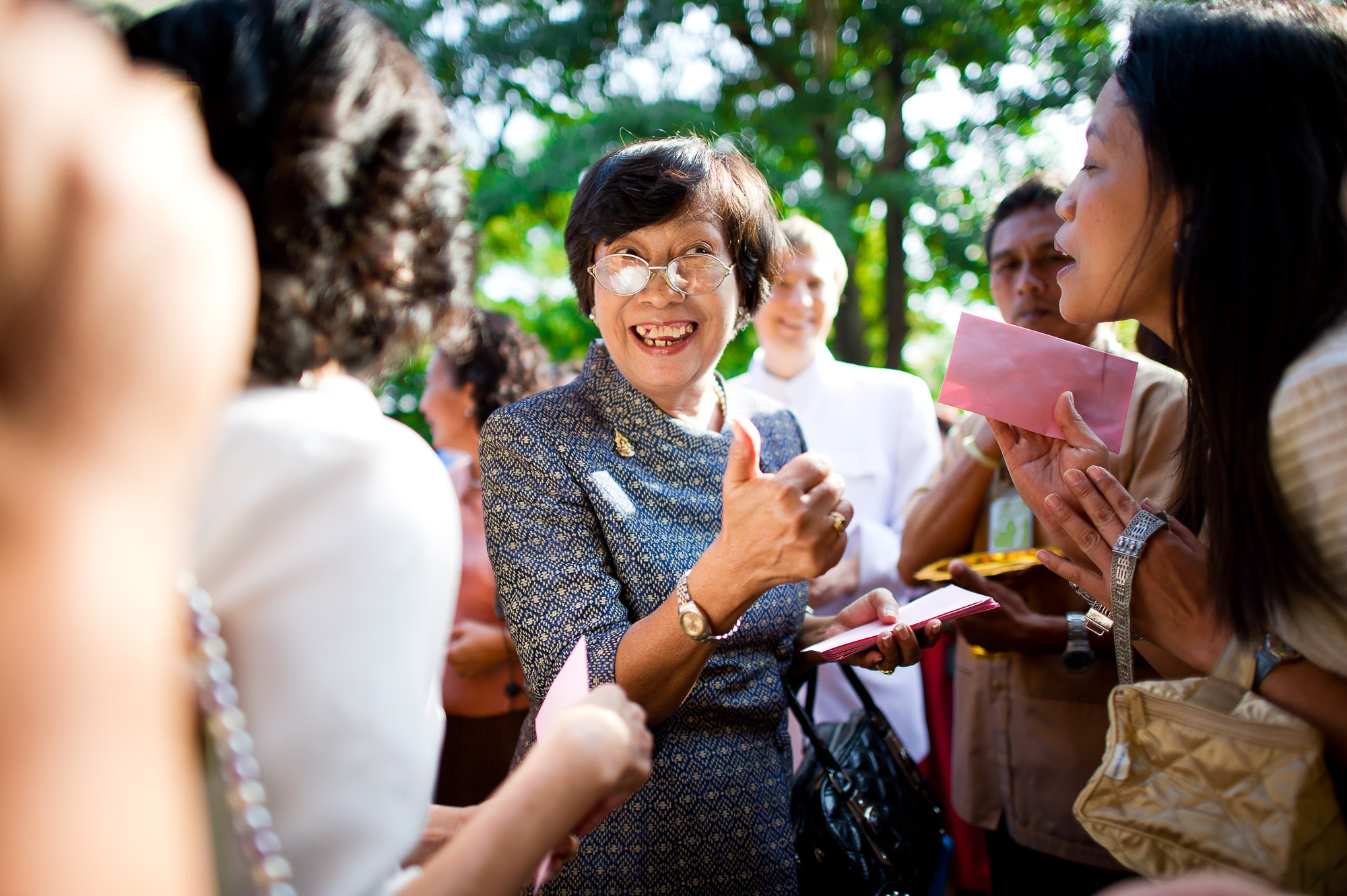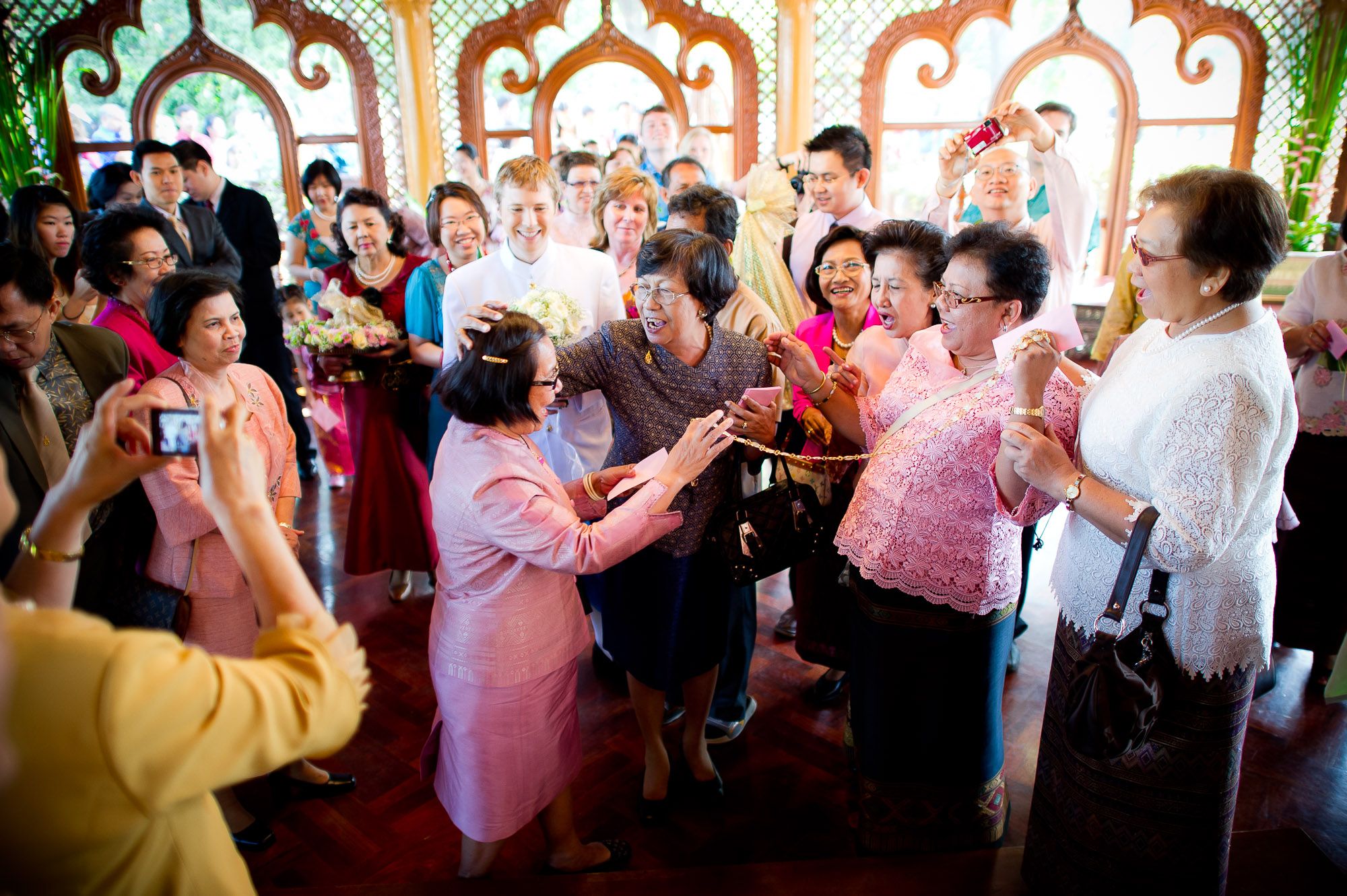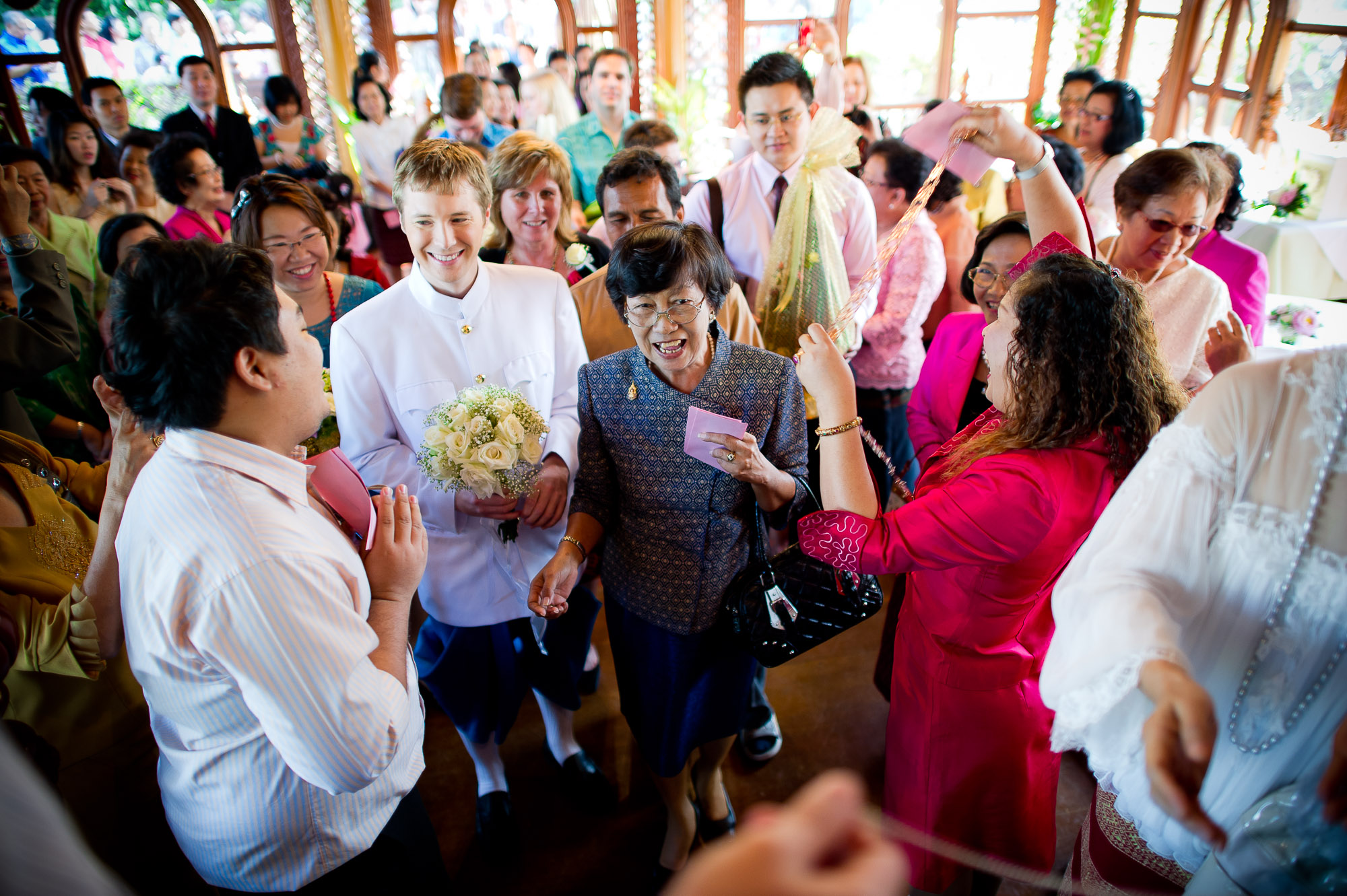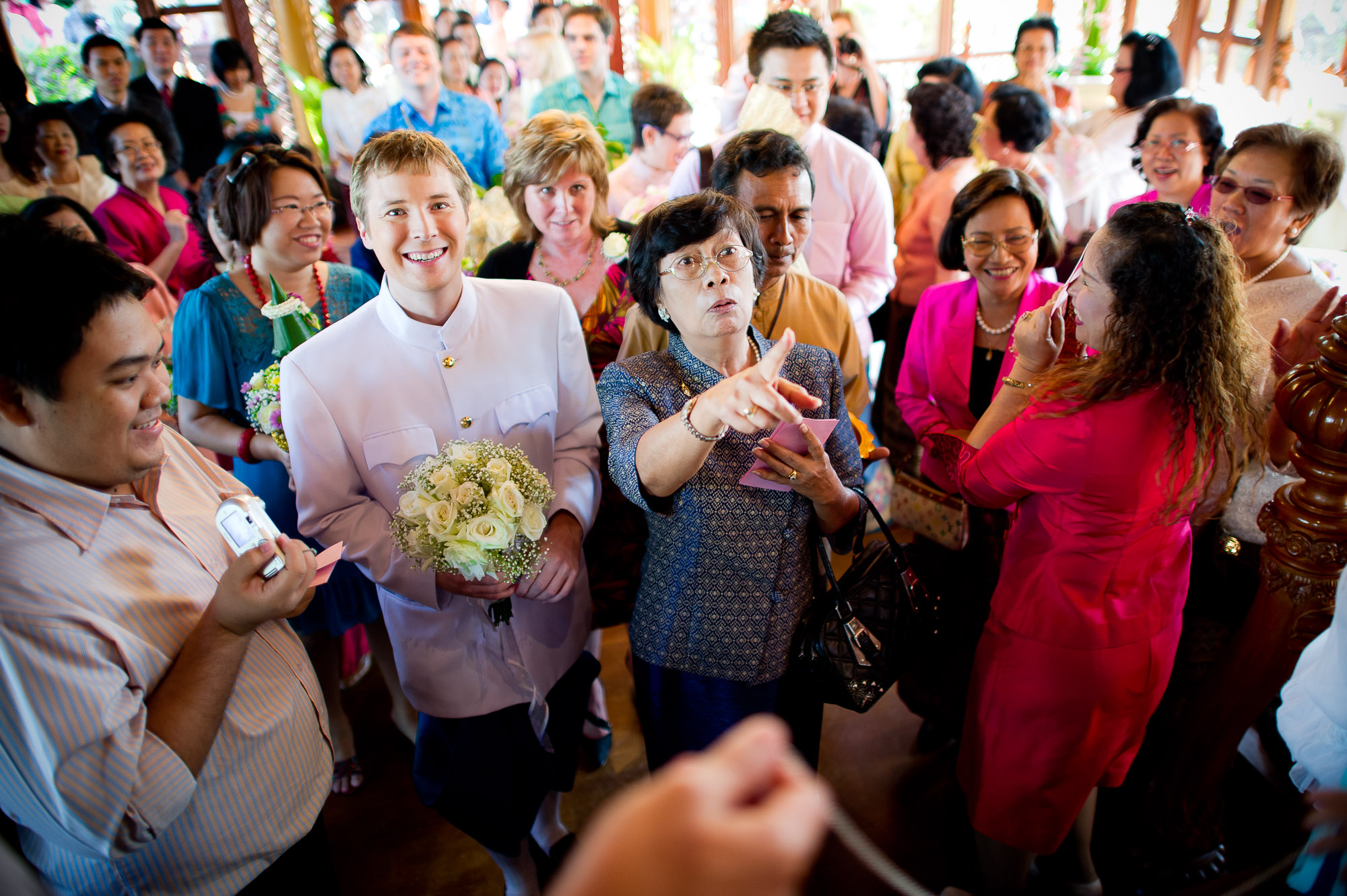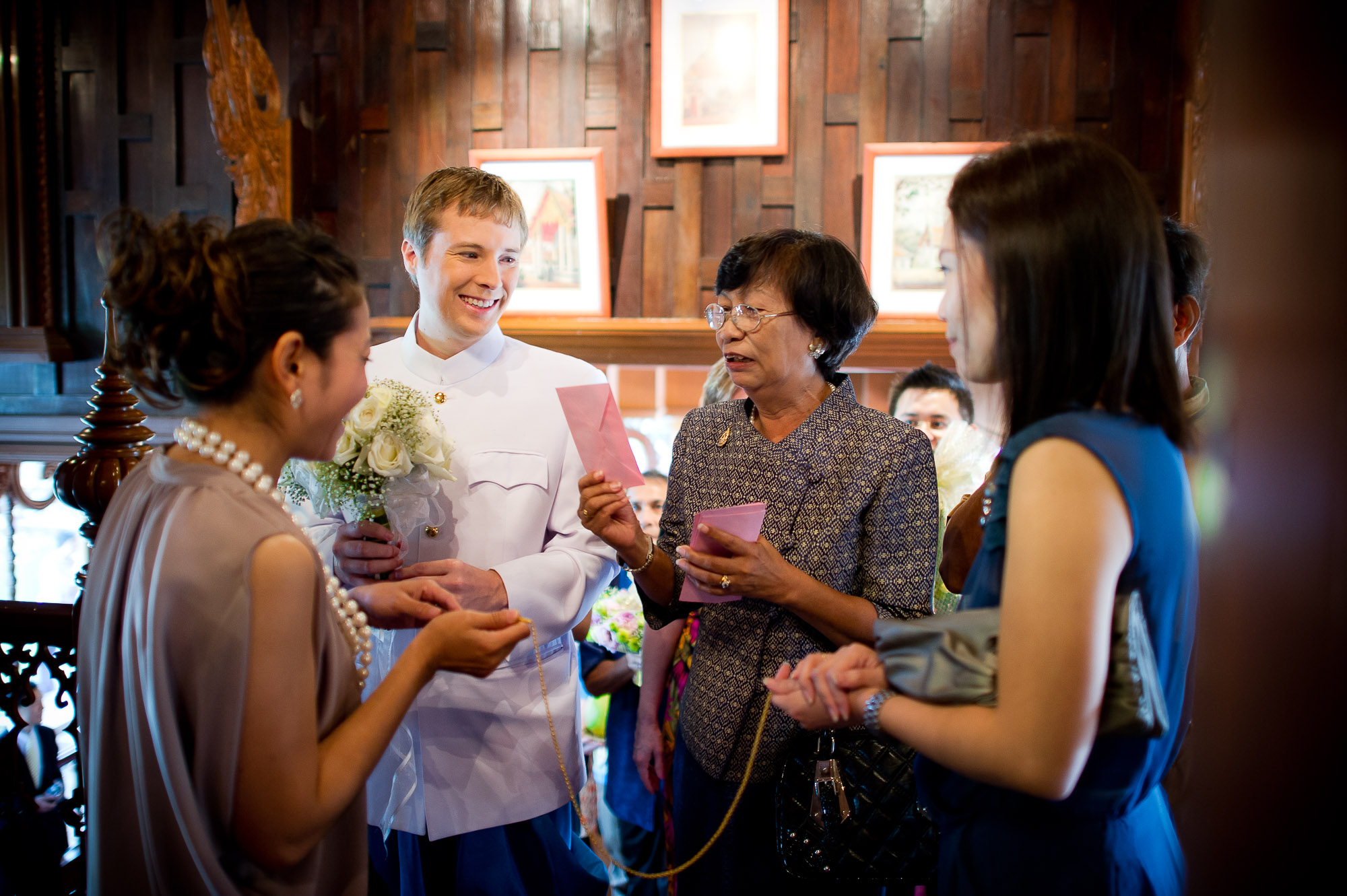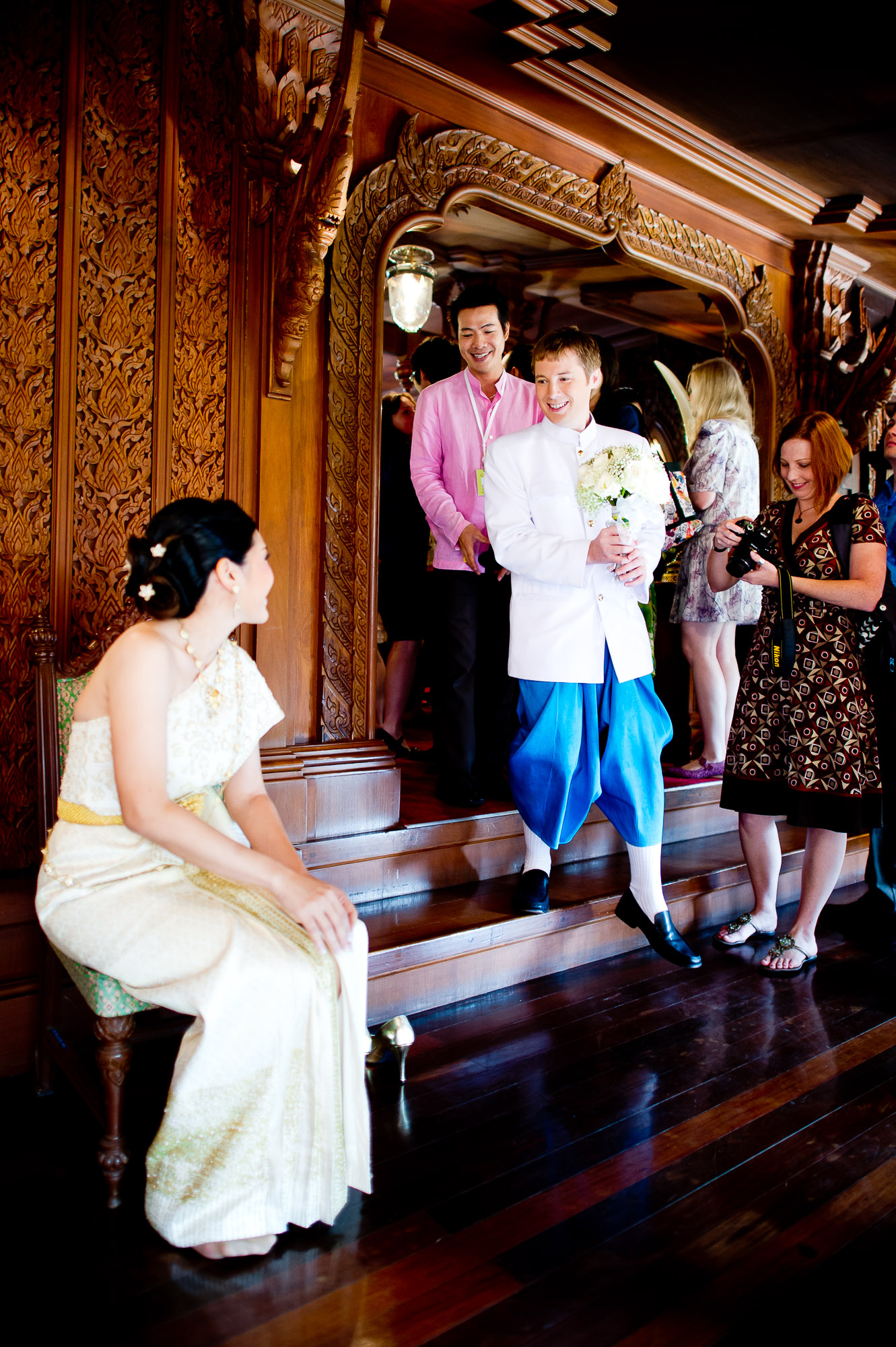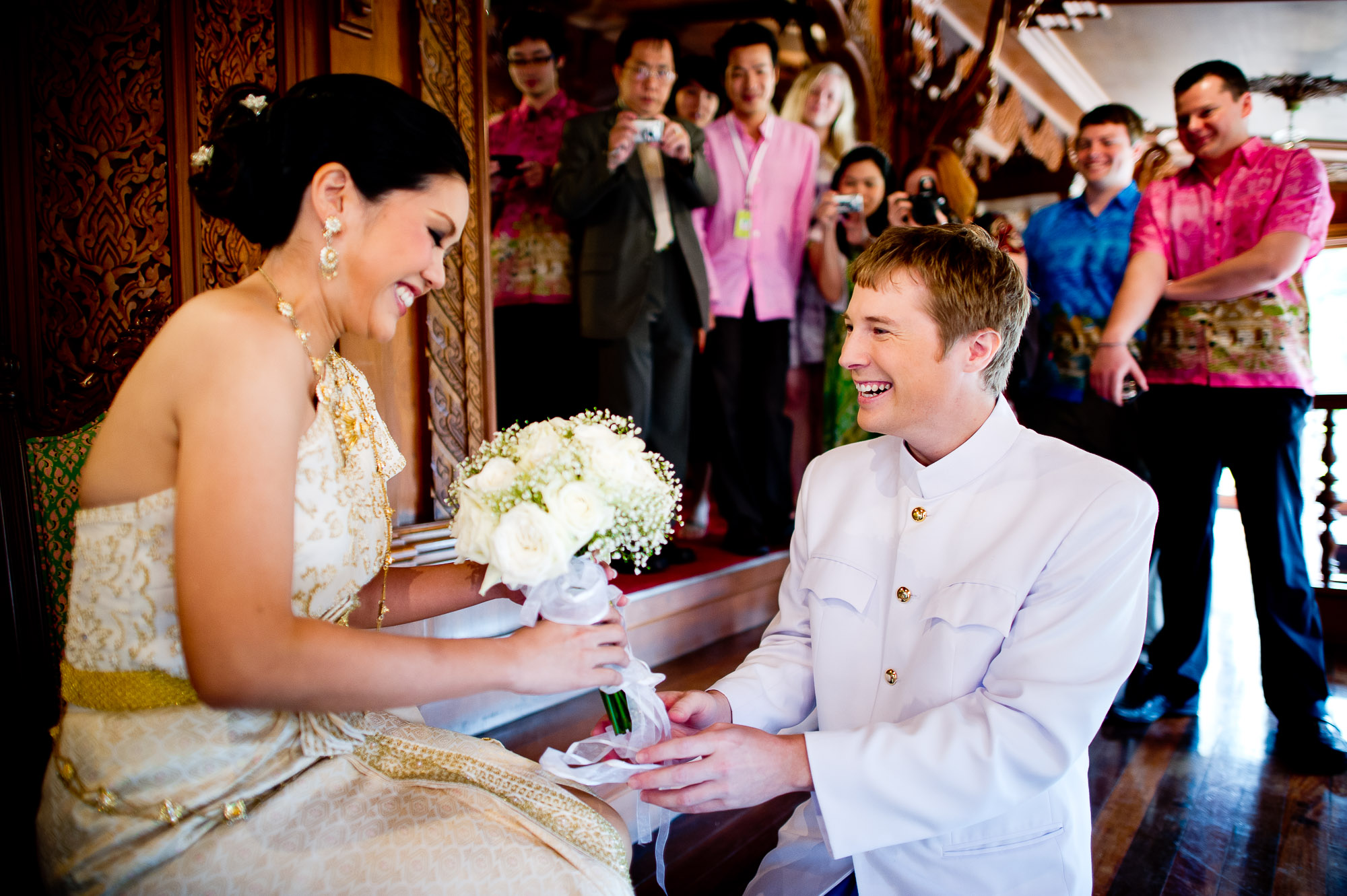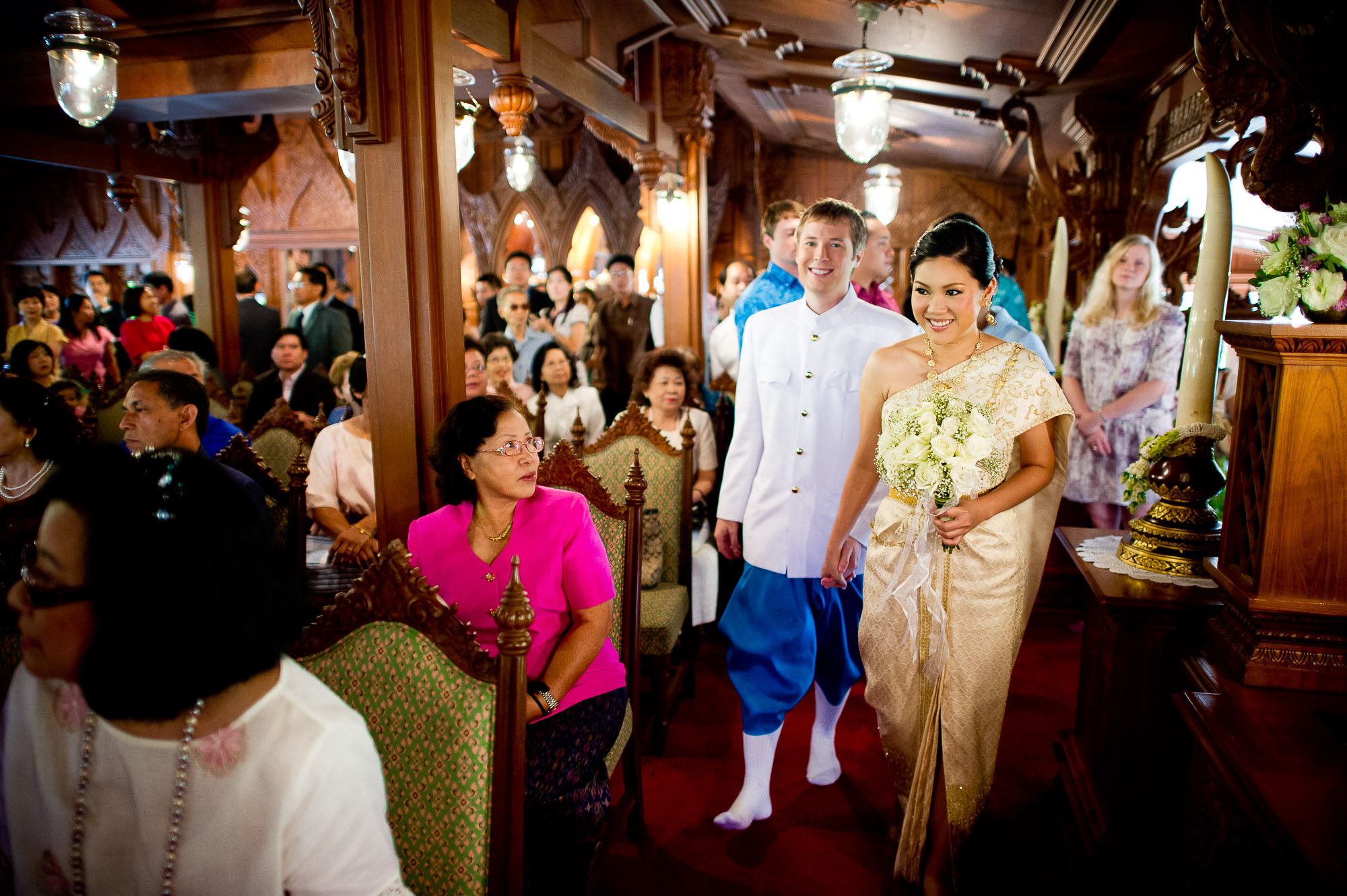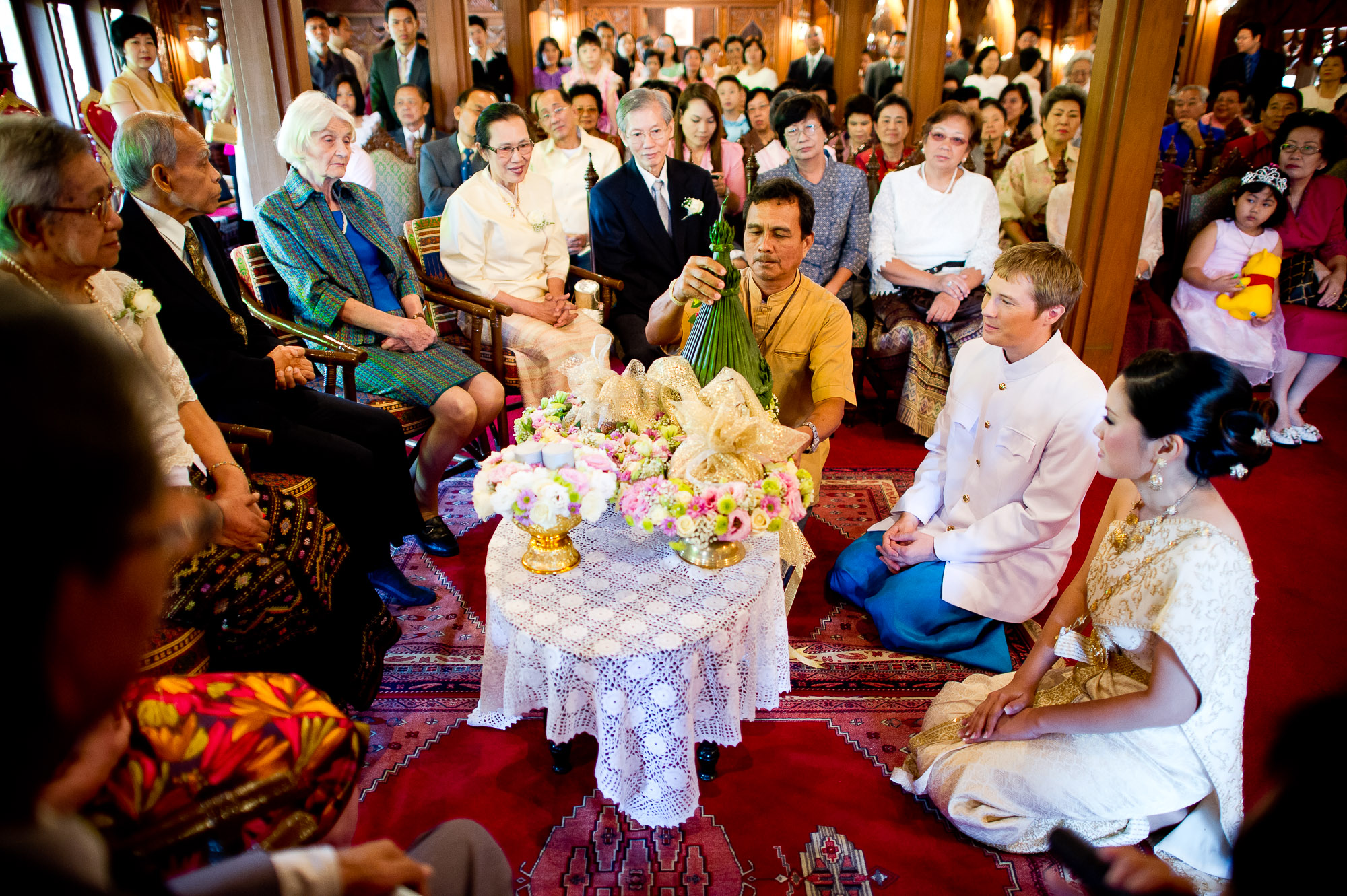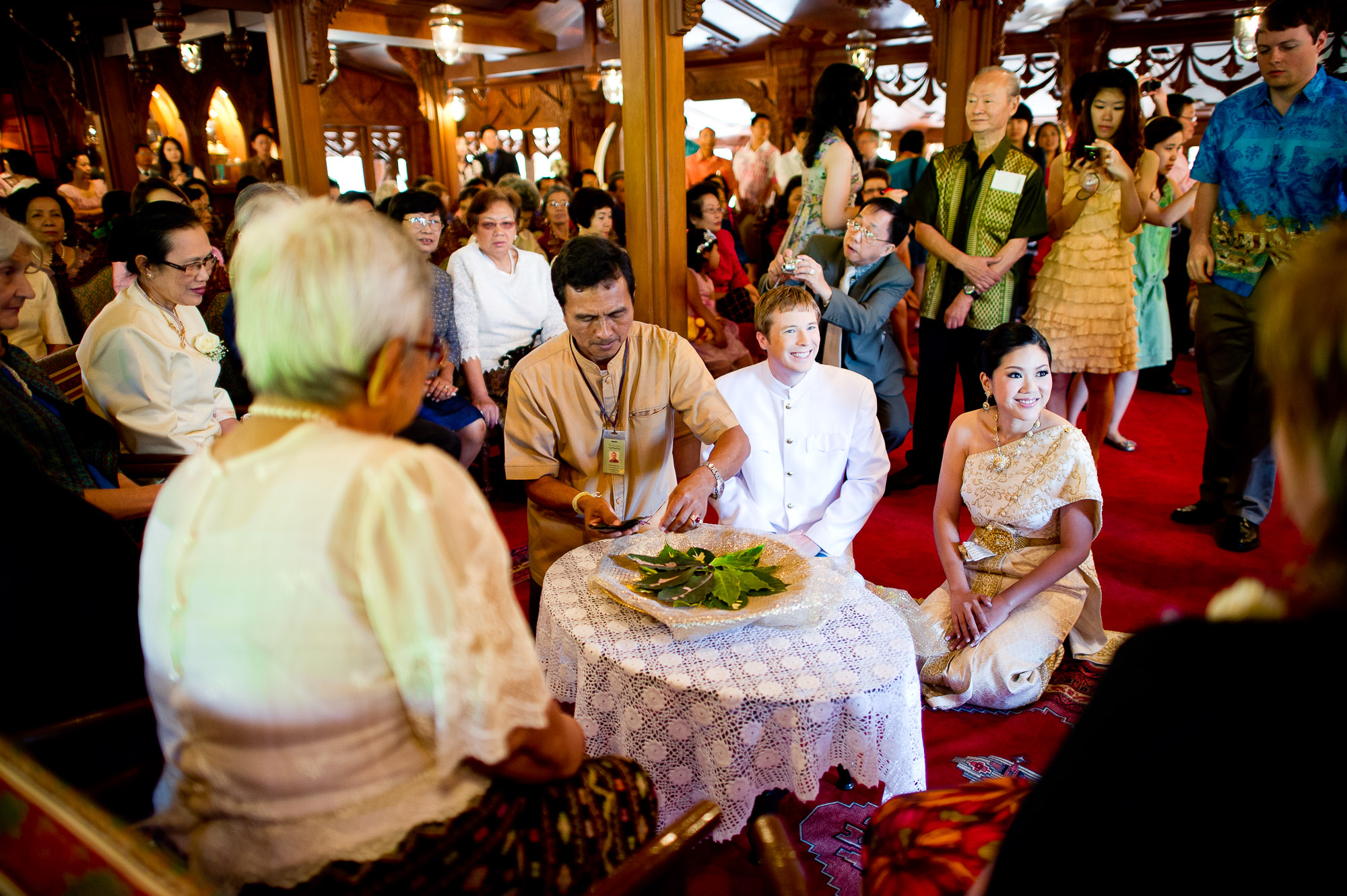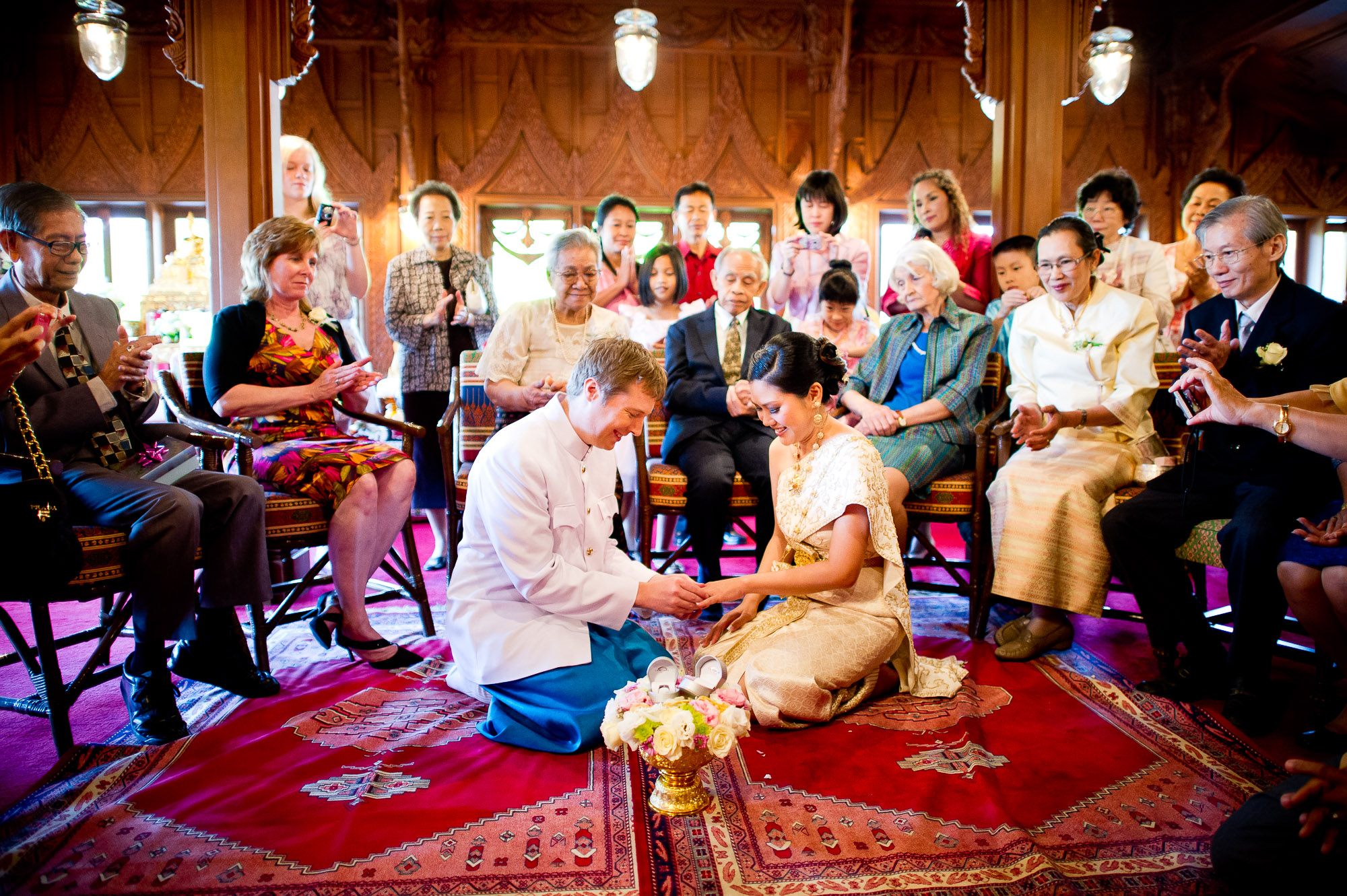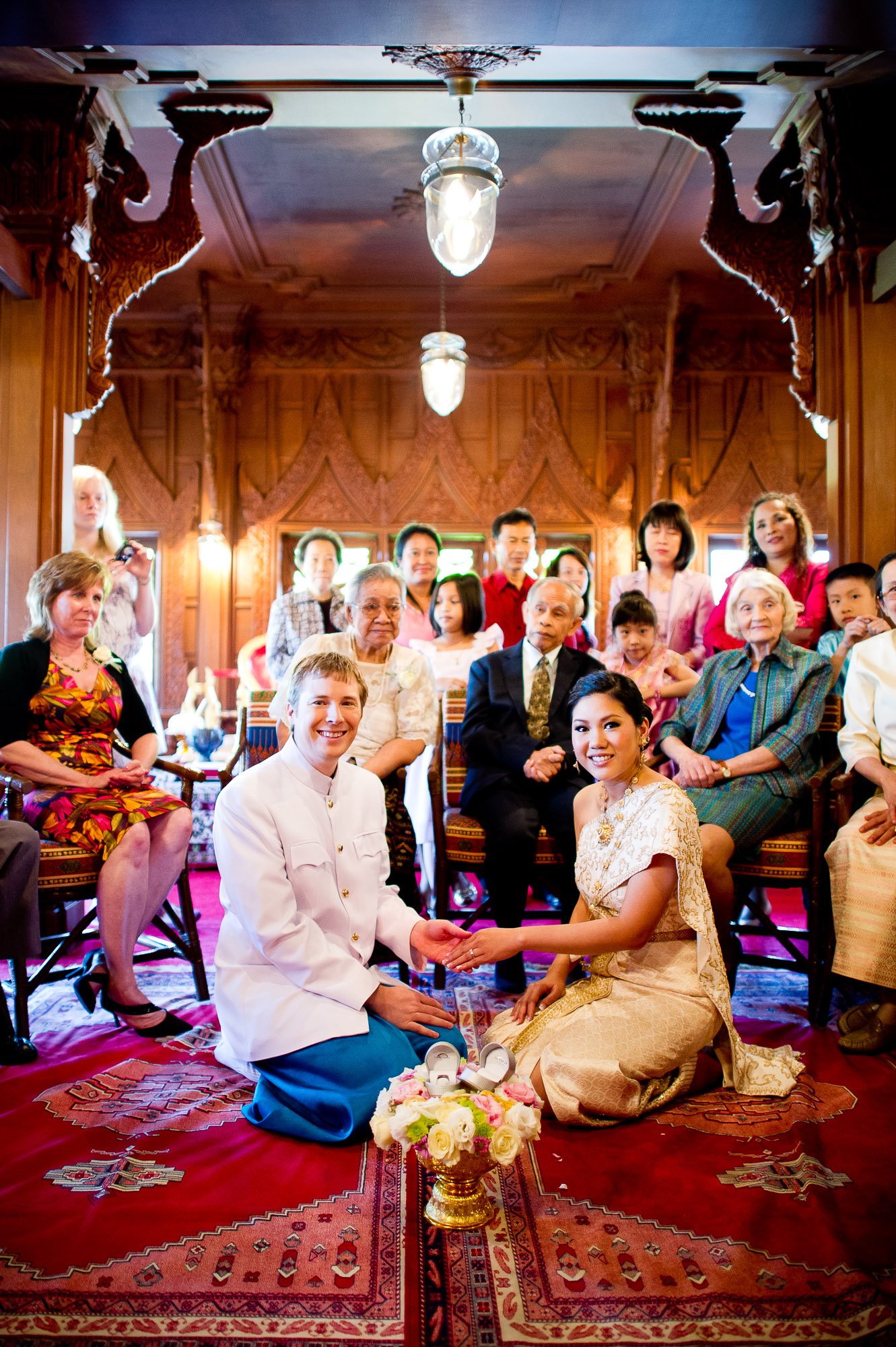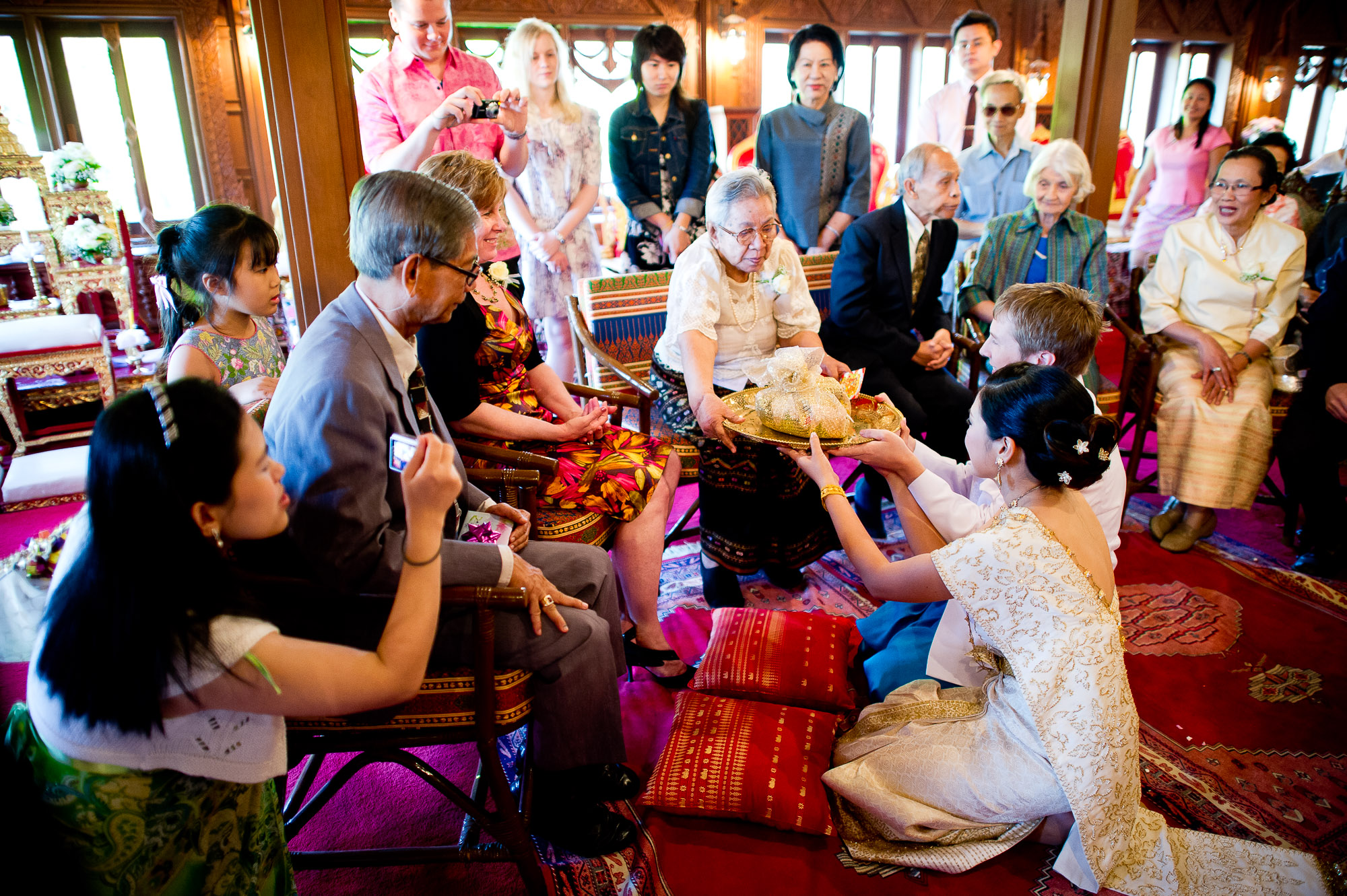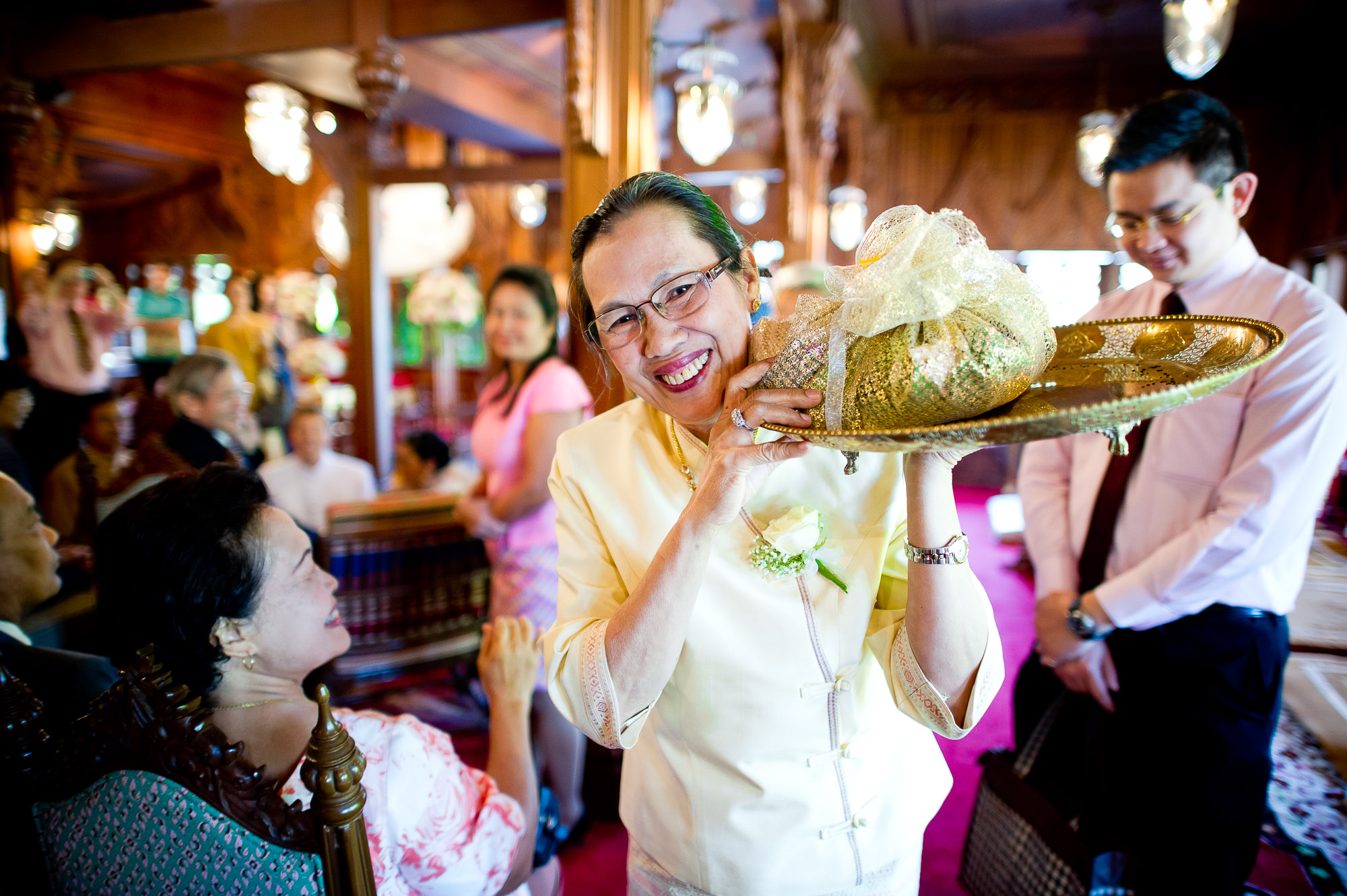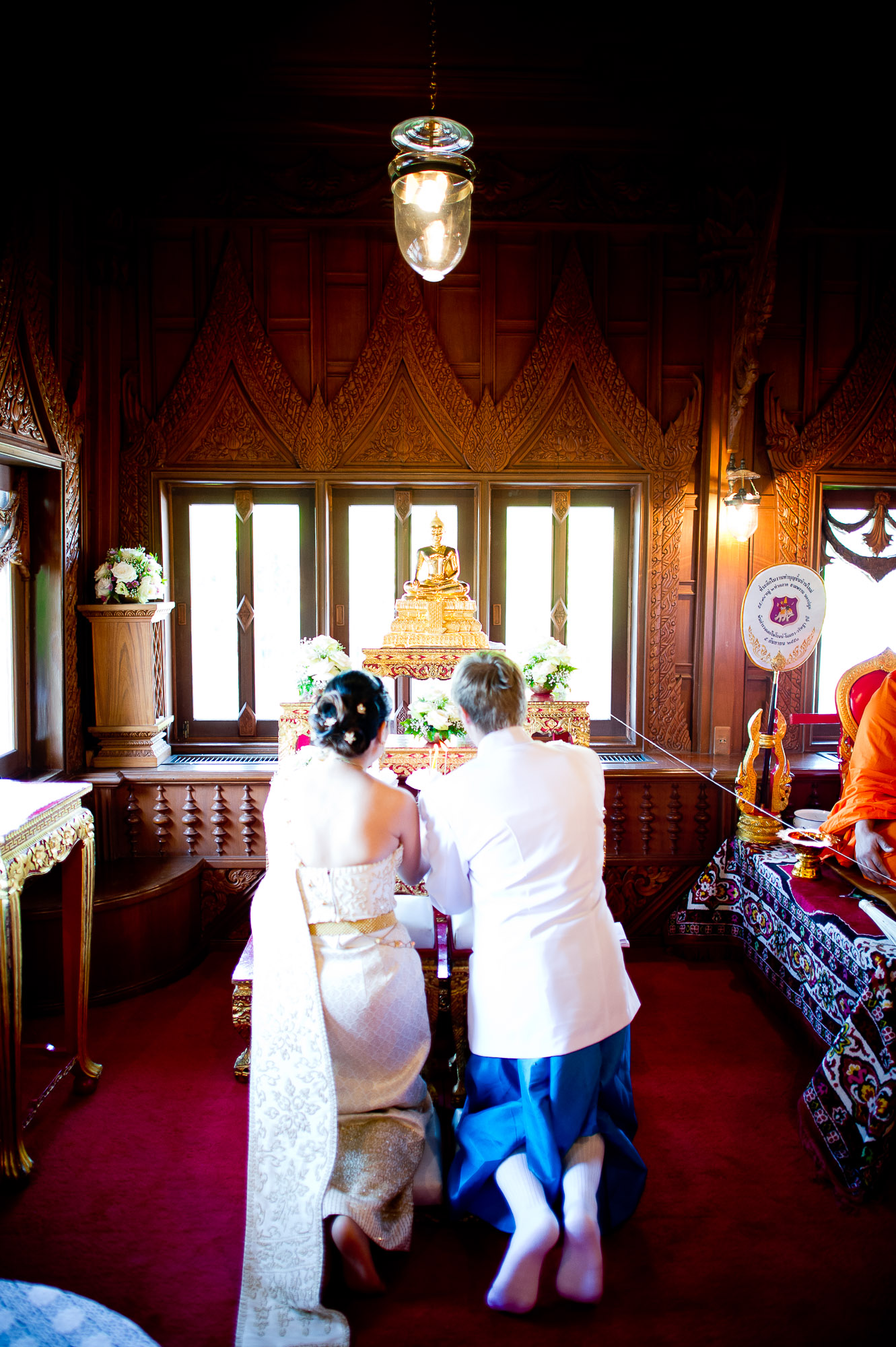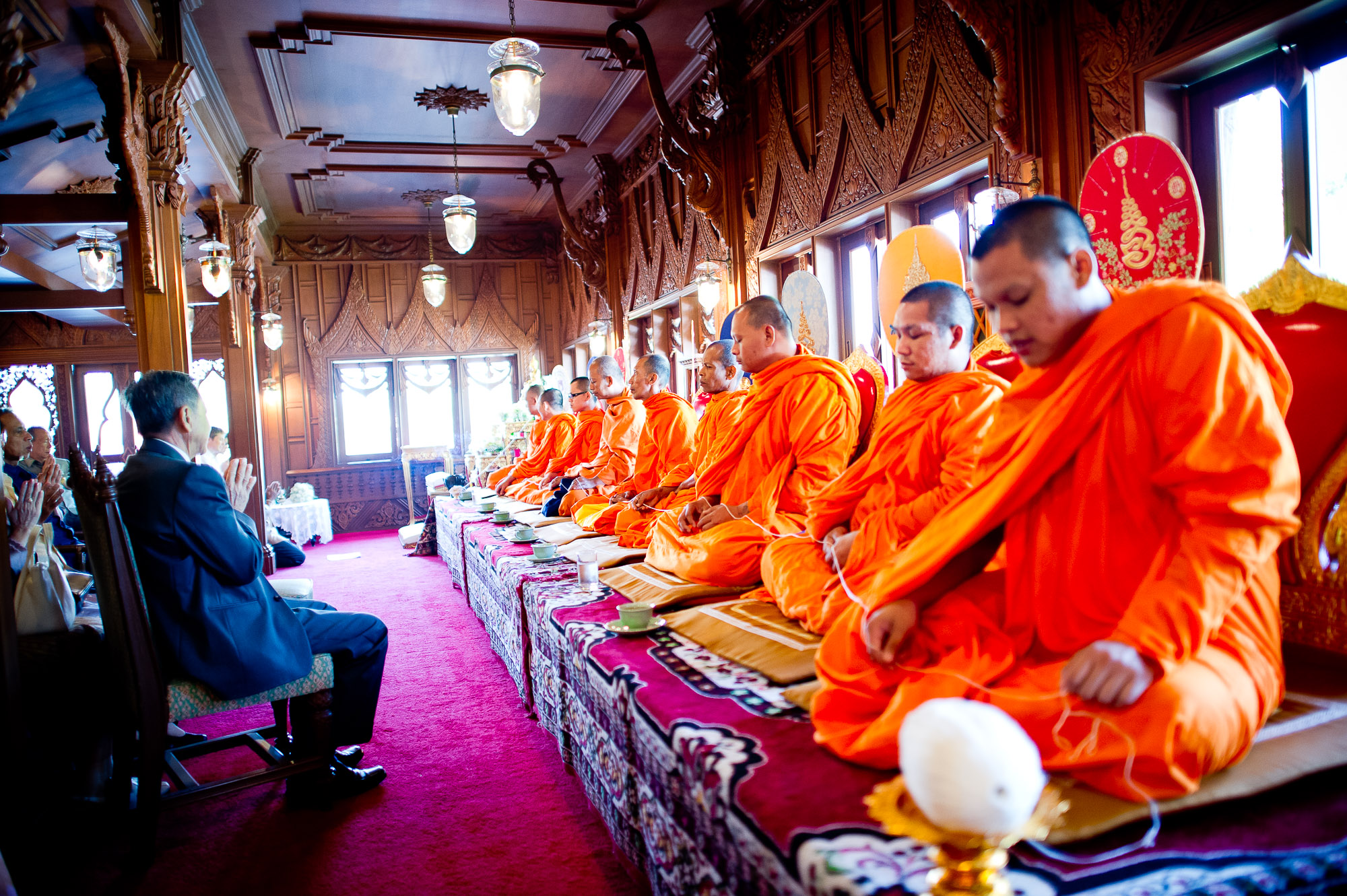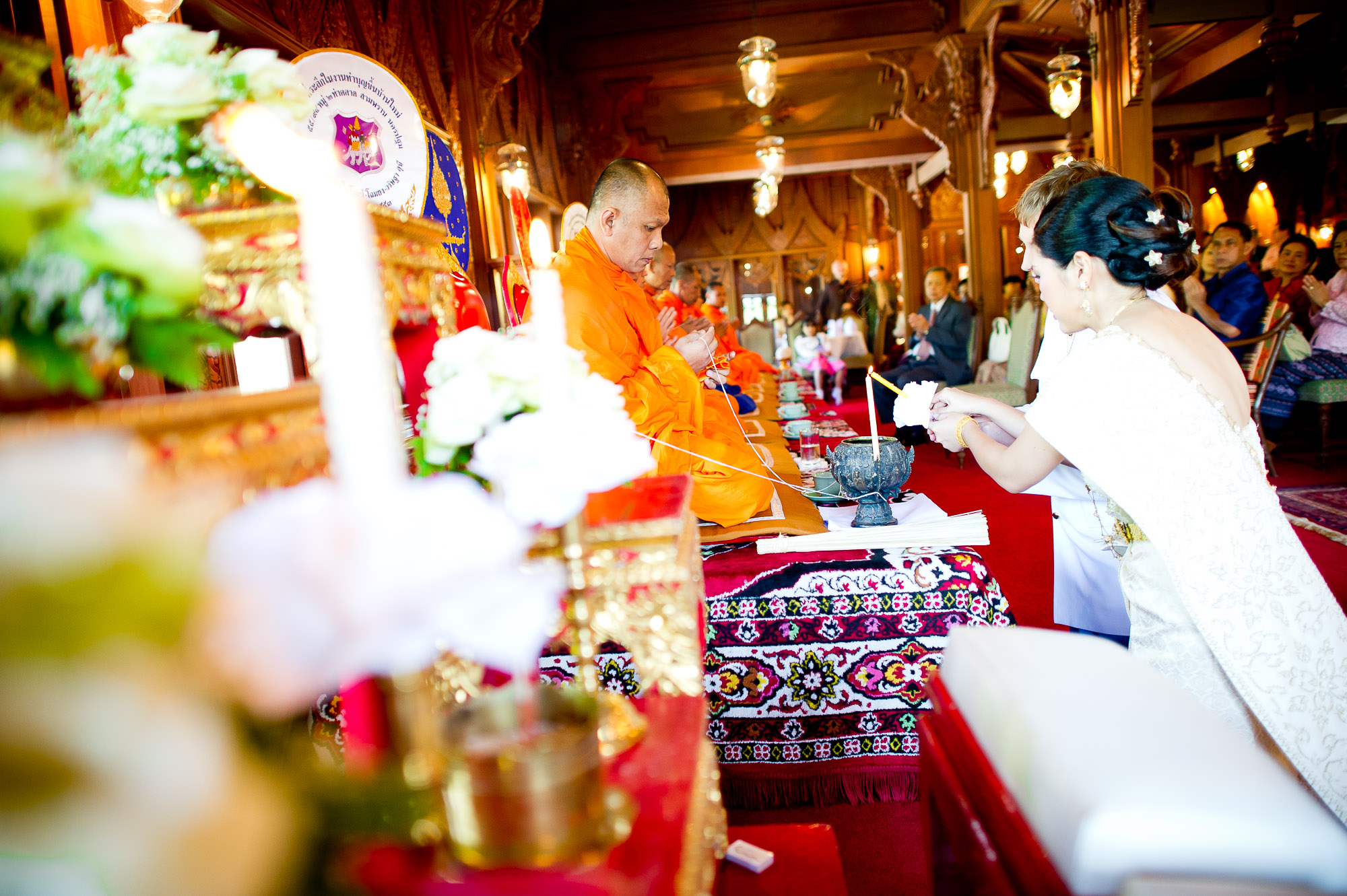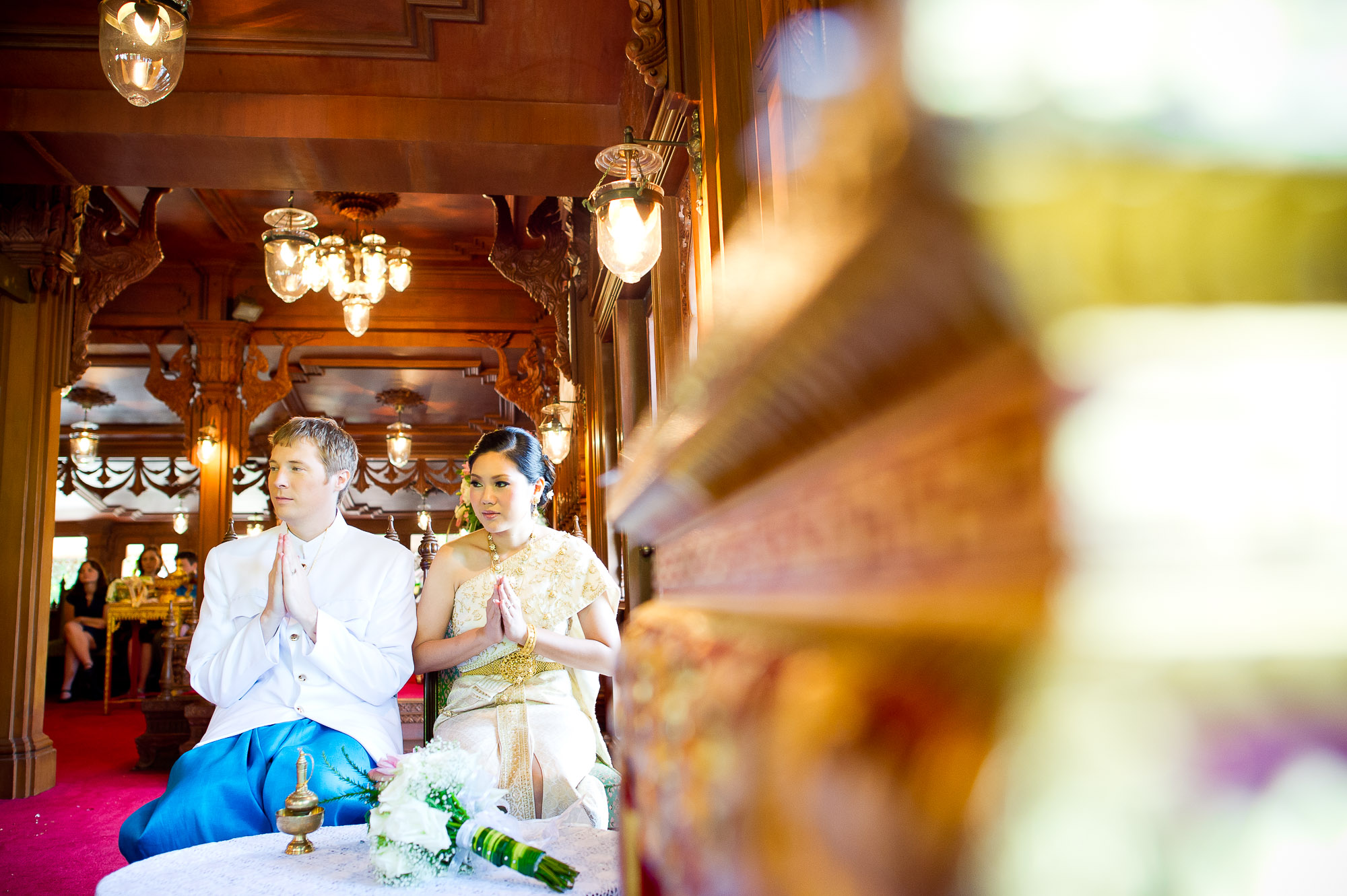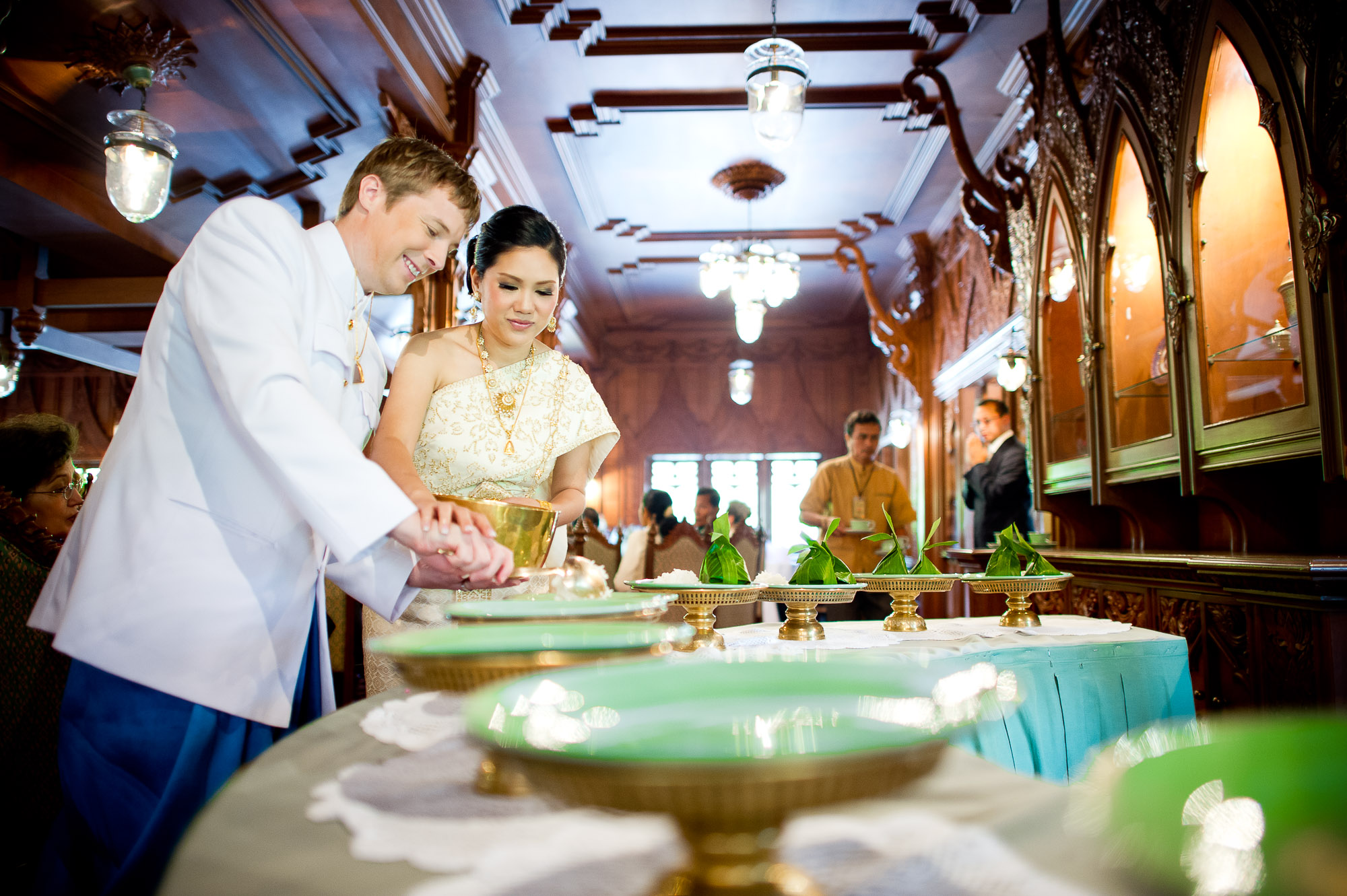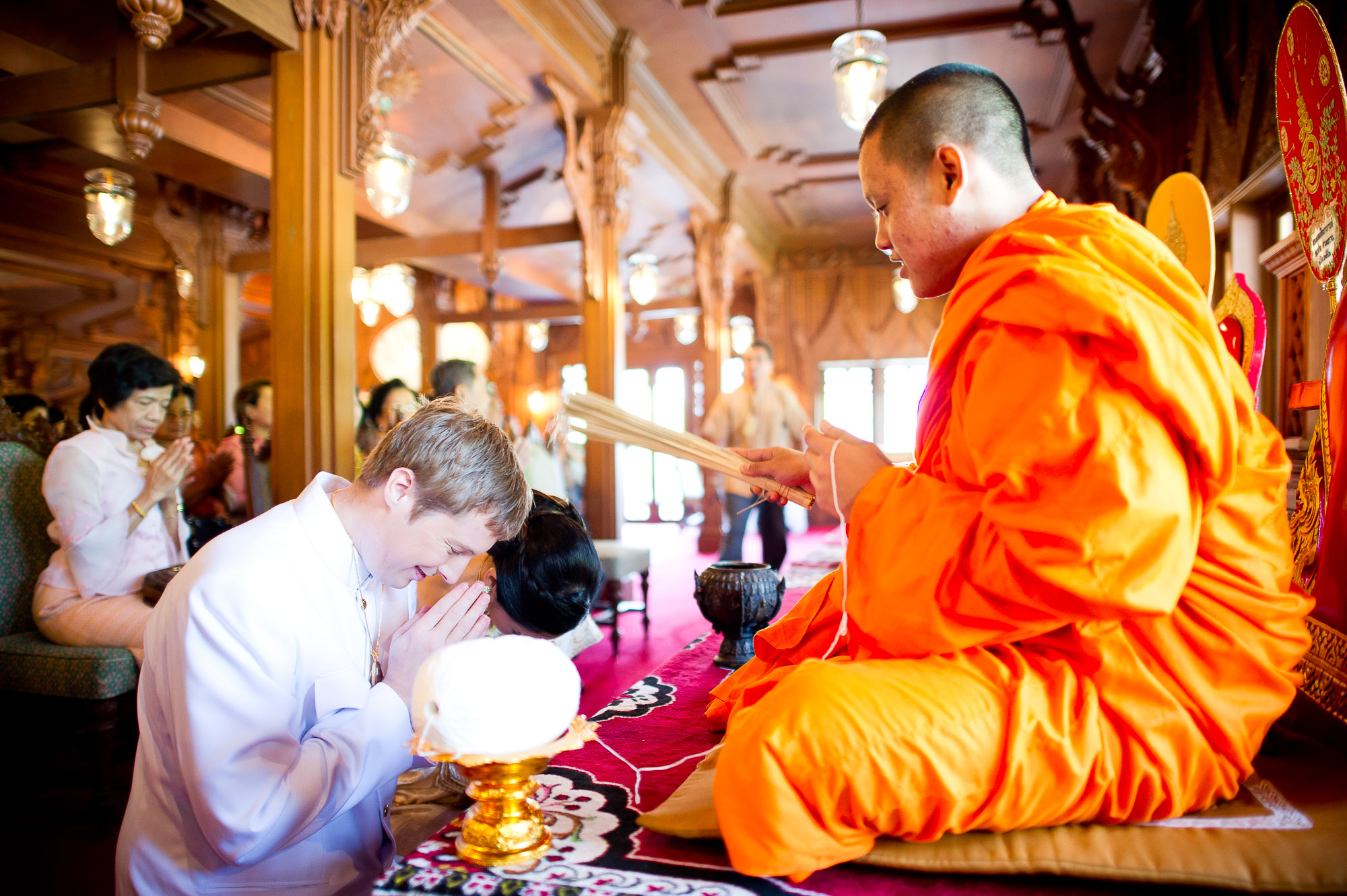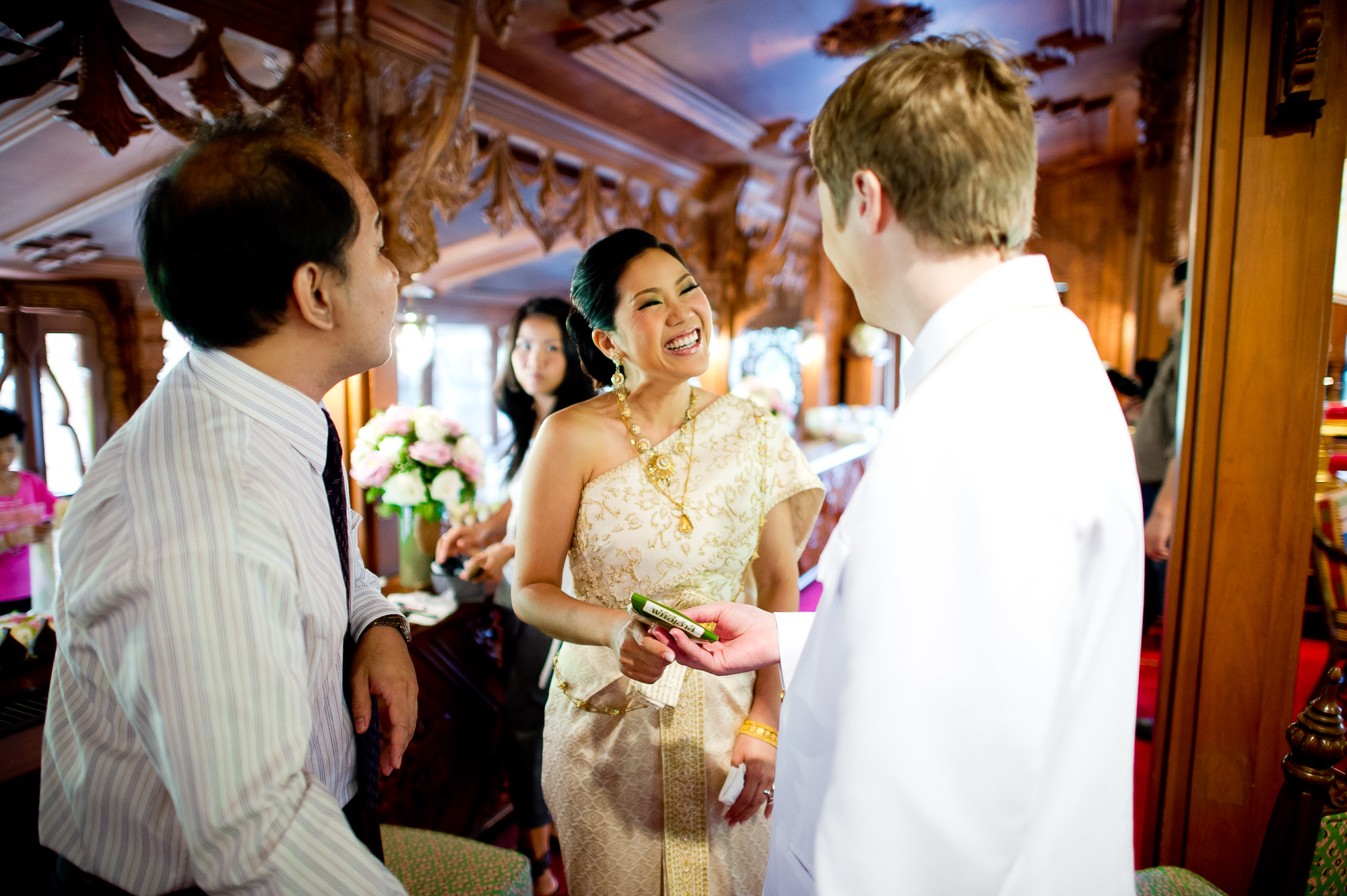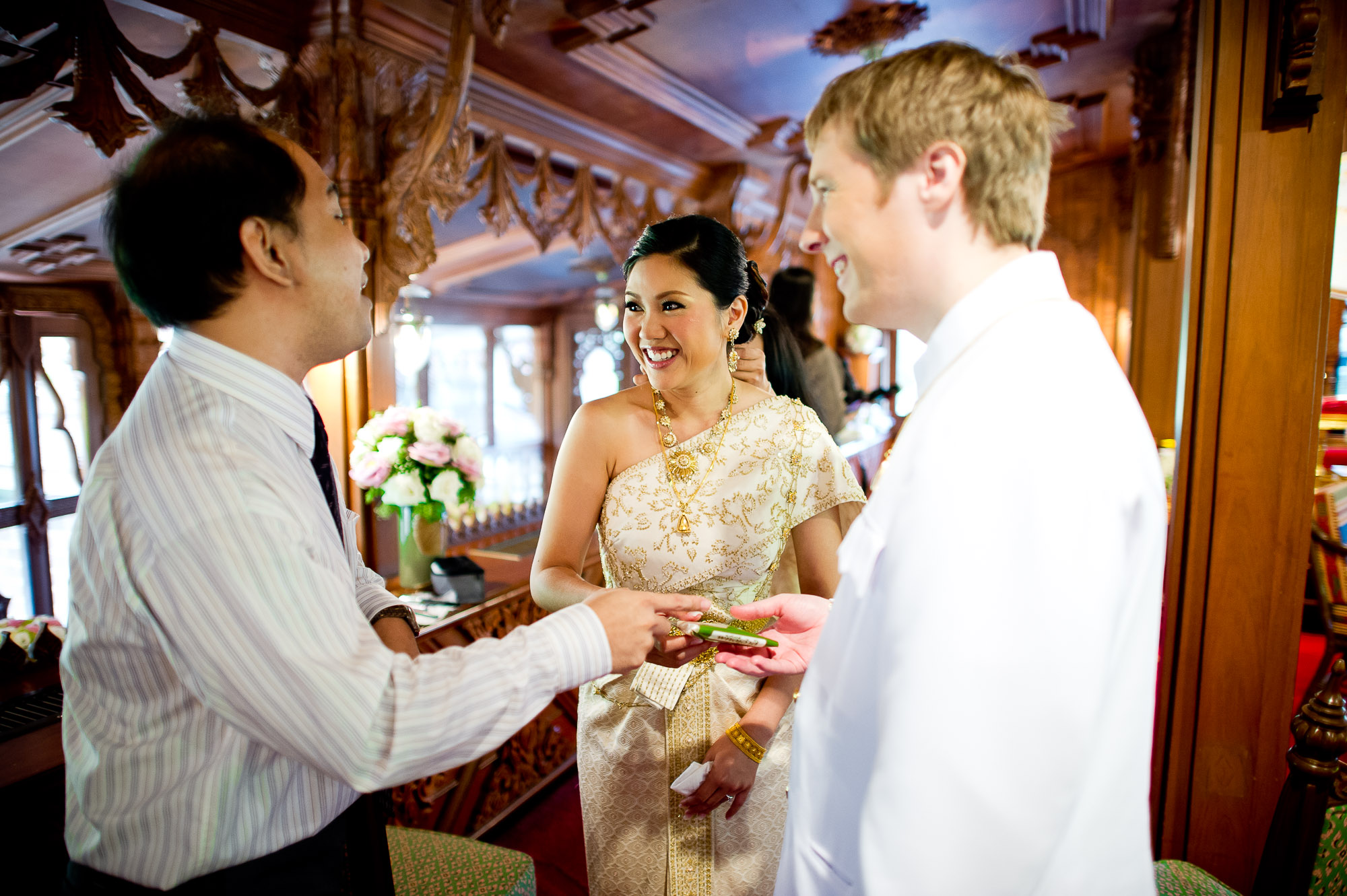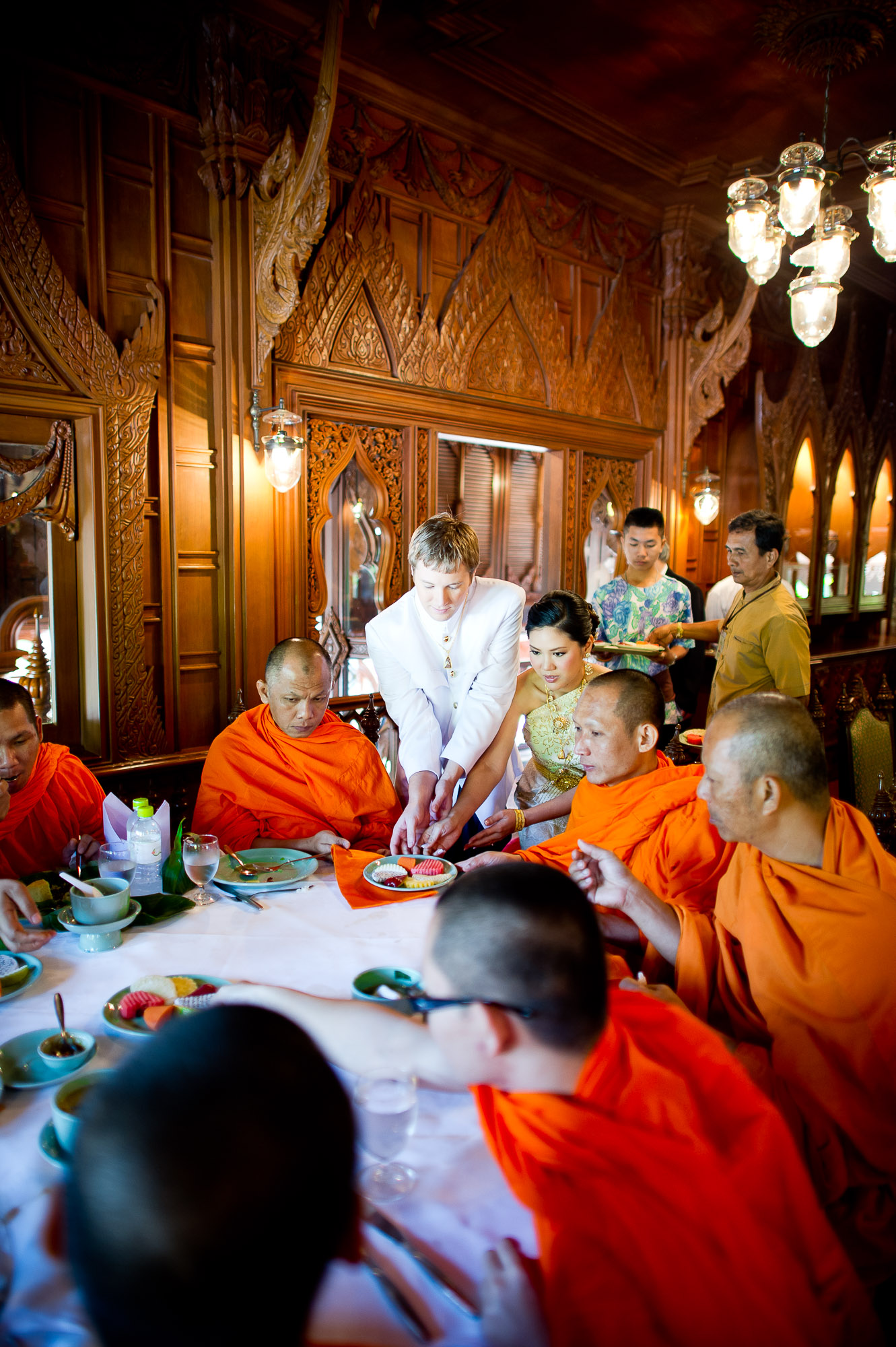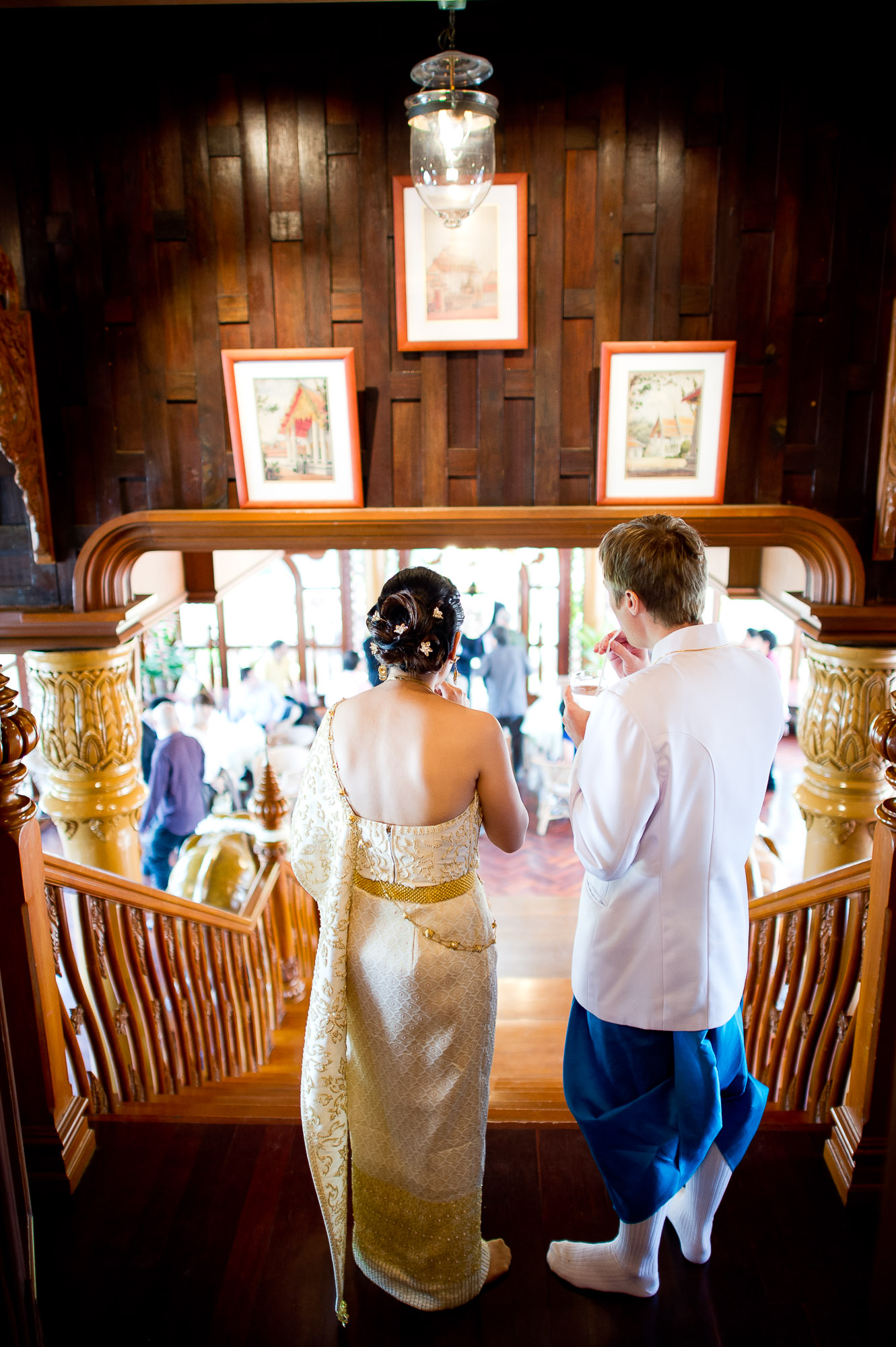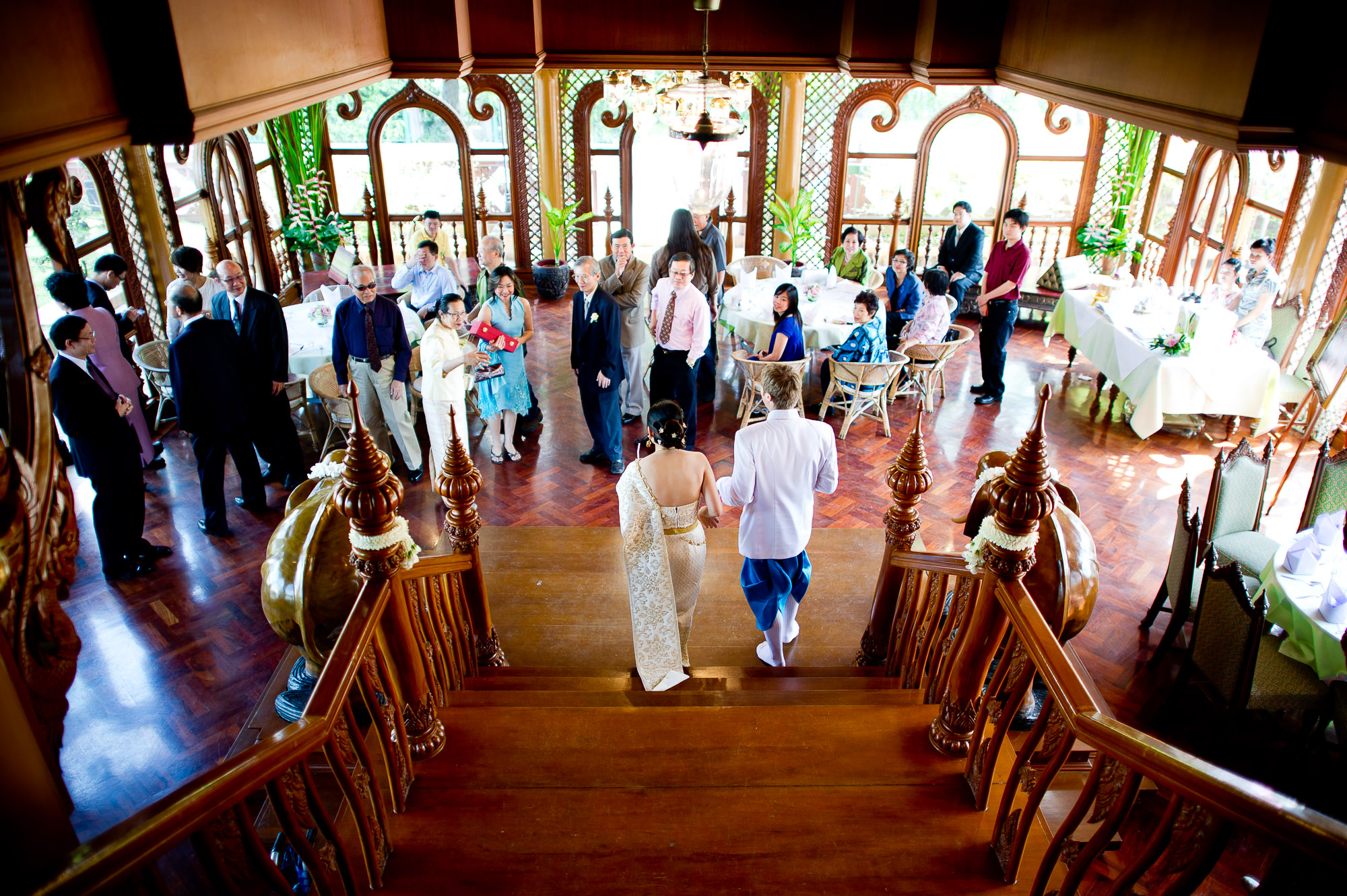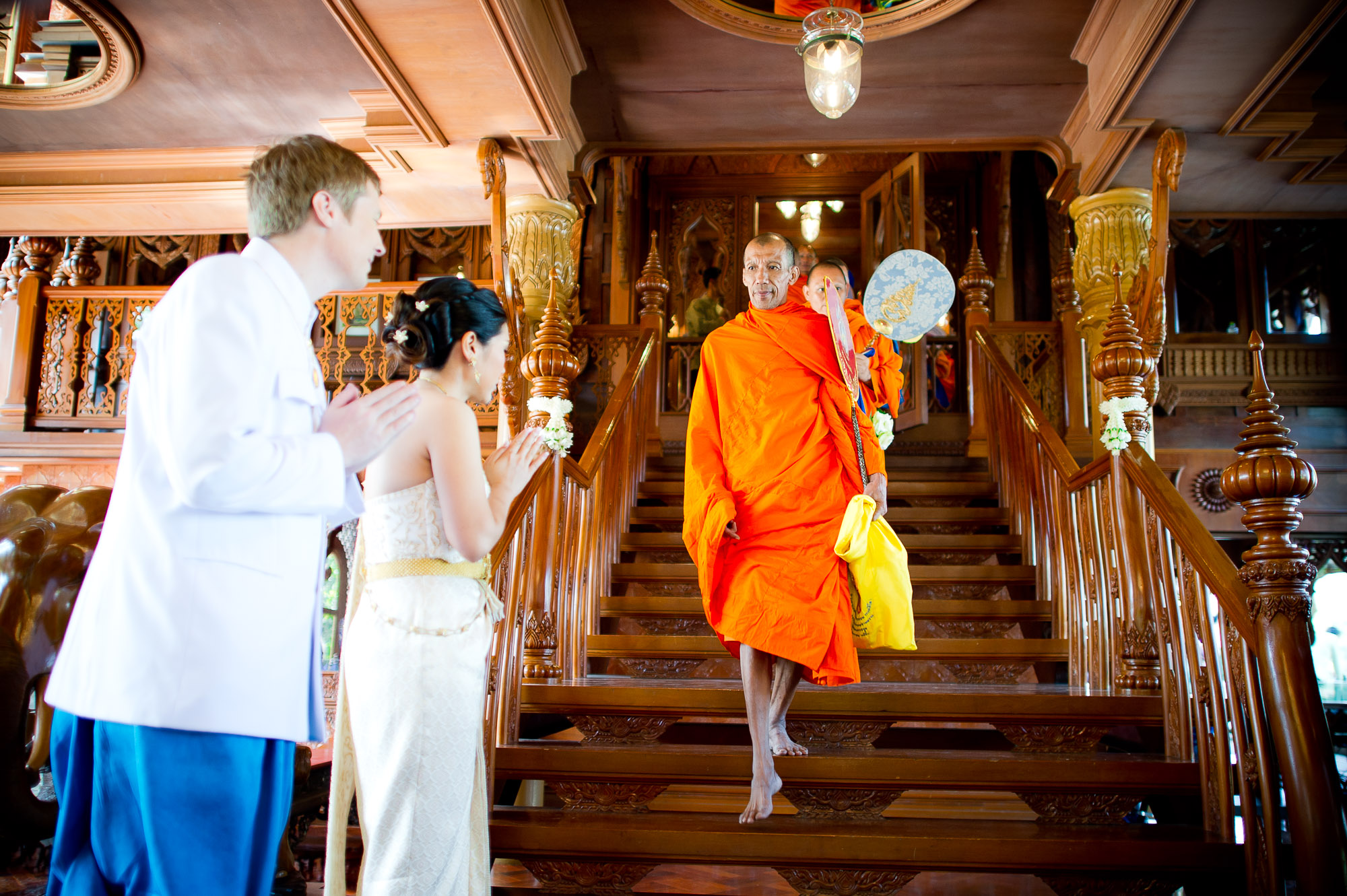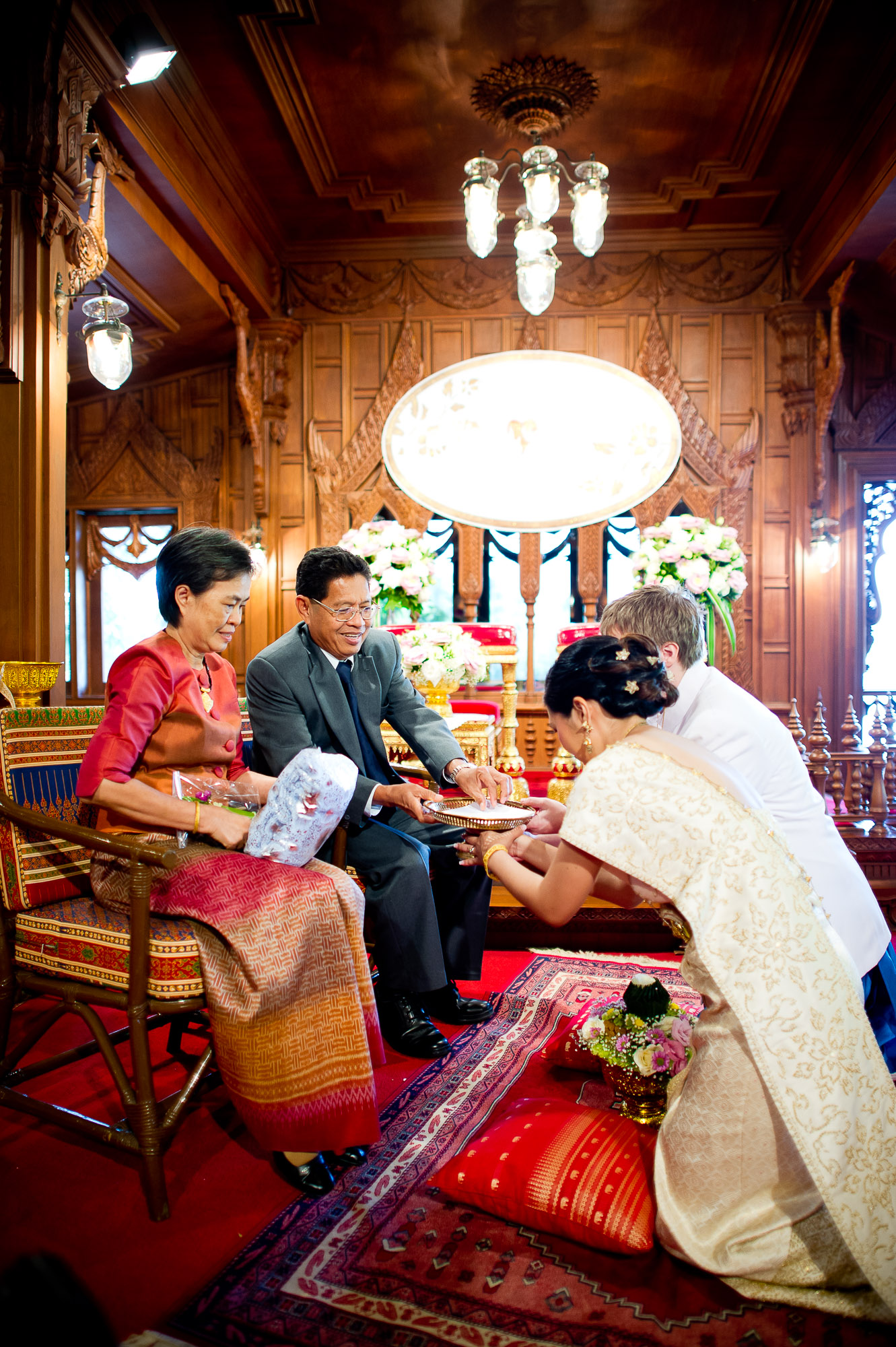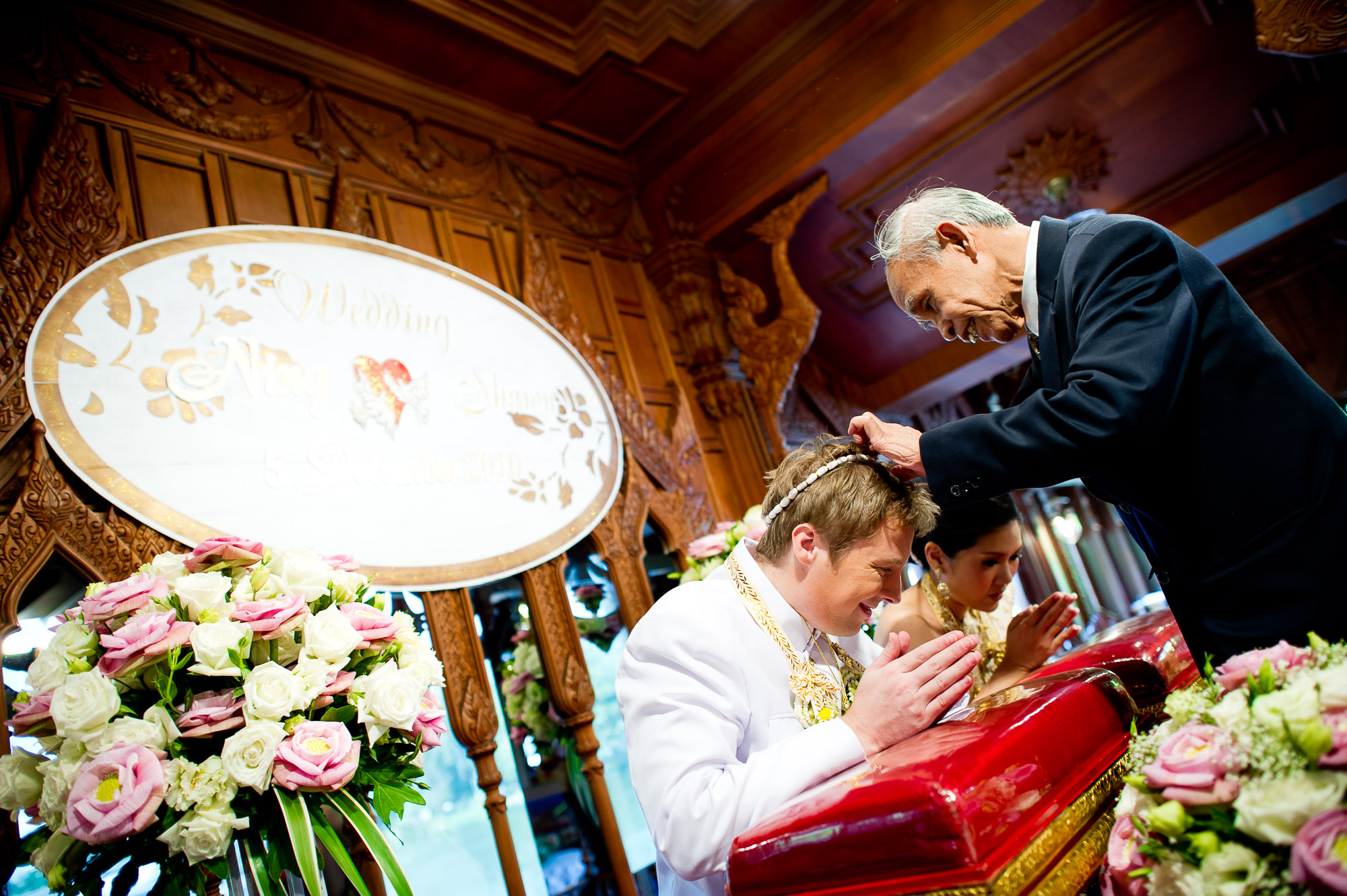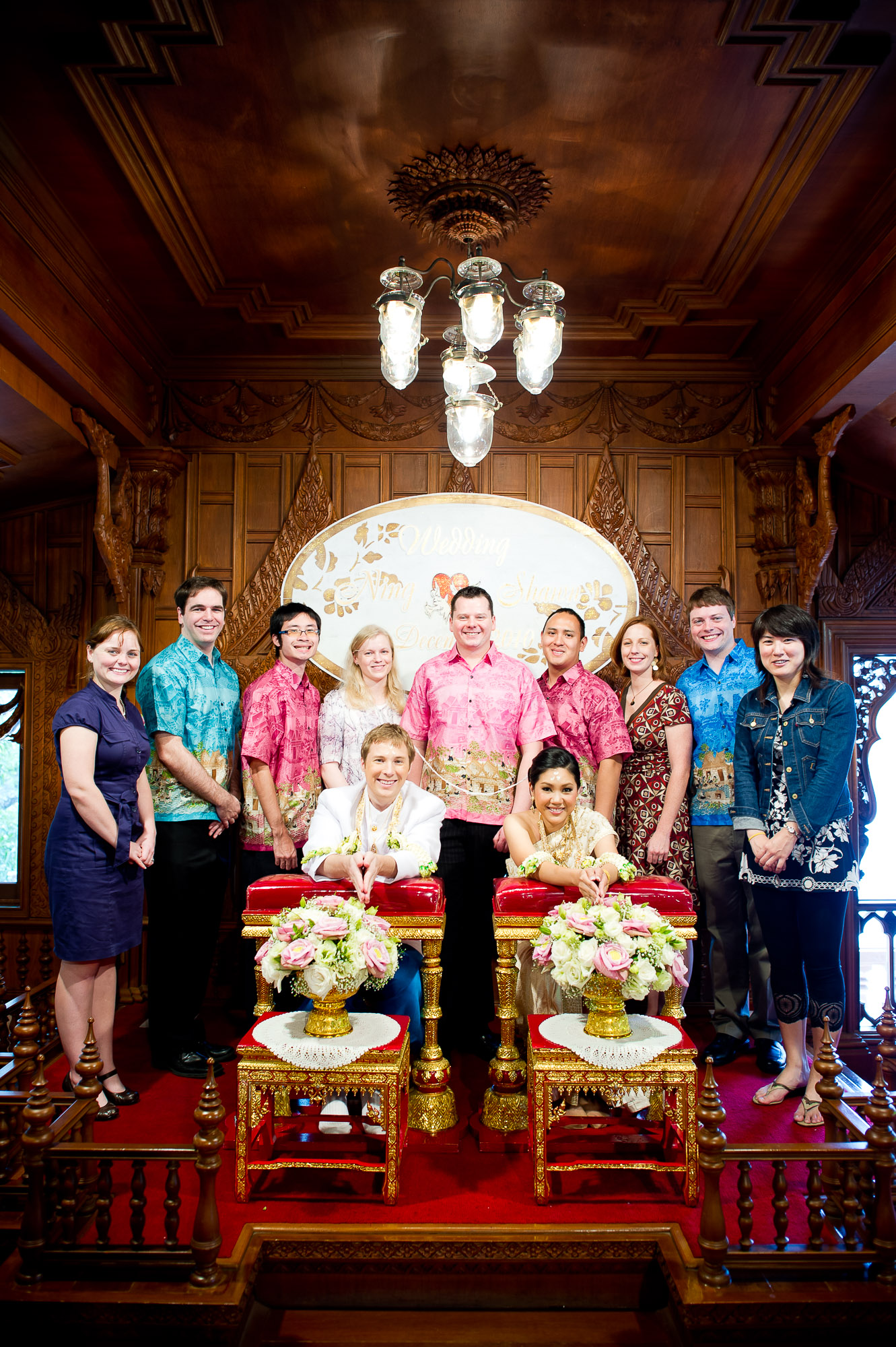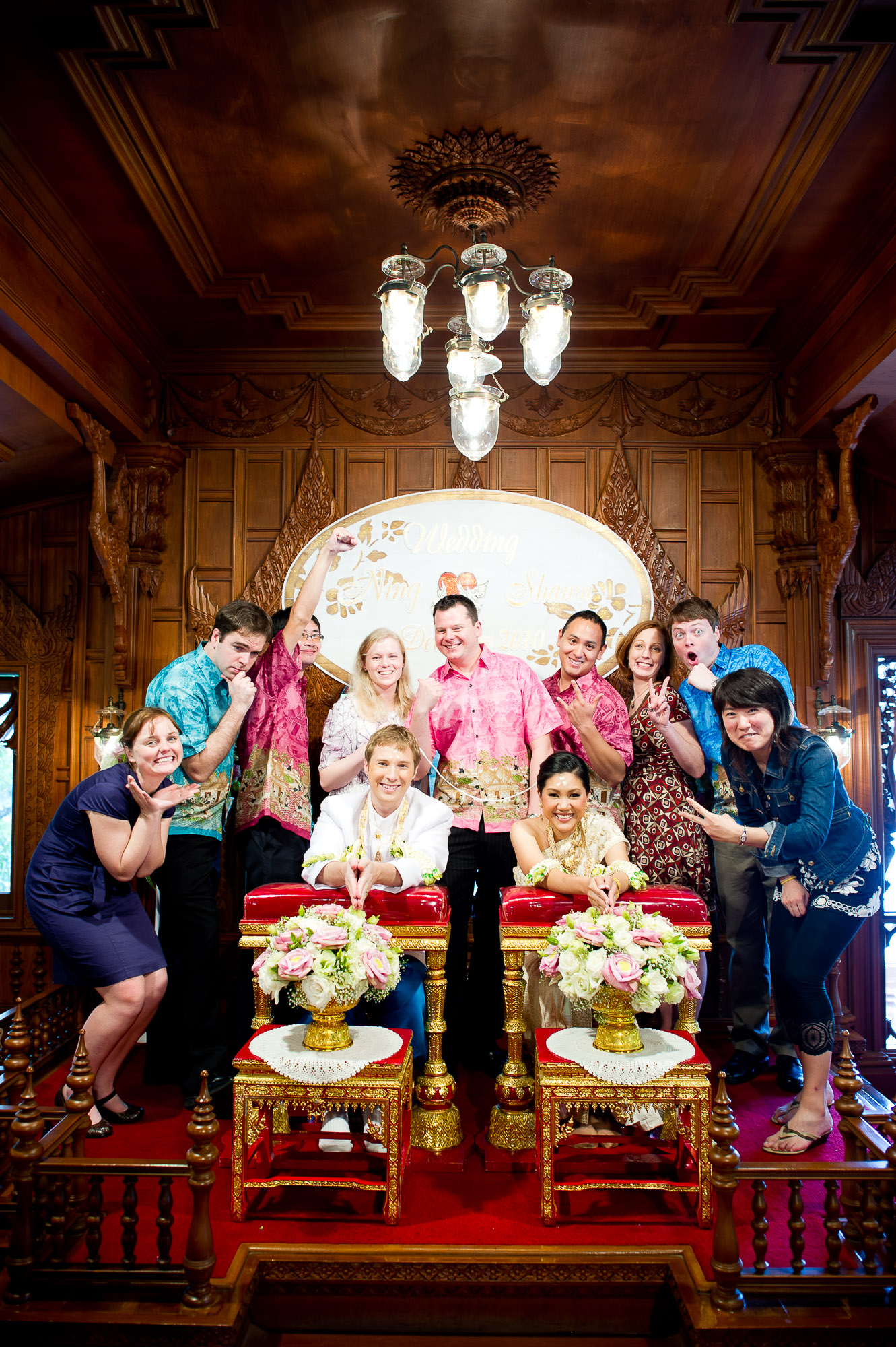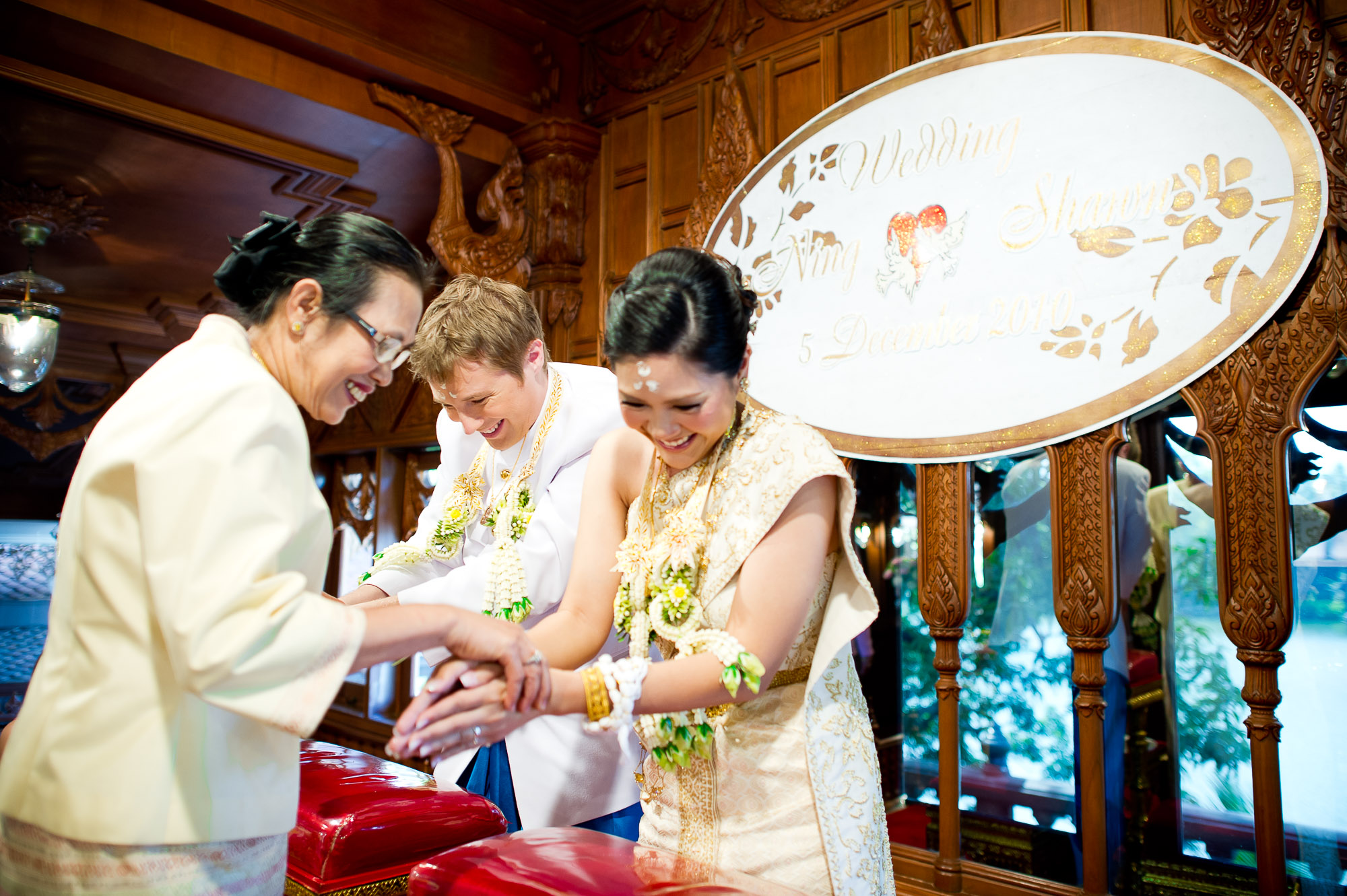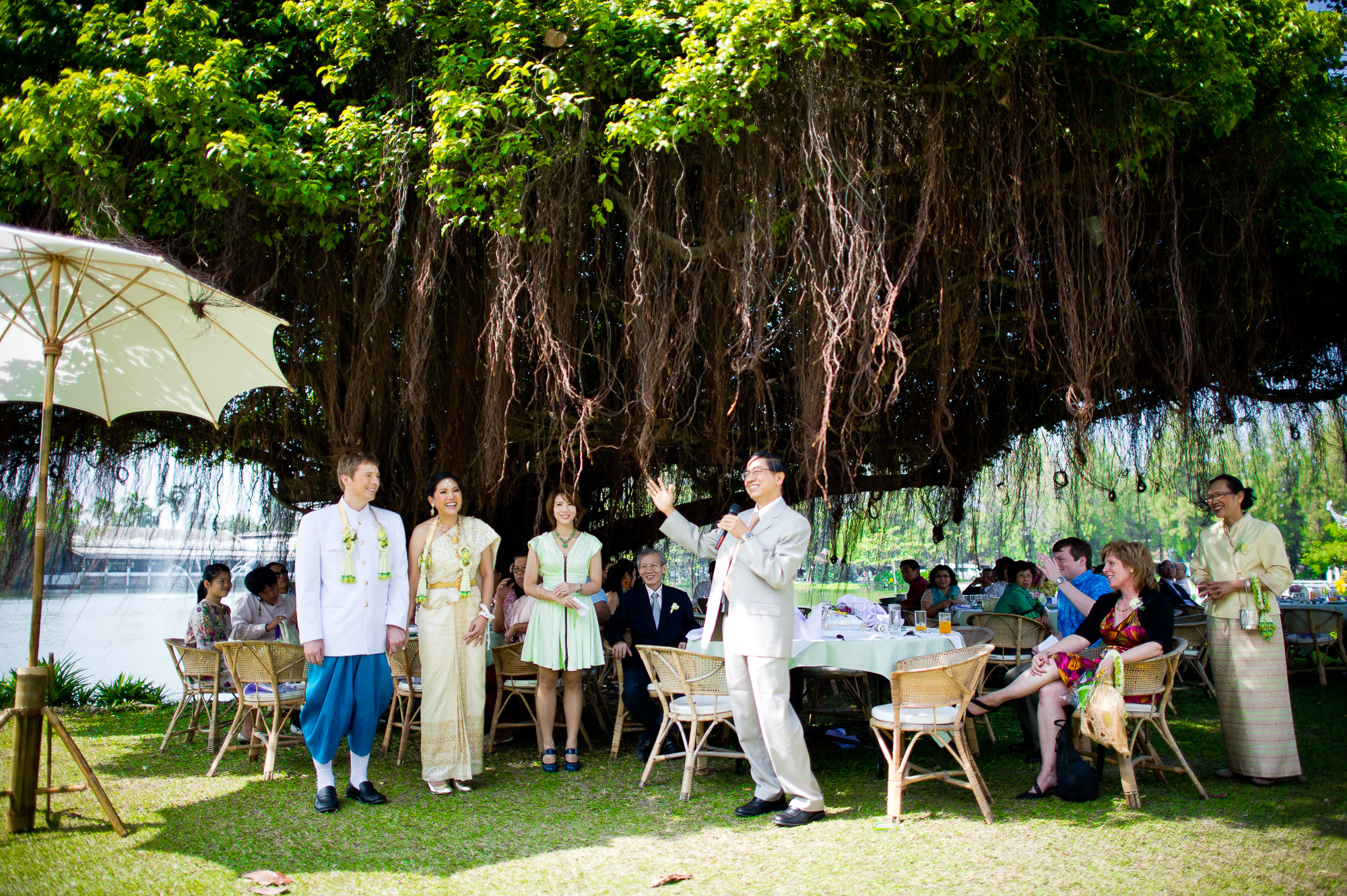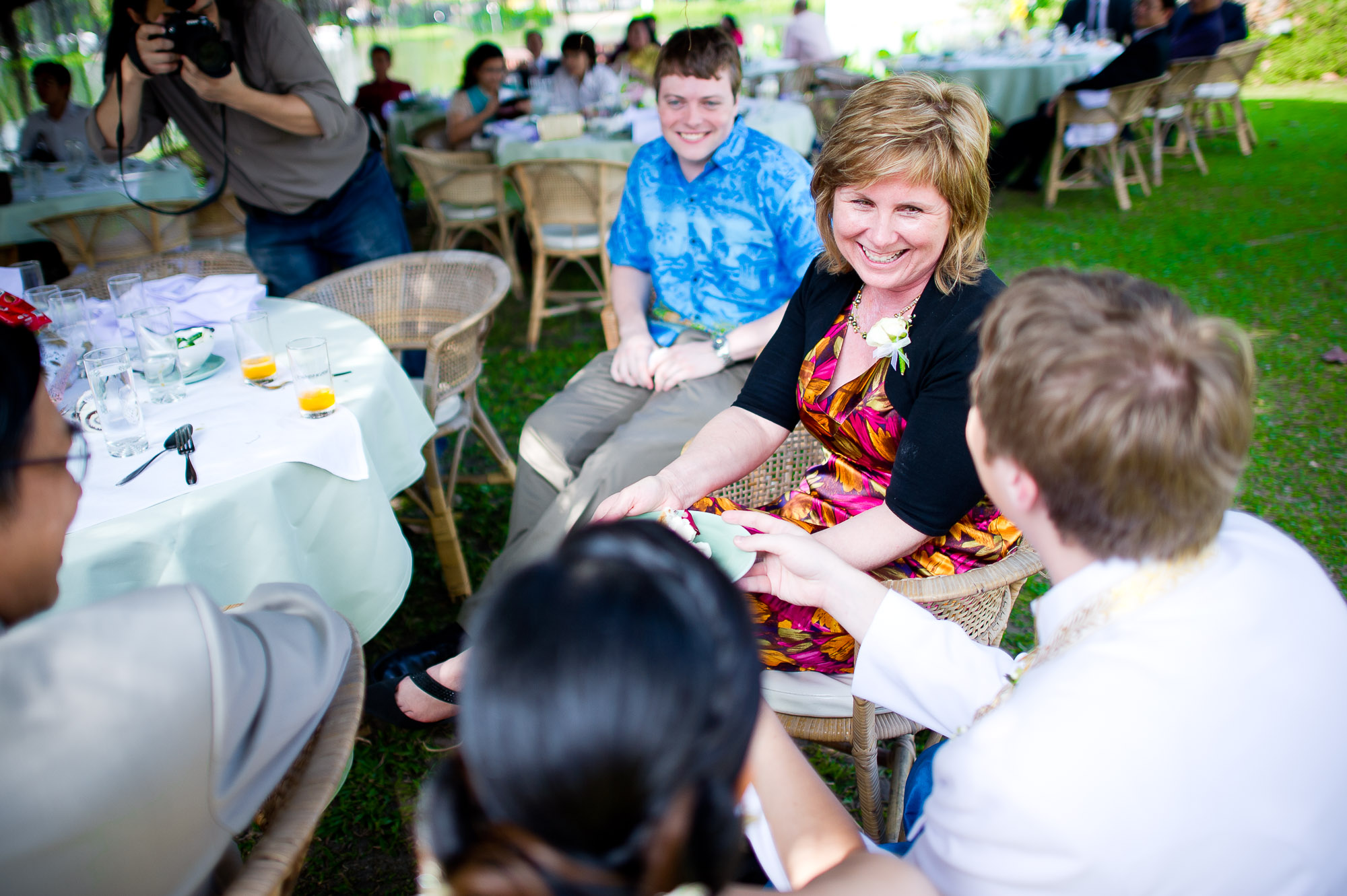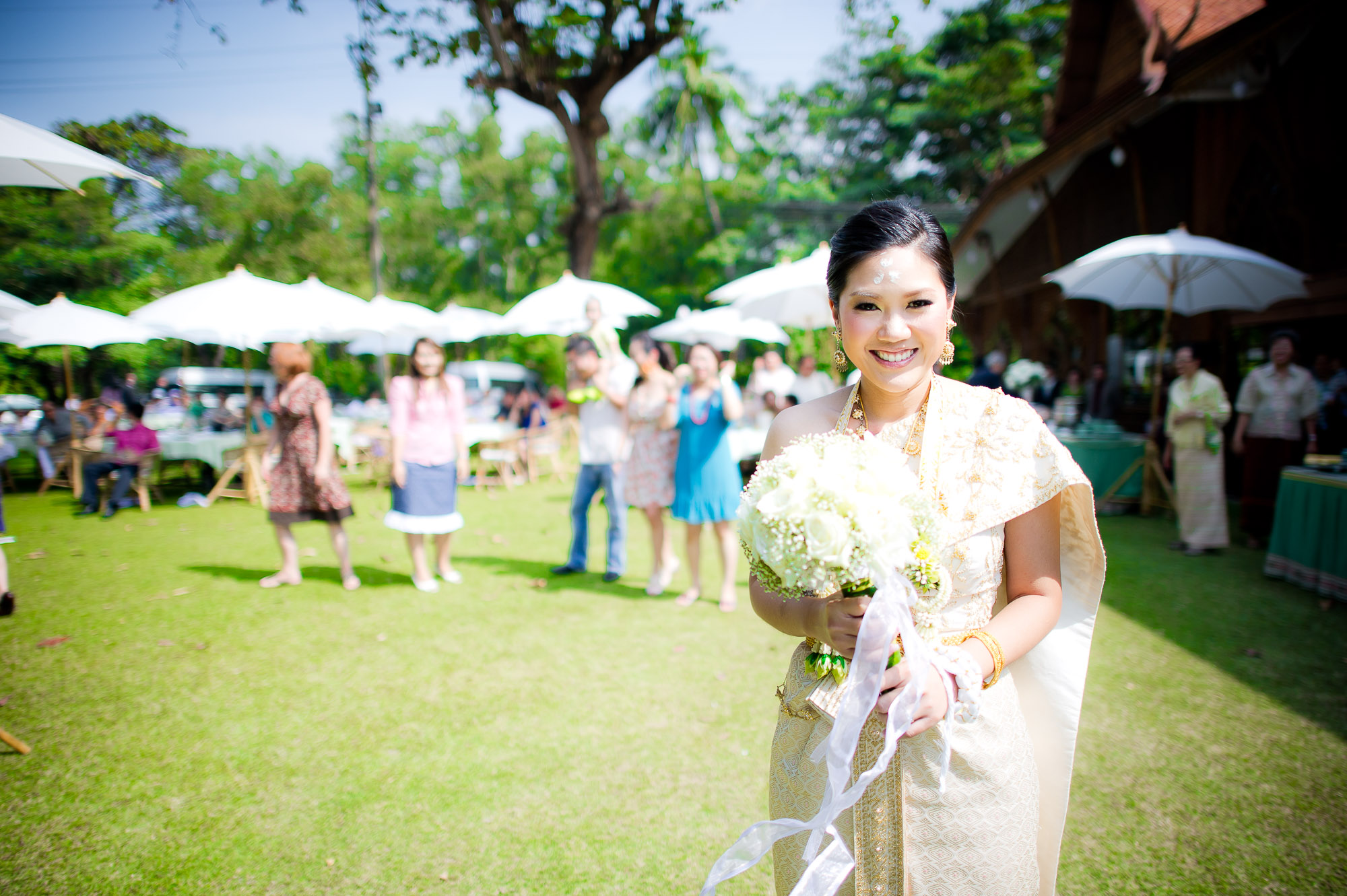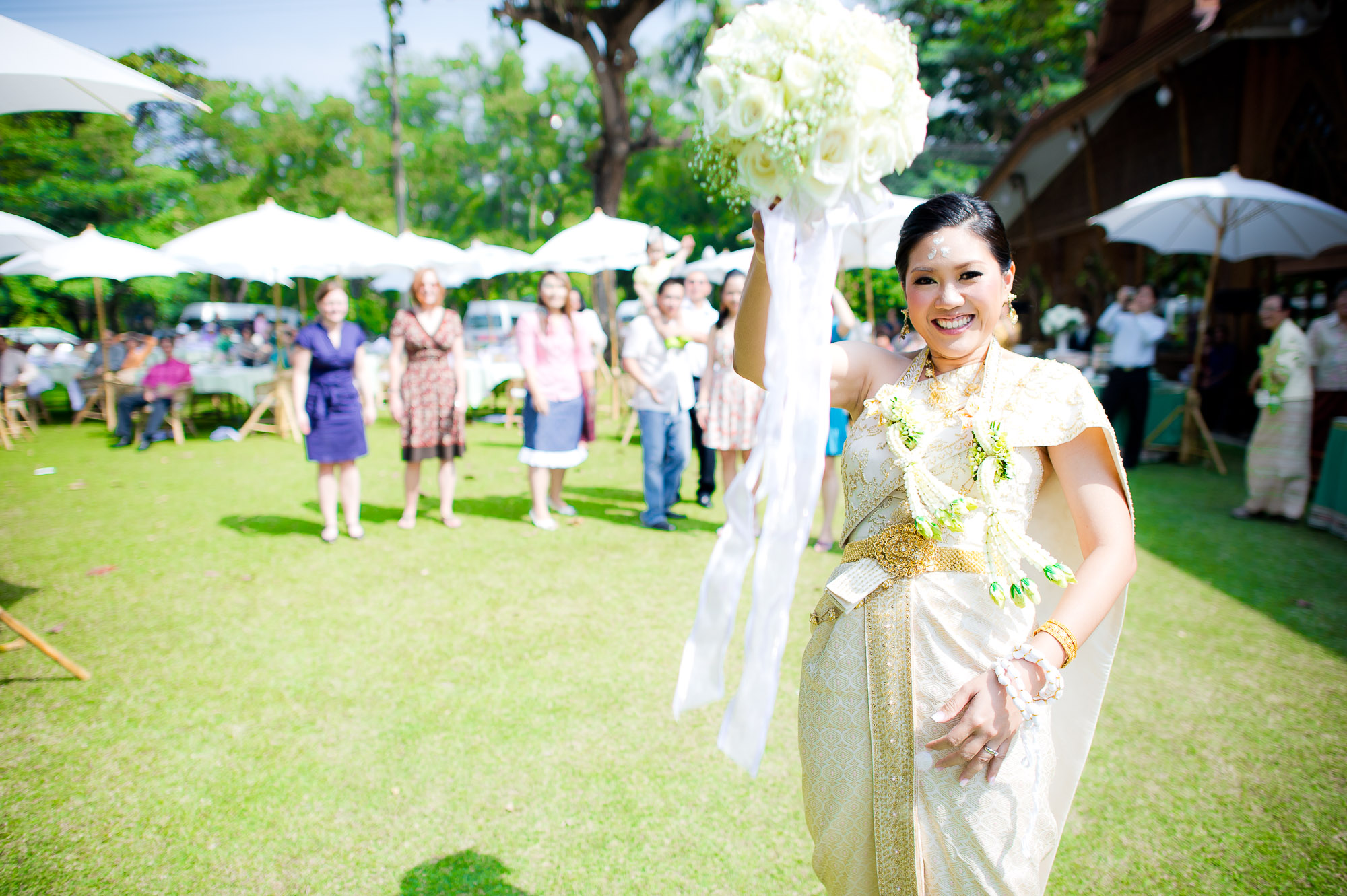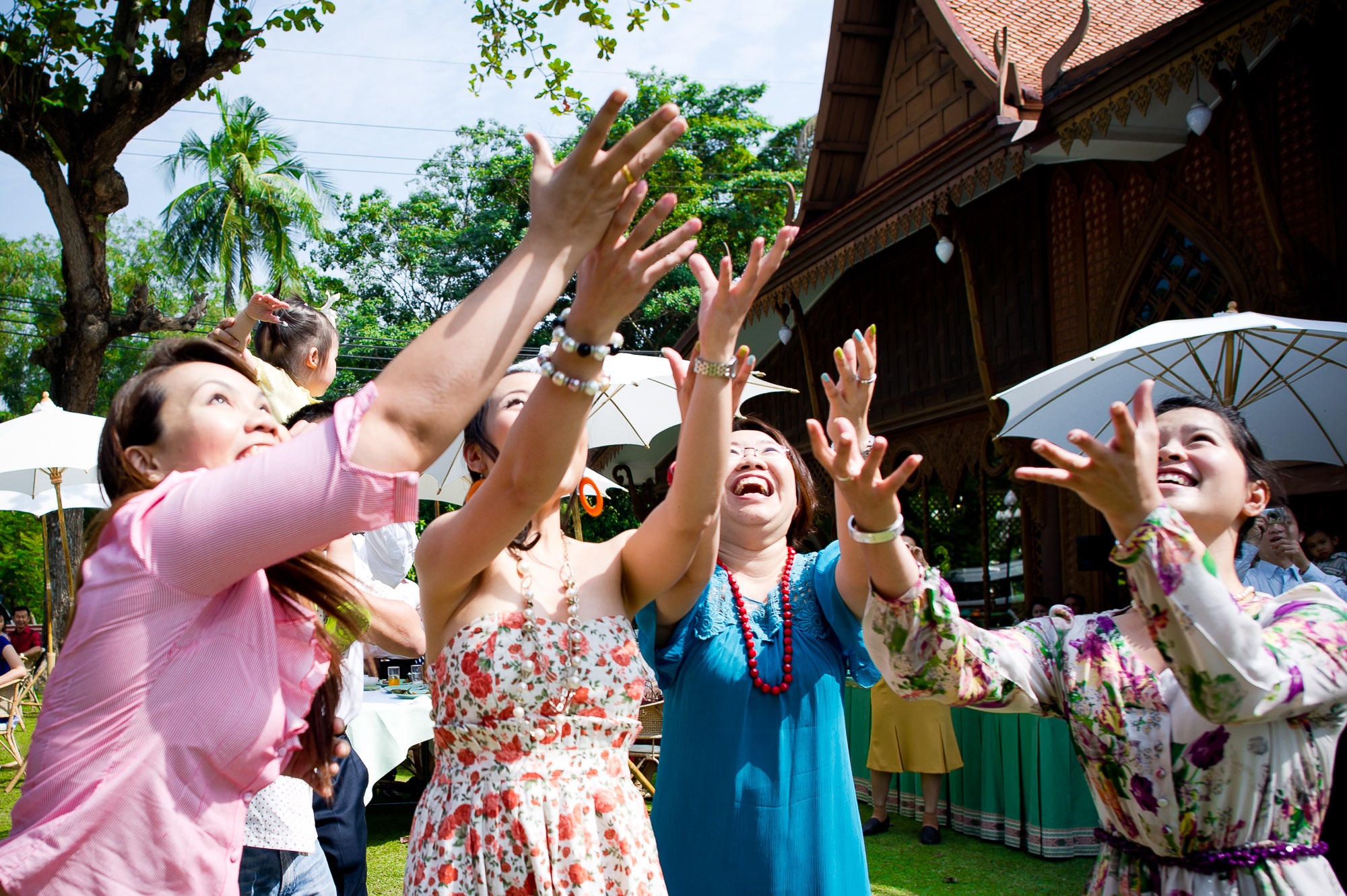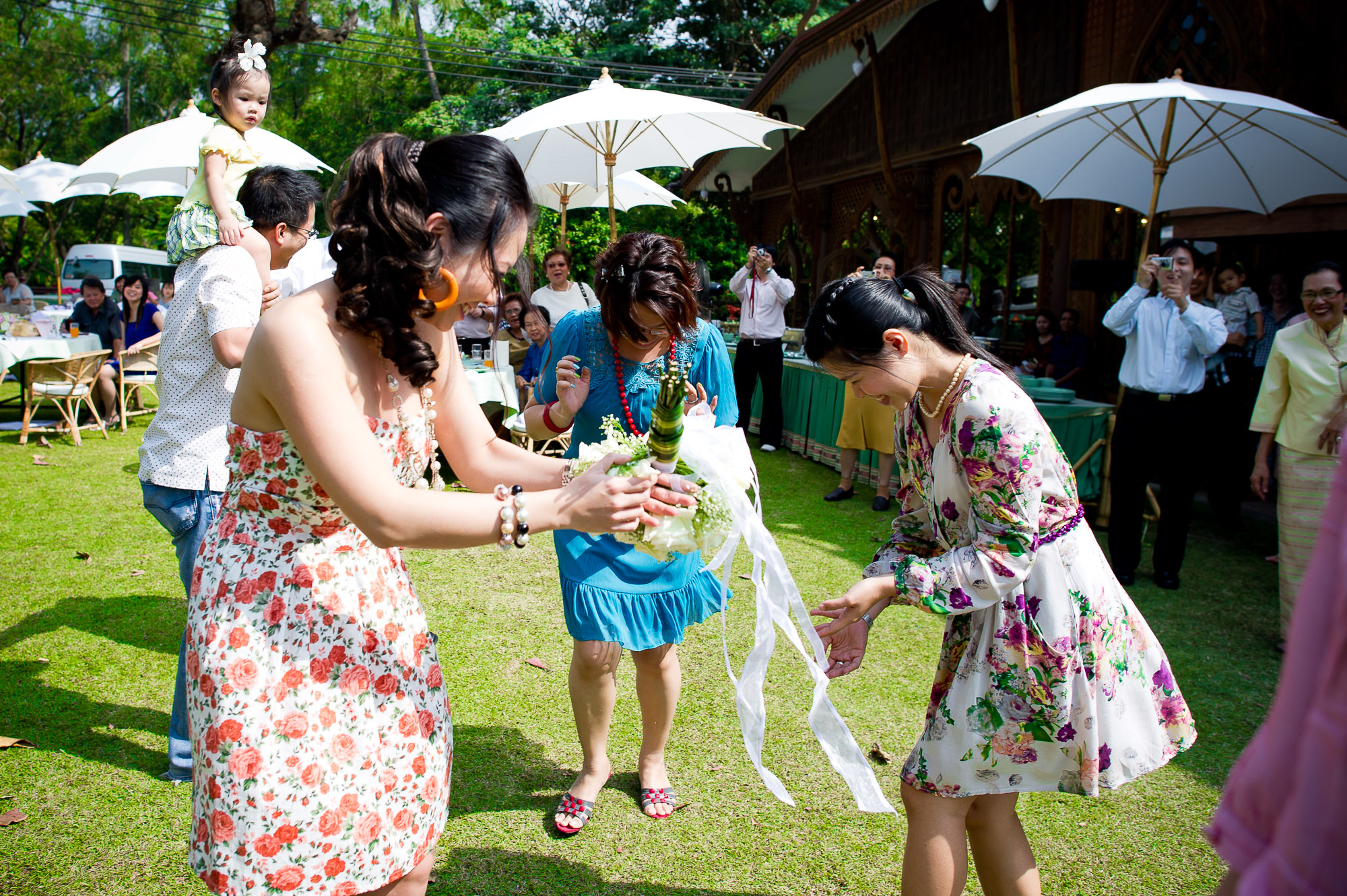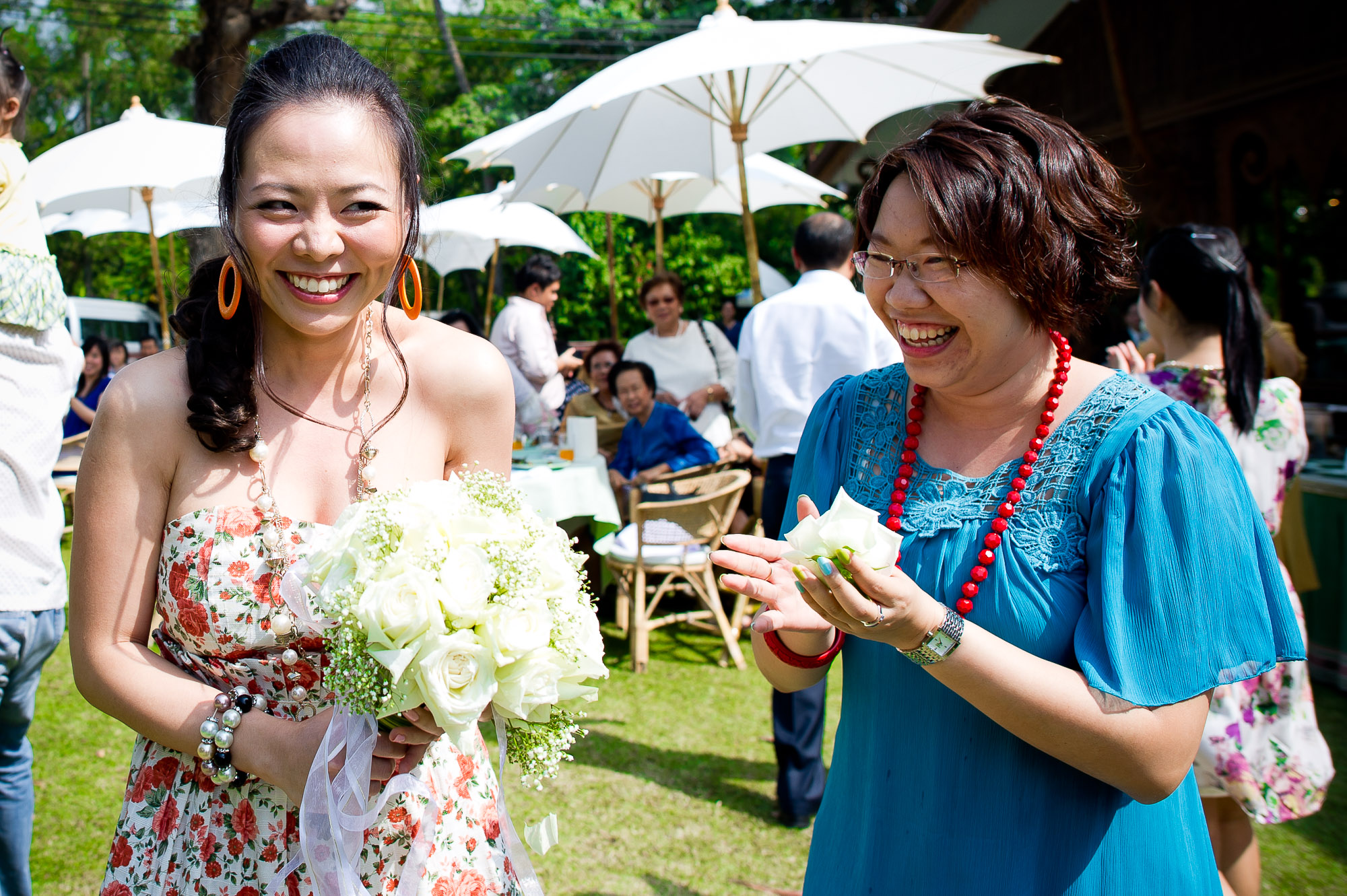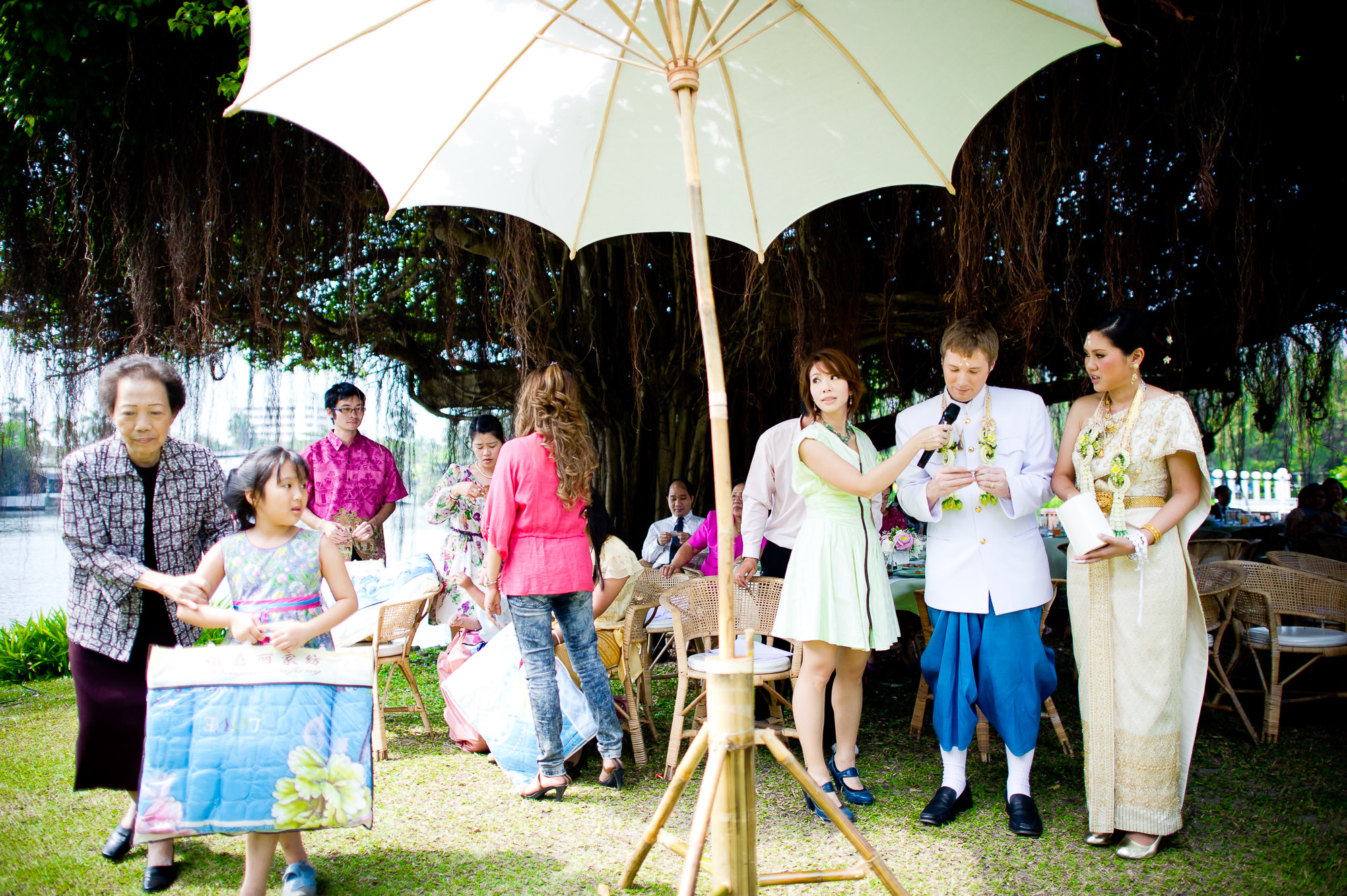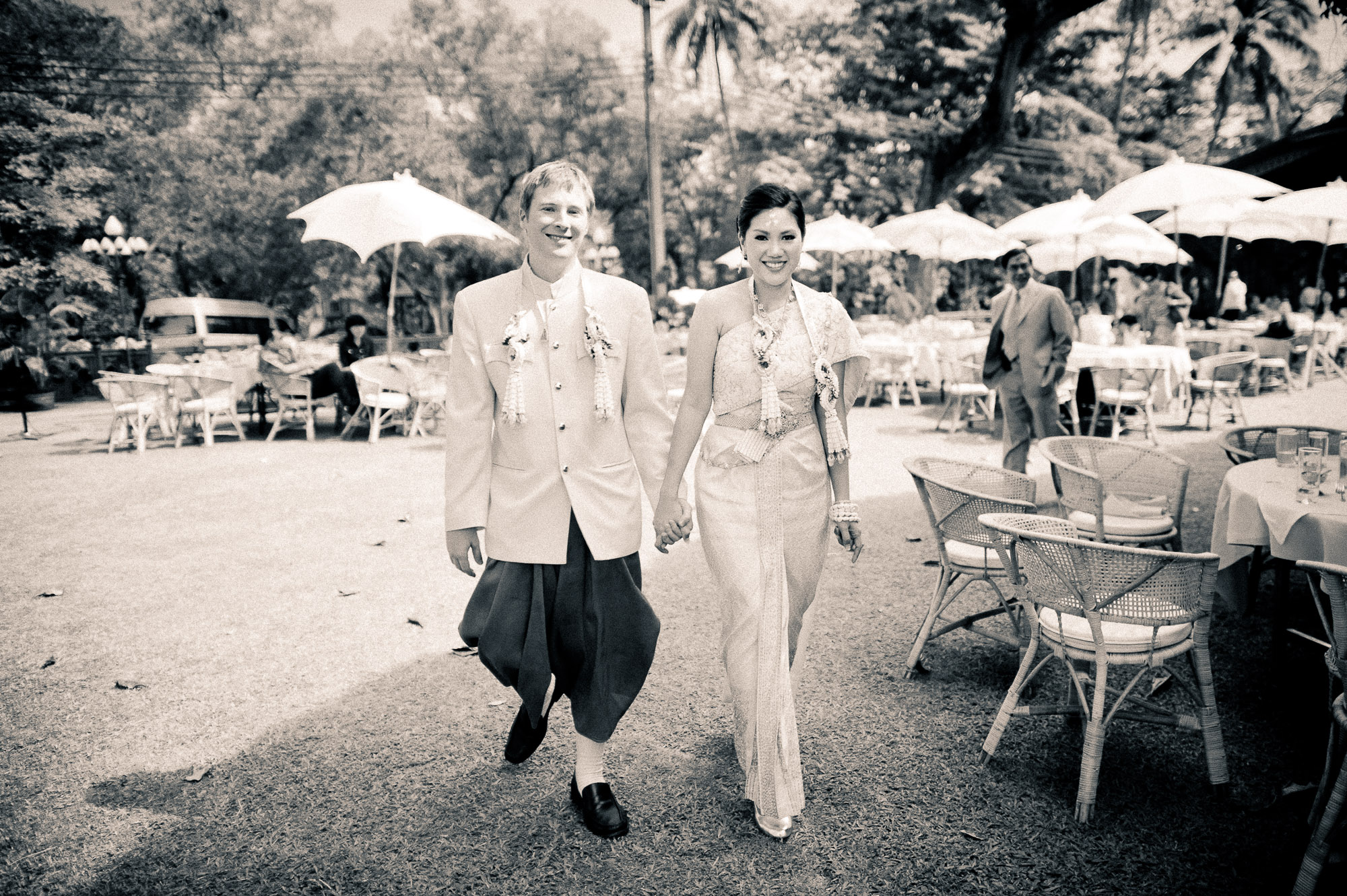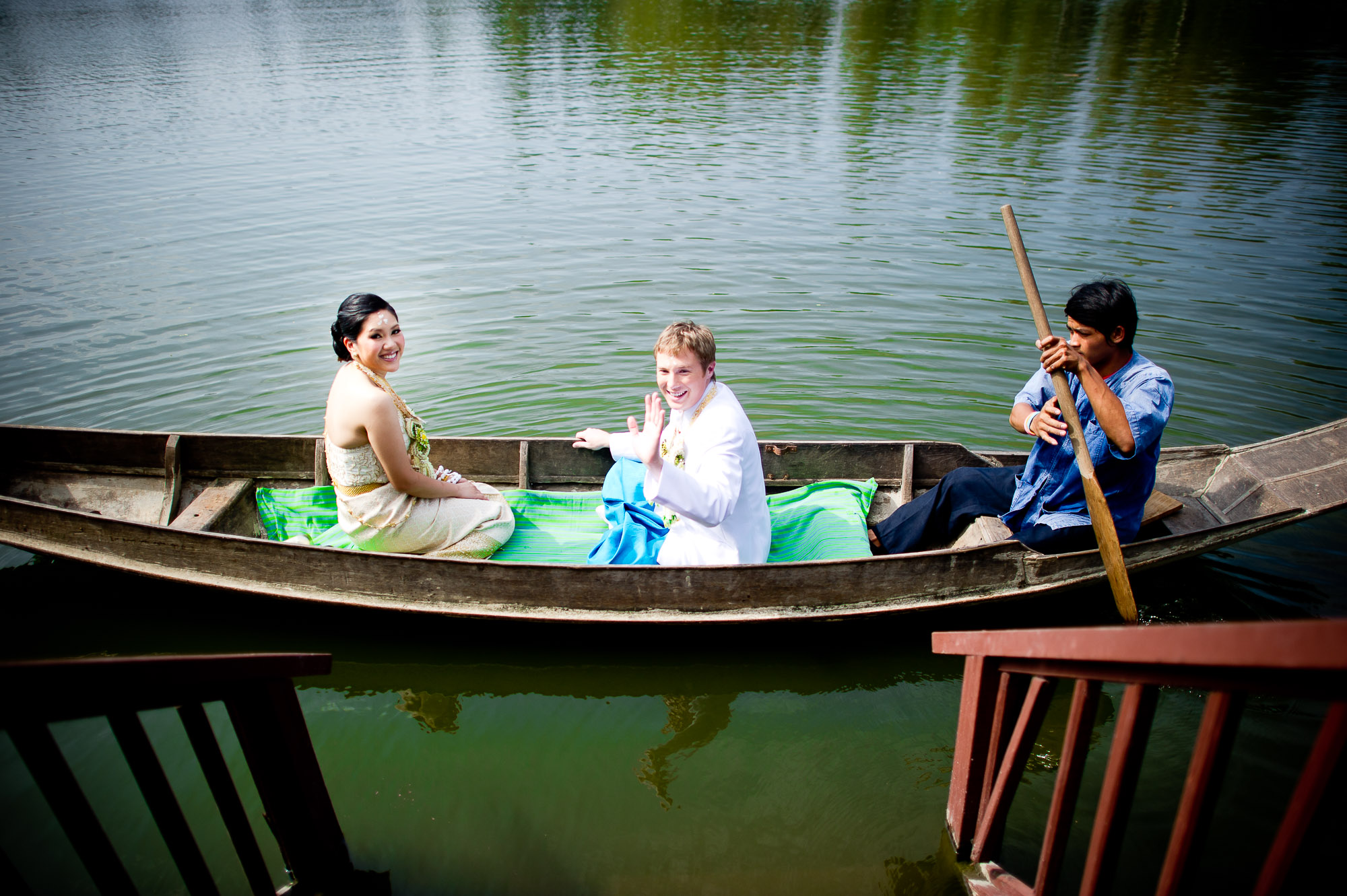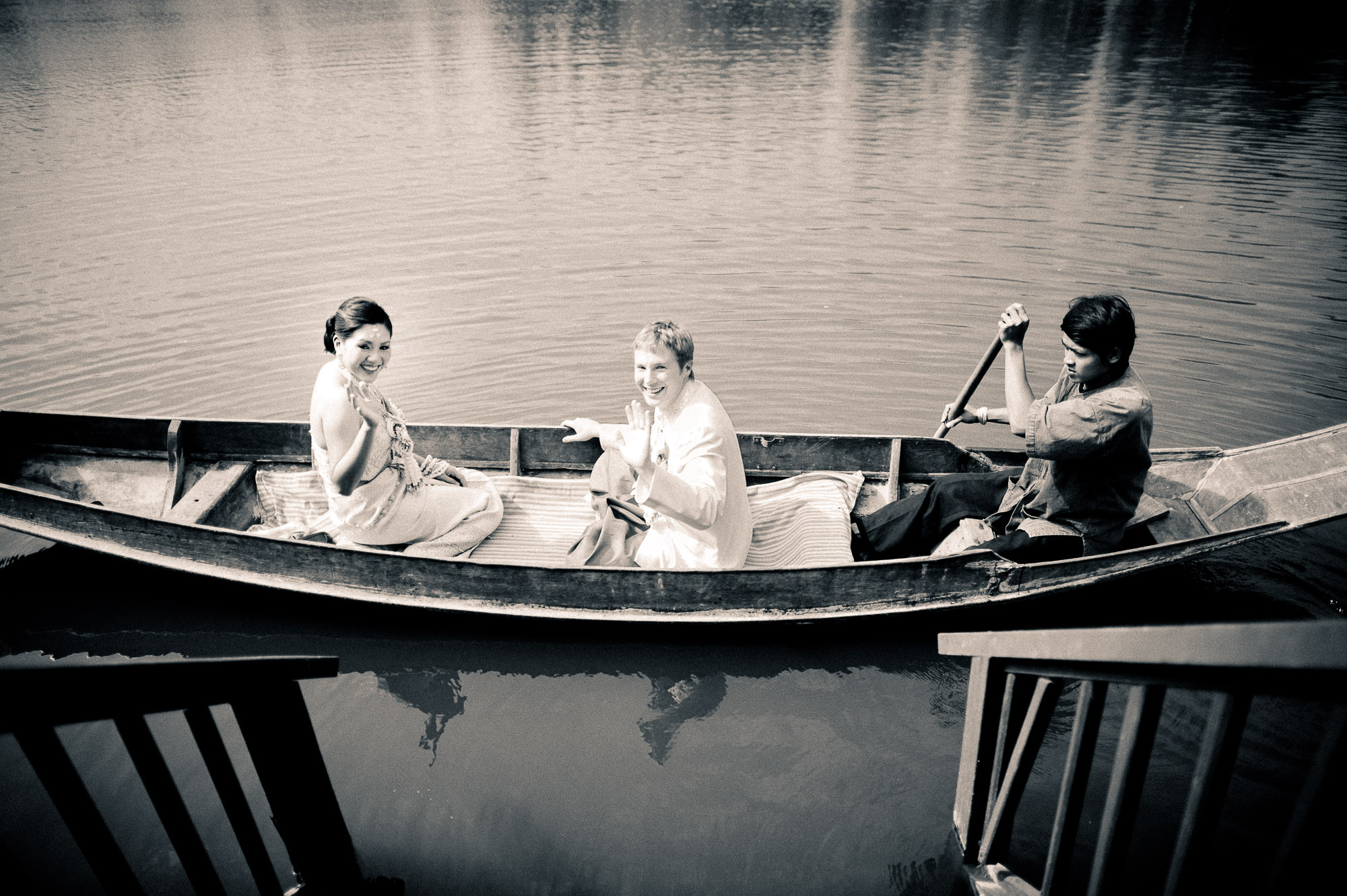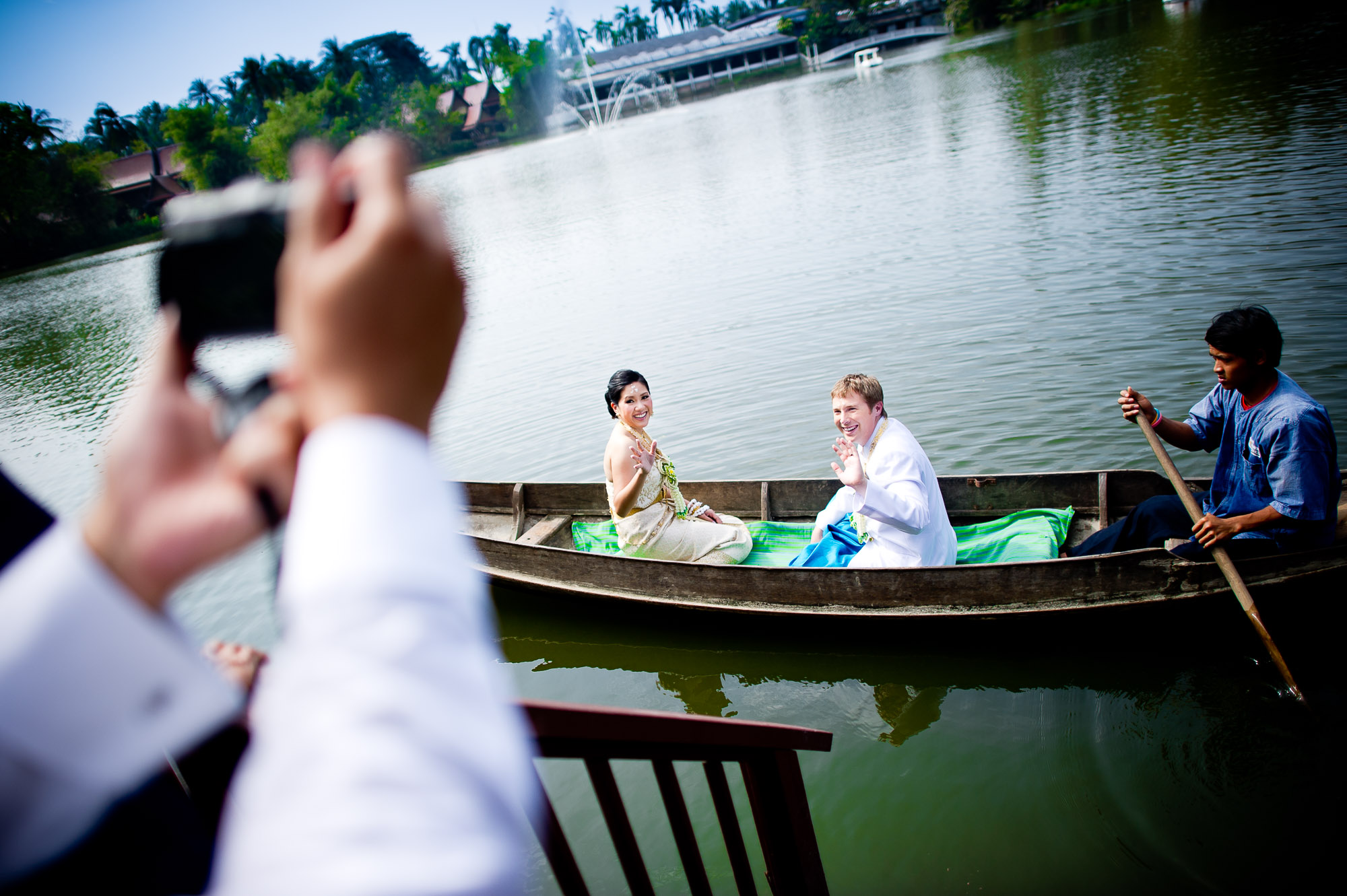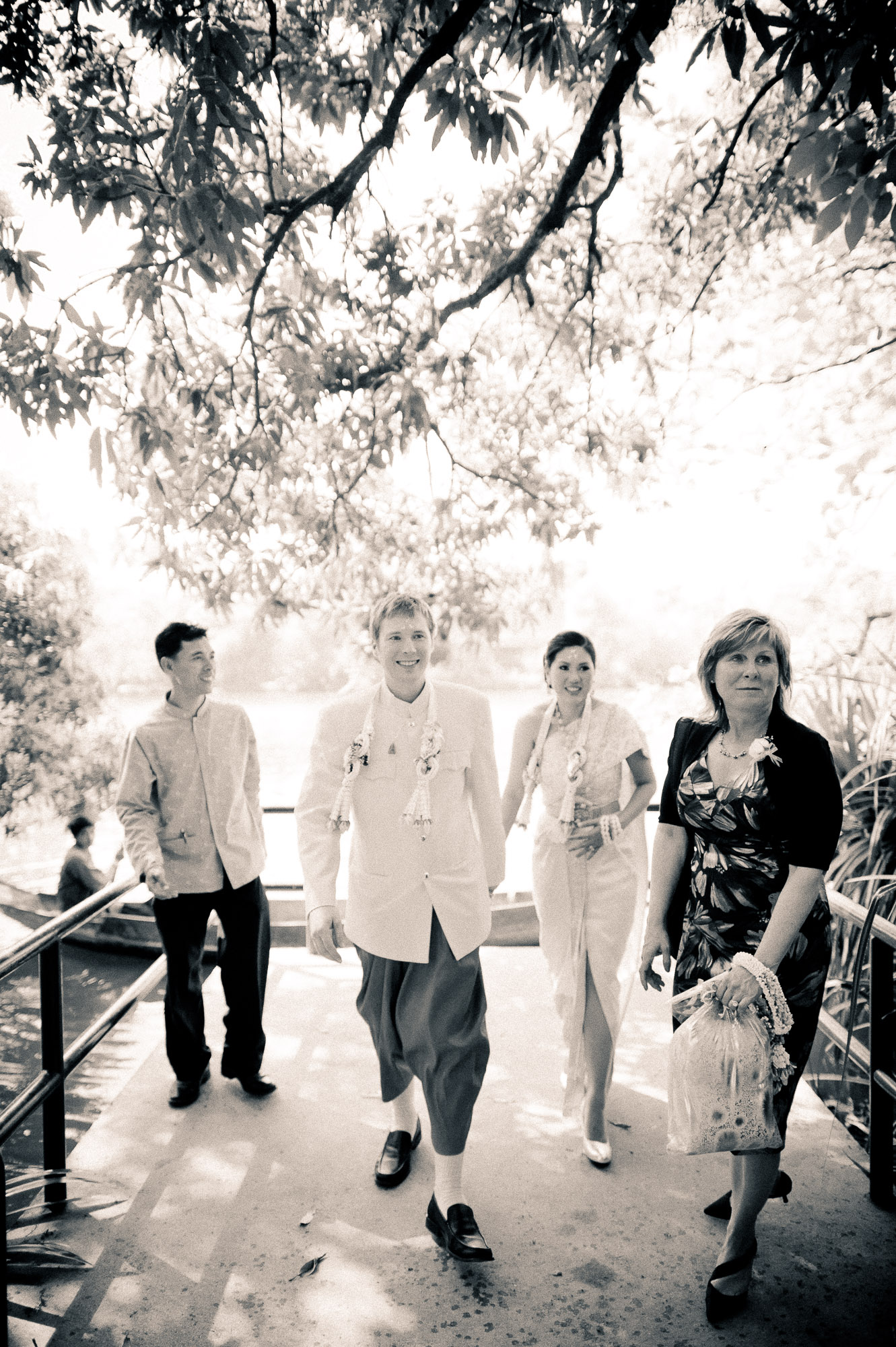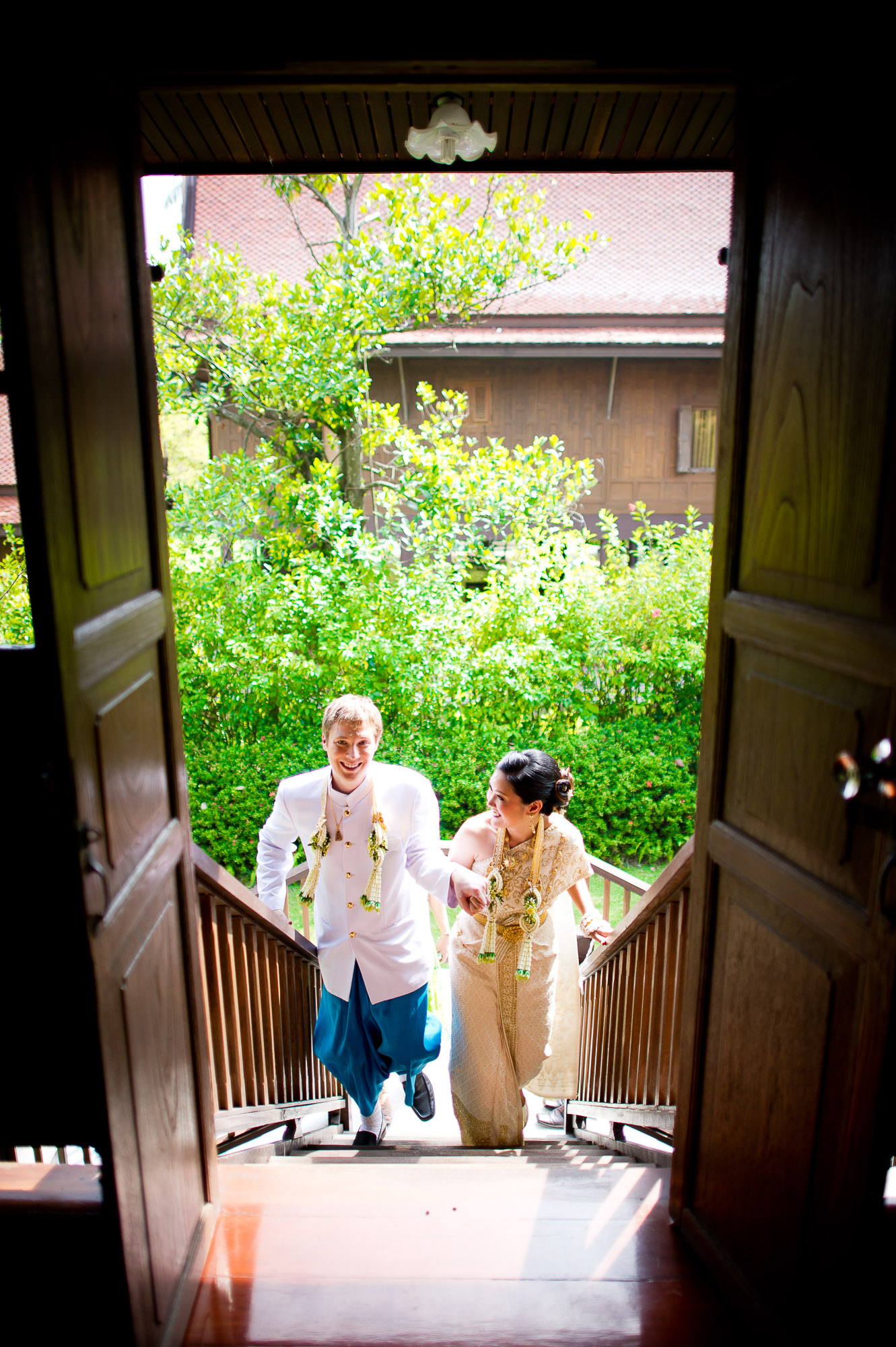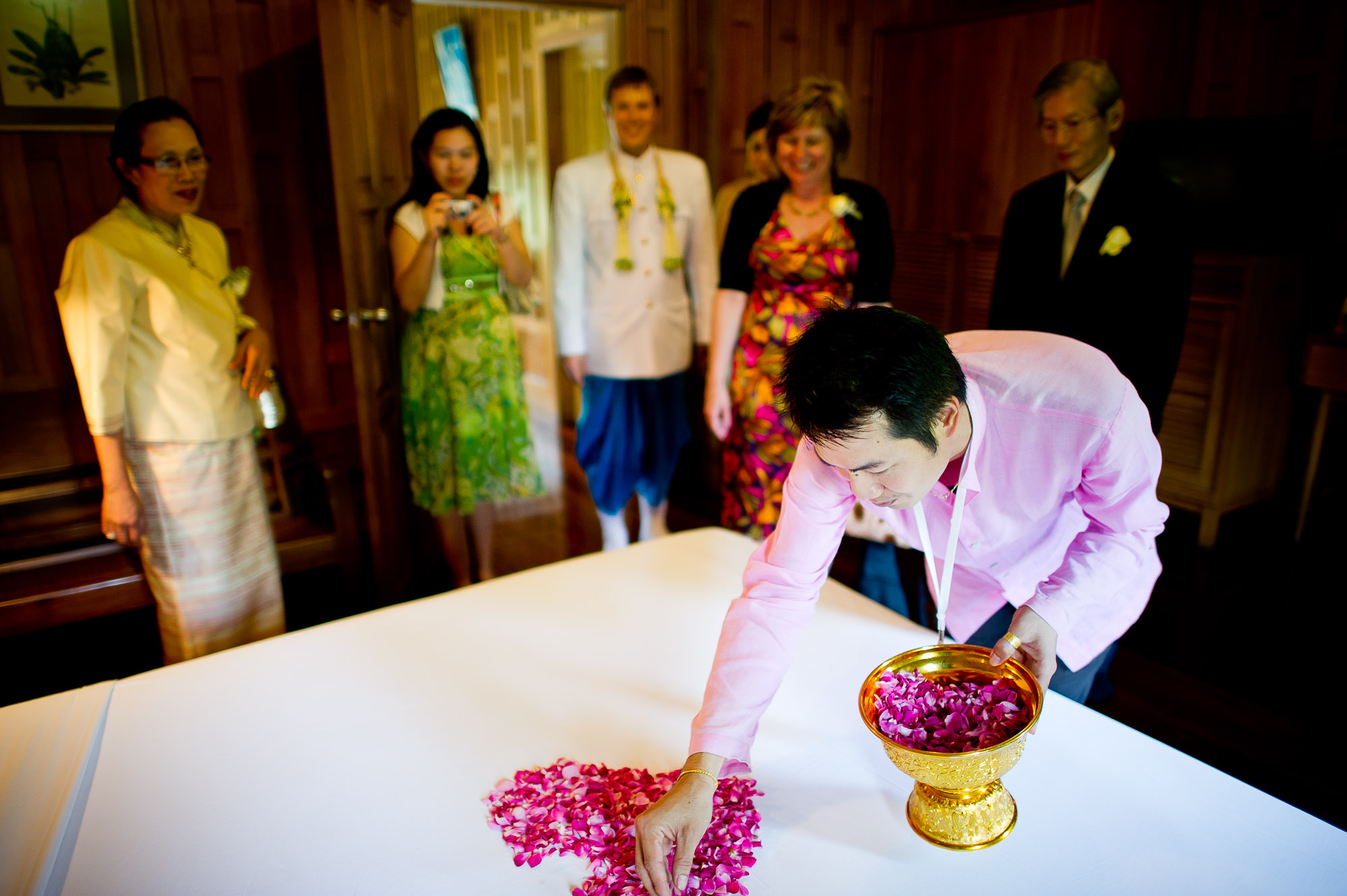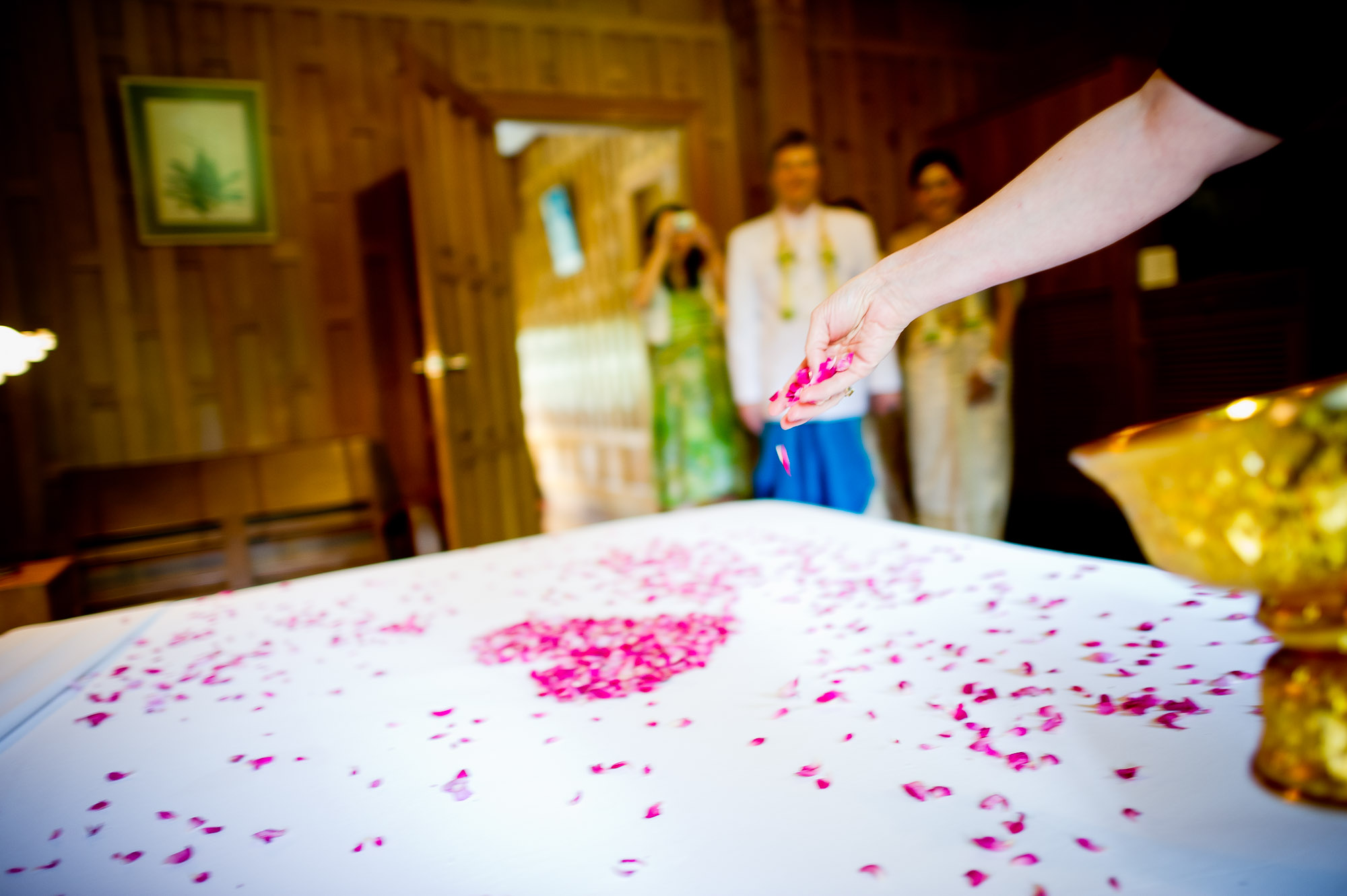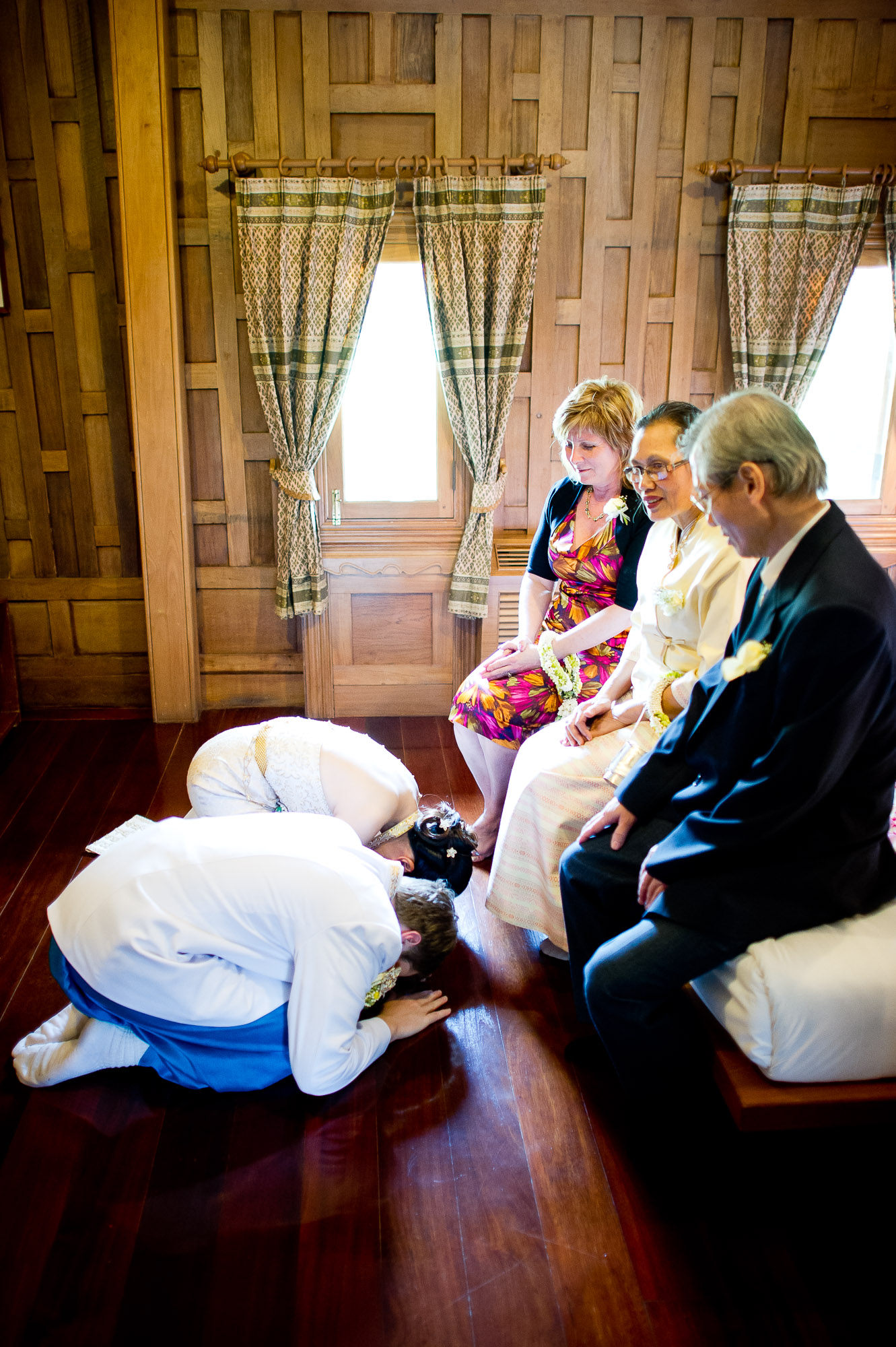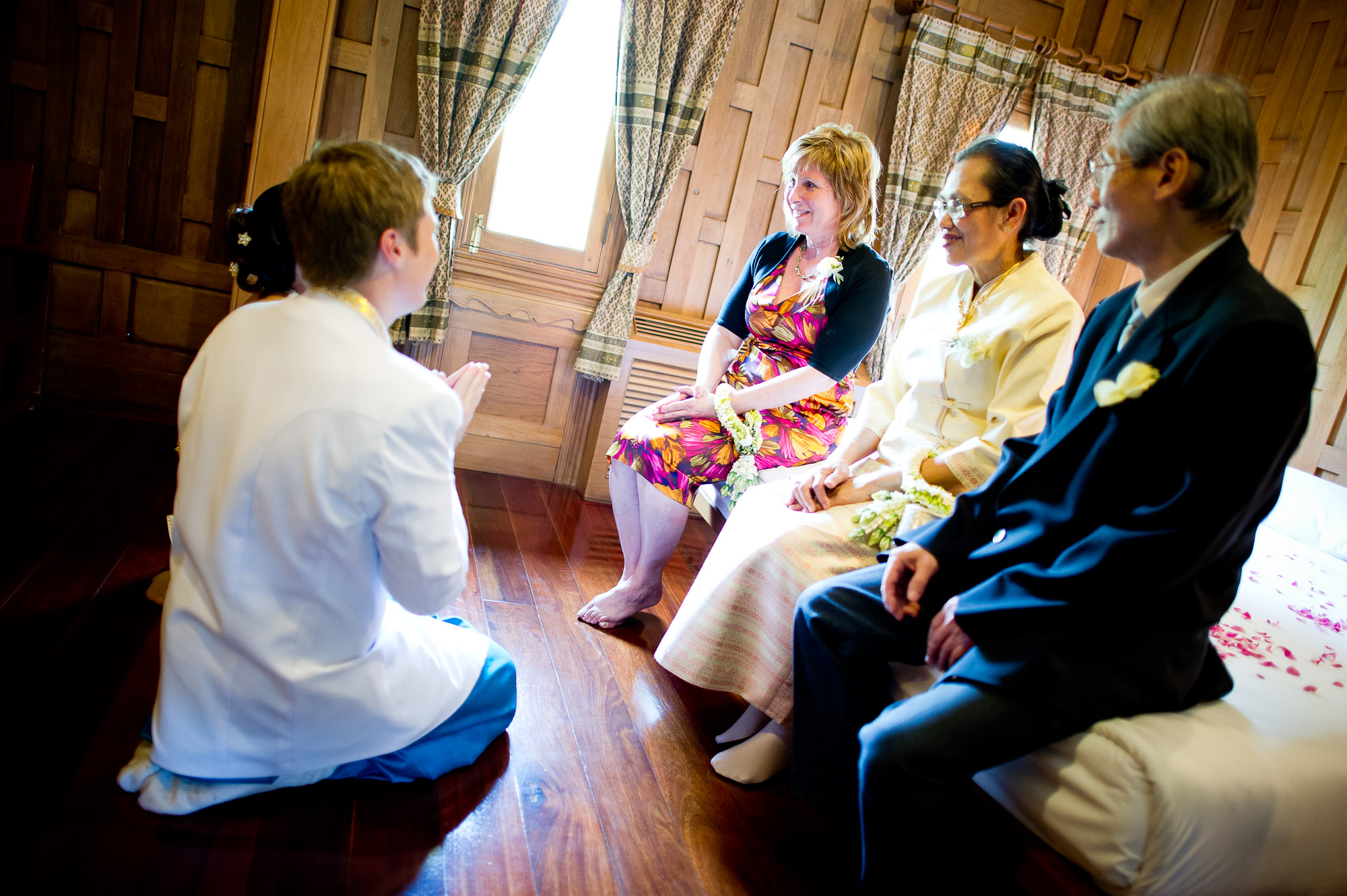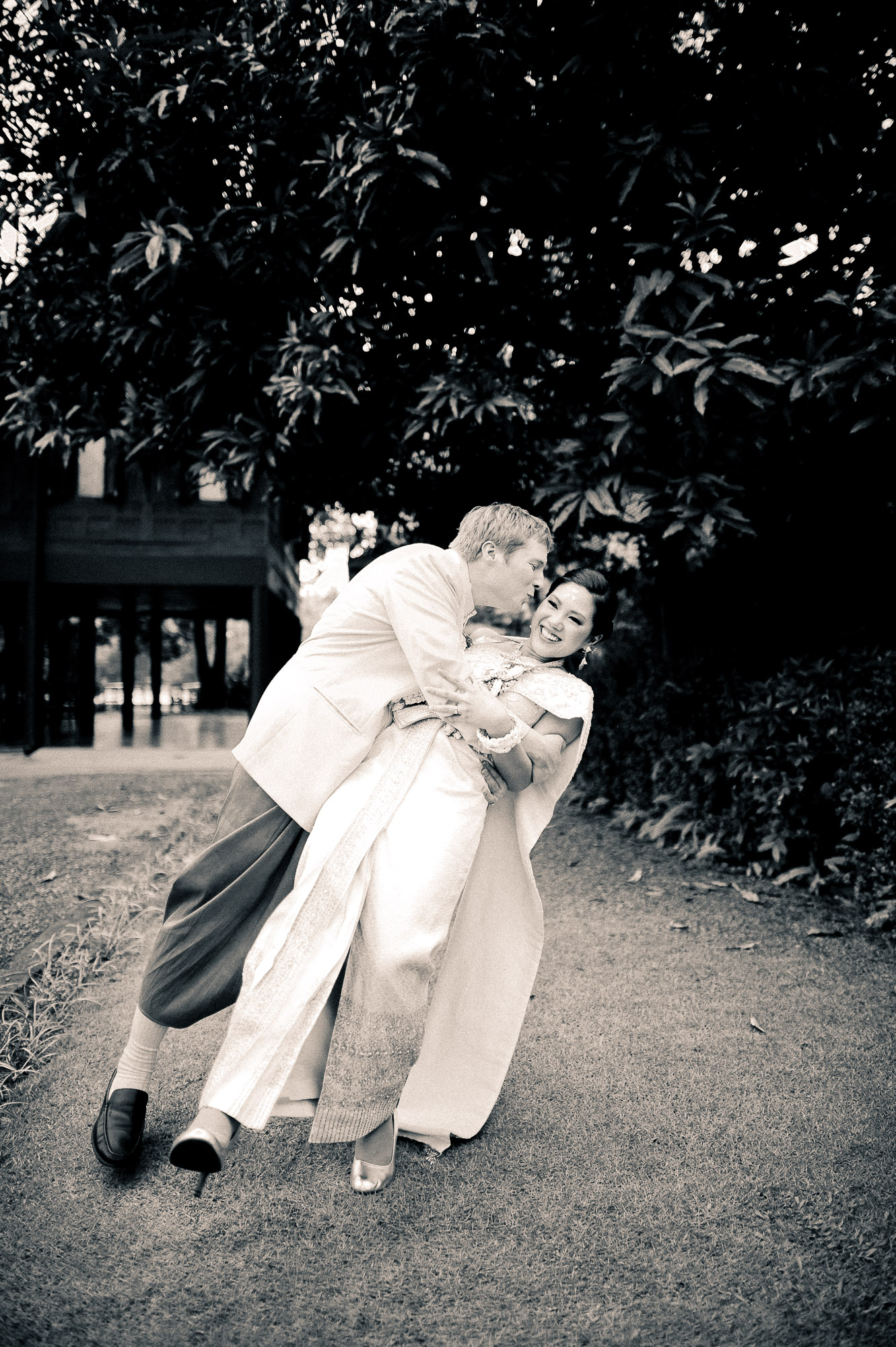 Don't forget to follow us on Facebook and Flickr.
Thailand Wedding Photographer – Thailand professional wedding photography service